From farm-to-table restaurants and the Downtown Hickory Farmers Market, to 24 City parks, miles of mountain biking trails, and Lake Hickory, there are many opportunities to be active and Live Well in Hickory.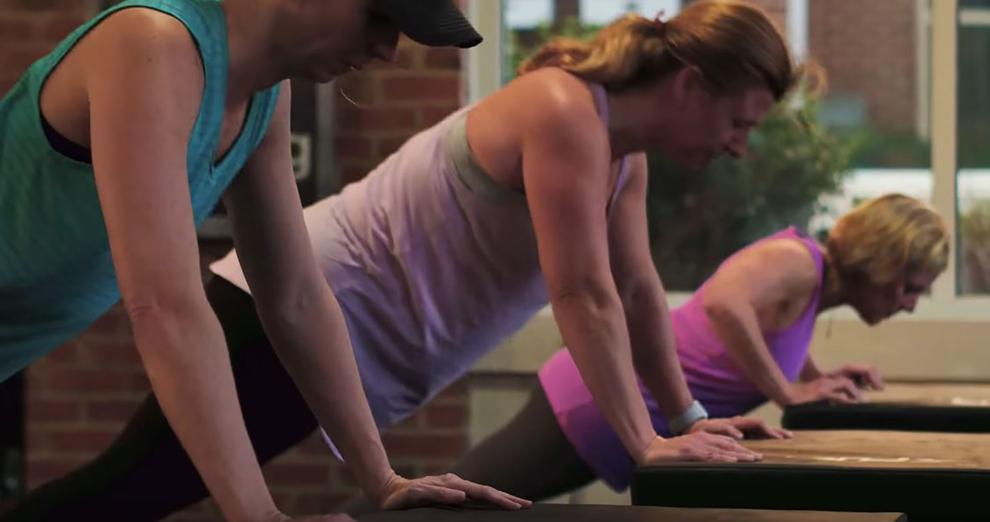 No matter the time of day or the temperature outside, people of all ages and abilities can be active in Hickory. In the City's research study that identified the Hickory "Life. Well Crafted." brand, it was mentioned numerous times about the importance of activity in the community, from physical fitness to festivals, events, and programs. Additionally, the Inspiring Spaces Plan that led to the $40 million bond referendum for four new City projects, two of which include a City Walk and Riverwalk, included the ability to have a walkable and bikable City, as it is vital for attracting young professionals to live and work in Hickory.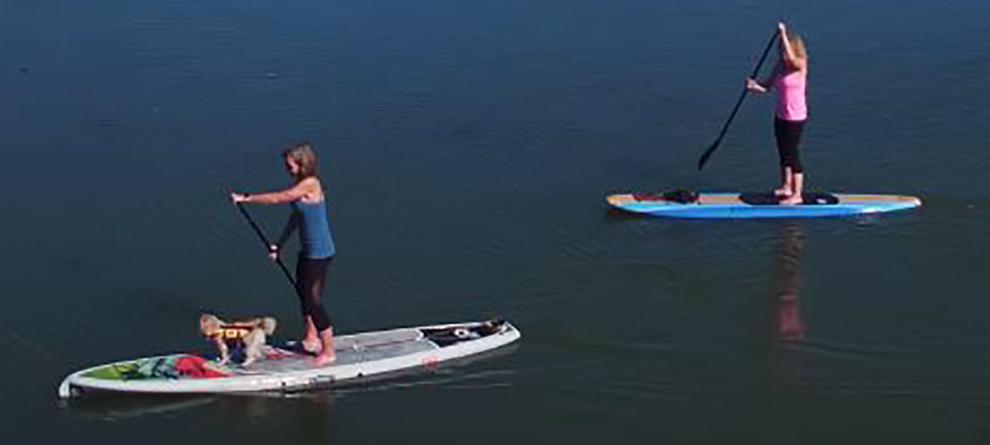 The City Walk and Riverwalk are two projects that will actually be able to connect major destinations throughout the City. The entire project will run from Lenoir-Rhyne University, through Downtown Hickory, all the way to Lake Hickory and the Riverwalk. This connectivity allows the community to walk, run, or bike across the City in an easily-accessible manner.
With one of the City's major focuses on attracting the younger age groups to live and work in Hickory, as well as encouraging visitors to spend the day or weekend in Hickory, those younger demographics tend to like a healthy, active, and walkable community. Dave Leonetti is the Business Services Manager for the City of Hickory, as well as a young professional, and he sees the importance of a healthy, active community from two perspectives, professional and personal. "With the new projects that are occurring throughout the City, a focus that we have is how all of the projects will be economic drivers for future growth in Hickory, which ties into having a City that offers abilities for healthy and active lifestyles. But, personally, I try to practice what I preach by walking at lunch every day around the Downtown Hickory area," said Leonetti. "I find that if I just plan it in my schedule, I will make it happen. I want to be healthy and active, and I appreciate having the ability to live and work in a beautiful City."
"The City of Hickory wants to encourage the community to get active. Activity can be anything from walking a few times a week to training for marathons, and everything in between," said Communications and Marketing Manager Dana Kaminske. "Hickory has many options for active lifestyles, from farm-to-table restaurants and the Downtown Hickory Farmers Market, to 24 City parks, the Carolina Thread Trail, miles of mountain biking trails, and access to Lake Hickory for paddle boarding, canoeing, and kayaking. You don't have to look far to find something that can fit your interests."
A few tips to start creating an active lifestyle could include:
Walking to close restaurants for lunch, instead of driving. "I like to use the statement of "walk a block," if you are physically able, to keep myself and others thinking about being more active every day," said Kaminske.
Taking 15 minute walking breaks at work, if and when able.
Encouraging others to walk or work-out with you. This also provides social aspects and might not feel like a work-out when you do it with others that you enjoy being with.
Fostering accountability within your peer network to get active.
It's never too late to start a journey of Living Well in Hickory!
Click here for the newest City of Hickory video How do you Live Well, Hickory? and let the City know how you Live Well in the comments section on YouTube or on the City of Hickory, NC – Government Facebook page's video post.
Written by Communications and Marketing Manager Dana Kaminske
This content was produced by our advertising department in collaboration with the sponsor. The news and editorial departments had no role in its creation or display.