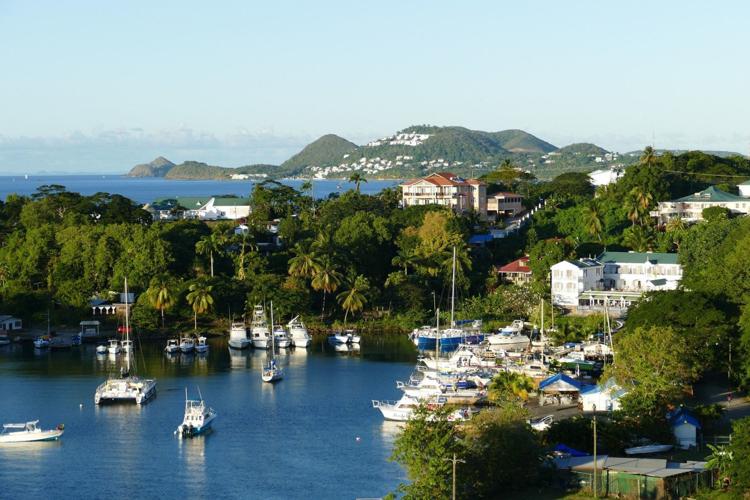 St. Lucia is one of several Caribbean islands trying for a tourism comeback.
The tropical destination, which closed its orders to foreign travelers on March 23, is to begin its phased reopening on June 4, when it will lift it borders to visitors from the United States.
Those traveling to the country must present "certified proof" of a negative Covid-19 test taken within 48 hours of boarding their flight.
Visitors will also be subject to screening and temperature checks by port health authorities and must wear face masks and maintain social distancing during their visit.
Officials are also bringing in new safety measures for taxis to separate drivers and passengers.
"Our new protocols have been carefully crafted and will build confidence among travelers and our citizens," Minister of Tourism Dominic Fedee said in a statement.
"The government of Saint Lucia remains resolved to protect both lives and livelihoods as it jump starts its economy."
Local businesses have also been allowed to reopen, provided they have appropriate cleaning measures and social distancing measures in place.
Details of the second phase of the island's reopening, which is to begin on August 1, will be announced in the coming weeks.
Need to get away?
Start exploring magnificent places with our weekly travel newsletter.