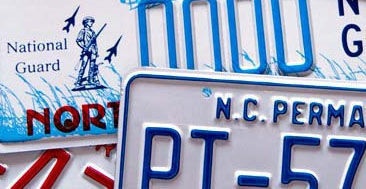 There is now a one-time, five-month extension of the expiration date for driver licenses, vehicle registrations and other Division of Motor Vehicles' credentials.
This week, Gov. Roy Cooper approved the extension for any credential that expires on or after March 1 and before Aug. 1. People who paid a fine for a late renewal in March or April will be reimbursed, according to a news release from the N.C. Department of Transportation.
Visit ncdot.gov/dmv for more details, including answers to frequently asked questions and a full list of credentials.
Be the first to know
Get local news delivered to your inbox!