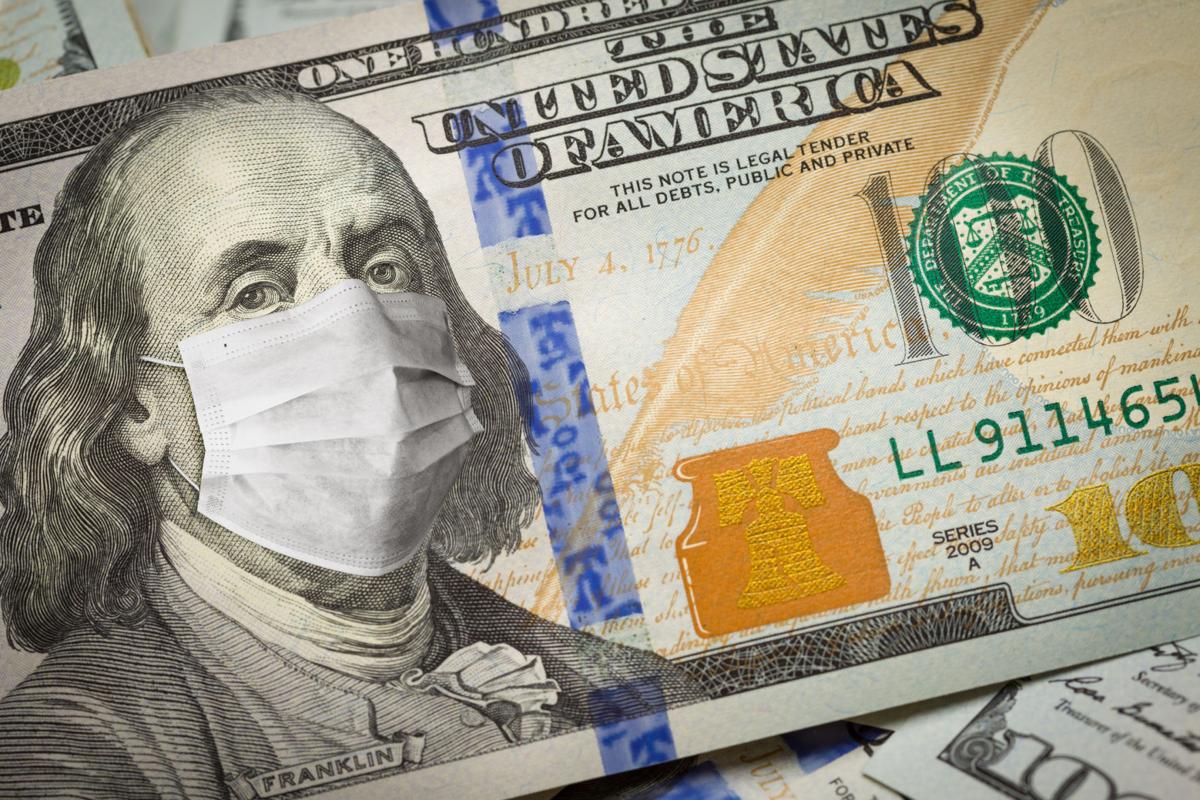 CHARLOTTE — In North Carolina's first price-gouging lawsuit of the COVID-19 pandemic, N.C. Attorney General Josh Stein has sued a Charlotte towing company over "predatory" booting and towing practices.
The lawsuit against A-1 Towing Solutions is the first since Gov. Roy Cooper declared a state of emergency on March 10 and the price-gouging law went into effect.
A Wake County judge issued a temporary restraining order Tuesday that prevents the company from doing business in the state until a court hearing Wednesday, May 13.
The lawsuit claims the company charged drivers up to $4,400 to release their vehicles.
"As North Carolinians were waiting on critical supplies to respond to the COVID-19 pandemic, these defendants were exploiting the situation for their own profit," Stein said in a statement. "Any would-be price gouger should take note — my office will hold you accountable for harming people in this time of crisis."
Neither A-1 Towing Solutions nor its owner, David Satterfield, could be reached for comment. Their listed phone number was disconnected.
Specifically, the lawsuit accuses the company and its owner of "improper and predatory booting or towing of trucks that were deployed for delivering food, water or needed medical supplies during a time of crisis notwithstanding that the trucks' drivers had obtained the express permission of the property owners ... to park their rigs."
The lawsuit cited four examples of the alleged price gouging.
In one, a driver named Demetrius Wingo had parked his tractor-trailer at Home Depot, where he said store officials had given him permission. On March 30, he was scheduled to deliver a cargo of water to the Harris Teeter in Indian Trail. When he showed up that morning, the truck was gone.
For the first time, he told authorities, he saw signs that said parked vehicles were subject to towing and that gave the company's address and phone number.
The signs also mentioned N.C. Division of Motor Vehicles fees of up to $1,000 and a 20% credit card fee. In the lawsuit, Stein called that "another pretext for defendants to impose additional excessive charges for releasing vehicles."
When Wingo called the towing company, the lawsuit says, he was told he would have to pay $2,000 to release the cab and $2,000 to release the trailer, even though they were attached. The lawsuit says that's four times the market rate.
The incident forced the driver to cancel the delivery of water.
"As a result of A1 Towing Solutions and Satterfield's actions, drivers were delayed in delivering critical supplies needed in North Carolina and other states to respond to the pandemic," Stein's office said in a release.
The lawsuit asks for a temporary restraining order against the business and restitution to the truck owners and their companies.
Stein's office said consumers have filed 1,763 complaints related to price gouging.
Concerned about COVID-19?
Sign up now to get the most recent coronavirus headlines and other important local and national news sent to your email inbox daily.