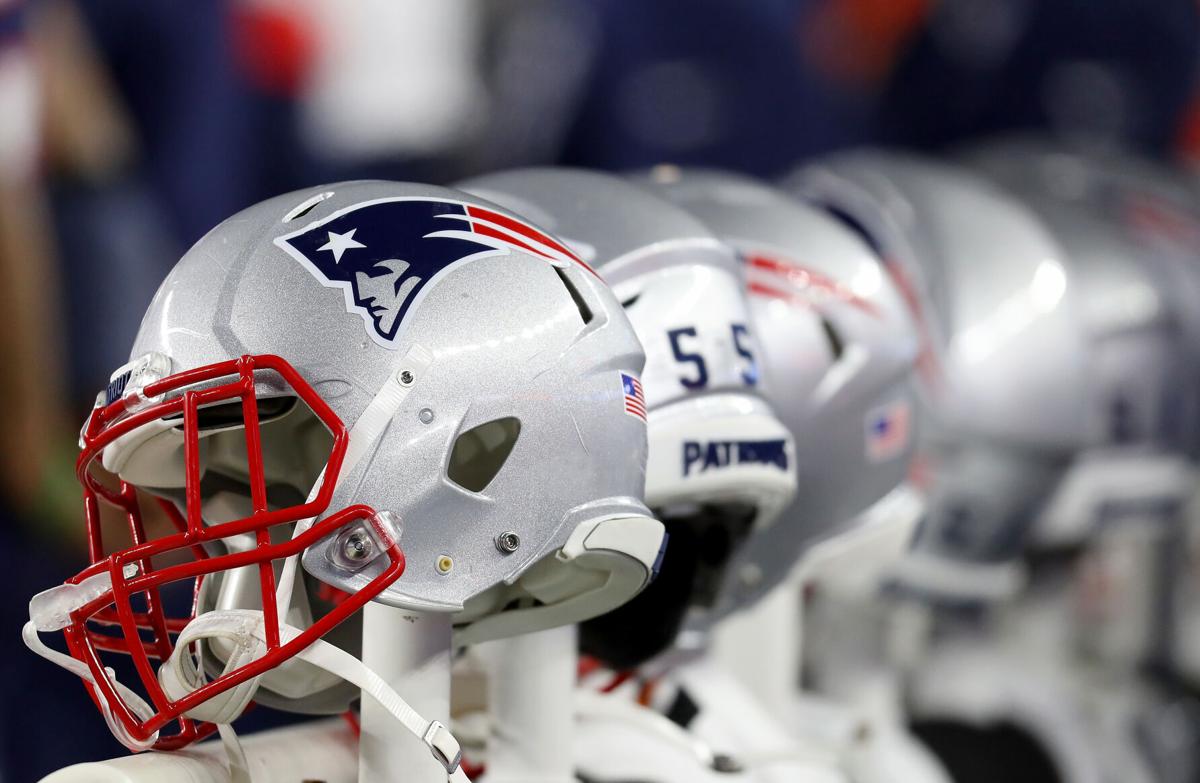 When football season kicks off this fall, NFL players will be wearing helmet decals featuring the names of victims of systemic racism and police violence, a league source said.
Each week, teams will have a choice to honor one specific name or several names, a source told CNN. All 32 NFL teams will feature the decals.
It will be up to the players to determine which name or initials will be featured on the decals, the source said.
As social justice unrest has rocked the country in recent months, the league has been making its own efforts to confront racism, four years after Colin Kaepernick began to kneel on one knee during the pre-game National Anthem as a protest against systemic racism.
Without mentioning Kaepernick, a former player for the San Francisco 49ers, NFL Commissioner Roger Goodell said last month the league should have listened earlier to players' concerns about racism.
That was in response to NFL players calling on the league to condemn racism and support its Black players.
Soon after Goodell's comments, the NFL announced it would pledge $250 million over the next 10 years to help fight systematic racism.
Kaepernick, who's been unsigned since 2017, last month said he's joining the blogging platform Medium as a board member and contributor, creating stories about race and civil rights.
The 2020-21 season is scheduled to start September 10, with team training camps set for July 28.
---
Today in sports history
Sports happenings that happened on July 22, through the years:
Video: This Week in Sports History
1962: Gary Player becomes first non-American to win PGA championship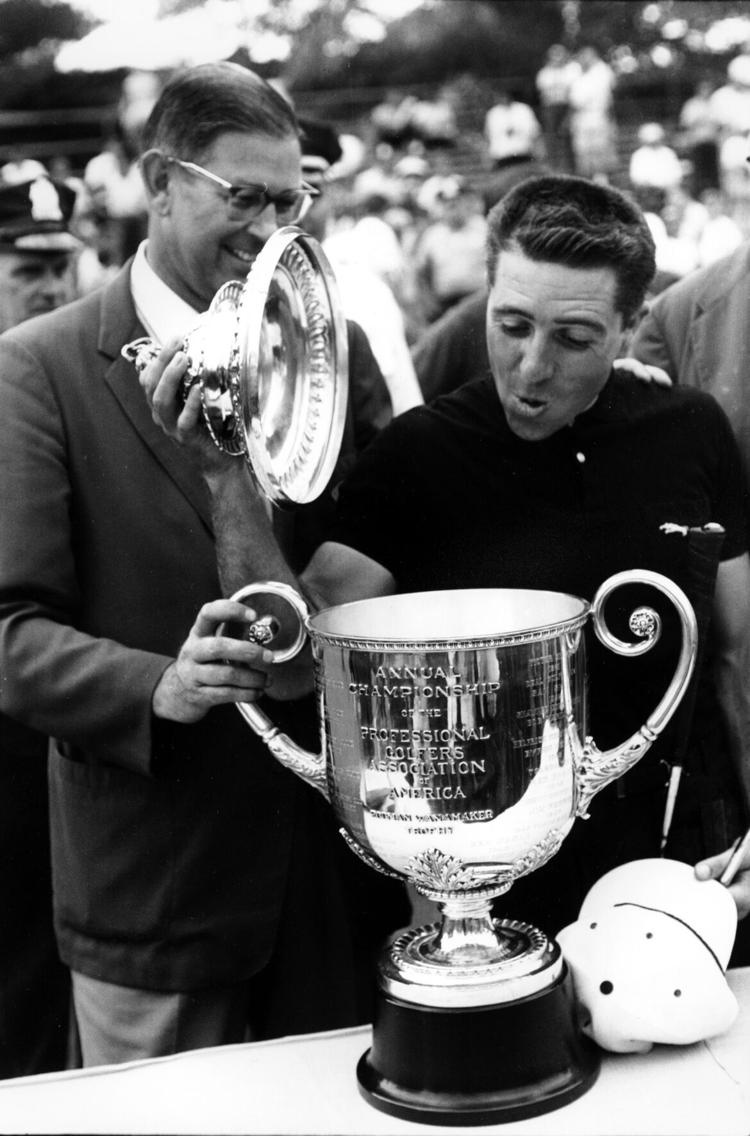 1963: Sonny Liston knocks out Floyd Patterson to retain world heavyweight title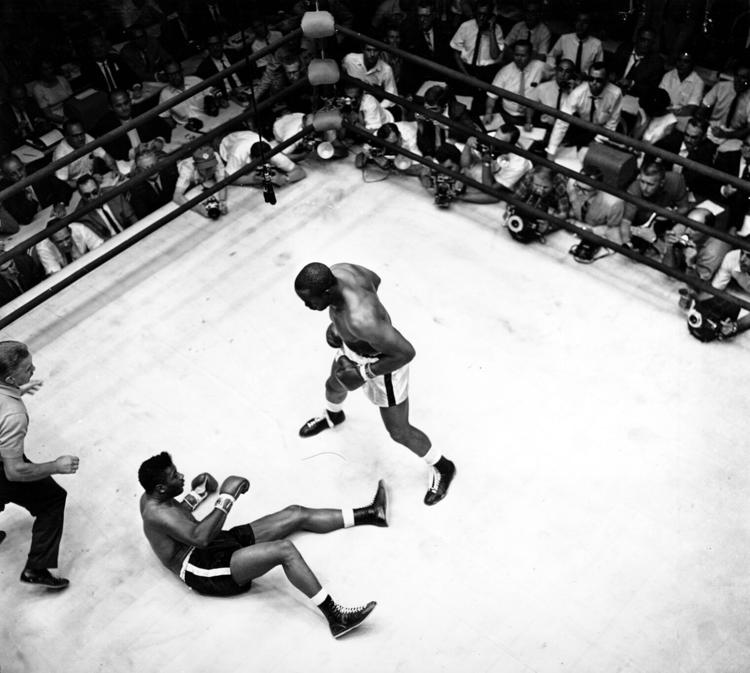 1990: Nick Faldo wins second British Open crown in four years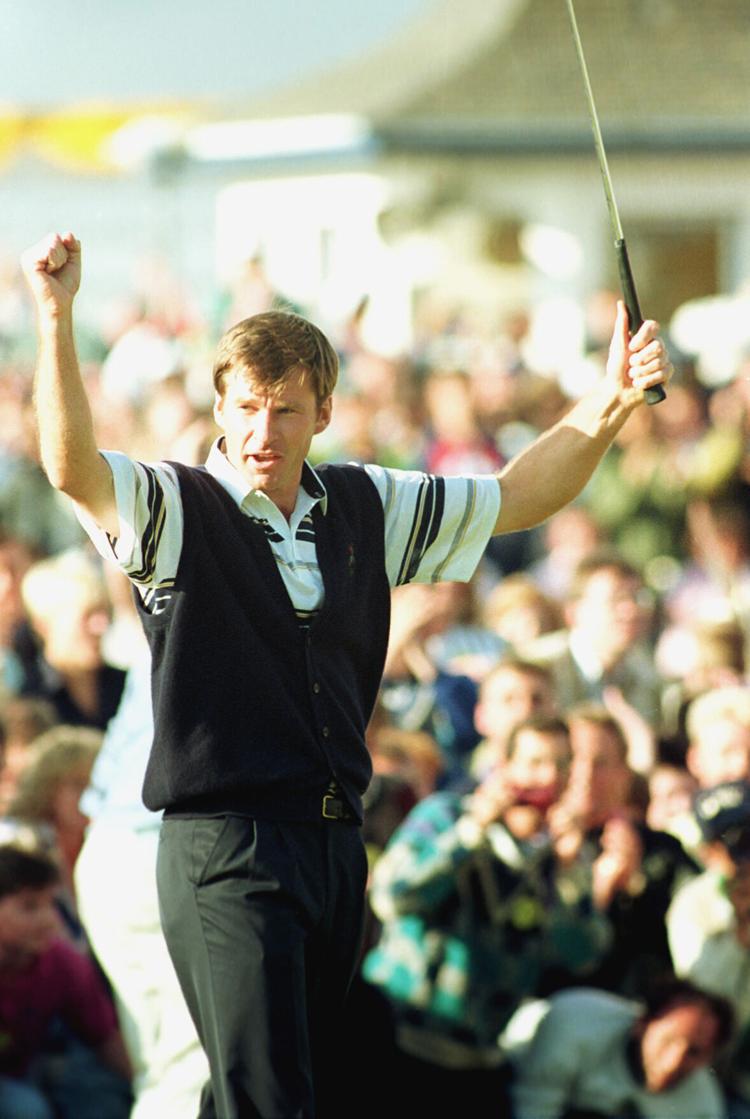 1990: American Greg LeMond wins second of three Tour de France titles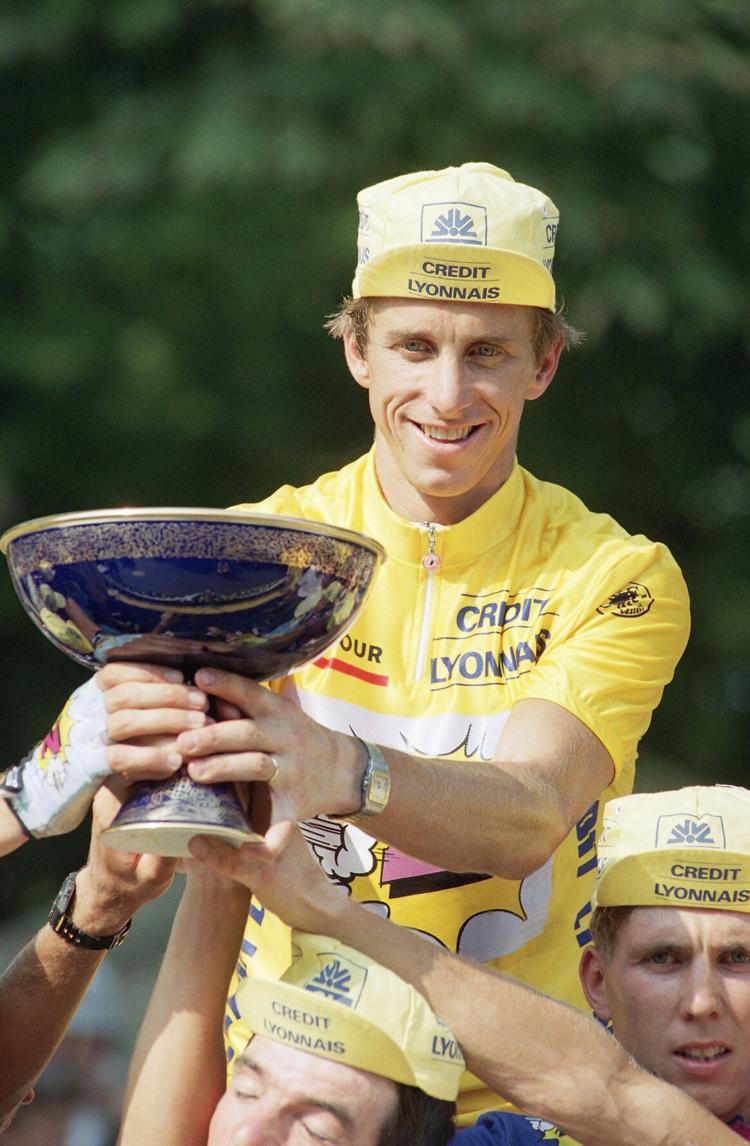 1996: Turkish weightlifter first in Olympic history to win three golds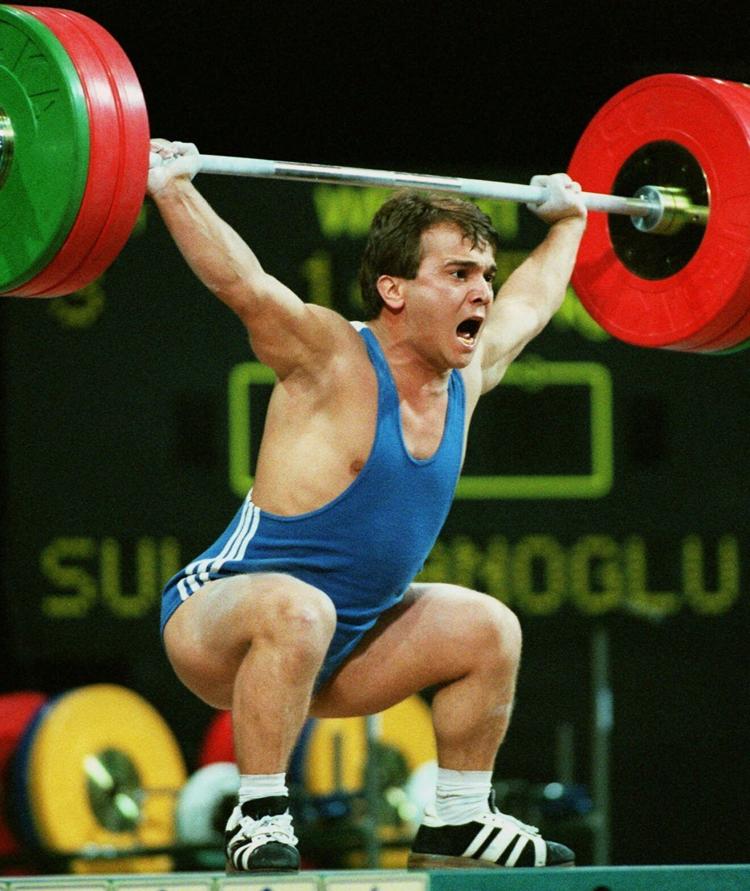 2001: David Duval wins British Open for first major title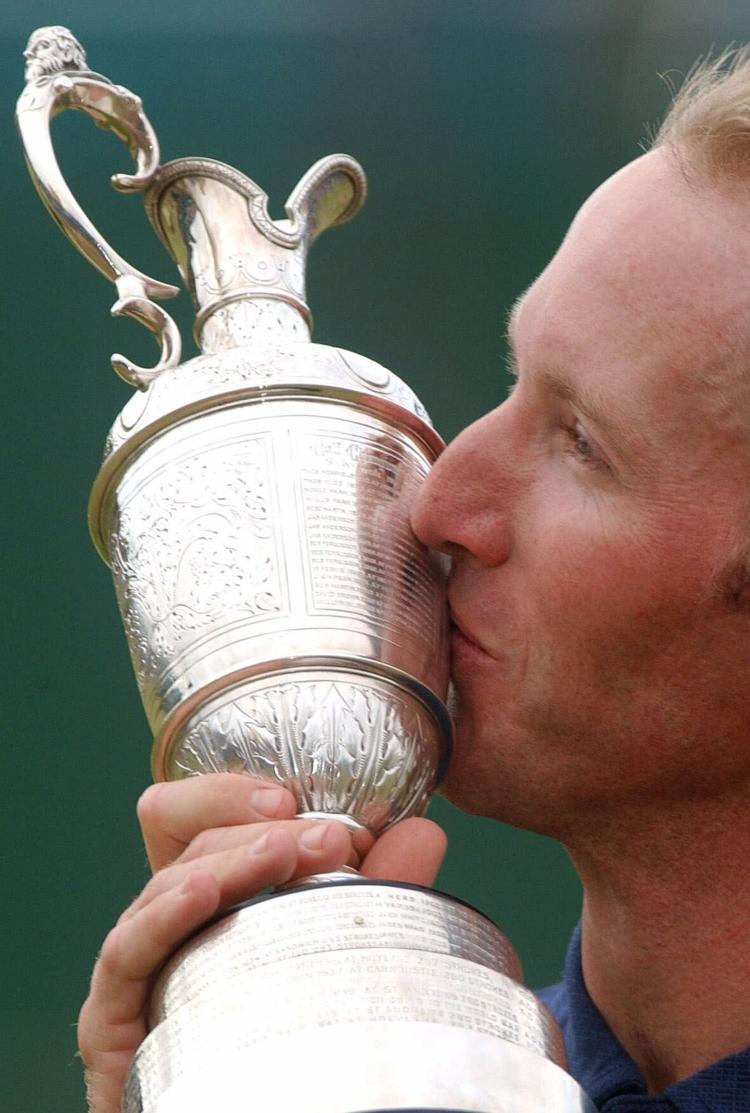 2007: Padraig Harrington survives rough finish to win British Open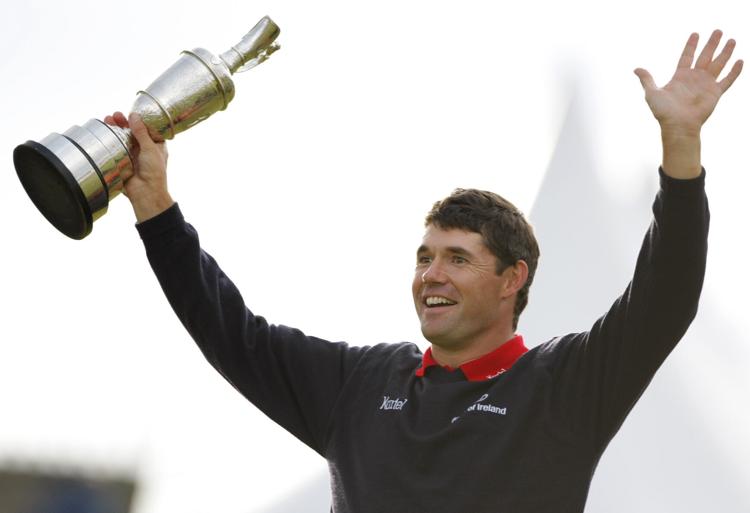 2012: Bradley Wiggins first British cyclist to win Tour de France
2012: Ernie Els rallies at British Open for fourth major championship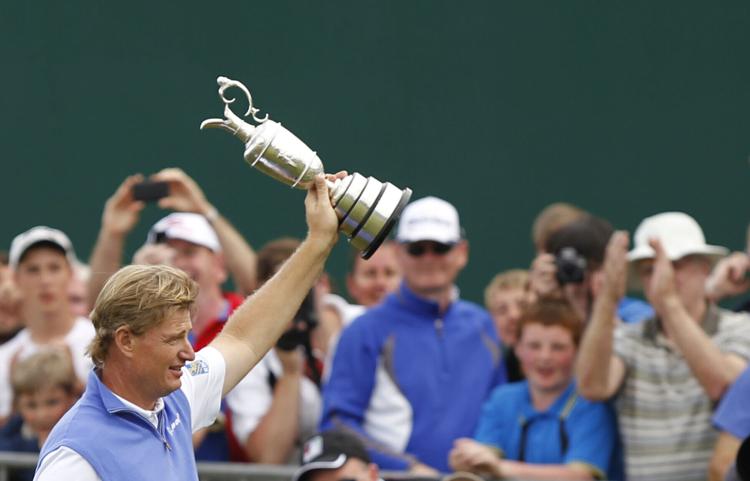 2013: Reigning NL MVP Ryan Braun suspended for rest of season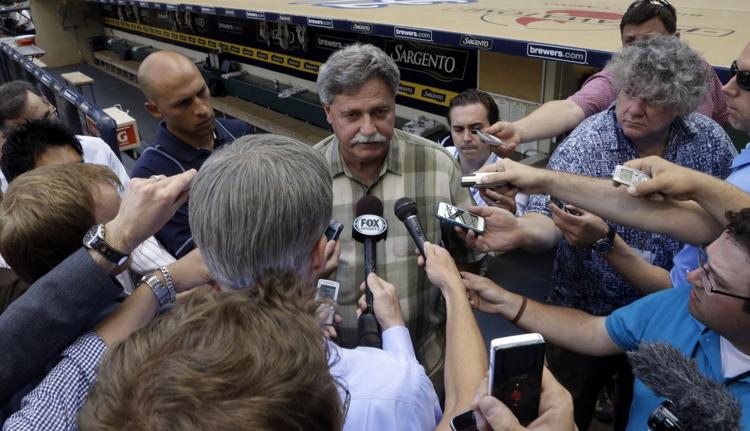 2017: Branden Grace shoots 62, best score ever in a major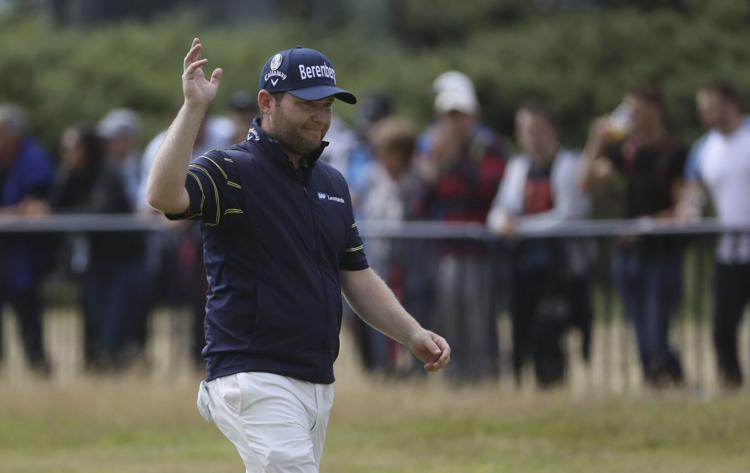 2017: Maya Moore, Nneka Ogwumike combine for 45 points to lift East All-Stars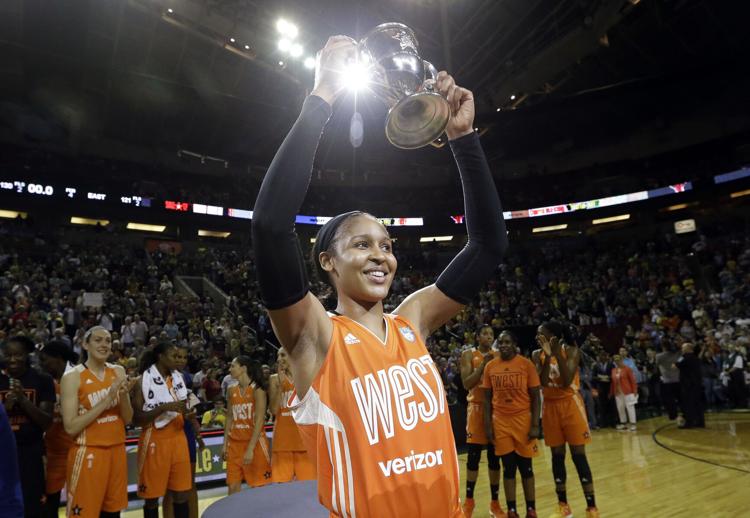 2017: Clint Dempsey's big day lifts US in CONCACAF Golf Cup championship game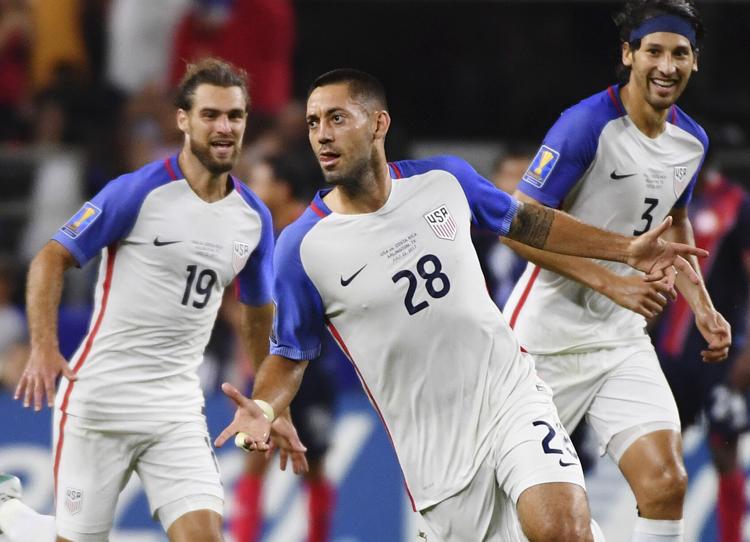 2018: Molinari first Italian to win British Open after wild final round at Carnoustie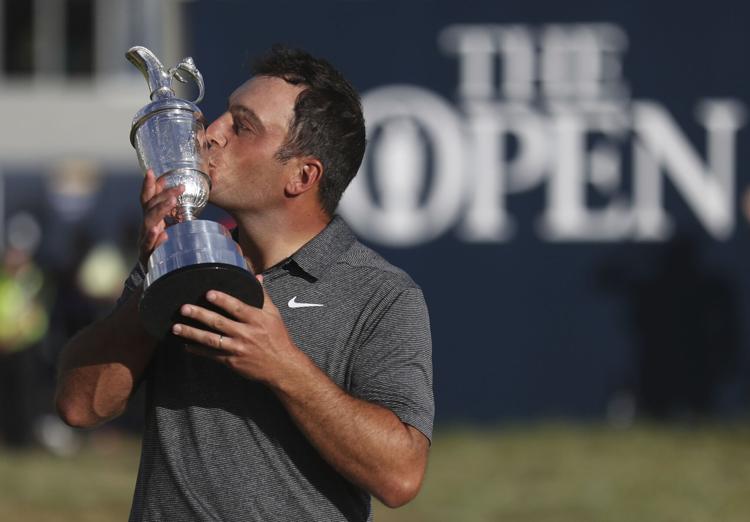 CNN's Kevin Dotson contributed to this report.
Be the first to know
Get local news delivered to your inbox!