Ranking the top 10 Senate seats most likely to flip in 2020
The coronavirus pandemic, a stalled economy and sinking poll numbers for President Donald Trump and down-ballot Republicans means new life for Democrats hoping to take control of the Senate in January 2021.
Republicans hold a 53-47 advantage heading into November's election, which means the GOP can afford to lose a net two seats (and the presidency) while still keeping control of the chamber. Democrats will need a net gain of three seats and a Joe Biden victory in the presidential race to wrest control. (They'd need a net gain of four if Trump wins reelection).
With momentum appearing to be on the Democrats' side (at the moment), here's a look at the 10 Senate seats most likely to flip this November. Note, though, that even the slightest shift in momentum toward the Republicans in coming months, and this list would change dramatically.
Worth watching: Kansas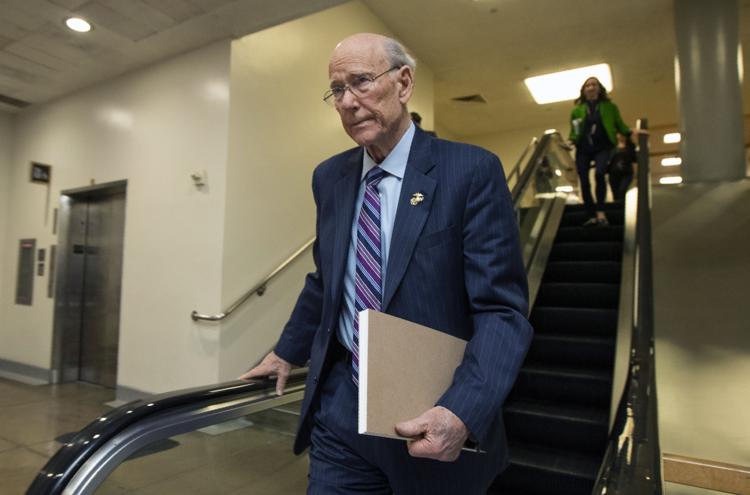 Worth watching: Iowa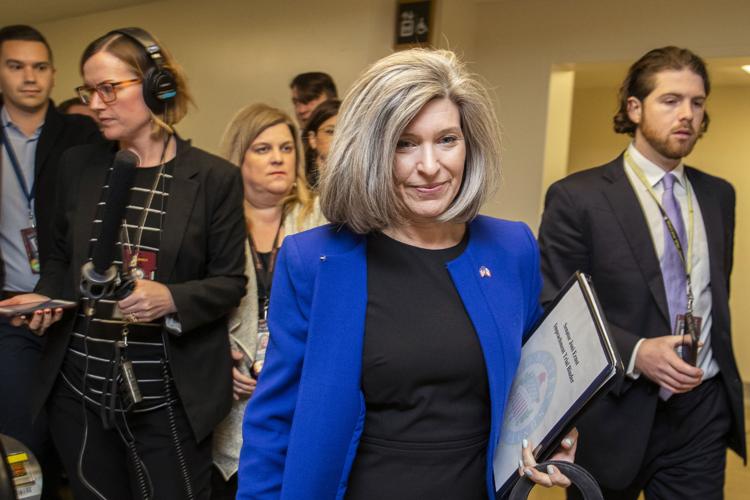 Worth watching: Georgia (the other seat)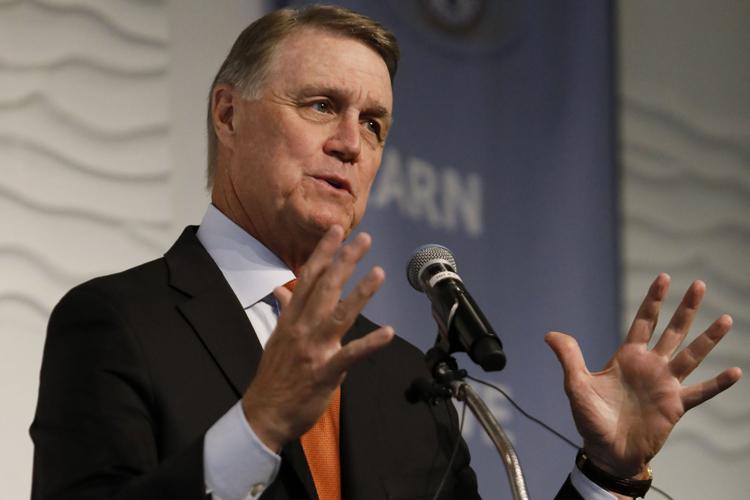 Worth watching: Oregon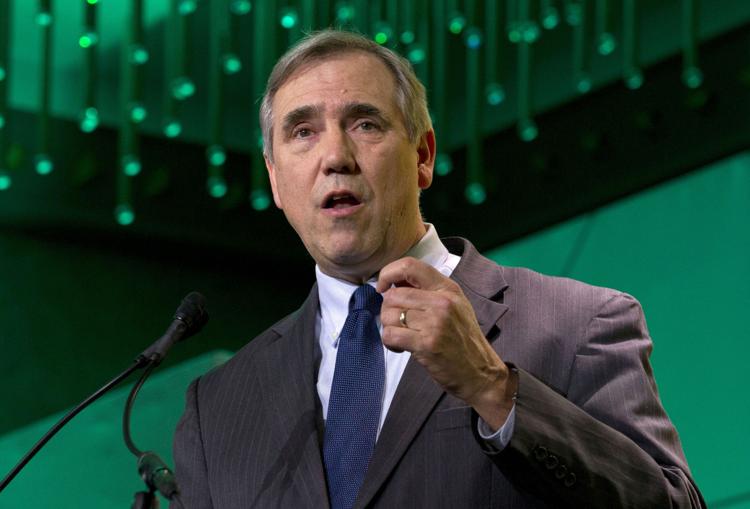 Worth watching: South Carolina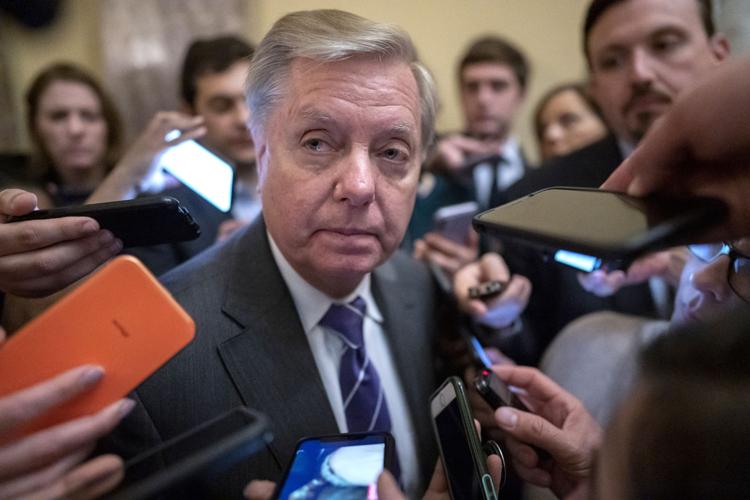 Worth watching: Kentucky