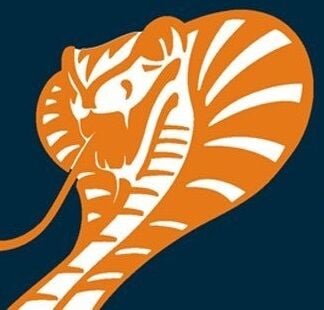 From staff reports
Caldwell Community College and Technical Institute men's basketball fell to Brunswick 98-89 on Saturday in the Region 10 Divison I championship game.
Caldwell scored 38 in the first half and 51 in the second.
Caldwell finishes their season at 10-7. Brunswick improved to 15-3 overall and will represent Region 10 in the NJCAA Men's Basketball Division 1 Tournament in Hutchinson, KS starting April 19.
Tags
Be the first to know
Get local news delivered to your inbox!