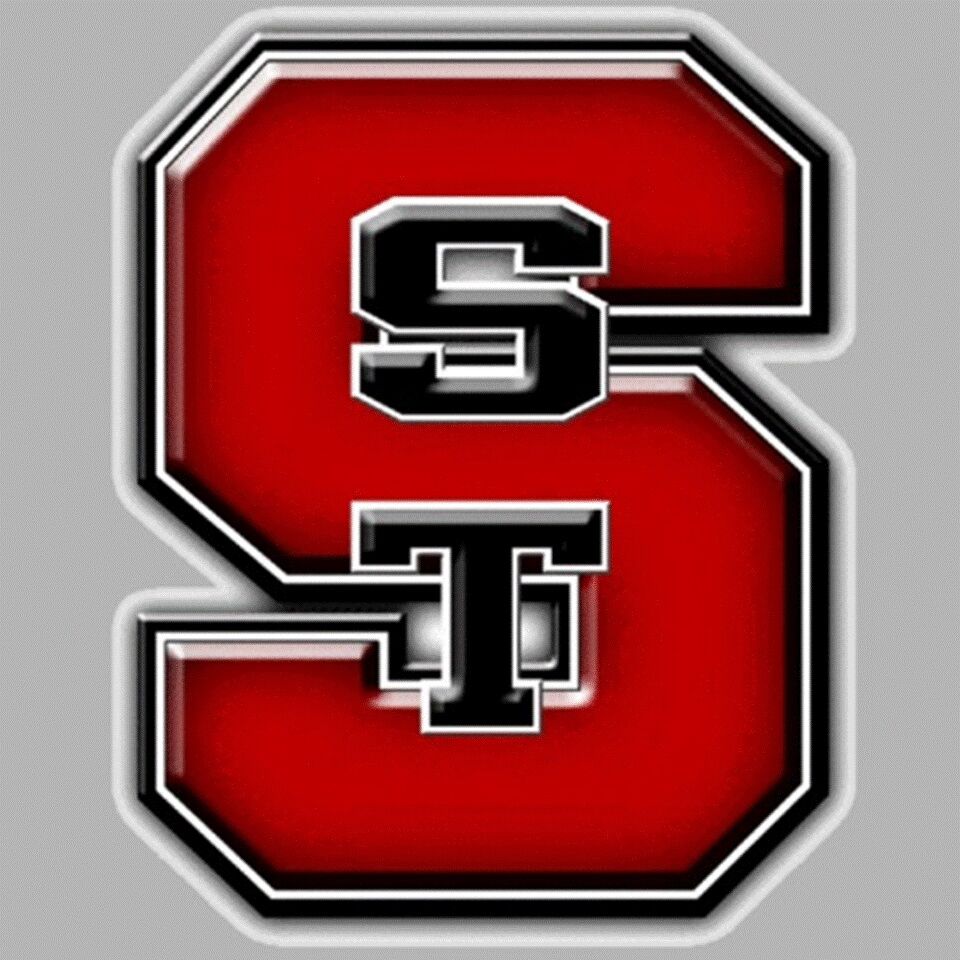 St. Stephens High School will have plenty of fresh faces in its athletic program after announcing additions Tuesday morning to its coaching staff for the 2020-21 school year. Indians athletic director Billy Baker shared information about the new hires in a press release.
"I am excited about the addition of new coaches to our staff," said Baker. "We have individuals with a lot of coaching experience, as well as quality people that will be spending time developing our student-athletes."
Taking over St. Stephens' varsity baseball program is Jimmy Bowman, who was previously an assistant coach at South Caldwell High. A former college baseball player at Wingate University, Bowman will be teaching in the exceptional children department while serving as a head coach for the first time.
"My family and I are excited about this opportunity," said Bowman. "I cannot wait to get started and build on the great baseball tradition at St. Stephens. I look forward to meeting all of the players and helping develop them not only into better ballplayers but also into great men."
Andy Bennett will remain the head coach of the Indians' varsity girls basketball team after being named the interim coach at midseason last season. The head coach of St. Stephens' JV boys basketball squad over the past eight seasons, Bennett will focus solely on the varsity girls team during the 2020-21 season.
"This is a position I have been interested in for several years," said Bennett. "I will miss being the men's junior varsity coach, but I feel now is the right time for a new challenge. I have had the opportunity to lead some special teams and form great relationships. I look forward to continuing this with the women's program.
"I also look forward to seeing the bonds between these girls get stronger and to watch them grow as individuals on and off the court," he added. "With hard work, I believe these girls can be competitive for many years to come."
Moving over from Hickory High is Alicia Abernathy, who was the JV head coach and varsity assistant for the Red Tornadoes' girls basketball team for five years. Formerly a college basketball player at the University of North Carolina at Charlotte and the head coach of the Caldwell Community College and Technical Institute women's basketball team, Abernathy will be one of Bennett's assistants.
"I am excited about my new adventure with the St. Stephens basketball program," said Abernathy. "They seem to be a couple of pieces away from being a great contender in the conference. Saint always has players that work hard and have great attitudes with great support from parents and community."
Other coaches for the Indians during the upcoming school year will include:
St. Stephens alumnus Fernando Munoz as the head coach of the varsity boys soccer team after previously serving as the school's JV boys coach;
Patrick Smith returning for his second stint as the head coach of the varsity boys basketball team after spending the last year deployed in Kuwait;
Former junior college volleyball player Ally Murphy as an assistant varsity volleyball coach;
St. Stephens graduate Carson Godfrey as an assistant varsity volleyball coach as well as the head coach of the JV volleyball squad;
Rafael Orozco-Ibarra as an assistant varsity football coach.
NEW COACHES FOR ST. STEPHENS IN 2020-21
Baseball — Jimmy Bowman (head varsity coach)
Girls Basketball — Andy Bennett (head varisty coach), Alicia Abernathy (assistant varsity coach)
Boys Soccer — Fernando Munoz (head varsity coach)
Boys Basketball — Patrick Smith (head varsity coach)
Volleyball — Ally Murphy (assistant varsity coach), Carson Godfrey (assistant varsity coach/JV head coach)
Football — Rafael Orozco-Ibarra (assistant varsity coach)
Be the first to know
Get local news delivered to your inbox!