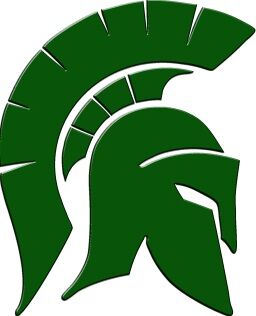 The Bandys girls basketball team picked up its second win in as many nights on Wednesday, collecting a low-scoring 36-18 road win over Lincolnton. The Trojans led 17-2 after the first quarter, 20-2 at the half and 29-10 through three periods on their way to an 18-point win in Lincolnton.
Macy Rummage led Bandys (3-2, 3-2 South Fork 2A Conference) with 14 points, while Logan Dutka added 10 and Hope Clements chipped in six. On the other side, the Wolves' only double-digit scorer was Mackenzie Sand-Odom with 14 points.
The Trojans visit Lake Norman Charter tonight, while Lincolnton (0-4, 0-4) is at North Lincoln.
Newton-Conover 63, North Lincoln 18
Cassidy Geddes paced the Red Devils with 19 points, five rebounds, five assists, five steals and one block during Wednesday's 45-point home win over the Knights in Newton. Grace Loftin added 16 points for Newton-Conover to go with nine rebounds, four assists and three steals.
The Red Devils (5-0, 5-0 South Fork 2A) were up 23-3 after the opening quarter, 39-2 at halftime and 57-10 heading into the final frame. They travel to Maiden tonight, while North Lincoln (1-1, 1-1) hosts Lincolnton.
Quarantines continue for area basketball squads
COVID-19 continues to impact sports at all levels, including local high schools. The Morganton News Herald reported on Wednesday that four of its basketball teams — the Freedom girls and boys, Draughn girls and East Burke boys — are currently on quarantine and have postponed several upcoming contests, including tonight's varsity contests that would have seen East Burke travel to Draughn and Watauga visit Freedom.
The Hickory girls are also on quarantine and will not play again until a Jan. 30 home game against McDowell, while the Fred T. Foard boys continue to quarantine and will not play tonight's previously scheduled home contest against West Caldwell (the Foard girls are still scheduled to host the Warriors at 5 p.m. tonight). The Alexander Central boys are now on quarantine as well, causing tonight's home game against Hickory to be postponed.
The schedule changes that have been received by the Hickory Daily Record will be reflected in the next Weekly Watch in Monday's paper, but the best way to make sure you have the latest schedule is to contact the school(s) in question.