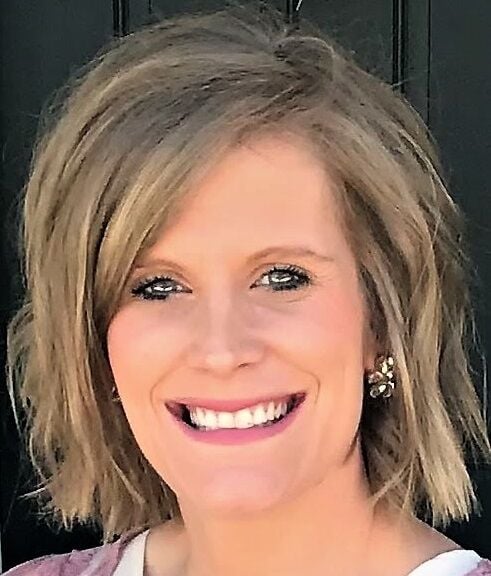 TAYLORSVILLE — On Tuesday night, the Alexander County Board of Education approved the hiring of Savanna Benbow as the head volleyball coach at Alexander Central High School.
A 2009 graduate of North Iredell High School, Benbow played volleyball all four years of high school and was part of a state championship winning team her senior season. During her time in college at East Carolina University, she was part of the club volleyball team. Prior coaching experience includes serving as a coach for the IC Stars Volleyball Club from 2015-20 as well as serving as an assistant coach for Troutman Middle School from 2017-18.
"I am so excited to have the privilege to be part of the Alexander Central High School volleyball team," Benbow said. "Volleyball has always been a passion of mine, and I am looking forward to sharing it.
"I want to thank principal Gordon Palmer and athletic director Nathan Robinson for entrusting me to take on the leadership responsibility. I look forward to working with the girls and assistant coaches to make it a fun and successful season. Go Cougars!"
Benbow and her husband, Clint, live in Troutman with their 1-year-old daughter and their two dogs. Benbow holds a bachelor's degree in family and community services with a concentration in early intervention from East Carolina and a master's degree in school counseling from Salem College.
"I am excited about our hiring of Savanna Benbow to guide our volleyball program," Robinson said. "Savanna has a wealth of knowledge of the game, and she will be a good leader for our young ladies. I feel that Coach Benbow has the energy and enthusiasm to continue to grow our team and take them to new heights."
Robinson also noted that a meet-and-greet with Benbow for current players, future players and parents will be held at 6 p.m. next Wednesday in the school auditorium.