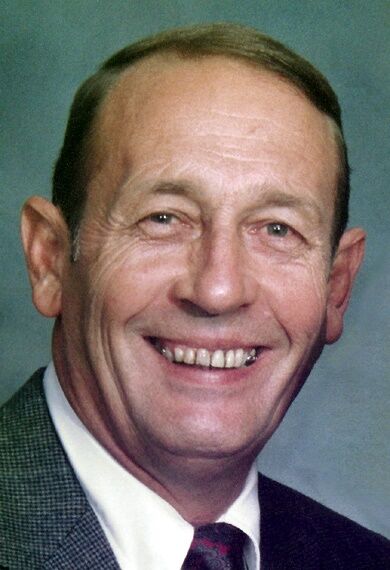 Last Thursday, Catawba County lost one of the most well-known athletes and coaches in its history when Hickory native Norman Punch died at age 84.
A 1954 graduate of Hickory High School, Punch received his Bachelor of Arts in Physical Education from Lenoir-Rhyne College (now Lenoir-Rhyne University) in 1958 before earning his Master's Degree in Education from the University of North Carolina at Chapel Hill in 1960. He excelled on the gridiron while at L-R, finishing his college playing career as a four-year letterwinner and a three-year starter for the Bears' football team.
L-R won conference championships during each of Punch's final three seasons, including unbeaten campaigns in 1955 (9-0-1) and 1956 (10-0). A running back for the Bears, he also lettered in track from 1955-57 and was an All-North State Conference, an All-District 26 selection and a winner of the Lee Kirby Memorial Award winner and Sportsmanship Award as one of L-R's standout football players.
Punch was also an assistant football and head track coach at L-R from 1959-65, helping lead the Bears' 1960 football squad to a National Association of Intercollegiate Athletics national championship. Additionally, he guided L-R's track team to three consecutive conference and district titles from 1962-64.
A 2002 L-R Sports Hall of Fame inductee, Punch is survived by his wife of 59 years, Vernice. He is also survived by two children, a son-in-law, a grandson, three sisters-in-law and several nieces and nephews.
Earlier this week, L-R senior associate athletic director Aaron Bessey issued the following statement regarding Punch's death:
"Norman Punch is the true embodiment of a Lenoir-Rhyne legend," said Bessey, who is also the director of the Bears Club. "His decades of service to Lenoir-Rhyne as an athlete, coach and avid Bears Club supporter will never be forgotten. Coach Punch, as many knew him, will be missed by so many within our Bears Family, but his legacy will live on."