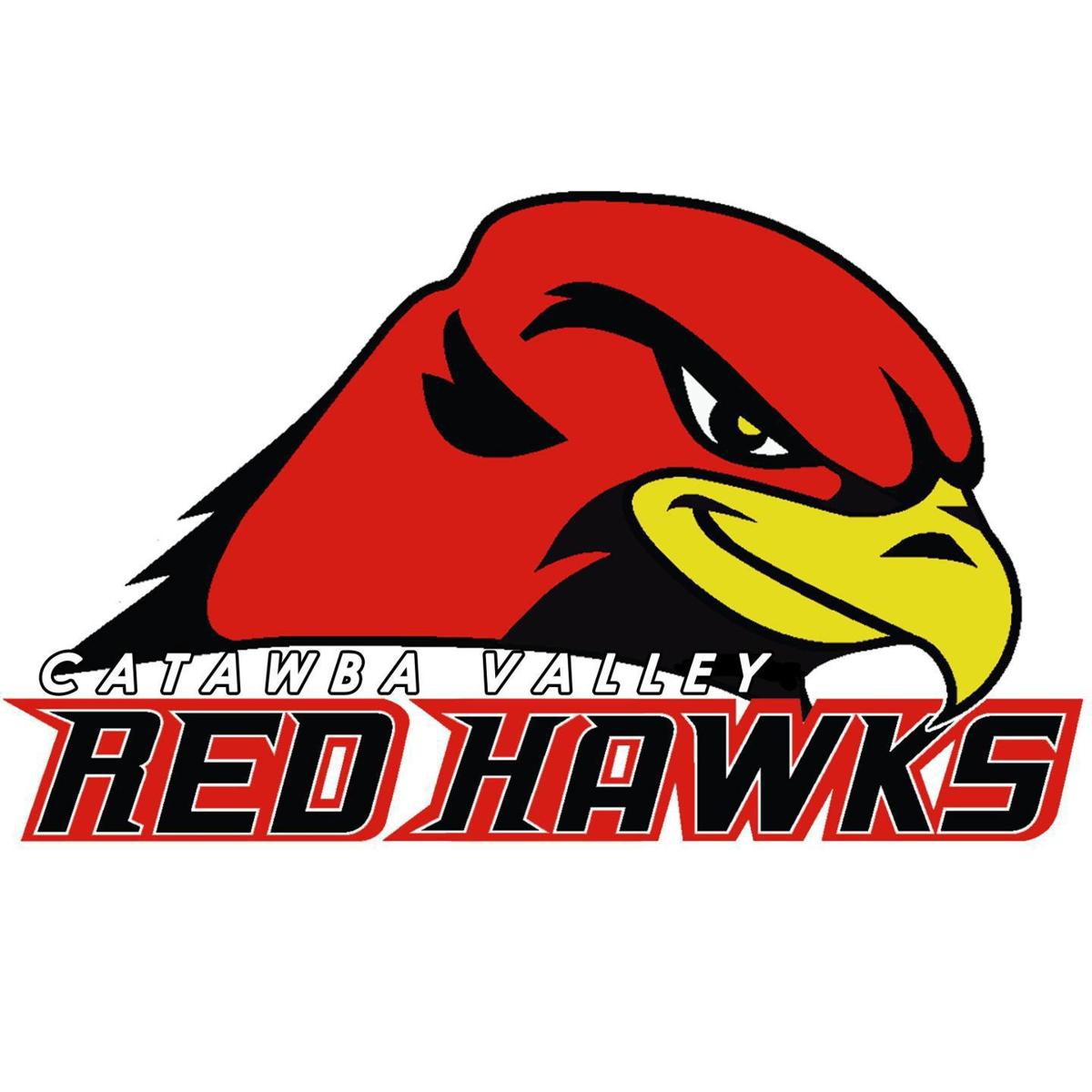 Following Monday's announcement from the National Junior College Athletic Association, both fall and winter sports at Catawba Valley Community College will shift into the spring semester.
The NJCAA announced its 2020-21 Plan of Action on Monday afternoon, shifting most of its fall and winter sports seasons to a Jan. 11 start date, including Catawba Valley Community College's women's court volleyball and men's and women's basketball seasons.
"I applaud the NJCAA in making sure they put the student-athlete first on their decision making," said Catawba Valley Athletic Director Nick Schroeder. "It was important to make a change to keep our students, staff and fans safe. However, this move will still give student-athletes an opportunity to compete. While there is no perfect decision, I have faith in my coaching staff to maintain the environment of elite competition and high standards of academics even in this unique 2020-21 school year."
NJCAA football and both men's and women's soccer seasons will also shift to the spring, but NJCAA cross country and half marathon championships are unaffected by this change and will remain in the fall.
Below are some highlights for each sport with dates and information on the season.
Be the first to know
Get local news delivered to your inbox!