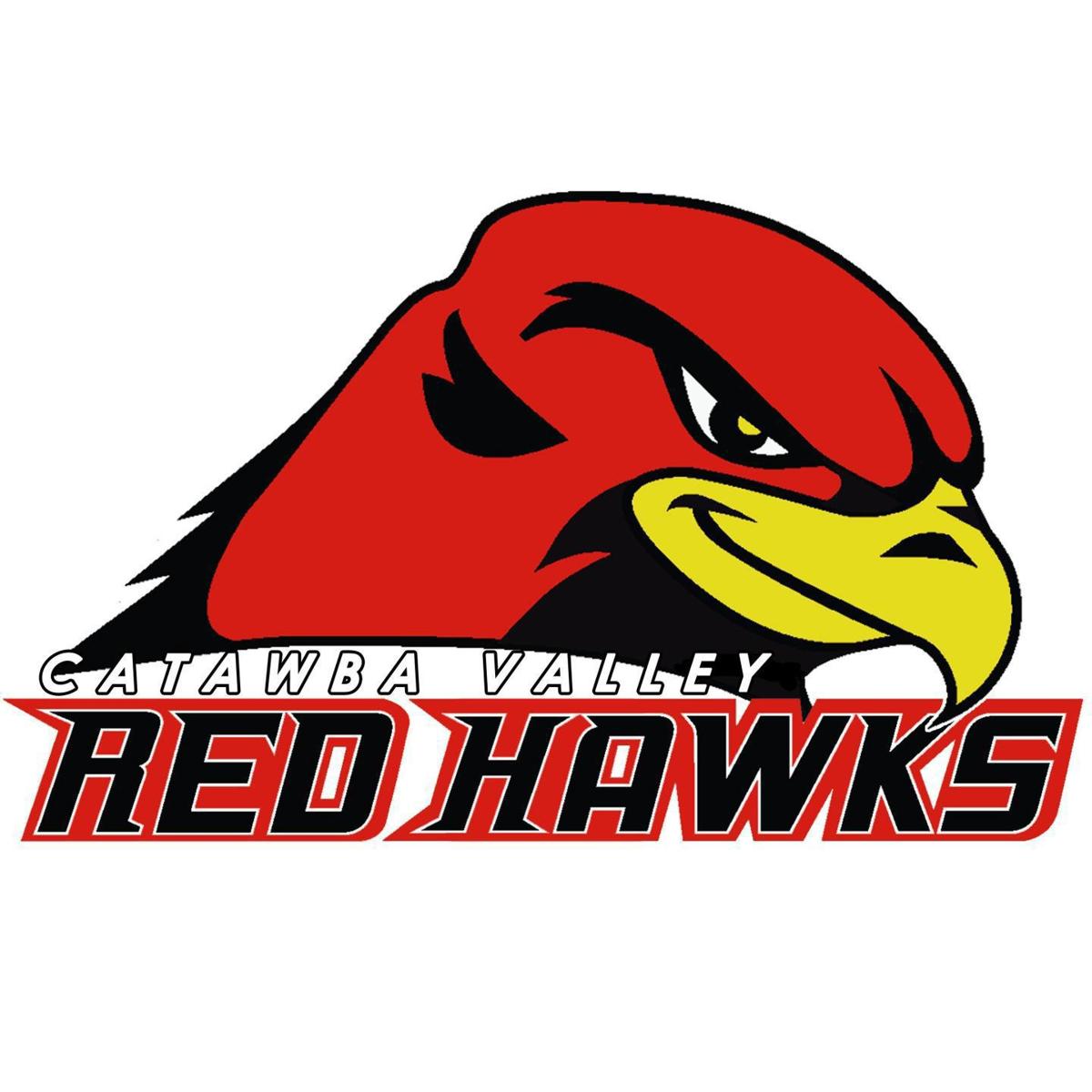 Forty-two student-athletes at Catawba Valley Community College have been named to the Region 10 All-Academic team, which was announced this week.
Student-athletes are eligible for the team if they competed in a spring sport (baseball, basketball, beach volleyball, Esports, golf, softball, tennis, track and field and wrestling) and achieved at least a 3.0 GPA with 12 credit hours passed.
Nineteen student-athletes from the Catawba Valley baseball program made the All-Region Academic team, including Ian Asken, Chandler Blackwelder, Austin Blevins, Jackson Brown, Colt Byars, Elijah Carr, Cole Chapman, Preston Conner, Vinny Consolo, Storm Mace, Jordan Montgomery, Logan Morrow, Andrew Patrick, Will Samuelson, Zack Summerville, Sabion Thomas, Jacob Thompson, Grant Tilley and Derrius York.
The Red Hawk softball program had nine student-athletes make the All-Region Academic team, including Katie Camp, Erin Cole, Zoe Dalton, Kelsea Dejarnette, Kinsley Gilmore, Payton Goble, Katelyn McClure, Chesney Millsaps and Hayley Morrow.
Seven Catawba Valley women's basketball players were named All-Region academic, including Jailen Cummings, Ivy Eller, Jordan Jenkins, Ariana Montgomery, Tearra Pace, Deja Ross and MaKayla Weaver.
Representing the Red Hawk men's basketball team program on the All-Region team were six student-athletes — John Bean, Tony Hauser, Jeremiah Keith, Jaylen Prioleau, Cam Walden and Nash Whitener.
Red Hawk gamer Bradley Jamison was the only Esports student athlete who was named to the All-Academic team for Region 10.
A look at the Catawba Valley Community College student-athletes who made the All-Region Academic team:
Men's BasketballJohn Bean
Be the first to know
Get local news delivered to your inbox!