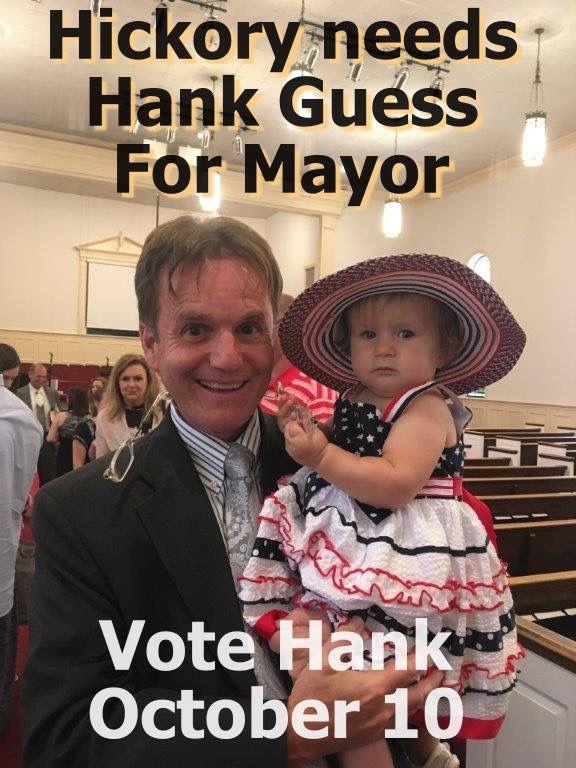 During his 30 years in the Hickory Police Department, and his eight years on the Hickory City Council, Hank Guess heard the concerns of a lot of people. Half a century of listening has given him a uniquely deep understanding what the people of Hickory care about.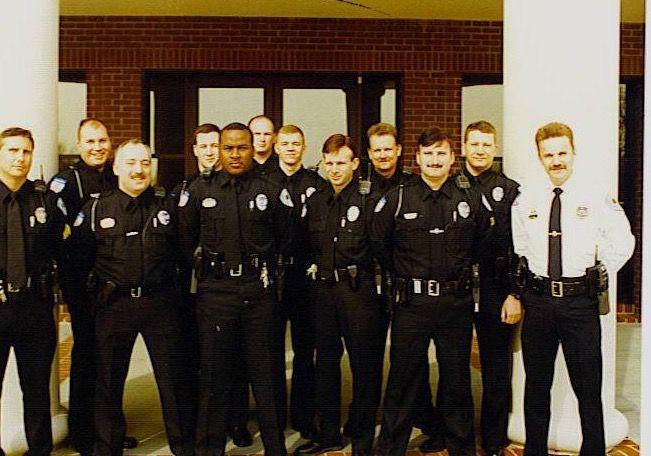 And no matter where he goes in the city, he hears the same question:
How can our city grow and thrive in the future without sacrificing what so many of us love about our hometown?
Hank knows that all of Hickory must move forward to succeed. We must grow to provide economic opportunities to current and future generations. He proposes to seize opportunities for new growth, particularly in these three areas: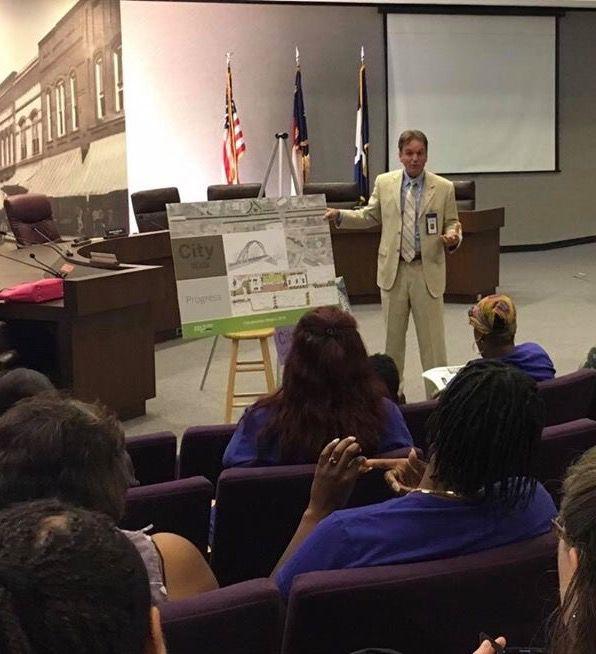 Job growth
Tax base growth
Population growth
That growth has already begun. As Ward 4 Alderman, Hank has helped steer that progress. Now, he wants to accelerate it with a strategic plan for growth that maps out how to boost the city economically while maintaining its essential character.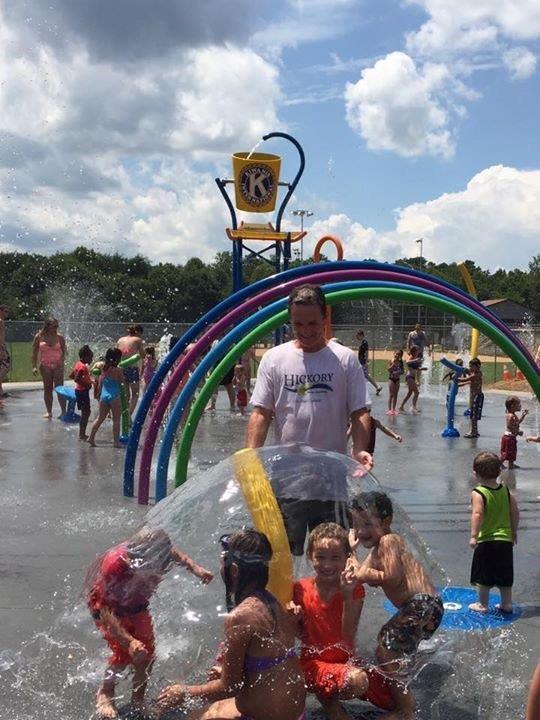 It can be done, with the right leadership; Leadership that was nurtured right here in Hickory.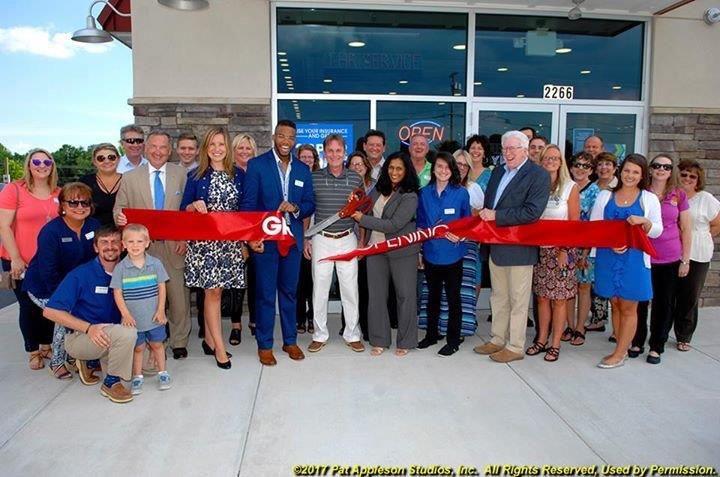 Hank Guess Is Hickory
Hank Guess loves Hickory. He grew up here and graduated from Hickory High School in 1977 before attending college nearby at Western Piedmont and Gardner Webb. He then served 30 years in our police department, where he rose to the rank of Lieutenant and earned a spot at the prestigious FBI National Academy. Residents of Ward 4 elected him to the City Council, and then rewarded his good work by re-electing him.
Hank married his wife Tammy here 30 years ago and raised his two sons, Justin and Jacob, here. So Hickory is more than just a city – it's home and community to the Guesses.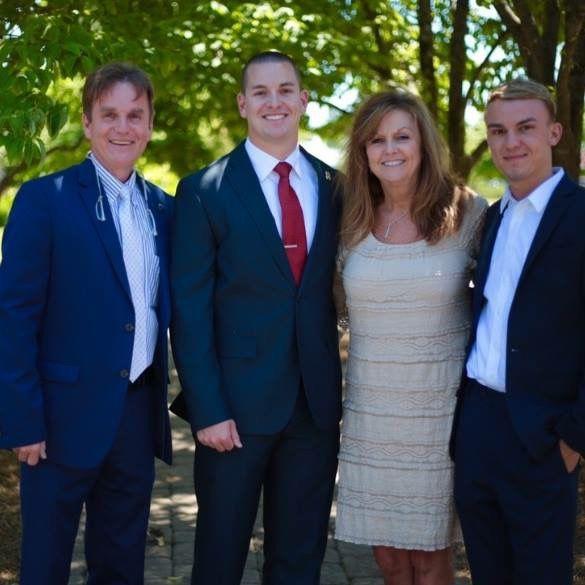 Integrity
People who know and have worked with Hank Guess talk about his integrity. As steward of public funds, the mayor must be someone we can trust. That's Hank Guess.
Great mayors are great listeners. Hank Guess proposes to listen to you, remain accessible to the public and always remember why he has spent his entire career in public service – to help make his city great for all residents.
To learn more about Hank Guess and his vision for Hickory, or to support his campaign, visit online at HankGuess.com.
This content was produced by our advertising department in collaboration with the sponsor. The news and editorial departments had no role in its creation or display.