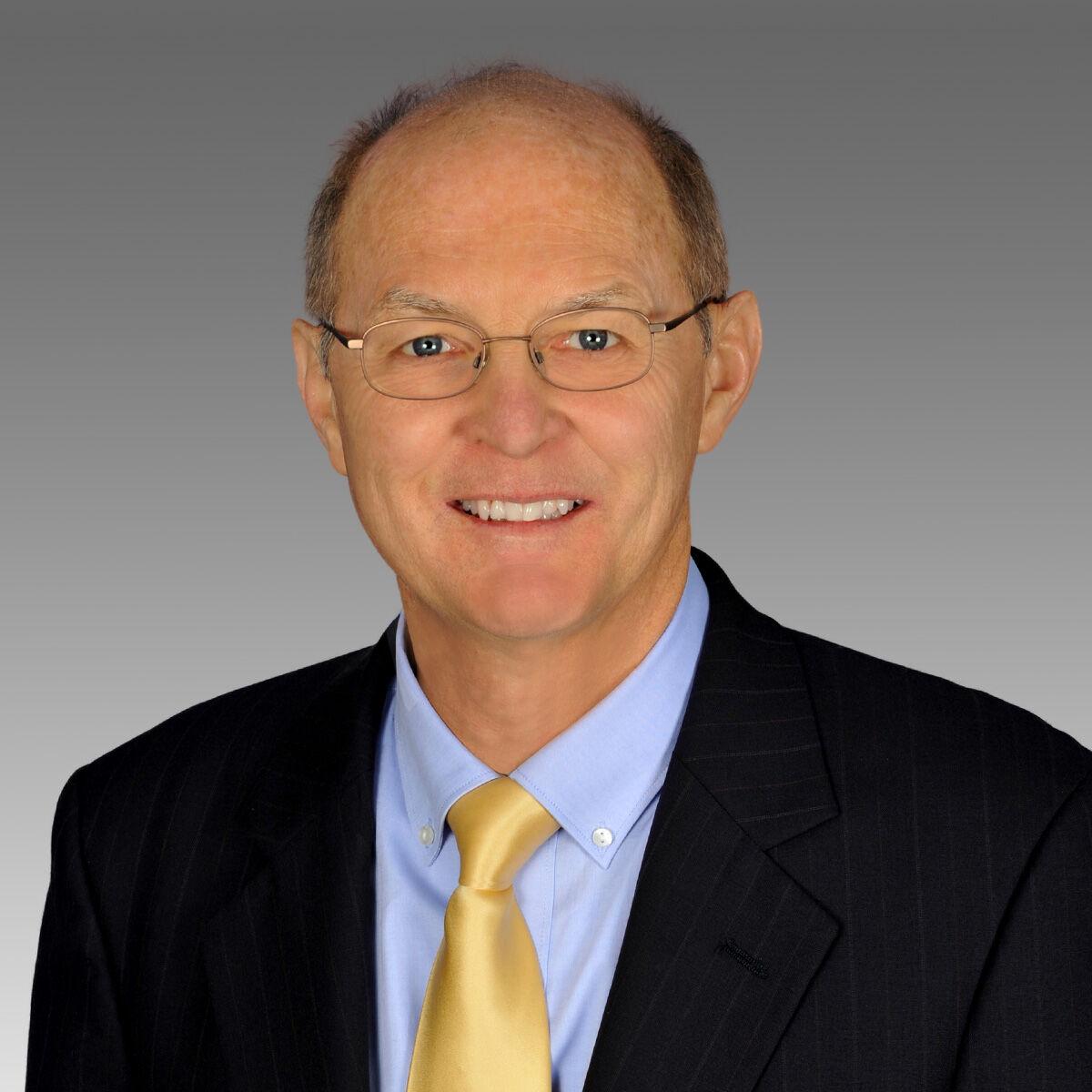 As the COVID-19 pandemic ravages North Carolina — taking jobs and lives —we all have felt, no matter what our background or beliefs, an urge to take action. We see our neighbors struggling with lost income or health conditions, and we want to do something to ease their suffering.
The challenge is formidable; in North Carolina, more than 1,400 people have died of COVID-19 and more than 1.1 million have filed for unemployment with many losing their job-sponsored health insurance.
The impact is devastating and will be long lasting, requiring more than individual action. Fortunately, North Carolina's lawmakers have the opportunity to act in a big-picture way to both help our most vulnerable and fortify our stressed economy by closing the coverage gap.
As a family physician, all of this is deeply personal to me. At Granite Falls Family Medical Care Center, I see working households struggling with bills, deciding between getting the health care they need and putting food on the table.
By closing the coverage gap, which 37 other states have already done by expanding Medicaid, we could give the recently unemployed, as well as the uninsured, access to quality and affordable health care. Closing the coverage gap would also help the underinsured, a number that includes many frontline workers. From firefighters to farmers, from small business owners to child-care workers, taking action now would help so many directly — and even more indirectly.
Oklahoma just joined the vast majority of states approving Medicaid expansion. After years of discussing the idea, what moved conservative Oklahoma to act? No doubt, the ongoing ravages of the pandemic had a lot to do with it.
Prior to this pandemic, the Kaiser Family Foundation (KFF) estimated that in North Carolina nearly 500,000 vulnerable individuals would enroll in Medicaid expansion coverage by the end of the program's first year. This would largely be working people who earn too much money to qualify for Medicaid but too little to purchase their own insurance plans.
But now, COVID-19 has rewritten that arithmetic. The pandemic's unemployment spike has hurt many hardworking North Carolina families. Others who are still working have seen their hours cut. In both cases, people are losing their health insurance. KFF now estimates nearly 200,000 more individuals are stuck in the cruel limbo of the coverage gap.
Closing the gap would not only help the hundreds of thousands noted above, but bring still more benefits. According to researchers at George Washington University, closing the coverage gap would create over 37,000 new health-care jobs in North Carolina, with many of them taking root in rural areas. Medicaid expansion would shore up our rural hospitals and medical centers, alleviating the medical debt that has piled up during the pandemic's hard economic times.
Closing the coverage gap would also bring ancillary benefits. For example, those with private health insurance would save money in the long run. Insurance premiums are on average 11 to 12 percent lower in the 37 states that have expanded Medicaid because there is less need for cost-shifting when there are fewer uninsured.
When people can't afford basic care, they often wind up in the ER with preventable — and very expensive — health crises. Hospitals often eat the cost, offsetting the loss by charging higher rates for insured patients and payors a.k.a. "cost-shifting." This translates into higher premiums as well as higher out-of-pocket costs. Closing the coverage gap means curtailing this costly cycle.
As a veteran, I am concerned about the 12,000 people who served their country in the armed forces and now fall into North Carolina's coverage gap. Expanding Medicaid would honor their service by granting them access to affordable health care.
Elsewhere in our struggling economy, reliable health insurance helps avoid foreclosures and evictions. In states that have expanded Medicaid to close the coverage gap, people are 25 percent less likely to miss a rent or mortgage payment. When people can get the health care they need, they live healthier lives and are more productive workers.
Despite all these benefits, North Carolina remains among a handful of states that have not taken action to expand Medicaid. The challenge of COVID-19, however, makes it clear that expansion is the sensible thing to do. The pandemic has widened our state's coverage gap, adding significantly to the hundreds of thousands of our friends, family and neighbors in pain and peril. Now is the time to act.
Dr. Bujold has been providing personalized family medicine for more than 25 years.
Catch the latest in Opinion
Get opinion pieces, letters and editorials sent directly to your inbox weekly!