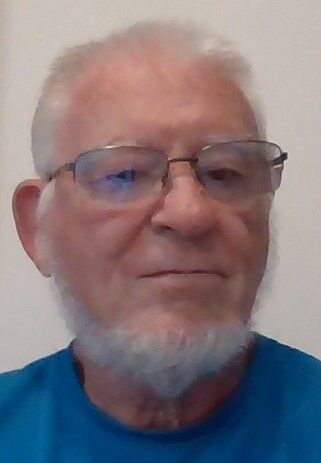 We hear a lot these days that the younger generation has no respect. As a senior citizen, I will have to disagree with that. I know many younger people who will call me sir, hold a door open for me or ask to carry something heavy for me.
Sure, I have seen some who do not show me that respect. However, I have also had many older people show me disrespect. I think respect is learned through education. Not by what your teachers teach in the classroom, but by what the parents teach at home. If a younger person shows respect, it is because they have been shown to do so by their parents.
Have you noticed that many younger people who show disrespect act just like their parents? I am sad to see parents shoving ahead of older people in line, yelling or blowing their horn at an older person at a red light, or rushing through a door to get waited on first. Many instances, yes, it is all about education. Parents are teachers, and they need to show their children the right way to act in life.
Don't swear in front of your children; smile and say good morning to someone; let someone with an item or two go ahead of you at the checkout line; and reach up to the top shelf and get something for a shorter old lady. Respect is always helped with a smile. No one likes to see a frown. No one likes a bully. Studies have shown that it takes fewer muscles to smile than it takes to frown. I love to see a smile on someone. I know people who have problems, maybe health or financial, and they still show a smile.
Shovel the snow from an older person's sidewalk; mow the grass for an older person or someone who is ill; and knock on an older neighbor's door and ask them if they need anything. Respect is all about teaching. Have you noticed that respect and love go hand in hand? Little things in life can make it a better world.
The world has changed a lot since I grew up as a country boy in the Pocono Mountains of Pennsylvania. In my 70-plus years, respect is something that has never changed. Respect is cherished by all. If you show respect, you can be proud of yourself. We all must deal with the few bad apples who do not have the education or decency to show respect to others. Don't let them spoil your day. Keep smiling and love life.
Larry Fish shares the insights of a man who has gained the wisdom of a long life. He has been married 50 years to a woman from the Philippines. He has two grown children, five grandkids, and one great-granddaughter. He lives in Raleigh, close to the airport.