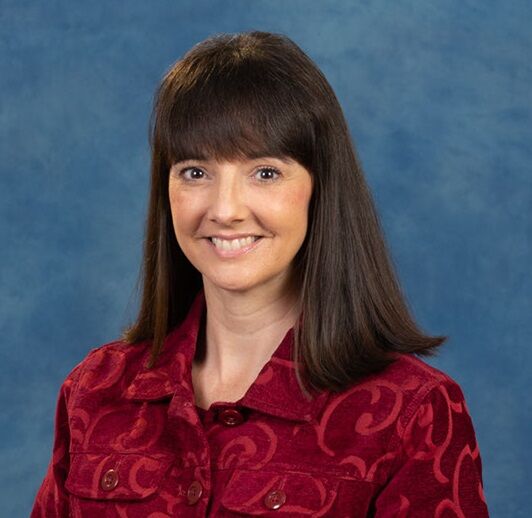 We're over a year into this pandemic, and I find my life ruled by fear more than ever before.
Even before the pandemic, I had a boatload of what I'd call mild-to-moderate phobias. Nothing that kept me from living a full life but definitely some things I avoid at all costs. Bees, lightning, falling trees, small airplanes and needles topped the list. I still have a boatload of phobias, but one might say the boat is now the size of that container ship that got stuck and blocked the Suez Canal recently. And I know I'm not alone. I think almost all of us experienced a fear of COVID-19 and a fear of losing family members to it. Studies show more than a third of Americans (35%) still have a fear of contracting COVID-19, down from a record-high 59% last summer.
I now have a fear (or at least disgust) of being around people without masks. As others celebrated the removal of the mask mandate, I added a new fear to my ever-growing list. I now fear a spike in cases and variants because we've removed those mask mandates.
I've heard many people in the last year say, "You can't live every day in fear," and to them I say, you must not actually know me. For years, I've joked about avoiding activities with what I consider to be a high "risk-to-fun ratio." These activities include, but are not limited to, skydiving, bungee-jumping, zip-lining, motorcycling, snow skiing, riding roller coasters and even sleeping outdoors. That's right, I won't sleep outdoors in anything that doesn't have a locking door. No tents, no pop-up campers, not even a Sunday-afternoon nap in a hammock. I guess you could safely call me a risk-averse person, but I've never really felt like I was sacrificing anything on the fun end of the equation. Those don't seem like activities that would be all that enjoyable to me, so I've been content to skip them due to the inherent risks involved.
In the past month though, I find something has changed. I am experiencing what the millennials call FOMO — fear of missing out. As life for others has slowly been returning to normal, nothing feels normal to me anymore and almost everything causes anxiety. I'm still not eating in restaurants. I couldn't bring myself to go to the Crawdads game I had been eagerly anticipating. I requested a refund for my summer concert tickets, rescheduled from 2020. Riding roller coasters always looked nauseating to me, but now I find myself sickened by the idea of all the fun things I used to enjoy but no longer want to do because they don't feel safe.
I'm not alone. Over 40 million Americans experience anxiety disorders. The Anxiety and Depression Association of America recommends doing the following to reduce COVID-19-related anxiety:
Stop believing the lies in your imagination about how easily the infection spreads and the likelihood of becoming seriously ill or dying. Choose faith over fear.
Do not engage with anxiety via your thoughts, online research, conventional media, and social media. Turn it ALL off.
Take small, gritty steps on a daily basis by doing things that make you uncertain and uncomfortable. Do them daily.
Focus on doing things that bring you joy. Live your life while staying safe.
Spend time with friends and family — safely — in person. People can become very depressed without social connection.
See a therapist who specializes in the treatment of anxiety.
We all know that good things happen when you step outside your "box." Facing our fears is how we grow but it's also one of the hardest things to do. I've overcome fears before (spiders and water come to mind), and every time it was a positive experience. Yet, every day I generally avoid new, different, or scary things. It's important to take some risks, be they ever so small, or be destined to miss out on positive experiences and quite a bit of fun.
I've heard it said that life begins at the end of your comfort zone. Eleanor Roosevelt suggested, "Do one thing every day that scares you." Great things are waiting for us. It's time to take the first step. Let's take it together.
Cami Hepler is a lifelong animal lover, year-round sports fan, and part-time freelance writer from Hickory.