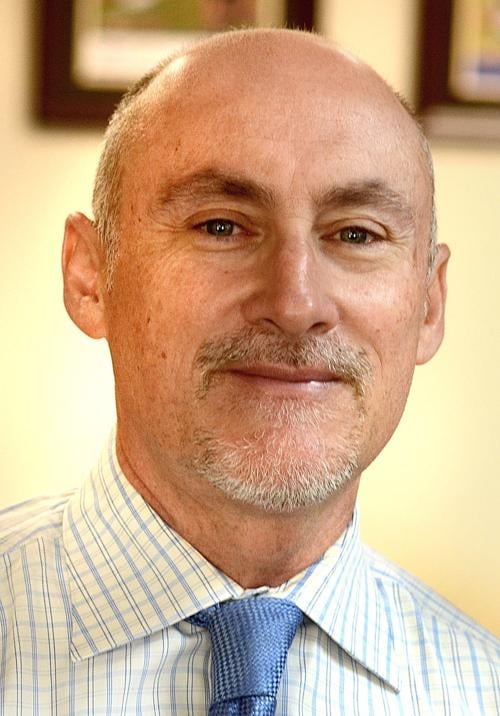 My email pal Sammy was disillusioned last week.
He got a check from Melania Trump and realized two things pretty quickly:
1. The check was not especially for him;
2. He was not special to Melania.
Both are disappointing. I know it to be true because in July, I also got a check from Melania that I could not cash.
Like Sam, it quickly became apparent that Melania was interested in raising money for the Republican National Committee rather than offering a bit of wealth distribution to the son of two factory workers who's never strayed far from his birthplace. In short, she was not sending me any cash.
Here's Sammy's take on the matter:
"I received a similar check for $45 from Melania Trump. I was also bewildered until I realized it was made out to the "Republican National Committee" and not me."
Yep. It hurts a little at first.
"I then realized the only thing different between the checks was the date. What a lie! She didn't contribute (bad word). Personally I'm a little disgusted with the realization of this fallacy. Has anyone else commented on this?"
I understand. When a check arrives, it's a happy time. But to get a check and realize it's not for you. That is surely enough to make a fellow toss out a colorful phrase, now and again.
And like Sammy, I won't be sending a $45 check to the Republicans. Same goes for the Democrats.
Instead, I'll keep checking the mailbox looking for checks I can cash. But mostly I know it'll be bills and checks meant for someone else.
Welcome to Decision 2020.
Catch the latest in Opinion
Get opinion pieces, letters and editorials sent directly to your inbox weekly!