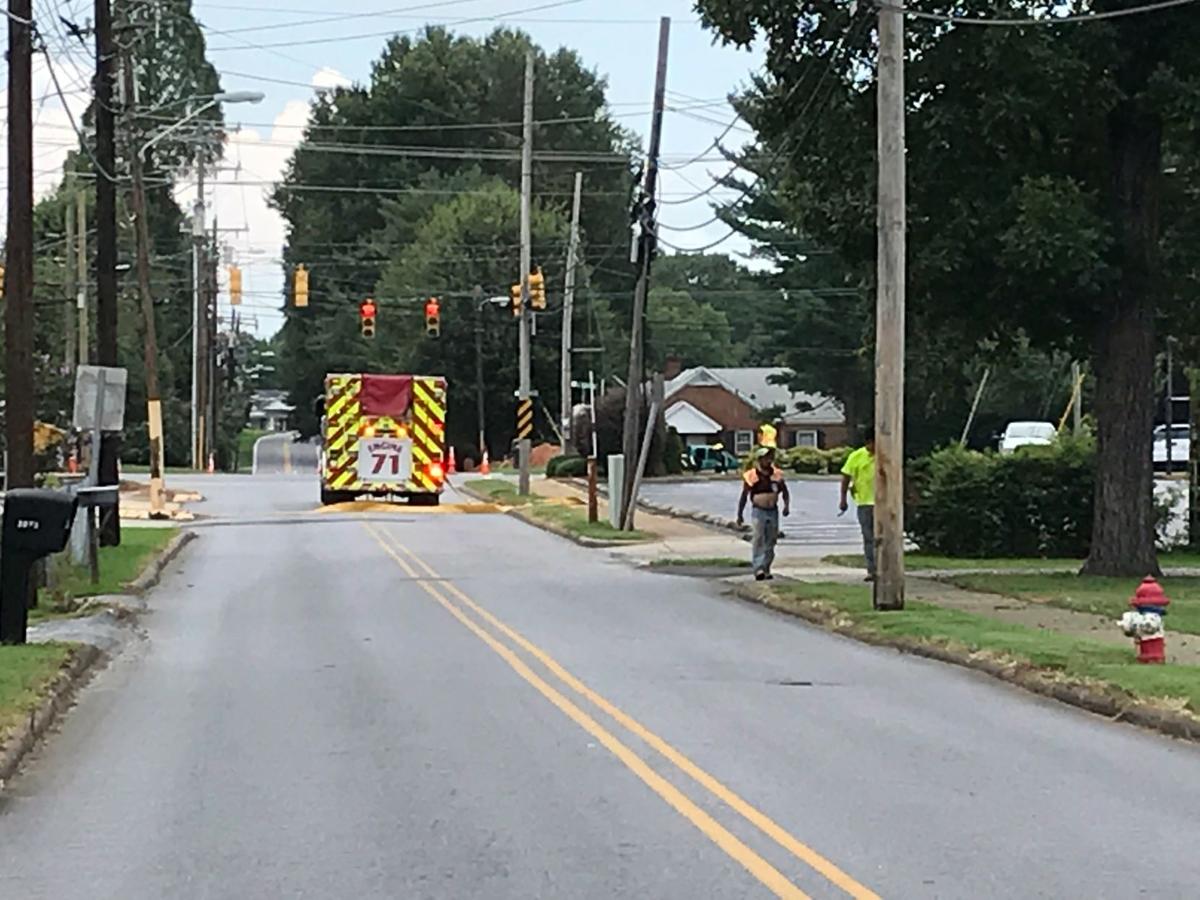 Crews have shut off a gas leak that led to the evacuation of businesses and homes near Claremont City Hall.
Repairs to the gas line are expected to be completed today, Mark Stafford from the Conover fire department, said.
U.S. Highway 70 from Claremont Elementary School to South Depot Street remains closed. Expect delays and detours. Avoid the area if possible.
Be the first to know
Get local news delivered to your inbox!