The N.C. General Assembly will not be back in session until April 28. but legislative leaders have been meeting remotely and taking steps to learn more about the coronavirus. 
Earlier this week, Senate Leader Phil Berger and House Speaker Tim Moore announced the legislature is funding a Wake Forest University study on the virus. The university will "mail 1,000 at-home antibody kits to a representative sample of North Carolinians," Berger wrote in a web post earlier this week. Berger said the $100,000 in funding for the study was drawn from the legislature's discretionary account.
Sen. Andy Wells, who represents Catawba and Alexander counties, has been an advocate for random testing of the population, saying it is needed to provide necessary information for policymakers.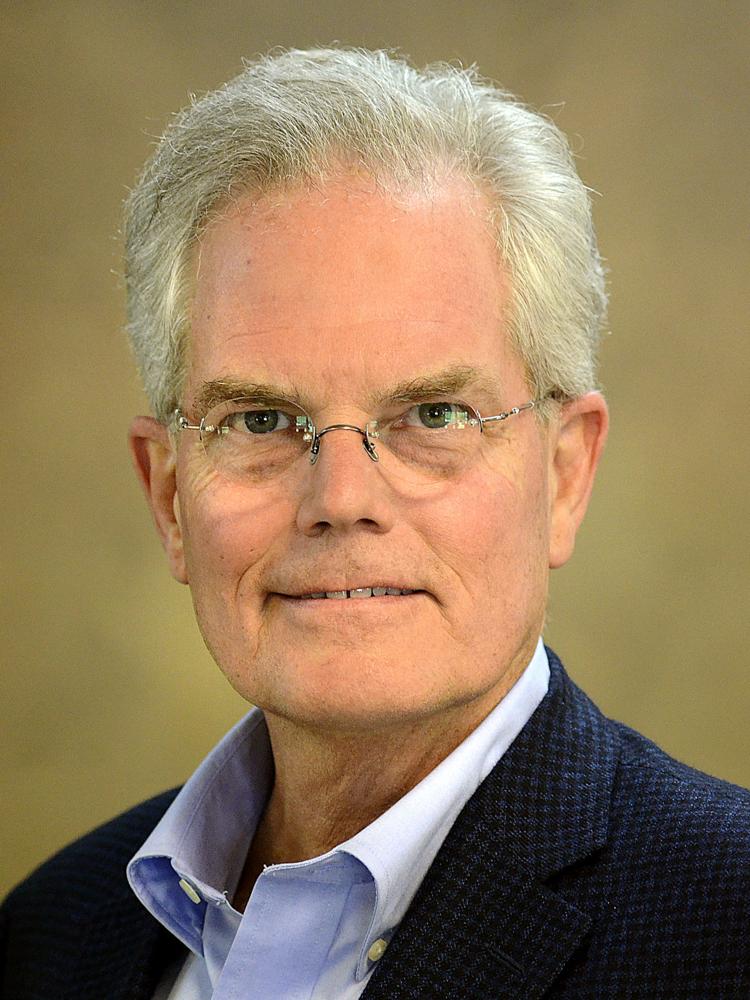 "We do not know the extent of the penetration of the virus into our communities and therefore we don't know what the actual death rate is," Wells said. "We're fighting an enemy in the dark."
The virus and the steps needed to respond to it will dominate the legislature's three-day session.
Wells said one of the challenges is the strain stimulus plans place on state bureaucracy. He points to the overloading of the unemployment system and the changes to software that are required to implement federal stimulus initiatives. "Our best move is deciding what we need to do and getting everything lined up to be able to execute it and then announcing it," Wells said.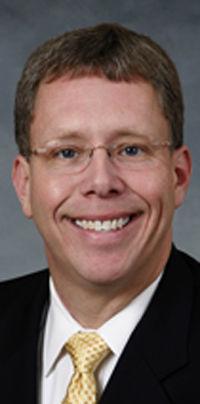 Rep. Mitchell Setzer said it will be a "very atypical session." Committees will be meeting virtually, and the time for the votes on bills will be extended to allow members to maintain space from one another, Setzer said.
He said he's not certain about what exactly will come out of the session, but Setzer said committees are working to craft the legislation.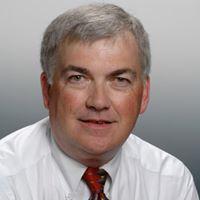 Rep. Jay Adams said finding ways to get people back to work safely is a primary concern of his. "The public safety is absolutely of paramount importance, but we have to gauge the reality of this virus and that's what the data is for," Adams said.
He said he's received letters from people in his district calling for restrictions to be lifted.
Restrictions will have to be lifted in a responsible way and the additional data on the virus will help leaders determine what is responsible, Adams said.
Adams choked up as he reflected on the seriousness of the choices state leaders will be making.  "This is tough. This is really tough," Adams said. "You know that you're making life or death decisions."
Be the first to know
Get local news delivered to your inbox!