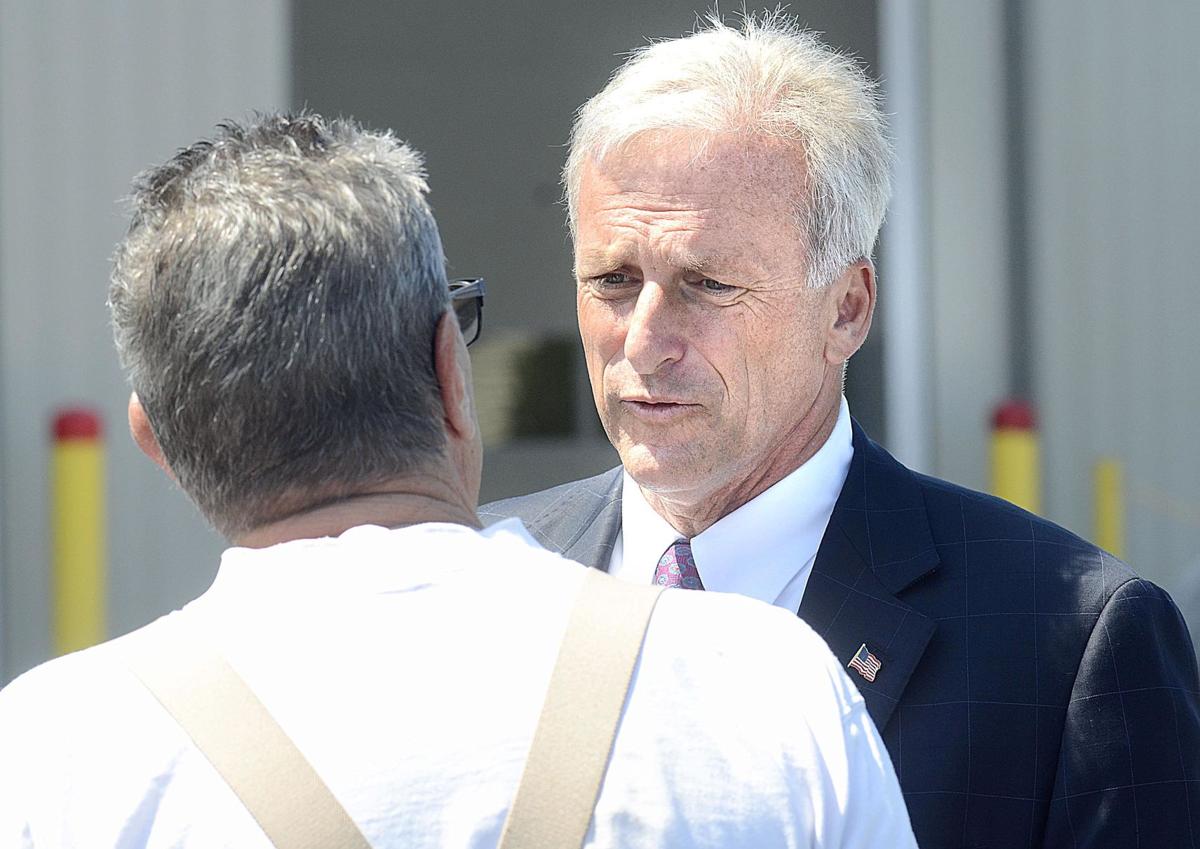 CATAWBA COUNTY— Even though 36th District Attorney candidate Scott Reilly was in the lead by at least 16 percent of the vote as the results rolled in, he was still nervous.
A few minutes later, it was official. Reilly was elected to serve as the next district attorney, beating incumbent David Learner in the Republican primary. There is no Democrat opposition in the general election.
Surrounded by family, friends and supporters, Reilly said, "Nobody wanted this moment for me more than my son, Matthew."
Matthew Reilly, 24, died last year after a motorcycle accident.
"I'm going to dedicate this victory to my son, Matthew," Reilly added.
Throughout his speech, he took the time to thank each person who helped him campaign across Catawba, Caldwell and Burke counties.
It was a family effort, with his wife Beth's sister taking charge of the campaign in Caldwell County.
"I am a lucky man because I have made friends for life and most of you are in this room," Reilly said. "I will be forever grateful."
He also remarked on the "mean-spirited talk" that came up during the campaign and said although it was not fun, he has tough skin.
"Tonight's the time to heal. Tonight's the time to put things in the past, shake hands, make friends and move on," he added.
Pending canvassing for final primary election results, Learner will be a one-term district attorney.
With all precincts reporting Tuesday night, Learner said the citizens of Burke, Caldwell and Catawba counties seemed to have expressed their wishes.
"About the only thing I can tell you is the voters have spoken," Learner said.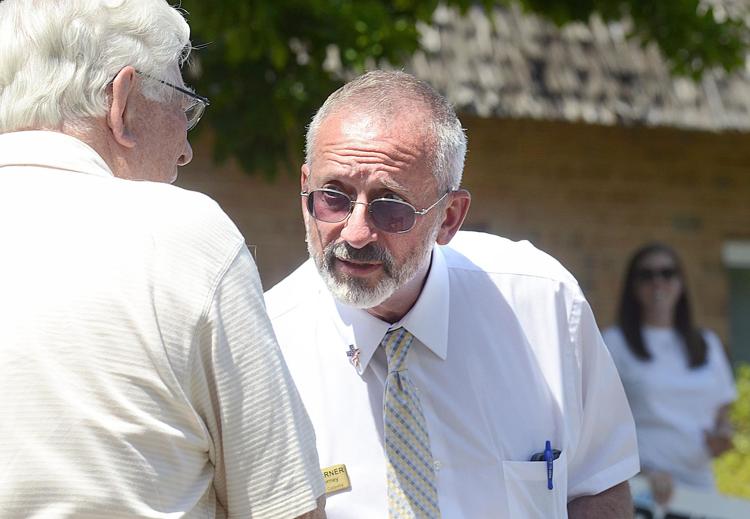 He declined to offer any comment about the race against Reilly. He also said he had no comments to or advice for Reilly as it appears his Republican challenger will assume the office following the General Election on Nov. 6.
The Morganton News Herald contributed to this report.
Jordan Hensley is the court reporter at the Hickory Daily Record. ​