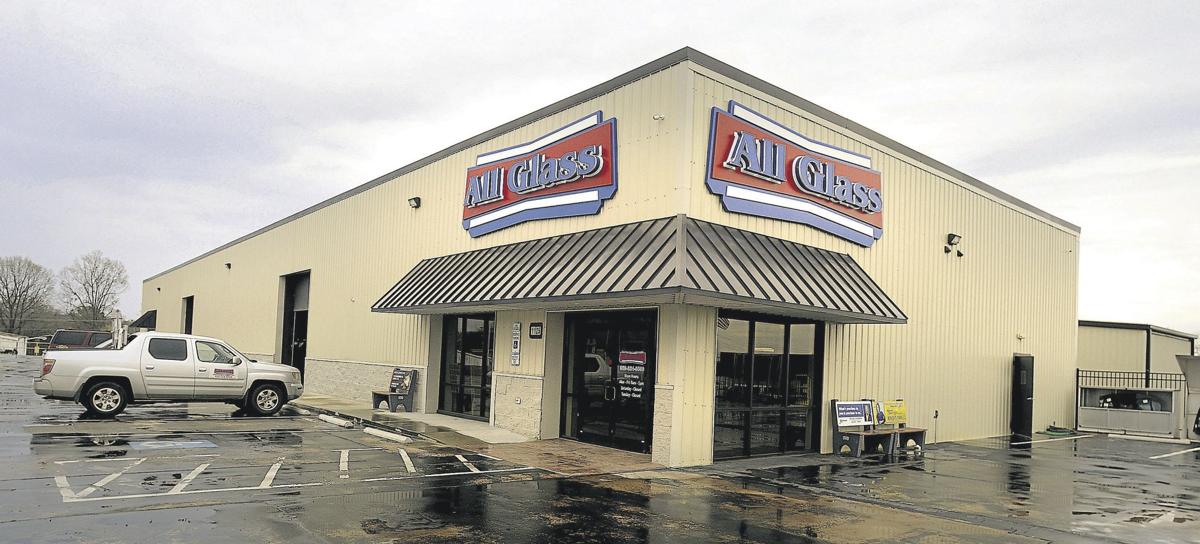 All Glass of Hickory opened its doors on a new location on Monday. The Hickory business moved after the state purchased the previous location at 262 First Ave. SE to expand lanes on N.C. 127.
N.C. 127 will be adding turn lanes at its intersections with First Avenue SE and Second Avenue SE, according to a previous article from HDR. The turn lanes are designed to improve traffic flow at two of Hickory's busiest intersections.
All Glass moved to the First Avenue SE location in 2004 and has been part of the Hickory community since 1994, according to Brittany Cooke, project coordinator for All Glass.
Ted Karre, owner of All Glass since 2016, said the new All Glass location gives the business more space and easier access for customers. All Glass specializes in glass repair and replacement for auto, residential windows and custom work. All Glass is now located at 1125 S. Center St. in Hickory.
Be the first to know
Get local news delivered to your inbox!