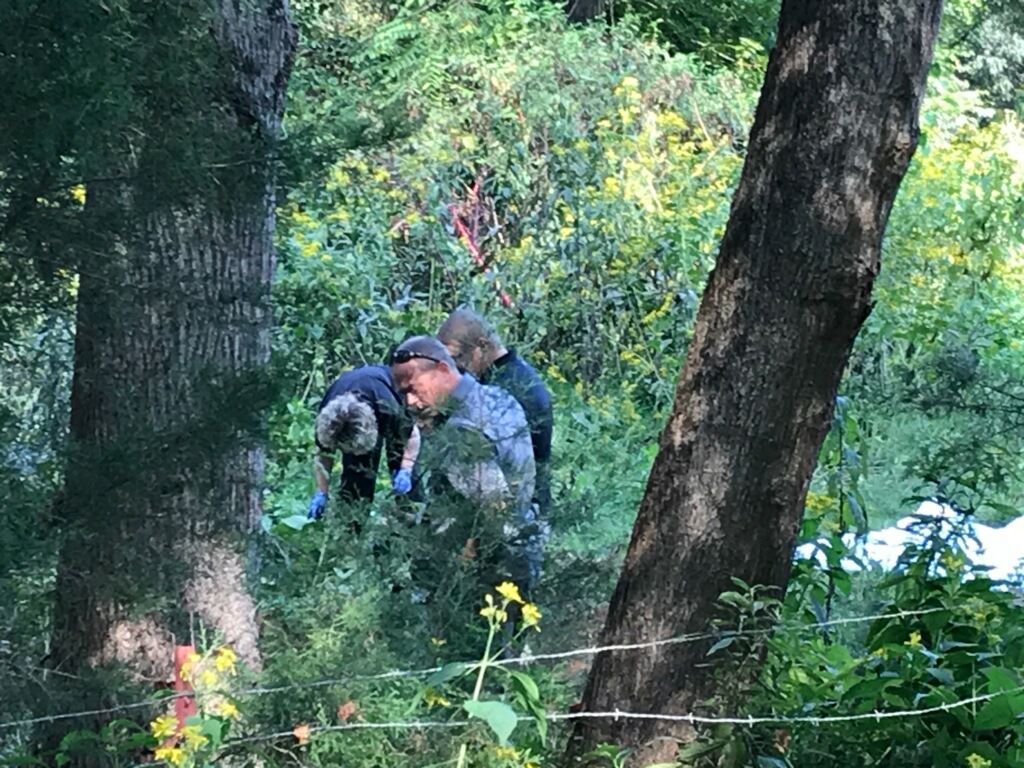 One person is dead after an apparent single vehicle crash on Scronce Road in Catawba County. 
According to Master Trooper Jeffrey Swagger with the N.C. Highway Patrol, the body of a man was found in a small creek near the road. Investigators believe the man was ejected from the vehicle. 
The crash was reported this morning, but could have happened overnight. 
Highway Patrol and the Catawba County Sheriff's Office are investigating. 
The Hickory Daily Record has a reporter and photographer on the scene and this story will be updated as more information becomes available. 
Kevin Griffin is the City of Hickory reporter at the Hickory Daily Record.
Be the first to know
Get local news delivered to your inbox!