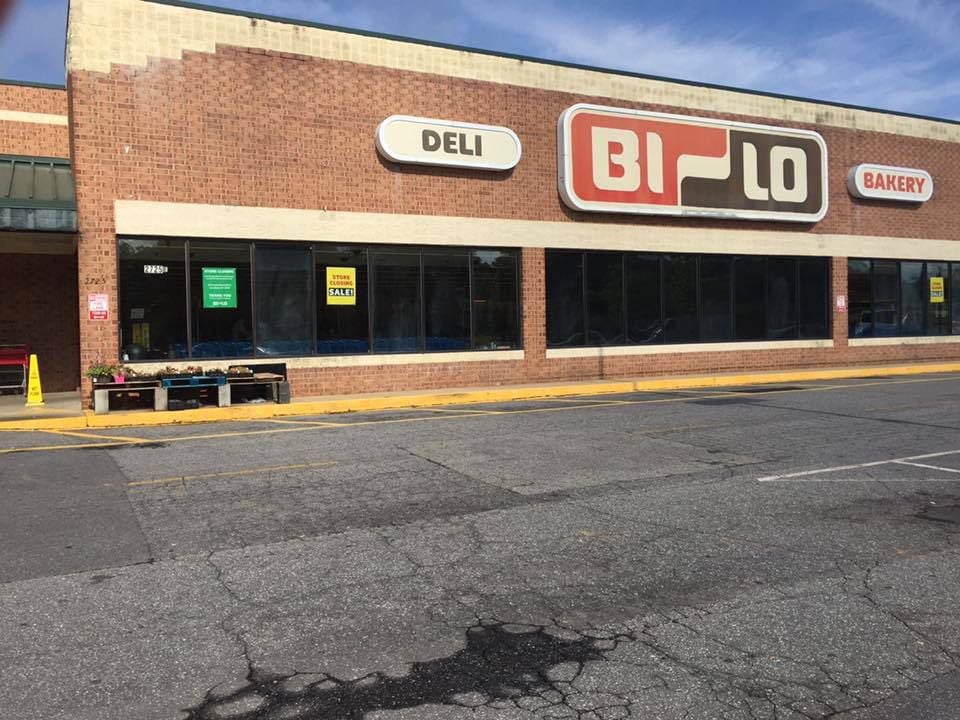 NEWTON – The city of Newton is losing its BI-LO grocery store located at 2725 East Northwest Blvd., in June.
The store employs approximately 52 associates at the Newton location, Regional Vice President for BI-LO West Fred Shropshier said.
"This decision was not made lightly," Shropshier said about Southeastern Grocers' decision to close the store in Newton. "From time to time, the successful execution of our strategy will require us to make the difficult decision to close underperforming stores."
Southeastern Grocers is the parent company for BI-LO and also operates Harvey's, Winn-Dixie, and Fresco y Mas and is the fifth-largest conventional supermarket chain in the U.S., according to the company's website.
"The closure is scheduled to take place in June," Shropshier said. "While closing stores is never easy for any retailer, we have made this difficult decision so we can reinvest in what matters most for our customers – providing the quality, service and value they have come to expect from us."
Signs at the Newton location indicate the next closest BI-LO is in Lincolnton.
"We appreciate the many contributions our associates have made, and they were the first to know of this decision and opportunities for all associates are being actively pursued at our network of neighboring BI-LO stores," Shropshier said.