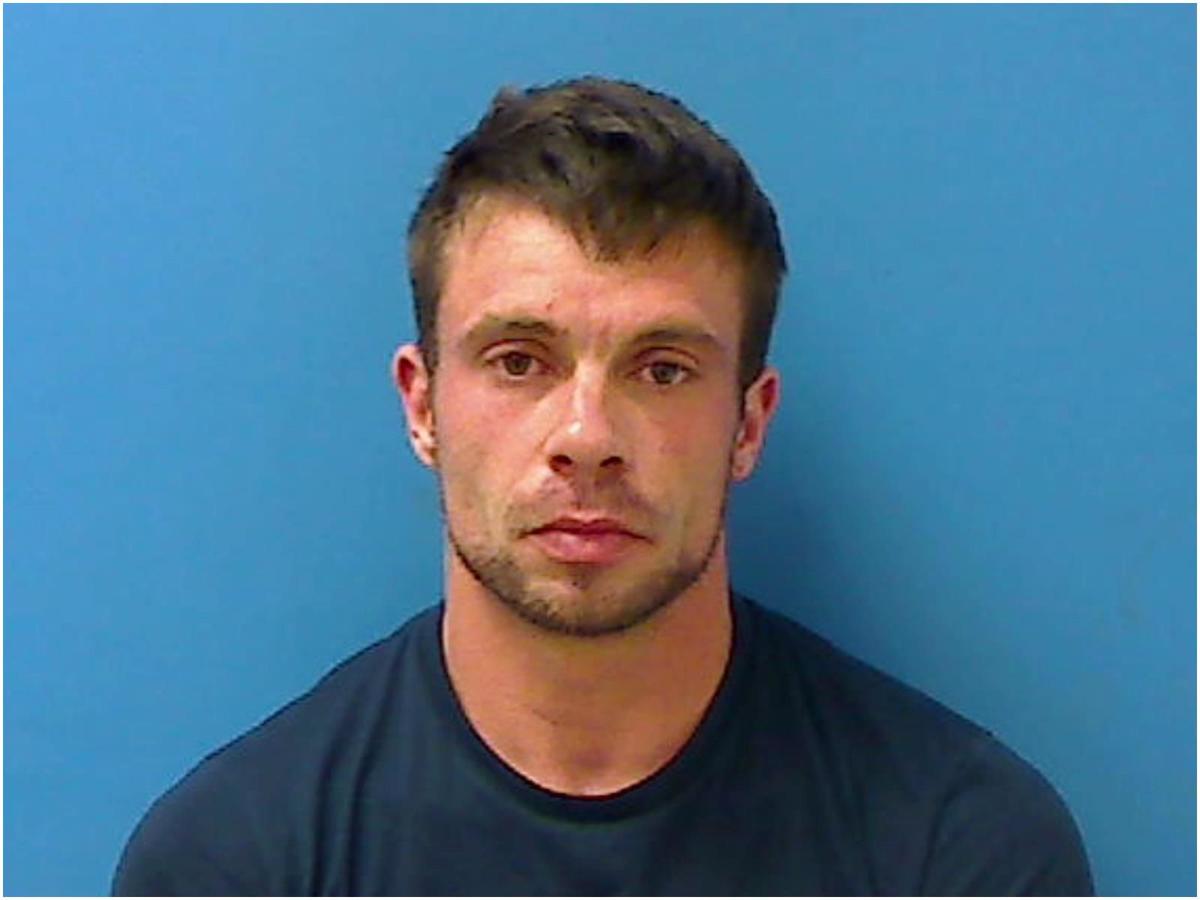 A Newton man accused of murdering his roommate in May will not face the death penalty, according to a press release from the 36th district attorney's office.
Justin Drew Dalton, 32, is charged with the May 27 murder of Emden Lee Syres Jr.
Syres was found dead inside his Sigmon Dairy Road home on May 29 after not showing up to his job at American Airlines, according to previous Hickory Daily Record reports.
Dalton was found by law enforcement in a vehicle along Springs Road on May 31. He was arrested after a brief foot chase, according to previous reports.
Be the first to know
Get local news delivered to your inbox!