Remembering the Las Vegas shooting victims
Oct. 1, 2020 marks three years since 58 people were killed in the largest mass shooting in modern U.S. history.
Some died with family, some with friends. Others were with "framily" — friends they considered family — when they were shot and killed. All shared the terror caused by a gunman spraying bullets into a crowd of concertgoers from a high-rise hotel in Las Vegas.
Here are photos and stories about some of the 58 people who didn't make it out alive.
Adrian Murfitt
Andrea Castilla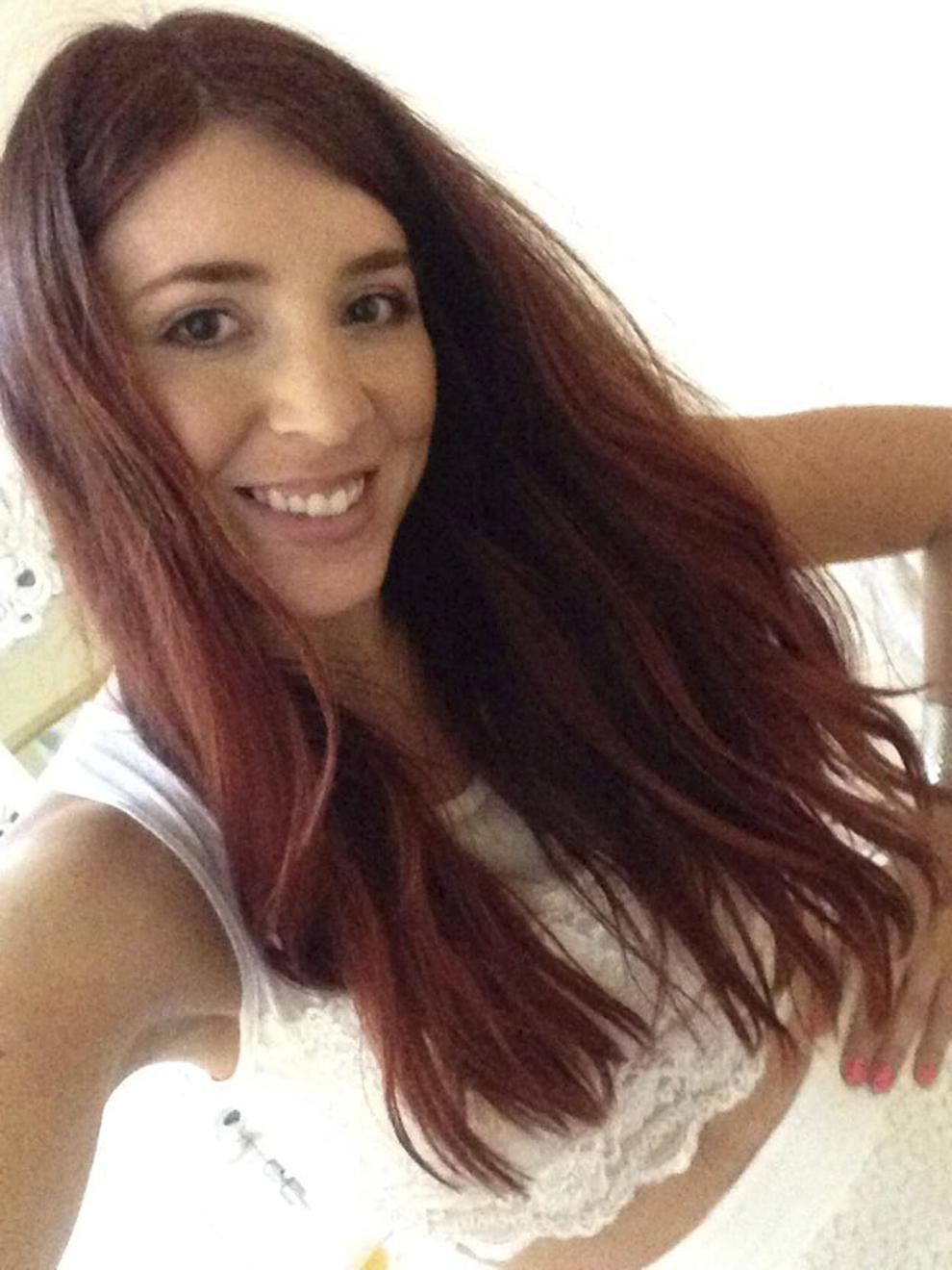 Angela "Angie" Gomez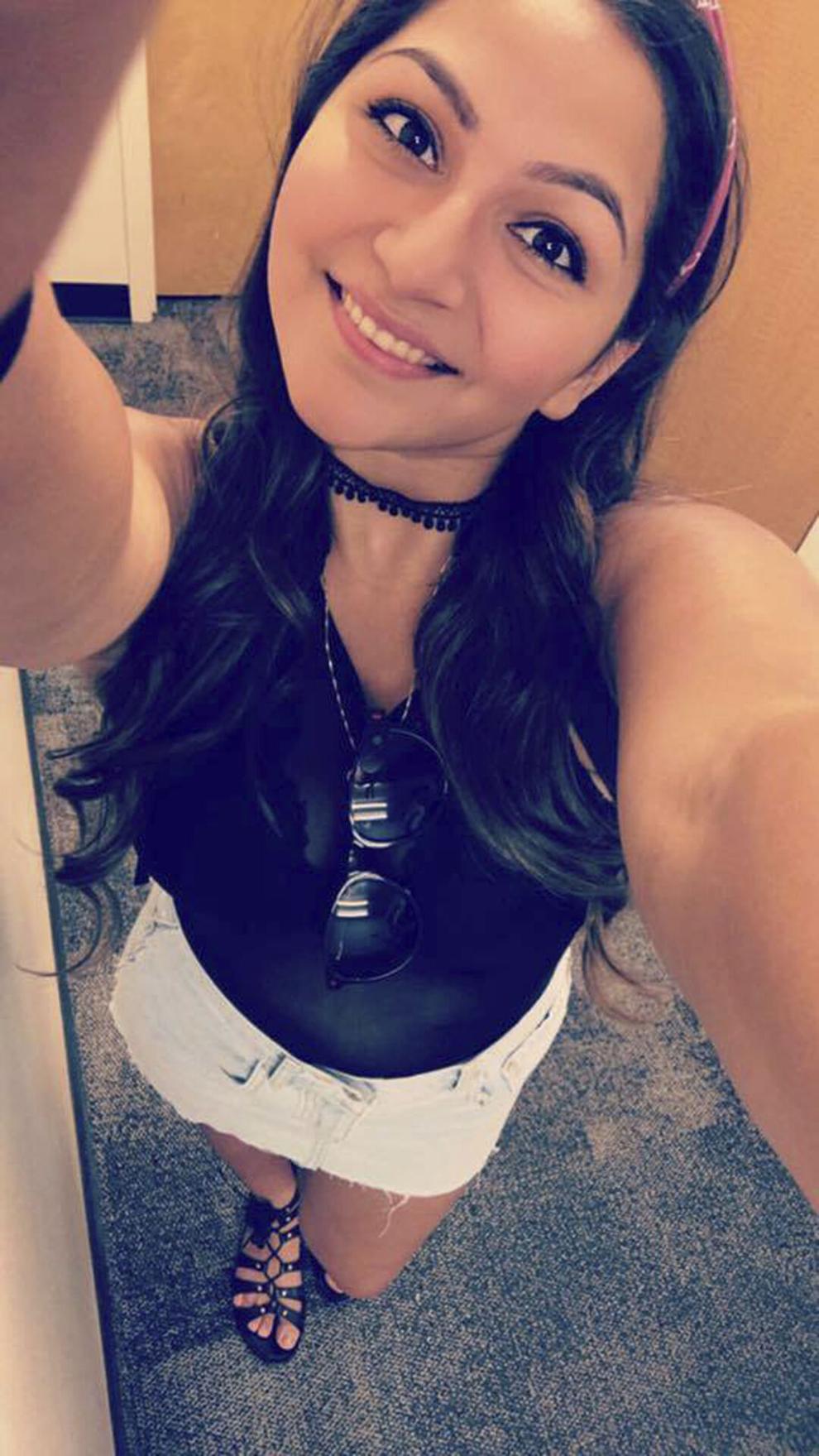 Austin Davis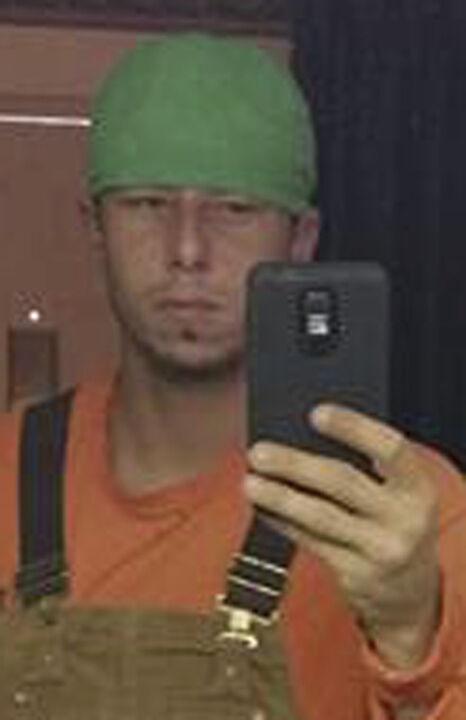 Bailey Schweitzer
Bill Wolfe Jr.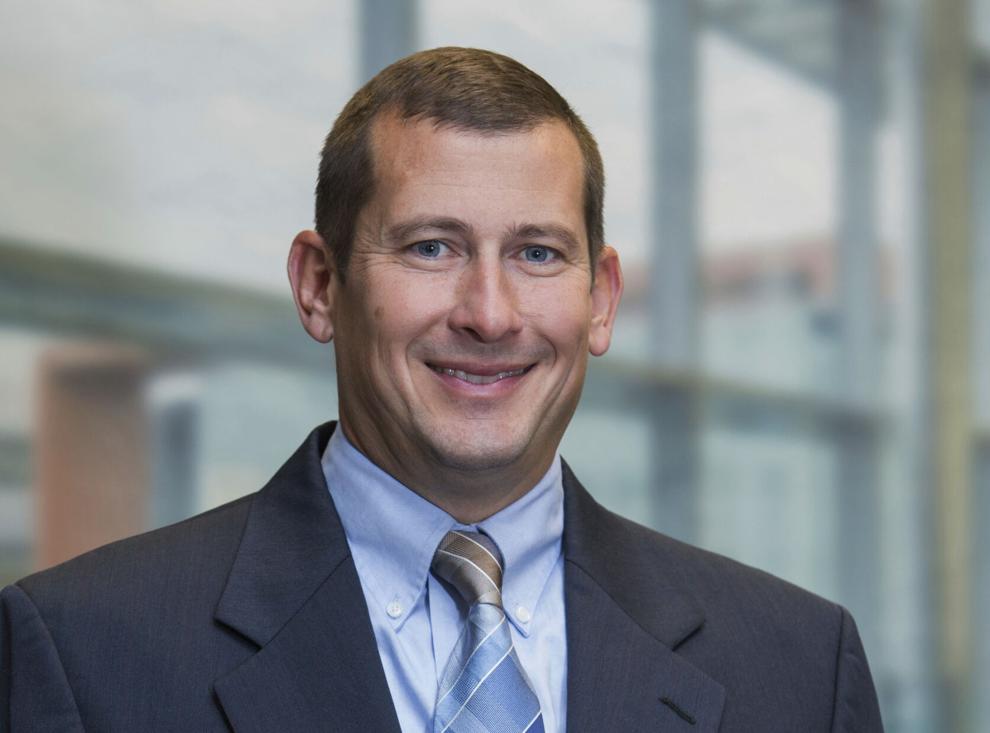 Brennan Stewart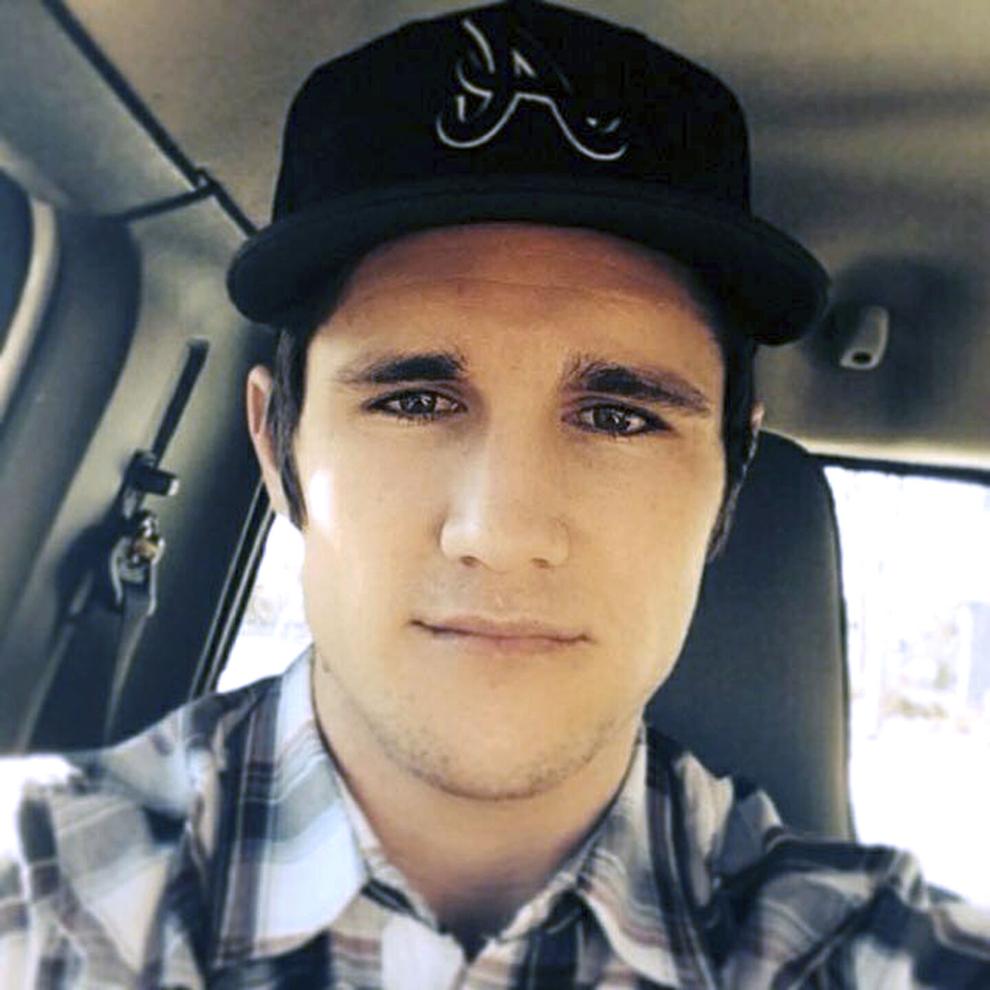 Brett Schwanbeck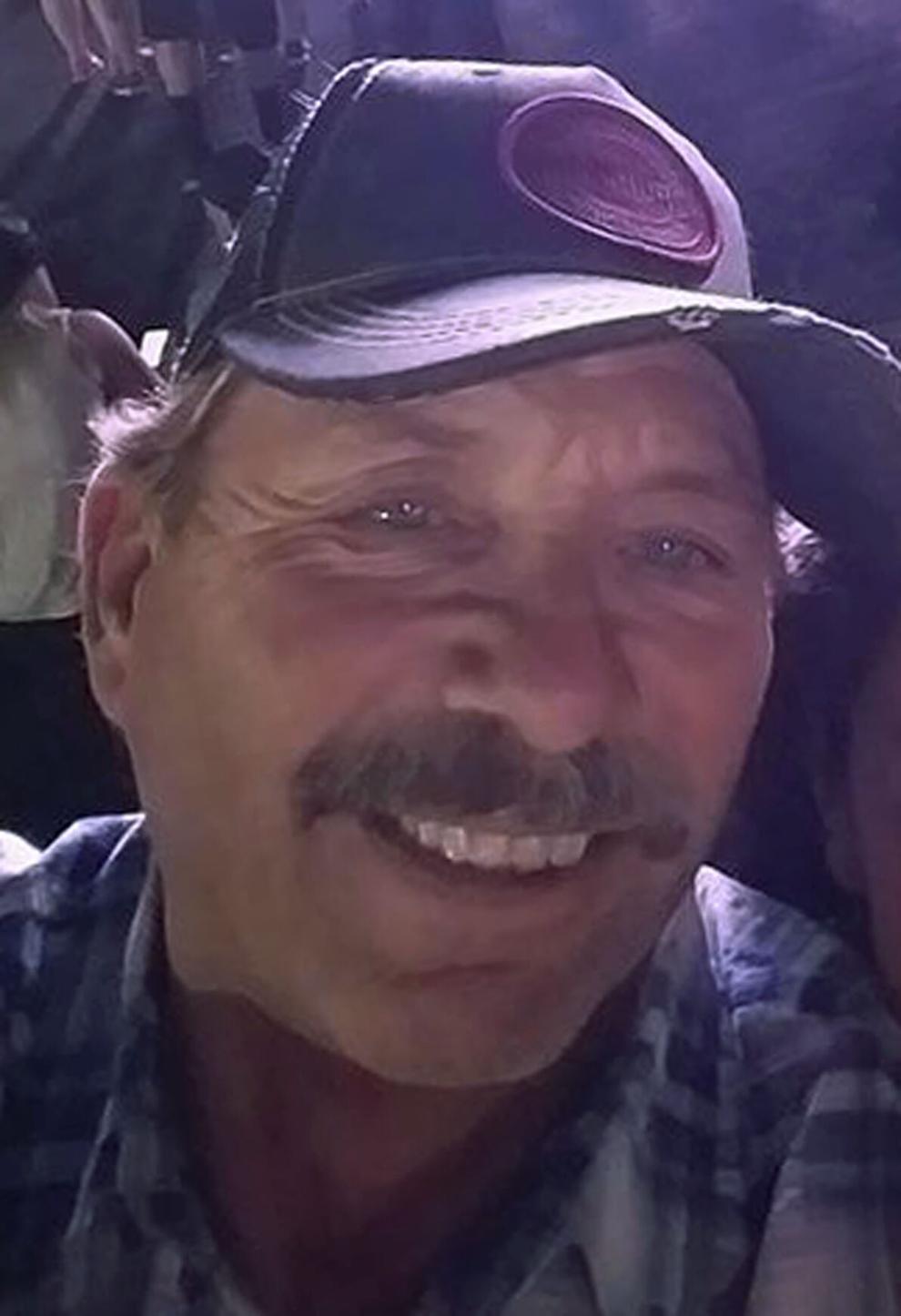 Brian Fraser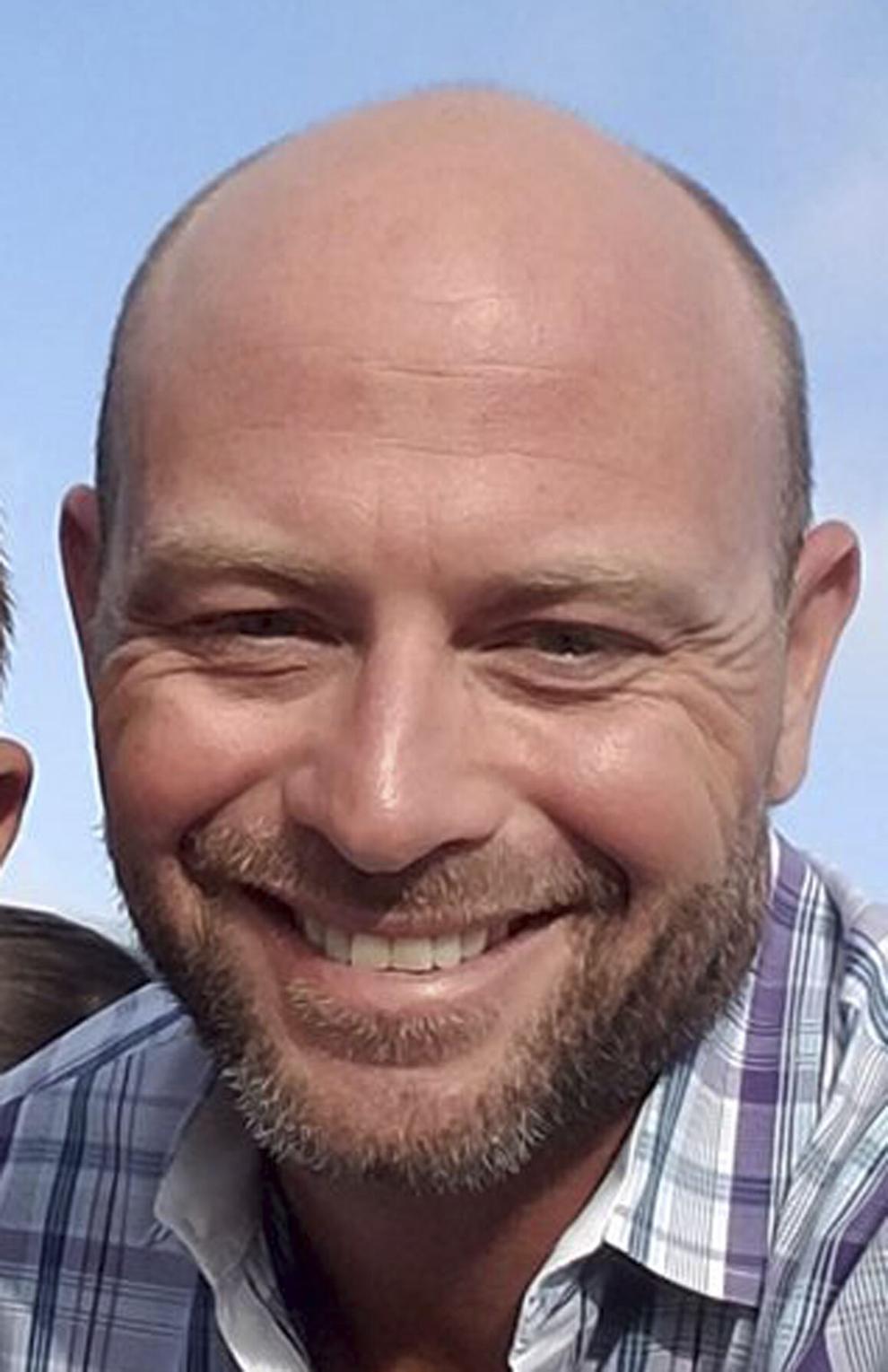 Calla Medig
Cameron Robinson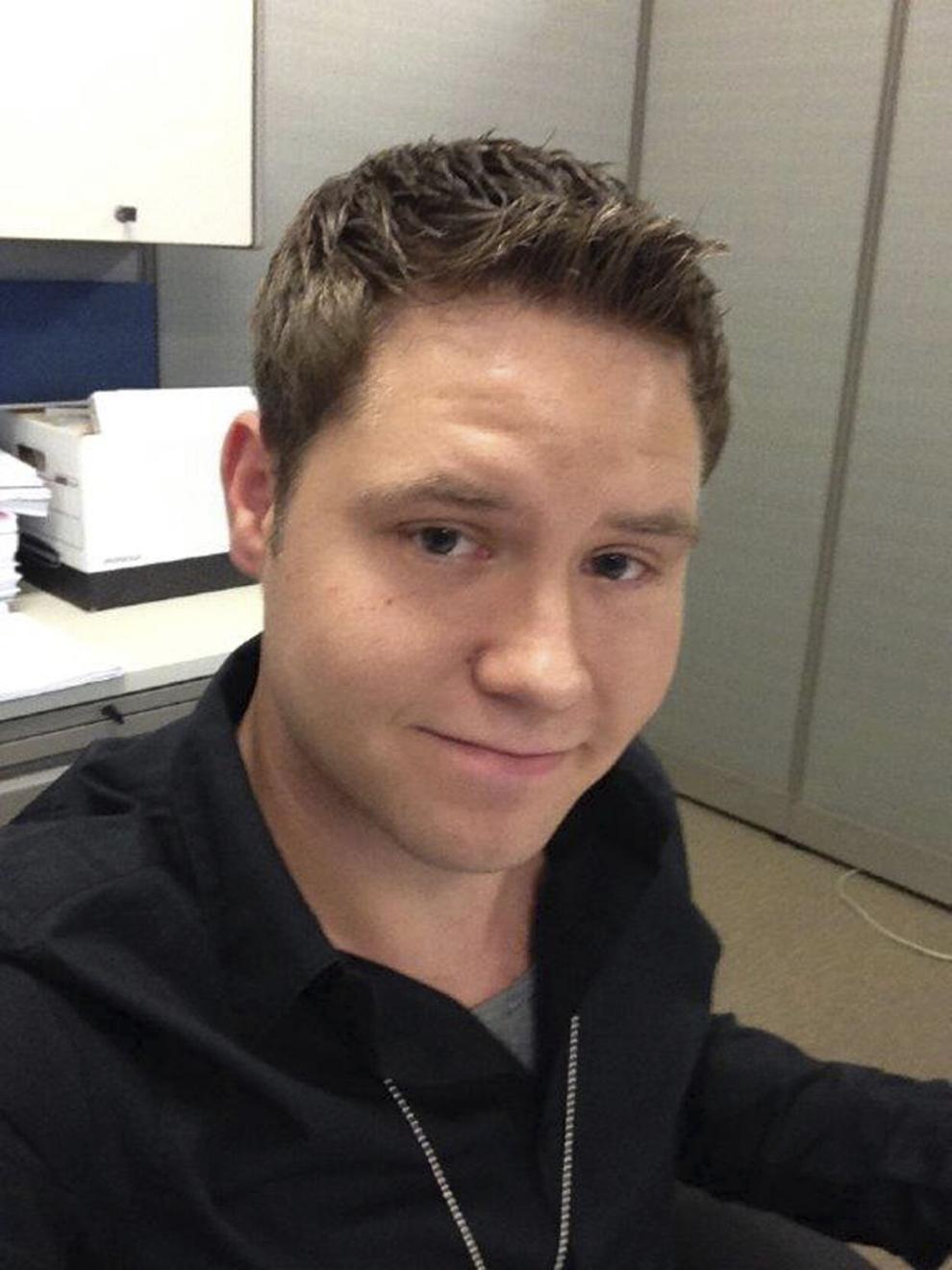 Candice Bowers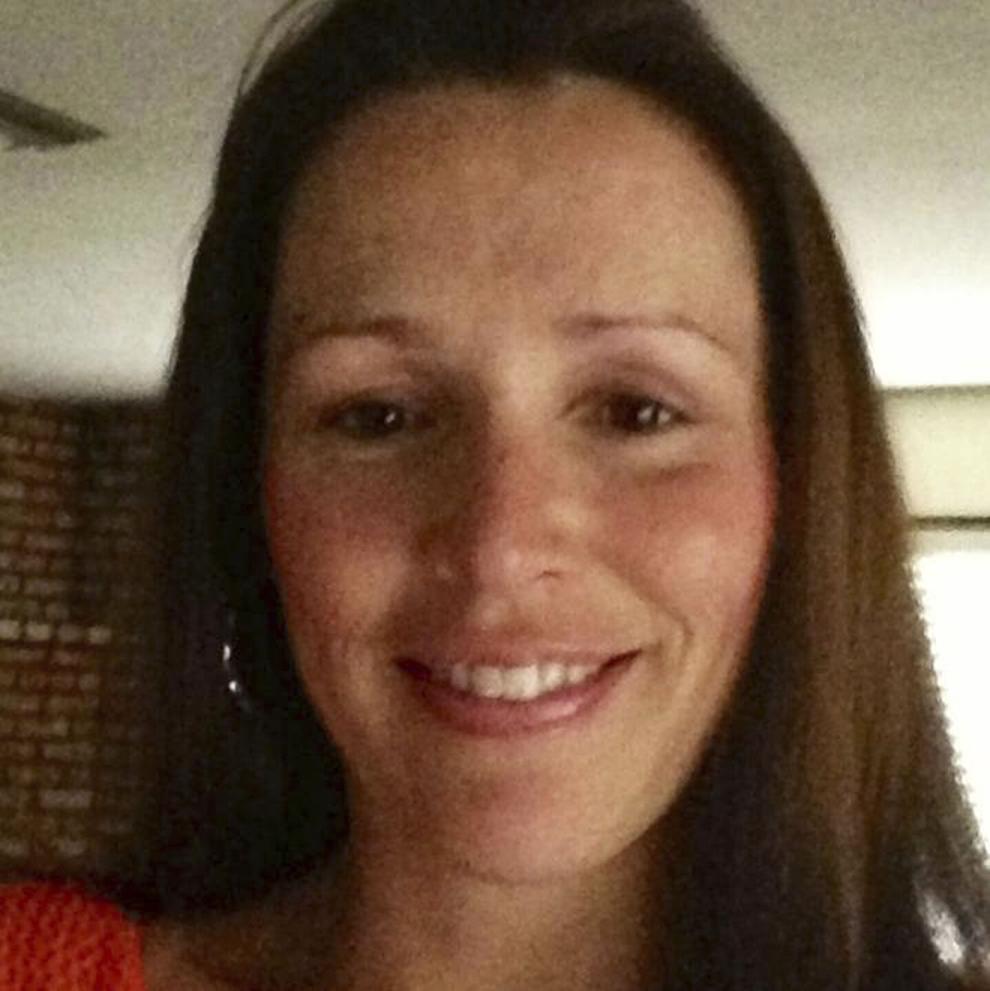 Carrie Barnette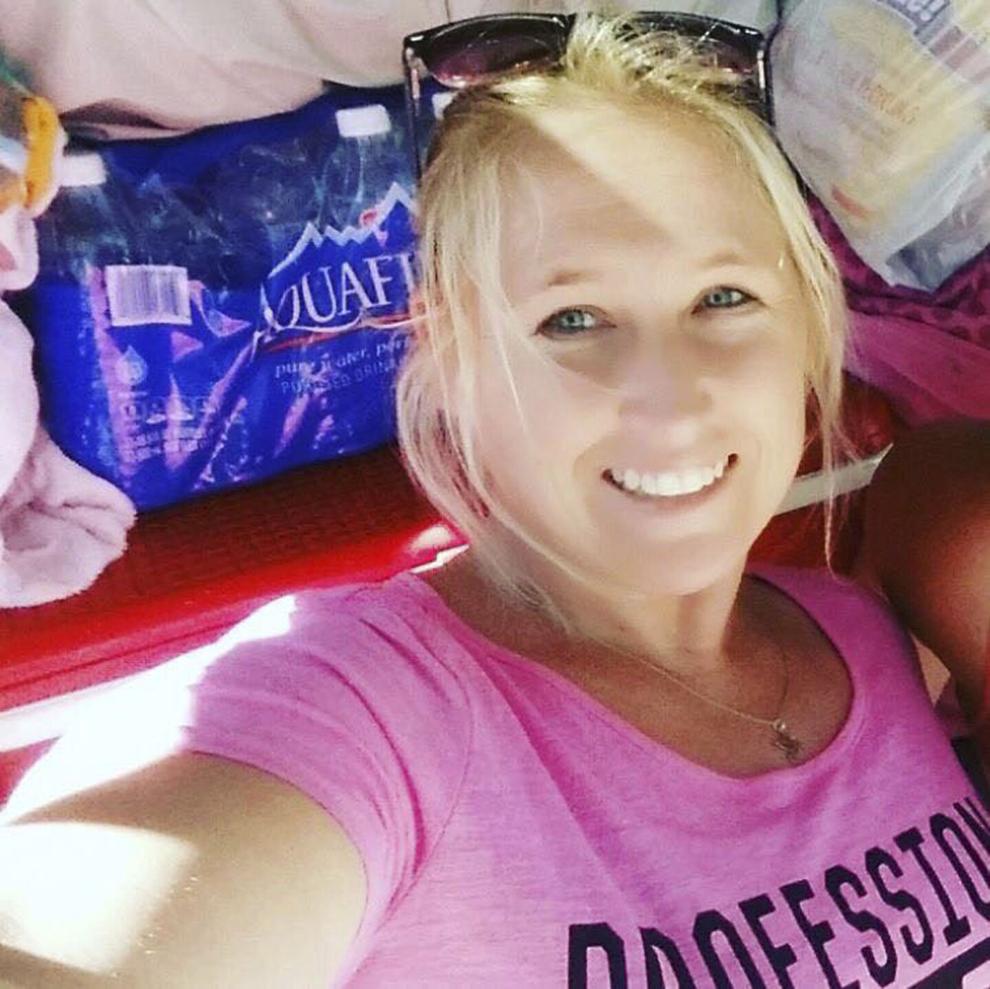 Carrie Parsons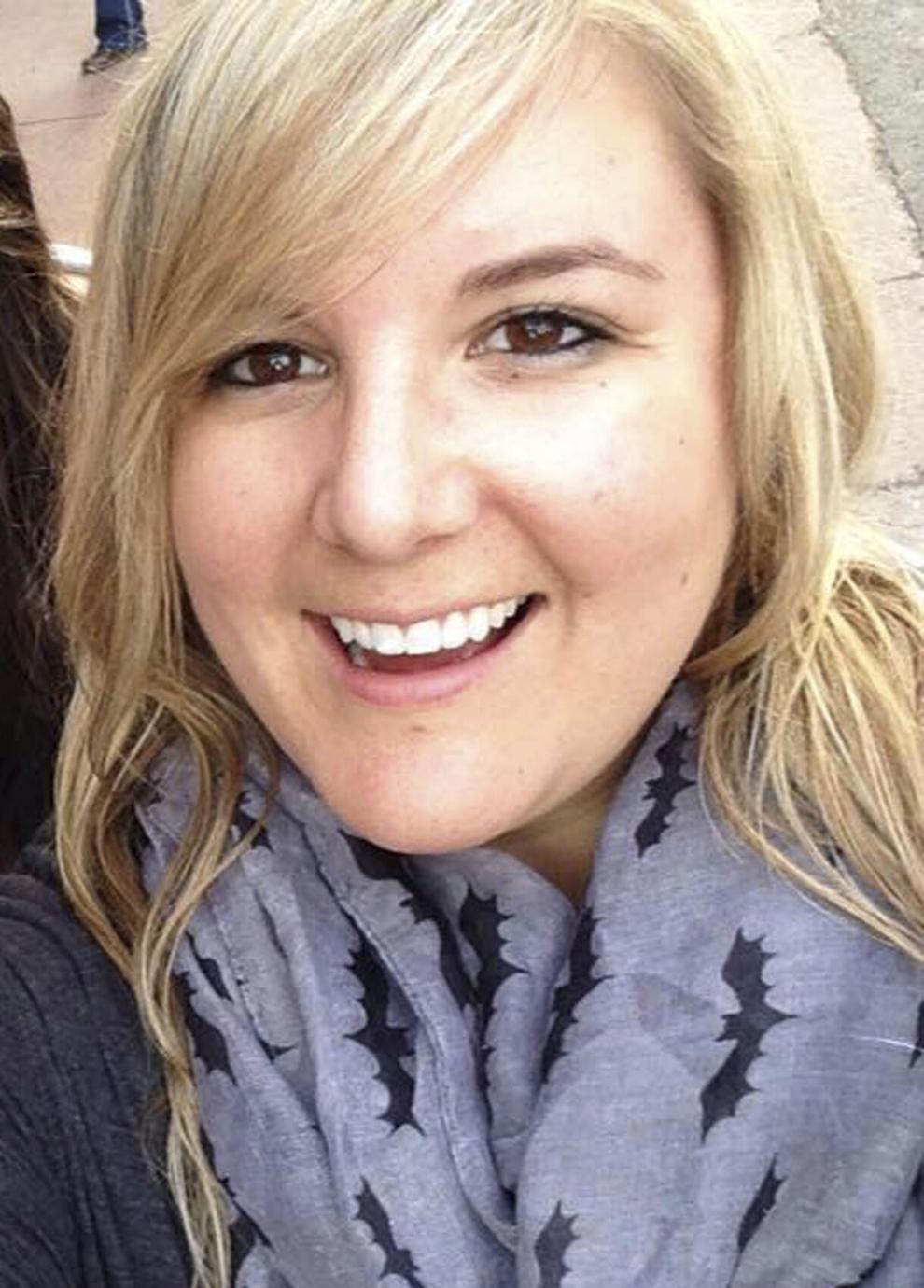 Charleston Hartfield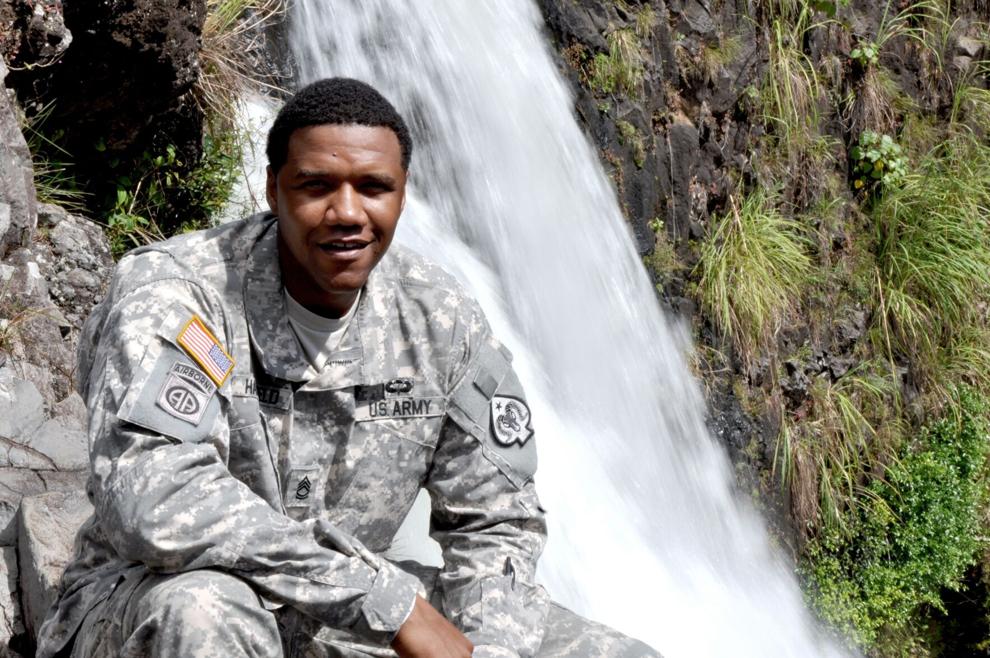 Christiana Duarte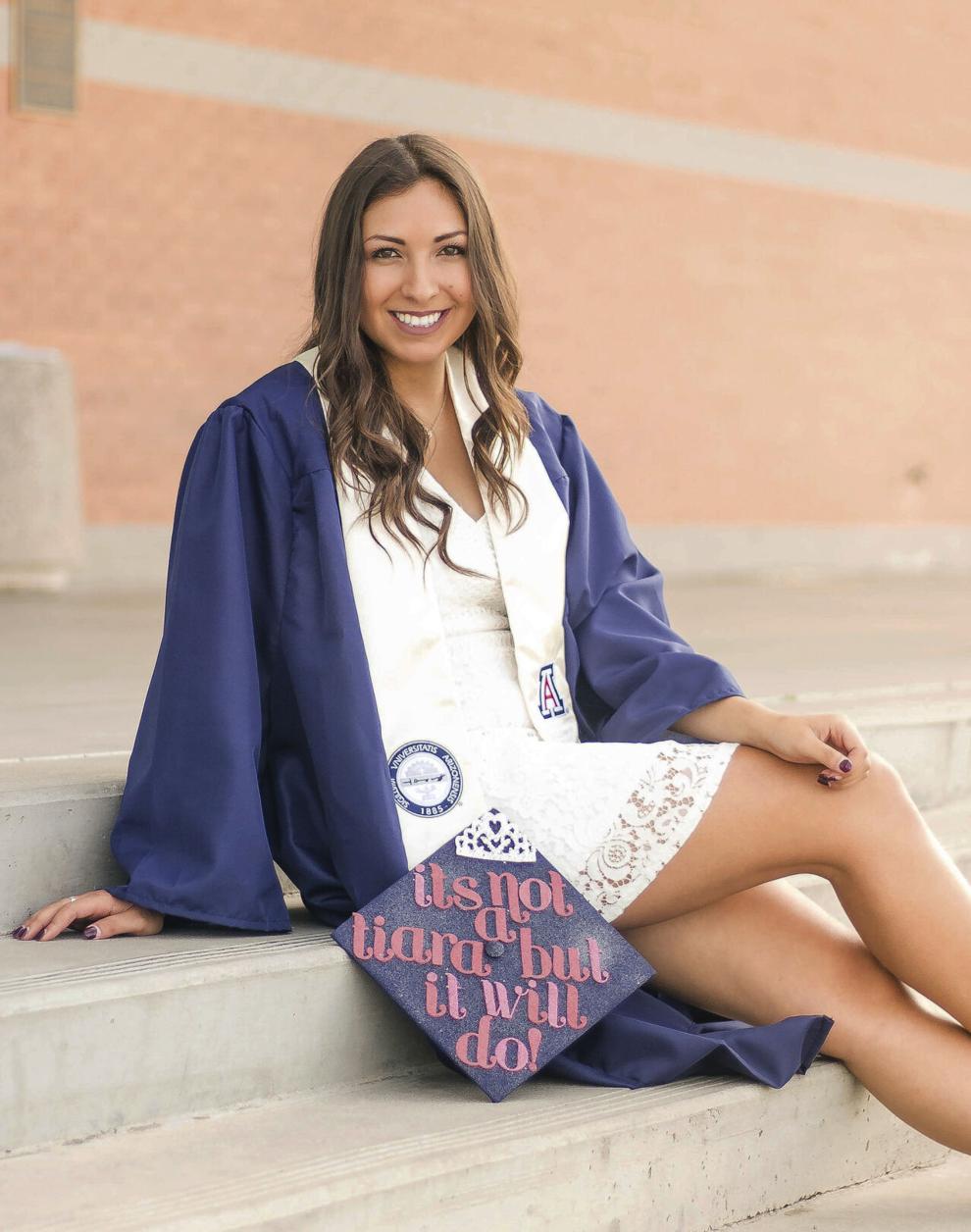 Christopher Roybal
Dana Gardner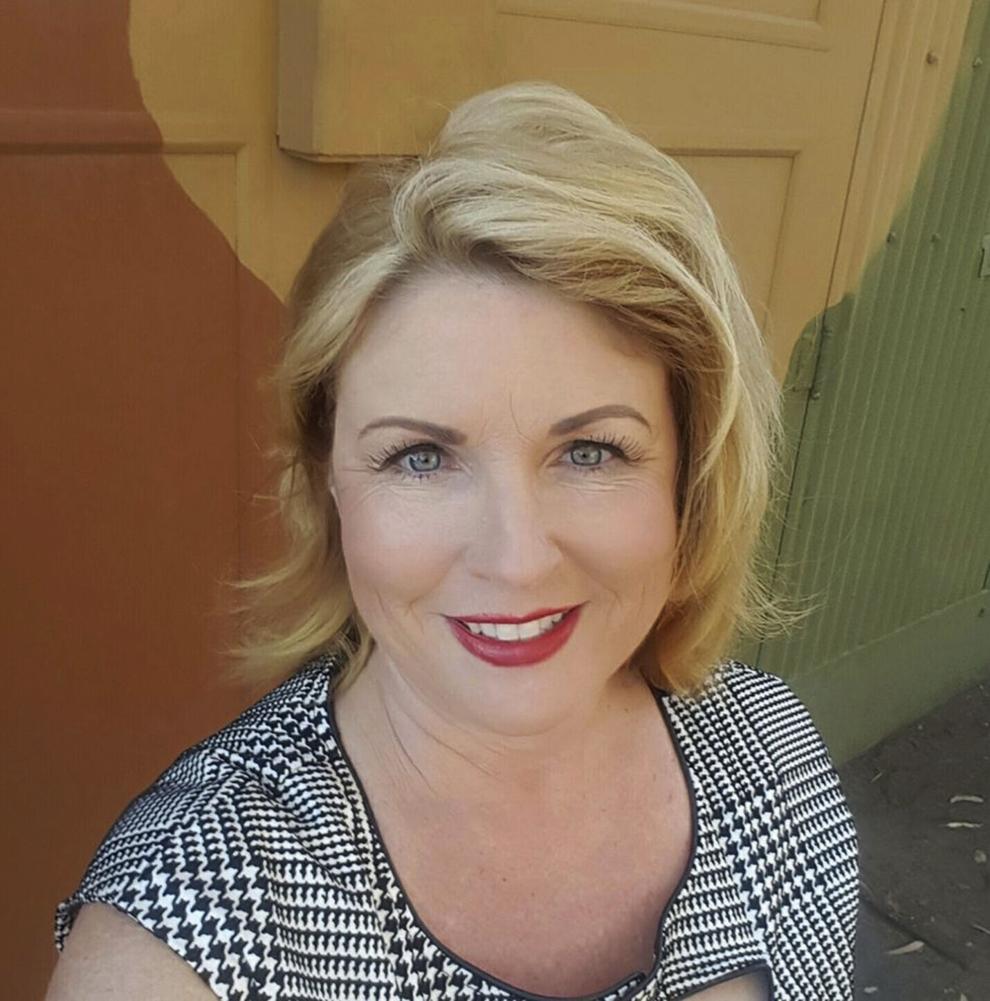 Denise Burditus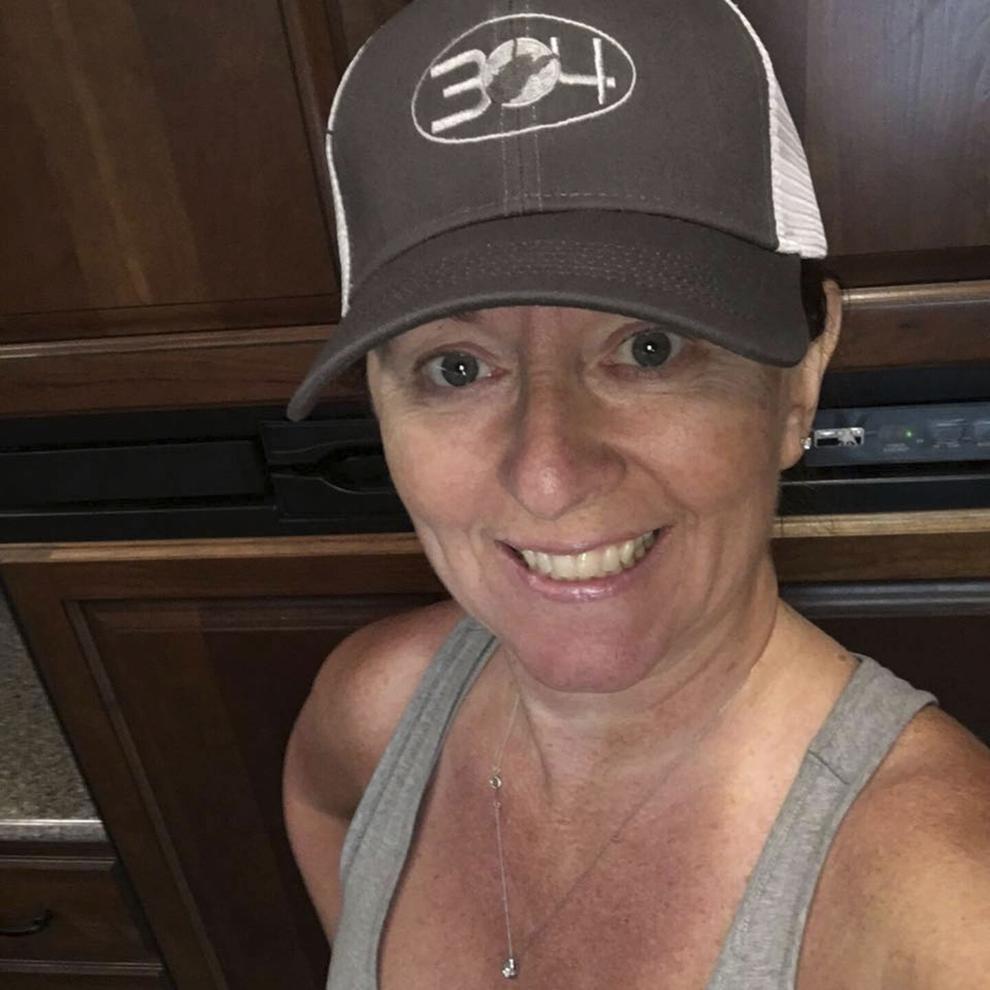 Denise Cohen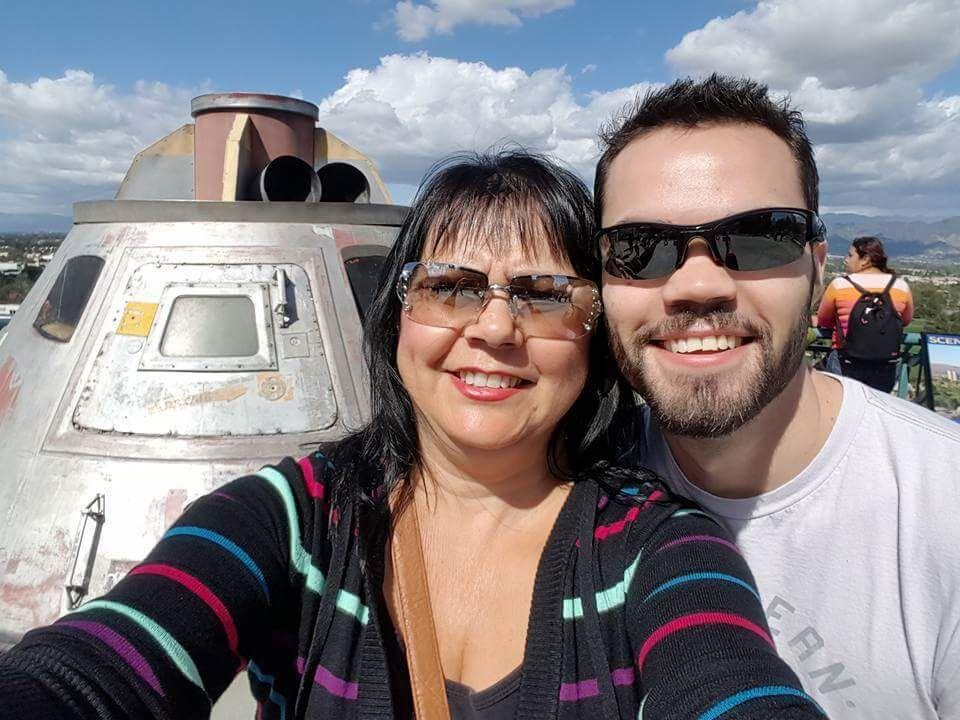 Derrick "Bo" Taylor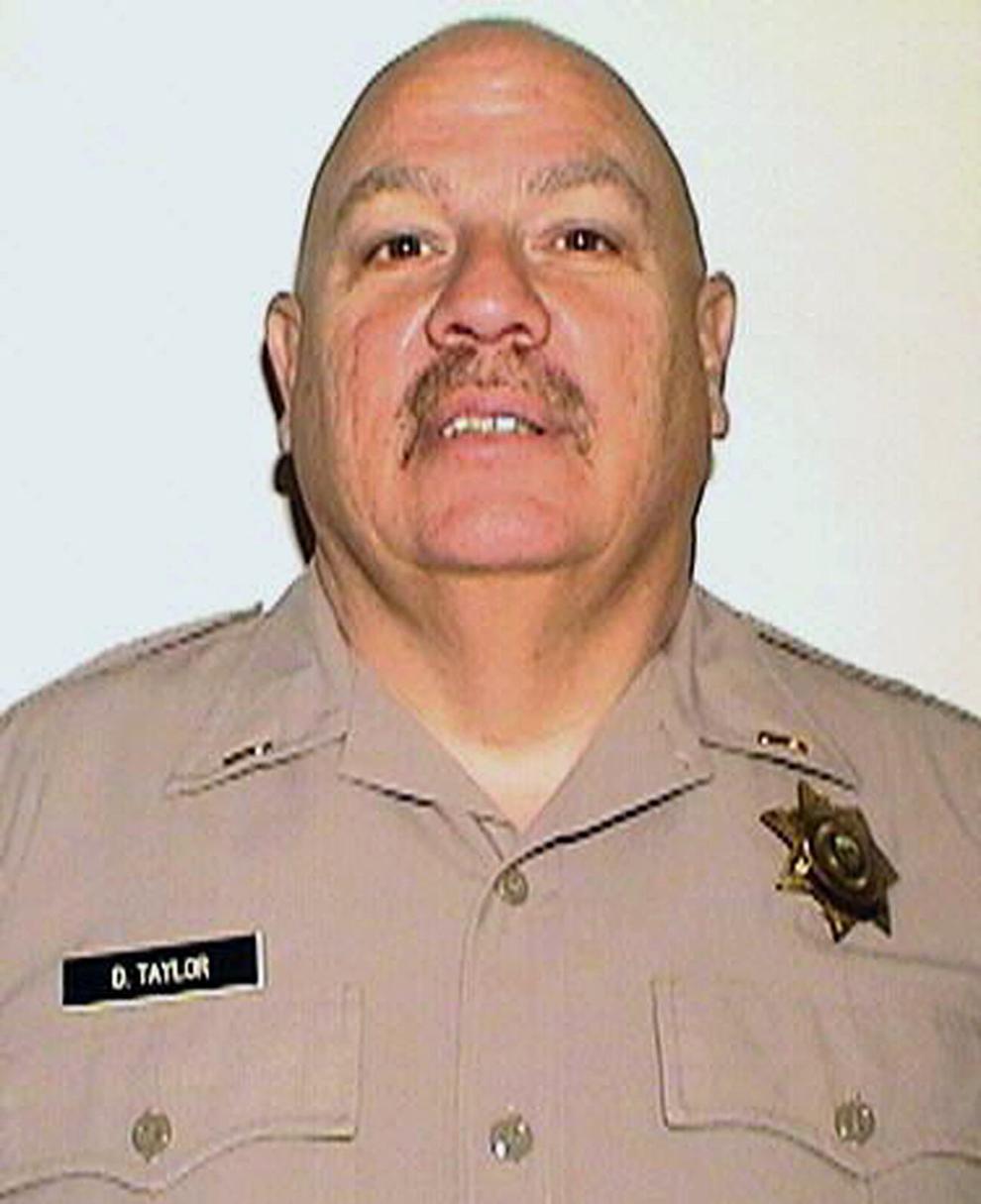 Erick Silva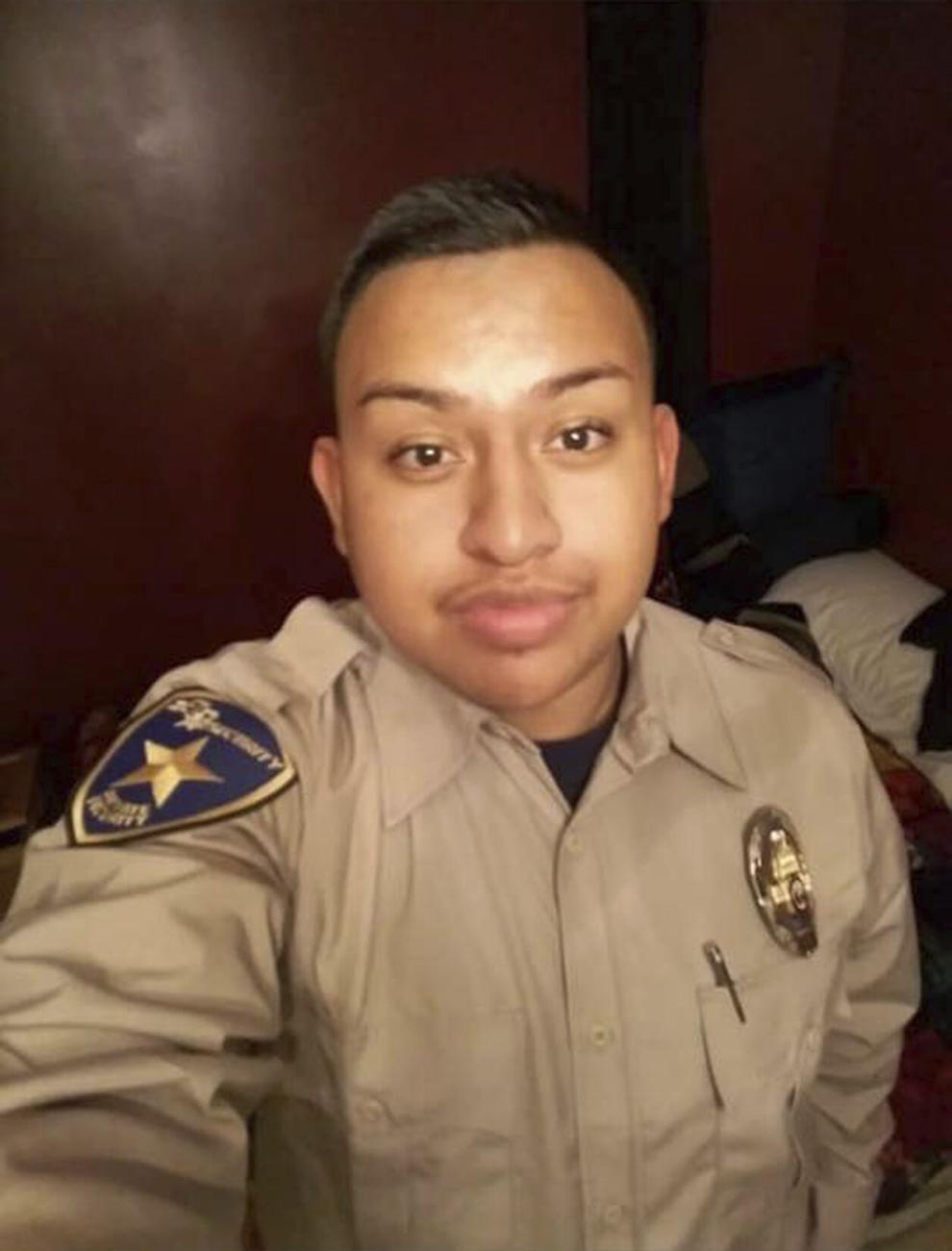 Hannah Ahlers
Heather Warino Alvarado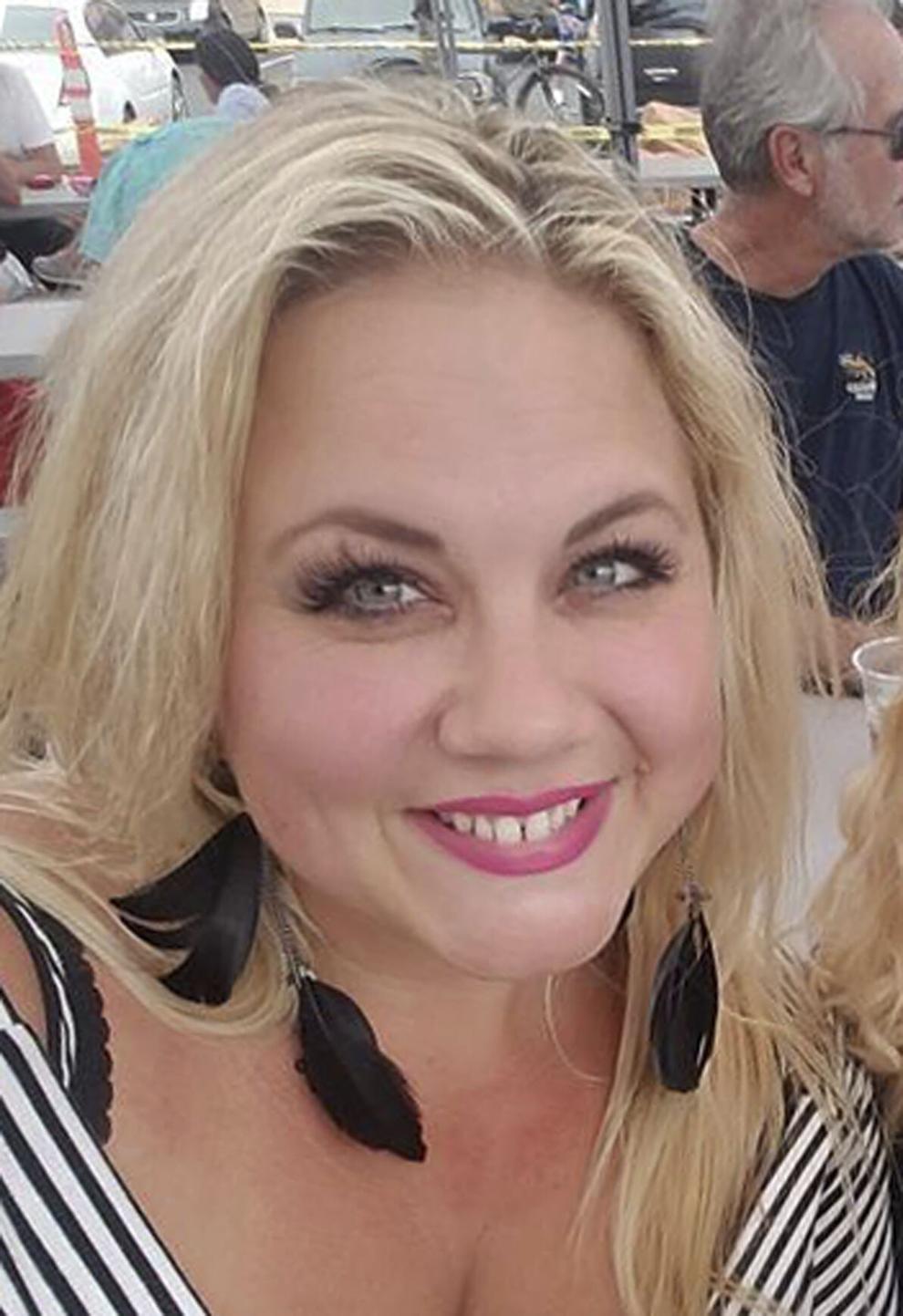 Jack Beaton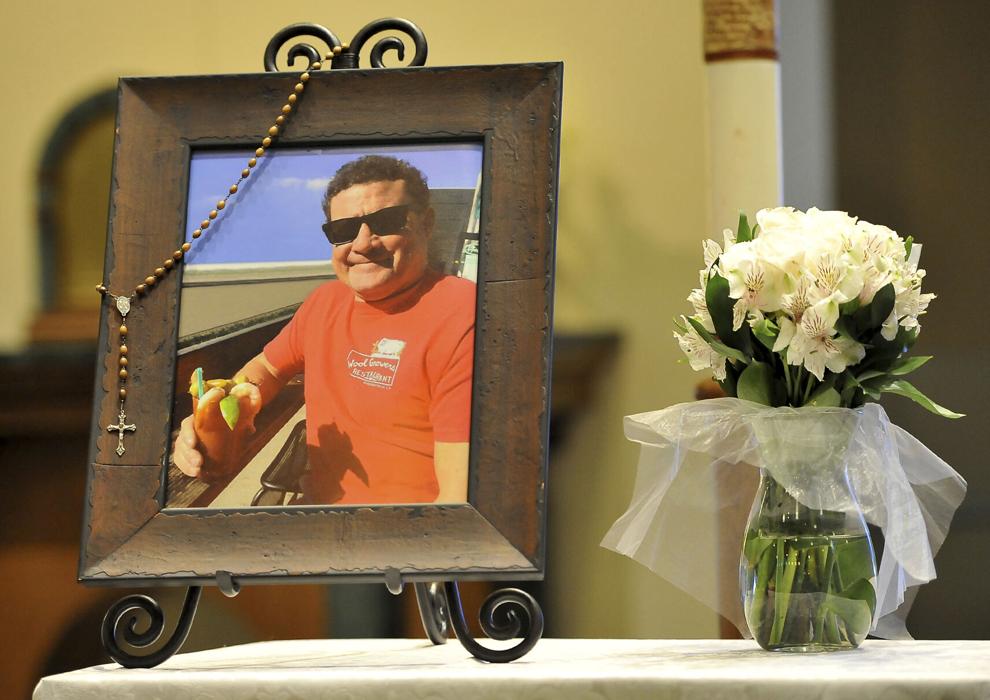 Jennifer Topaz Irvine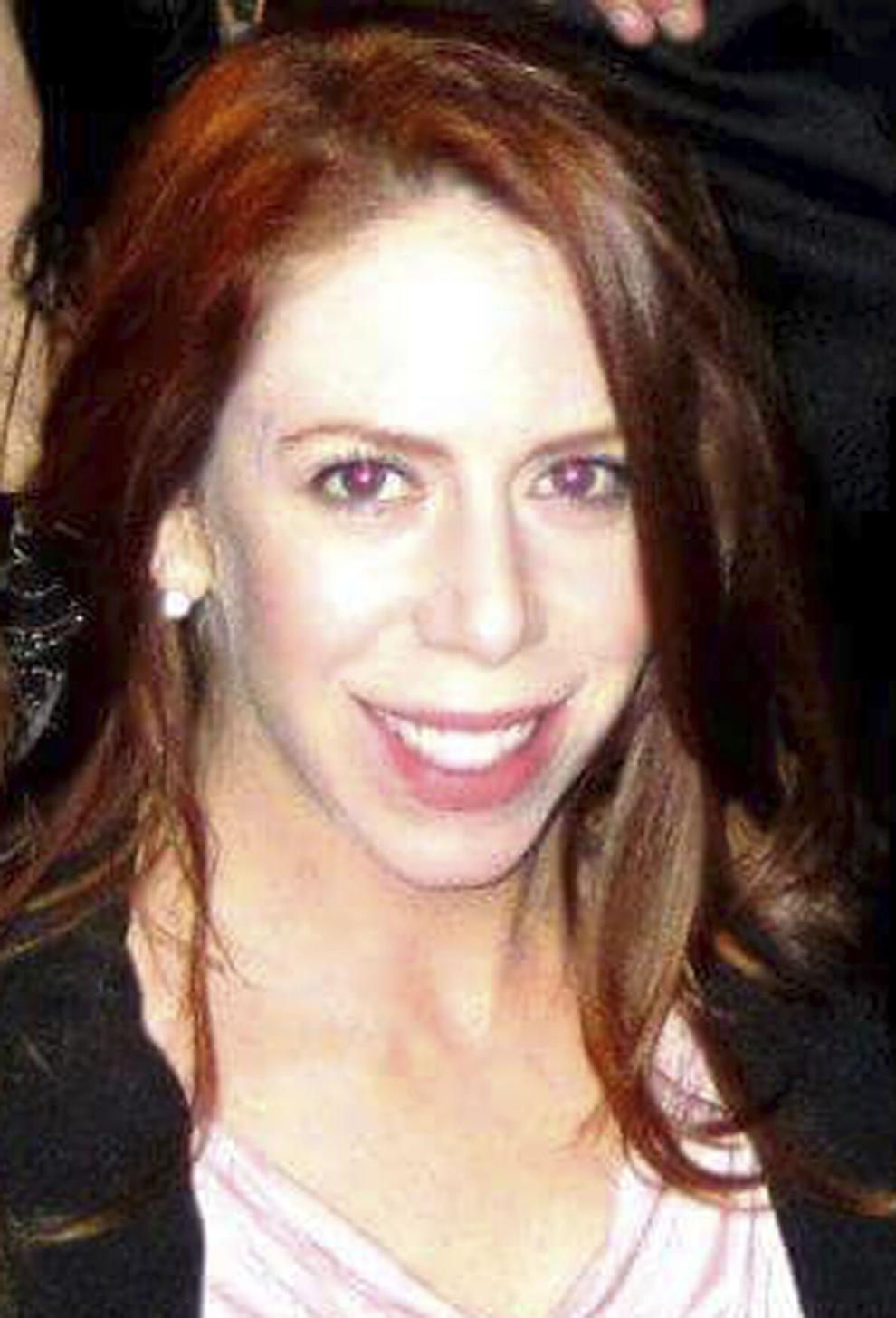 Jessica Klymchuk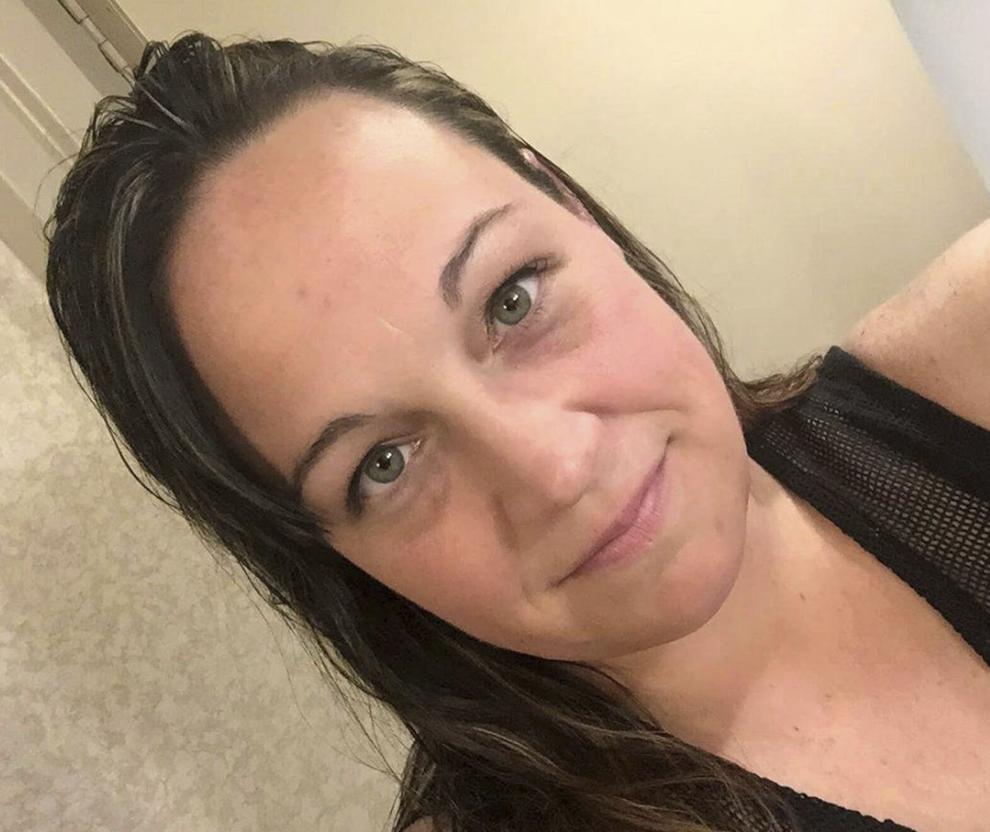 John Phippen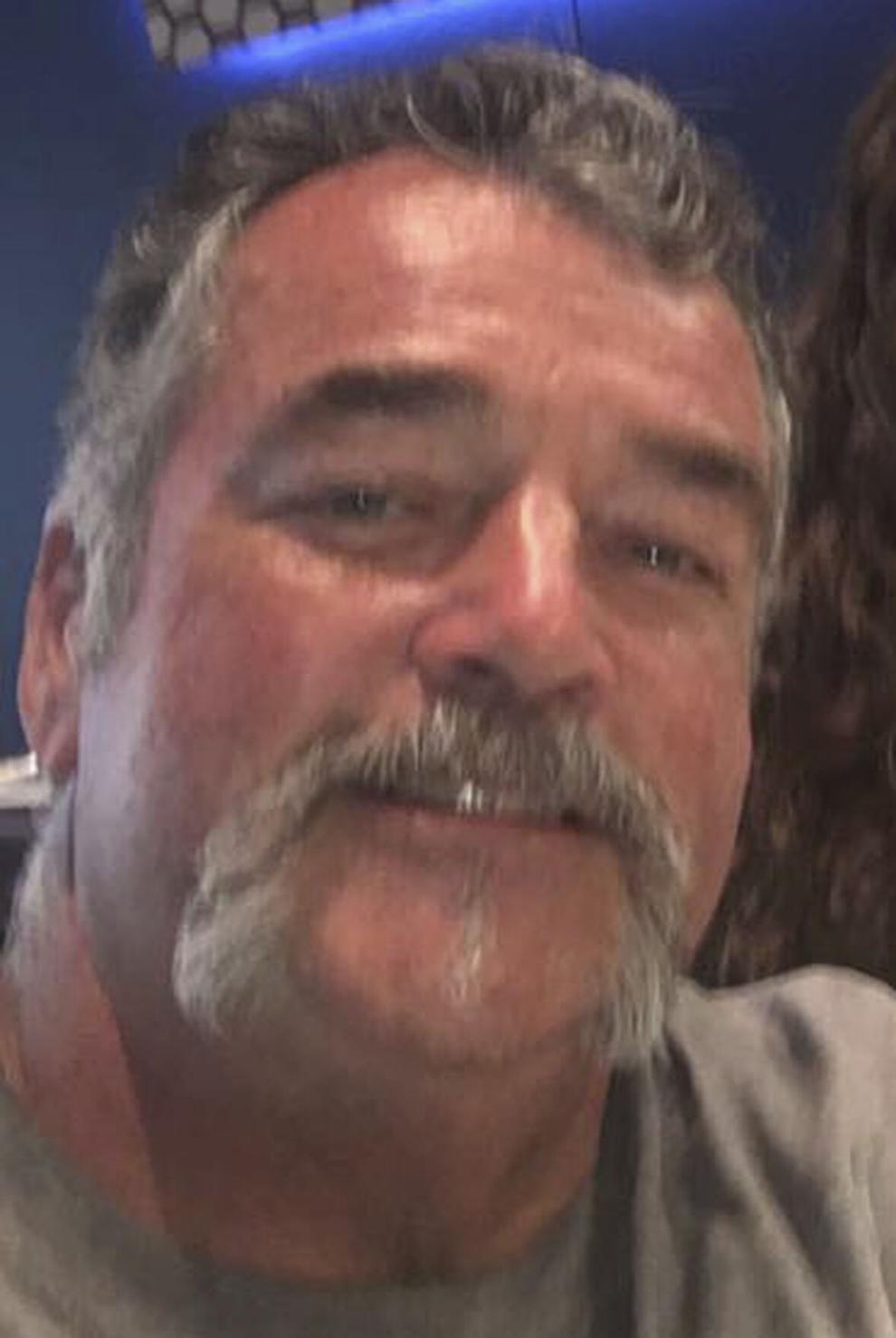 Jordyn Rivera
Kelsey Meadows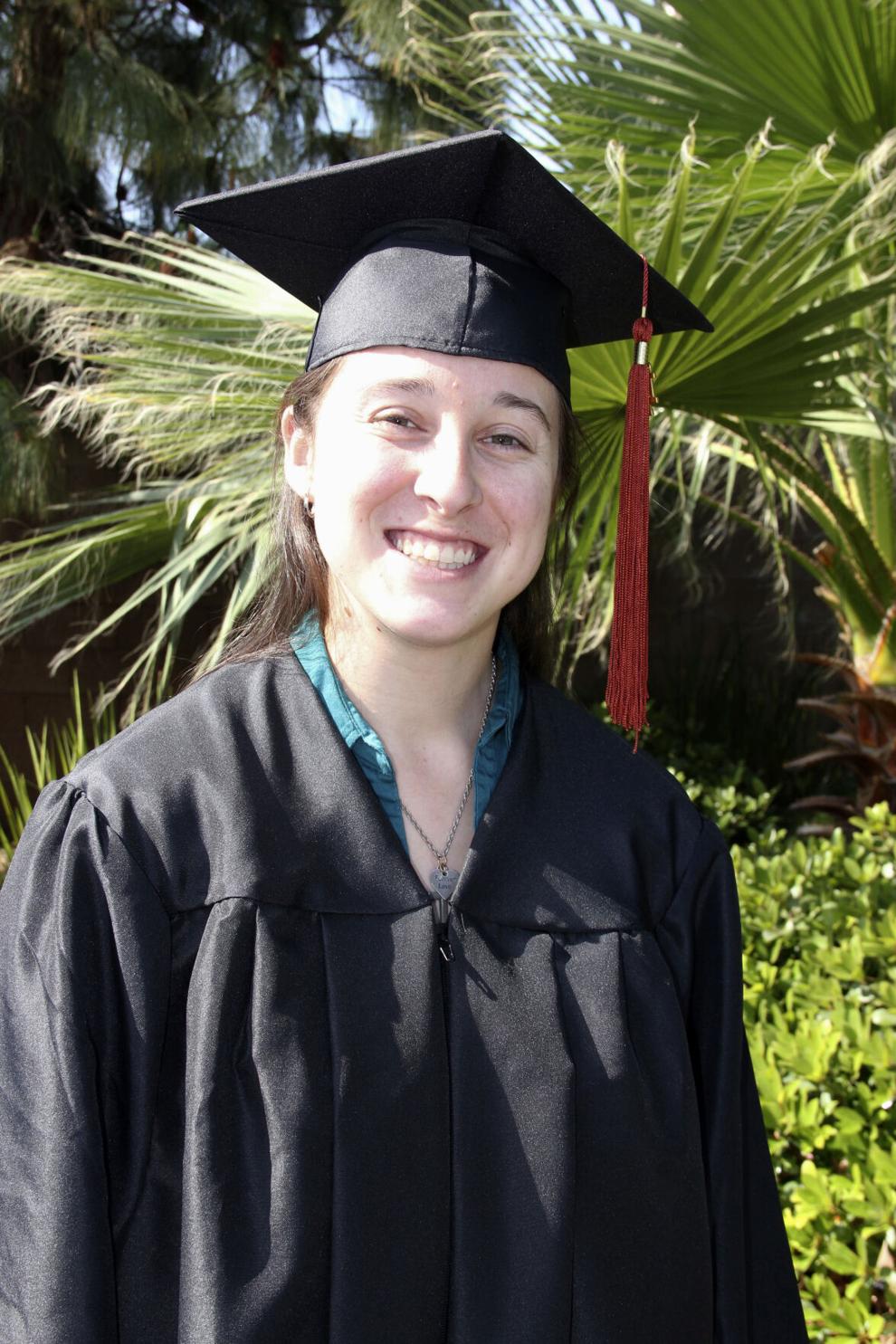 Keri Lynn Galvan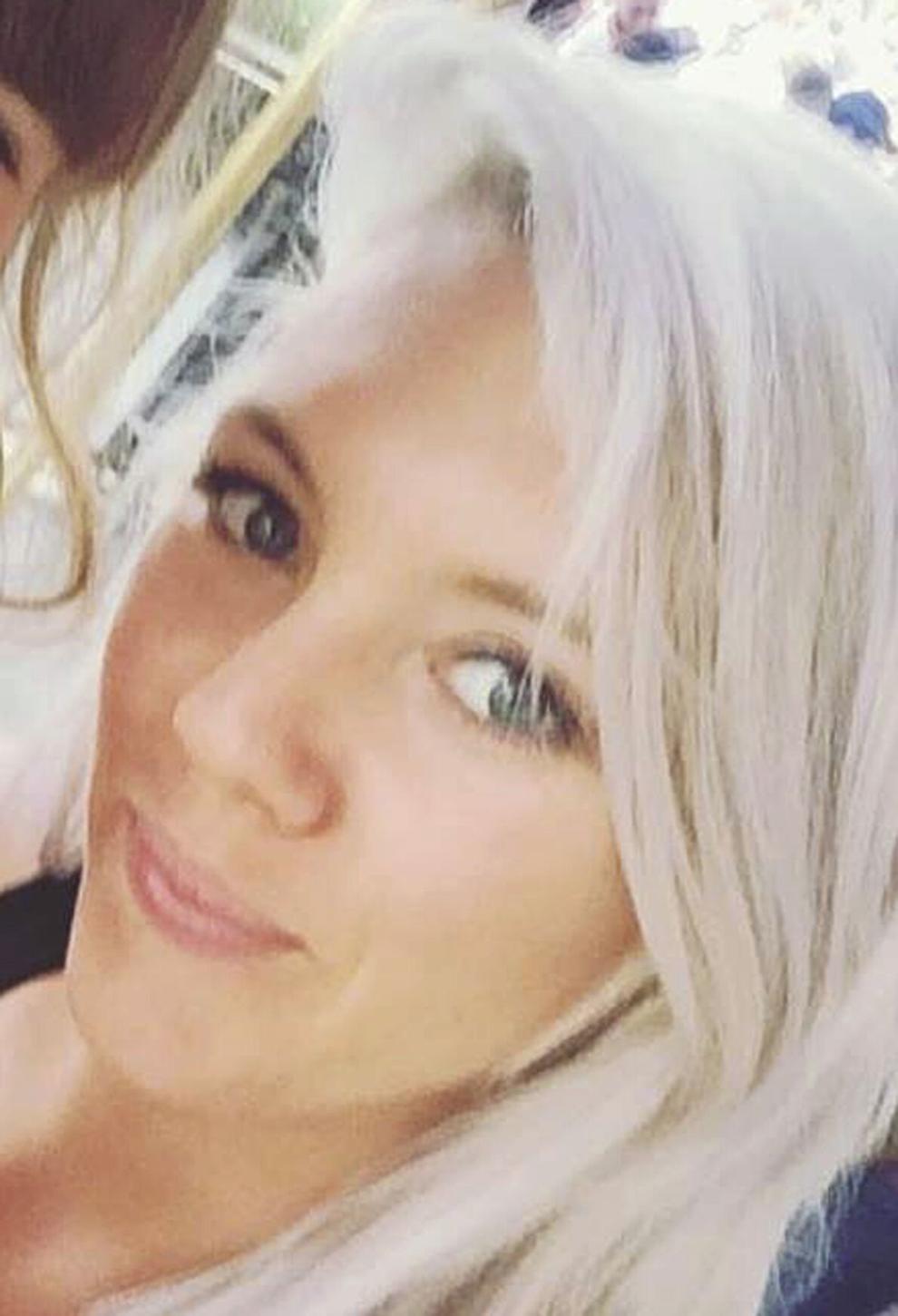 Laura Shipp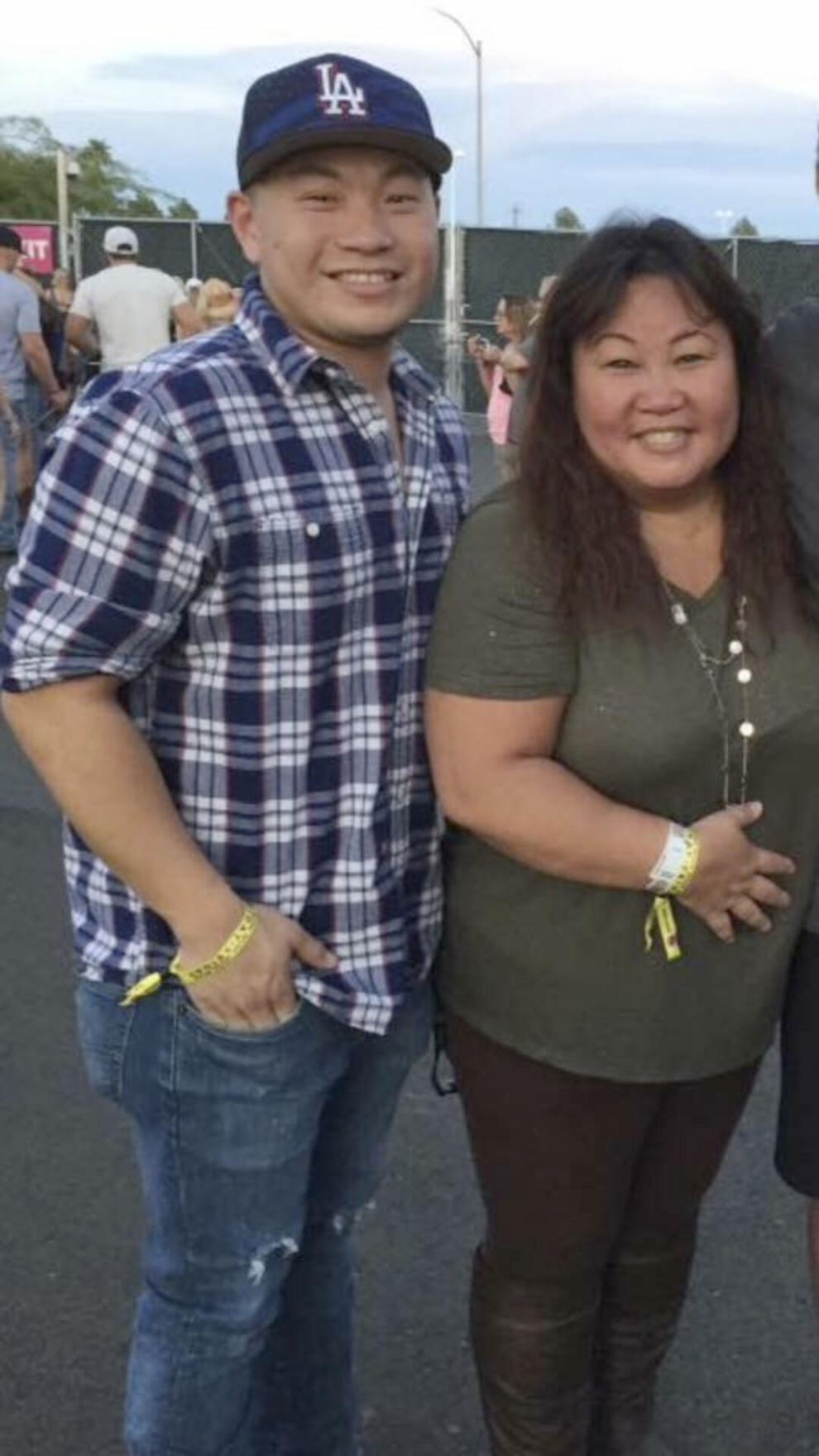 Lisa Patterson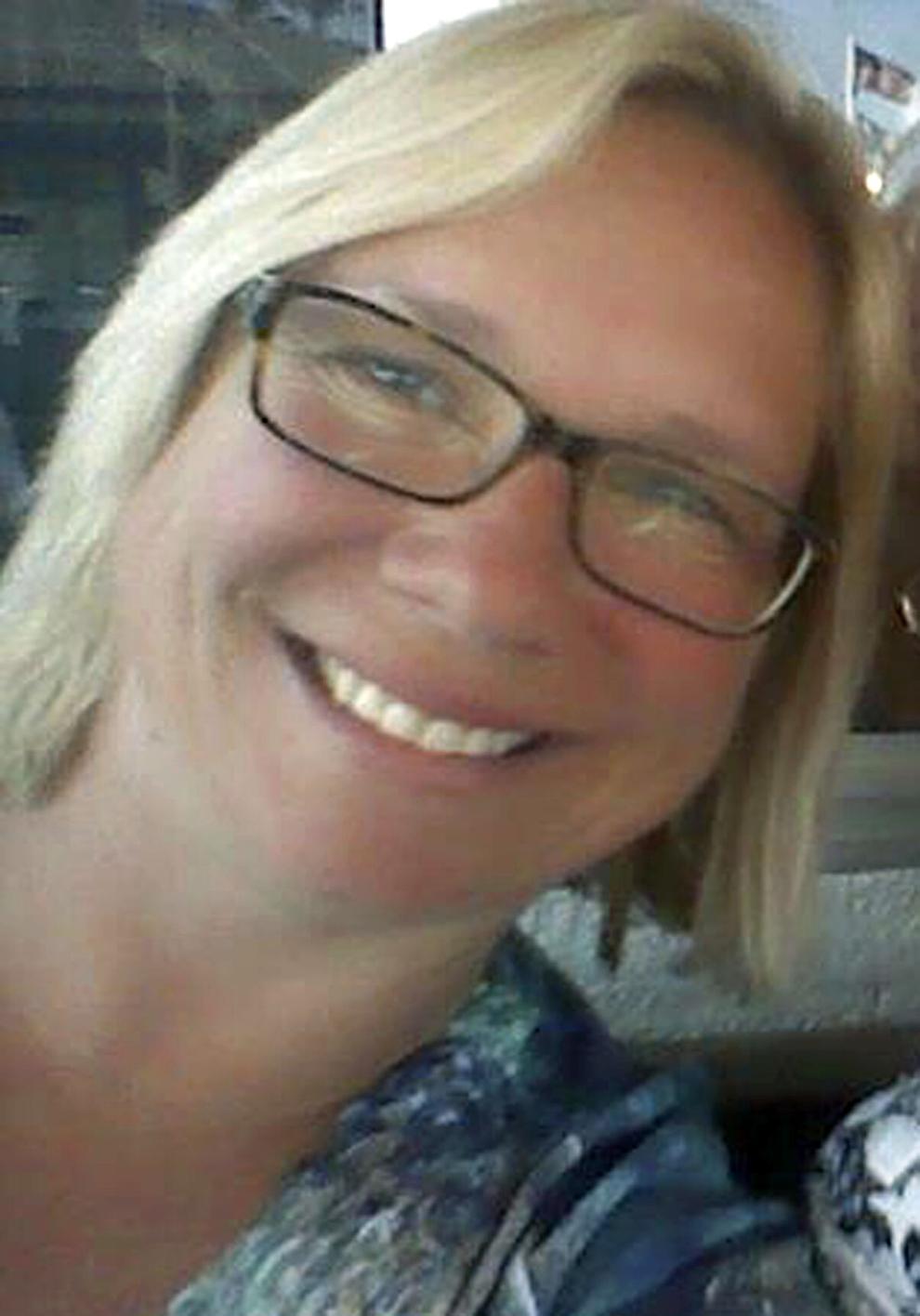 Lisa Romero-Muniz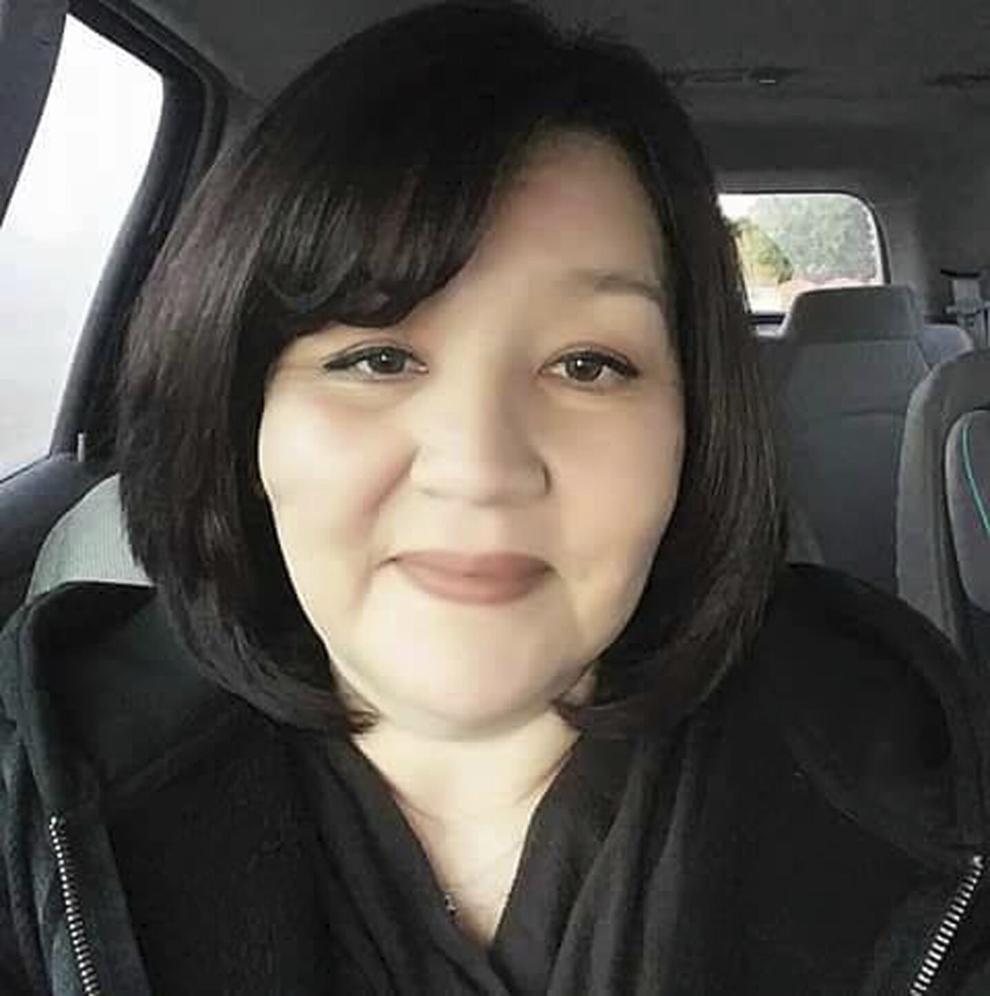 Melissa Ramirez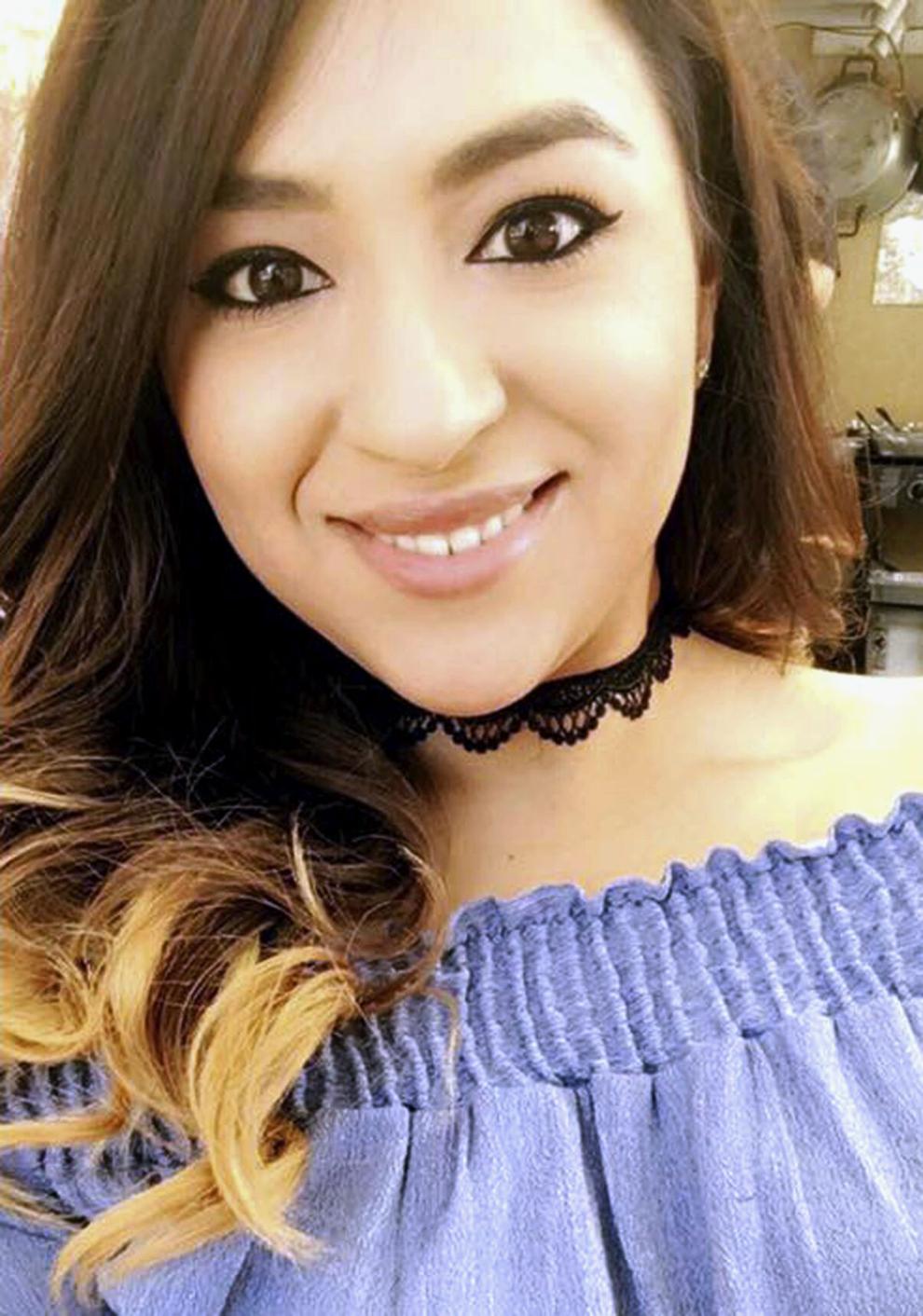 Michelle Vo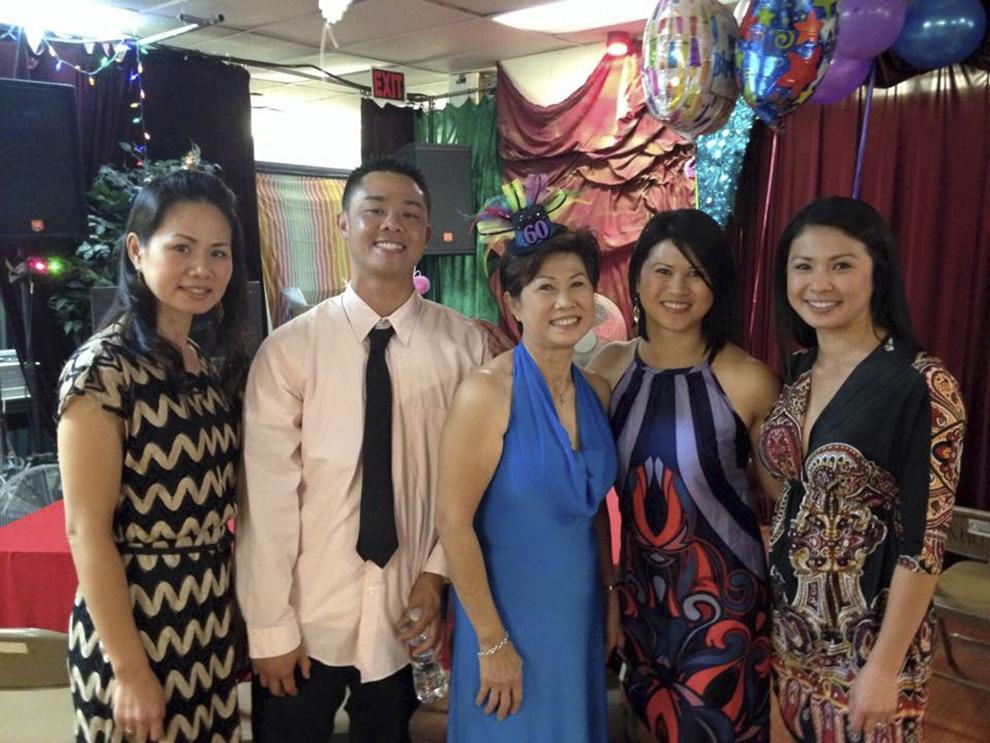 Nicol Kimura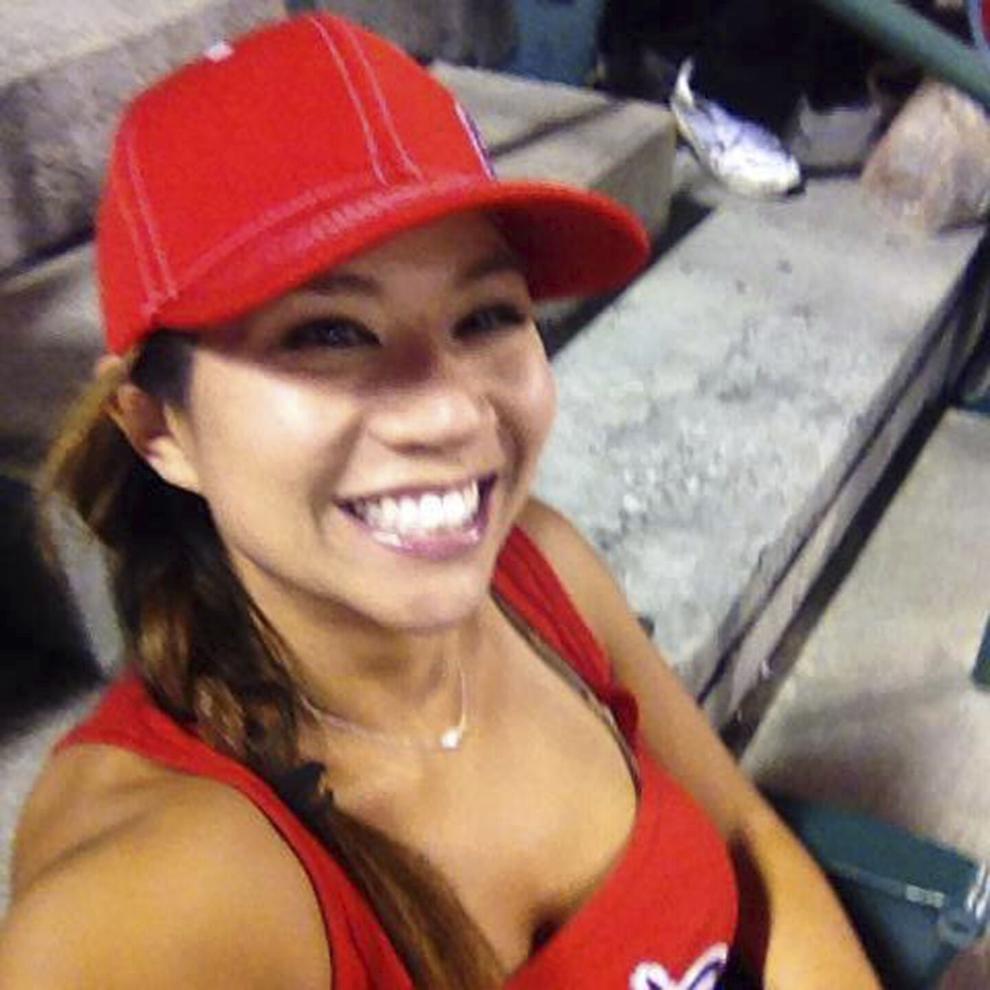 Pati Mestas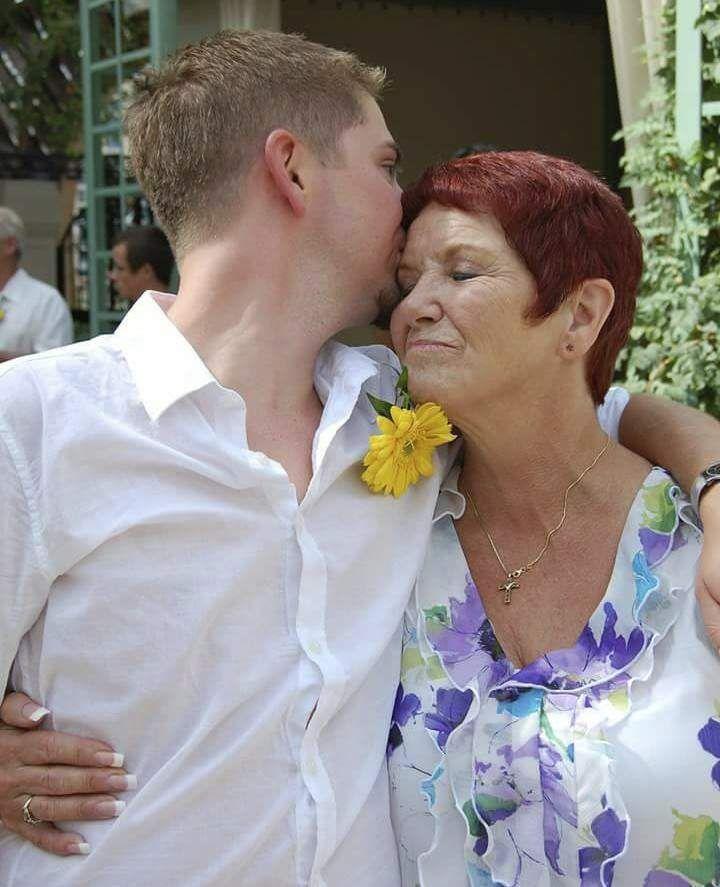 Quinton Robbins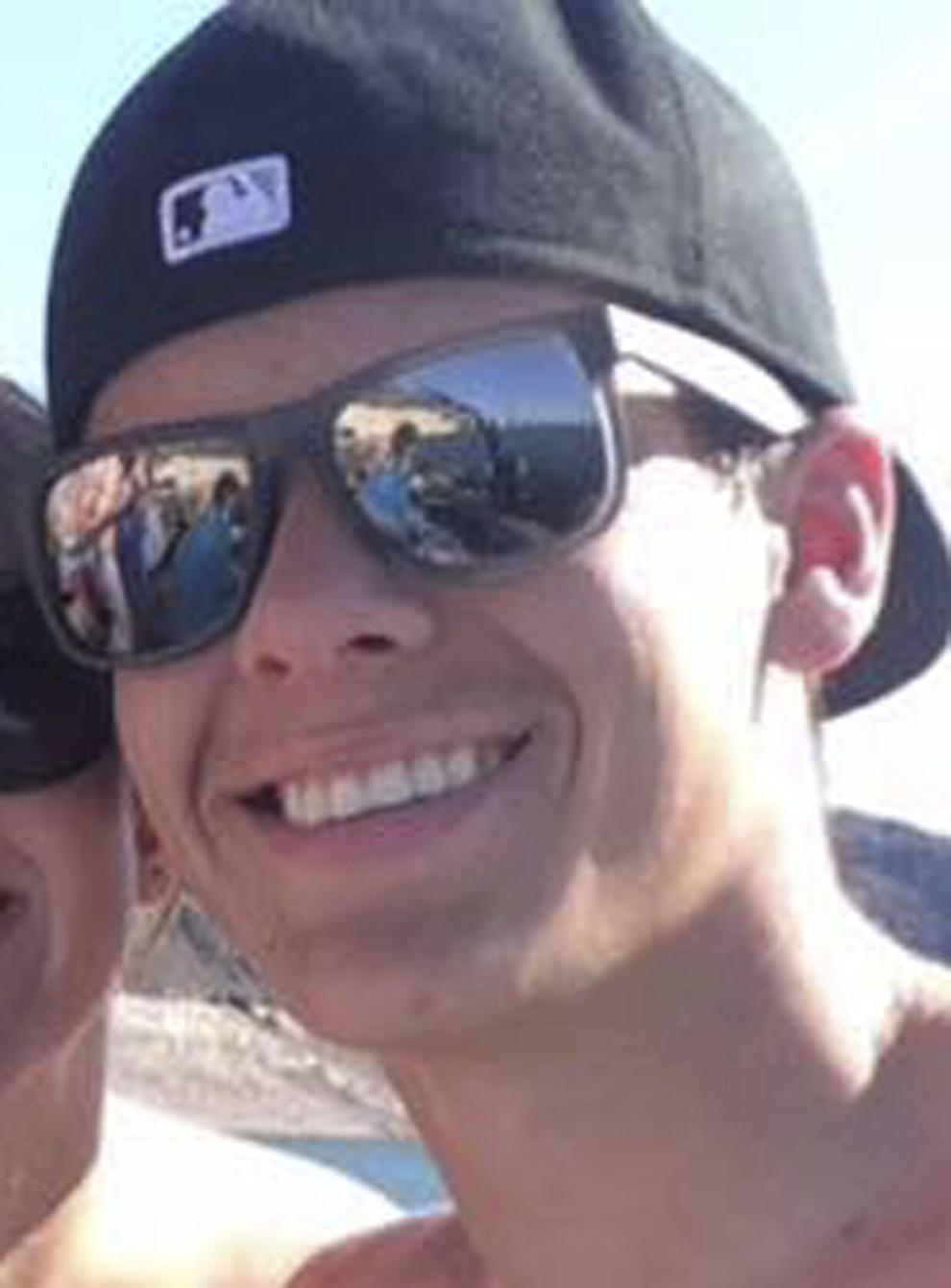 Rachael Parker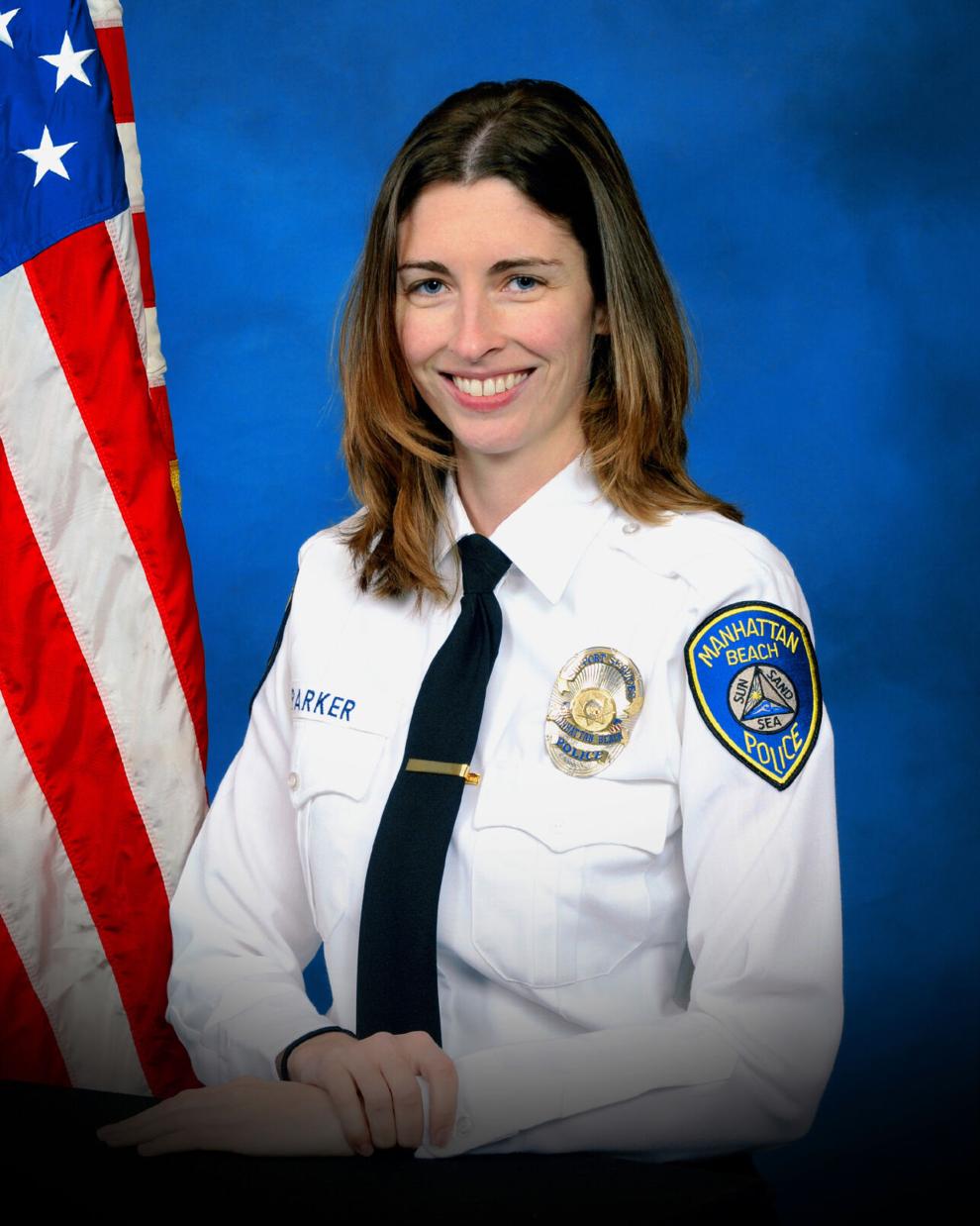 Rhonda LeRocque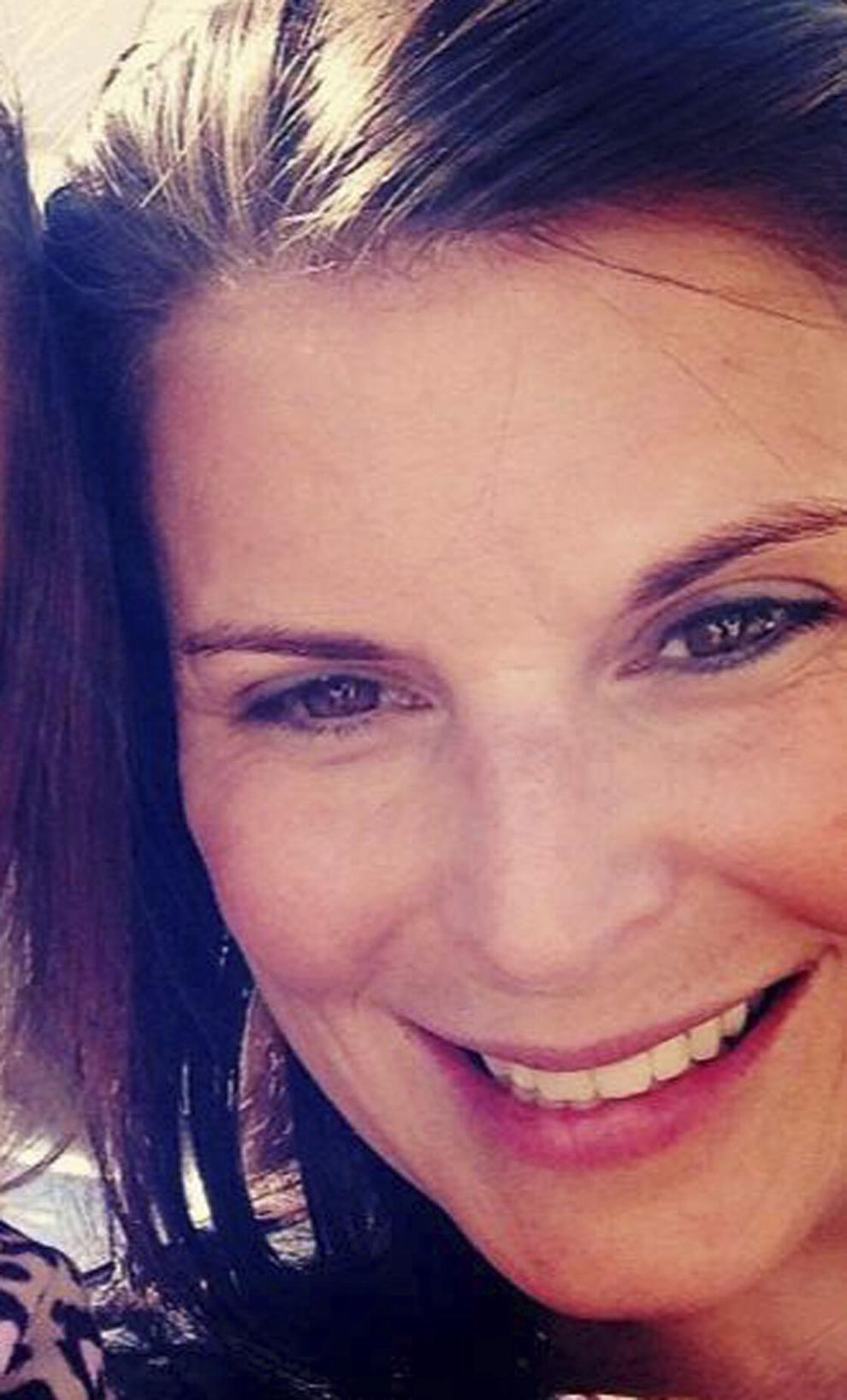 Rocio Guillen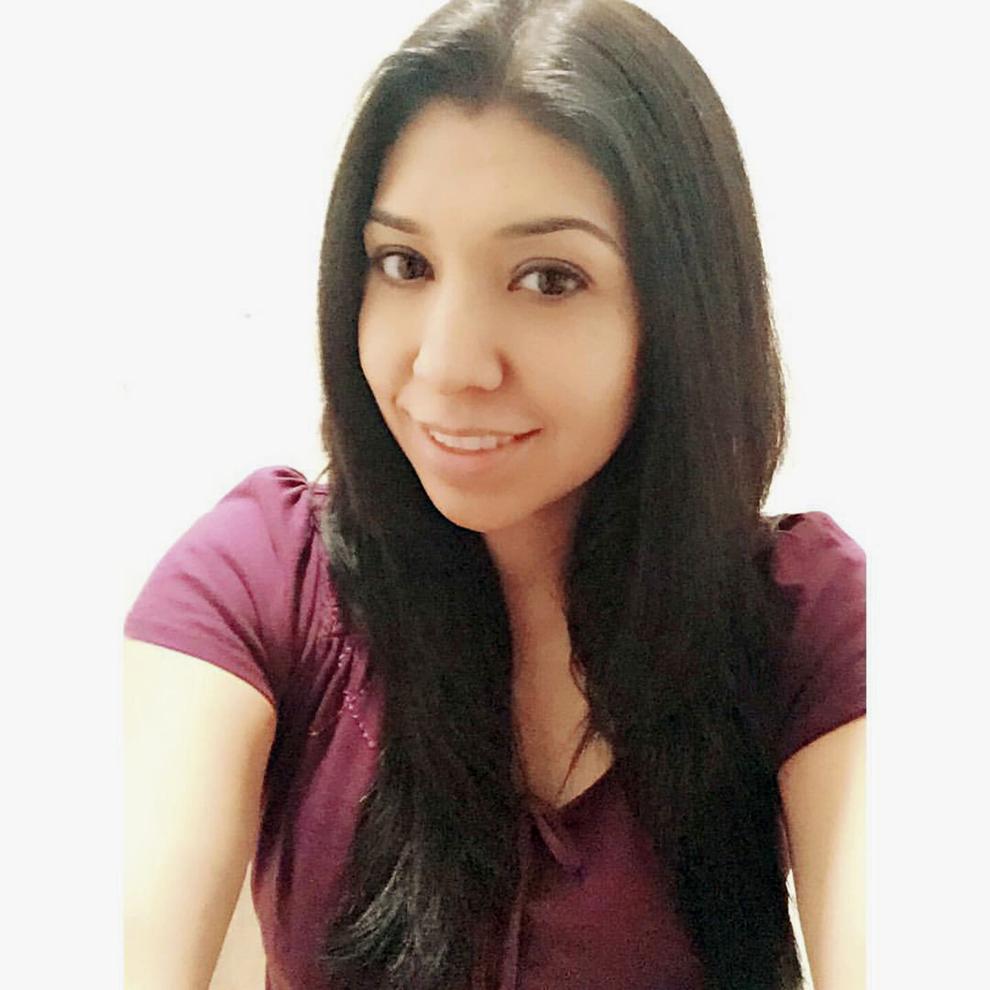 Sandy Casey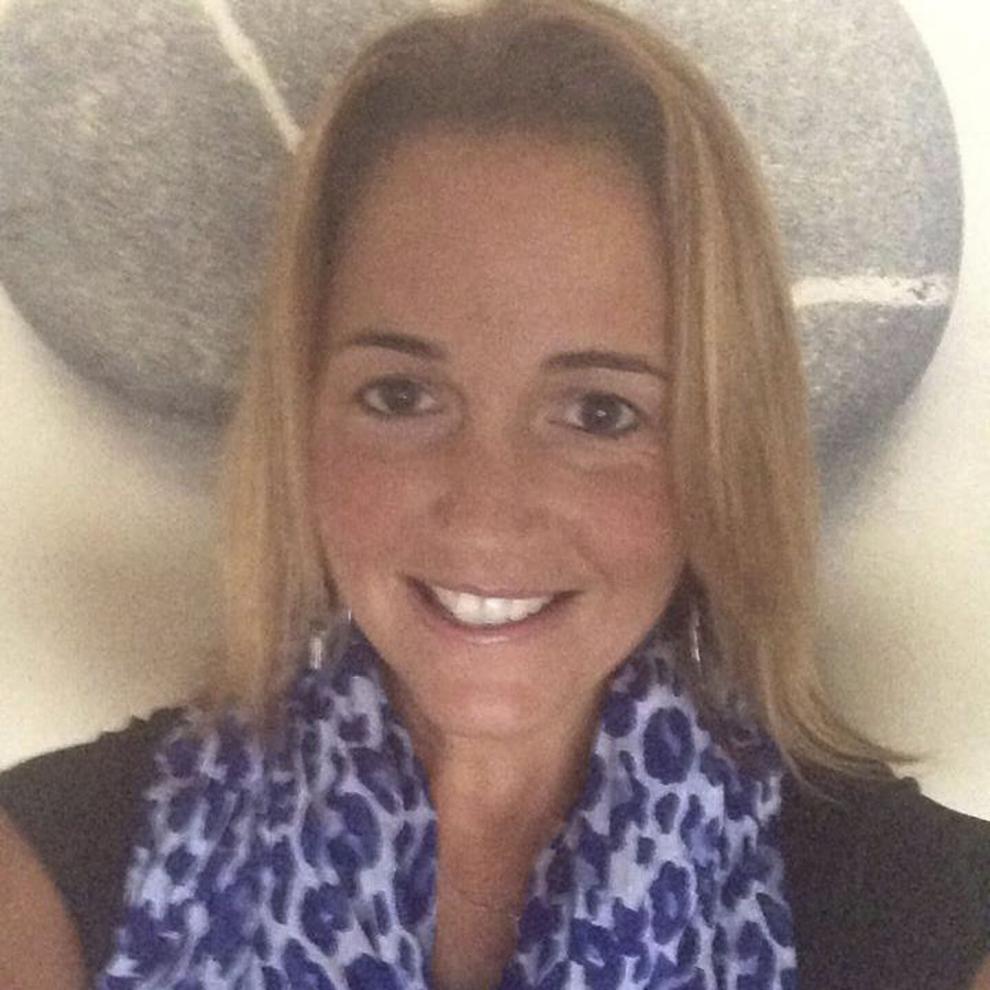 Sonny Melton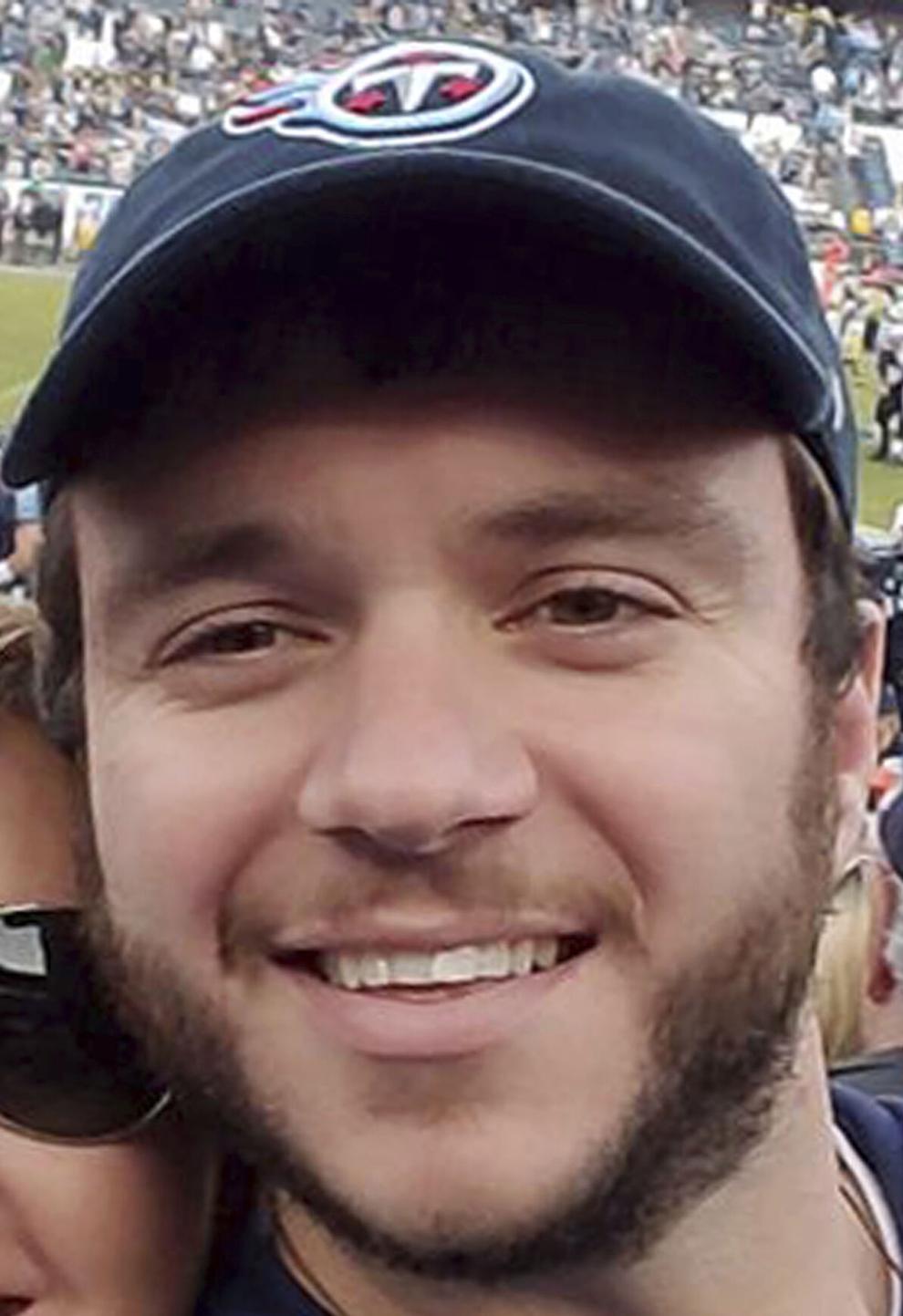 Stacee Etcheber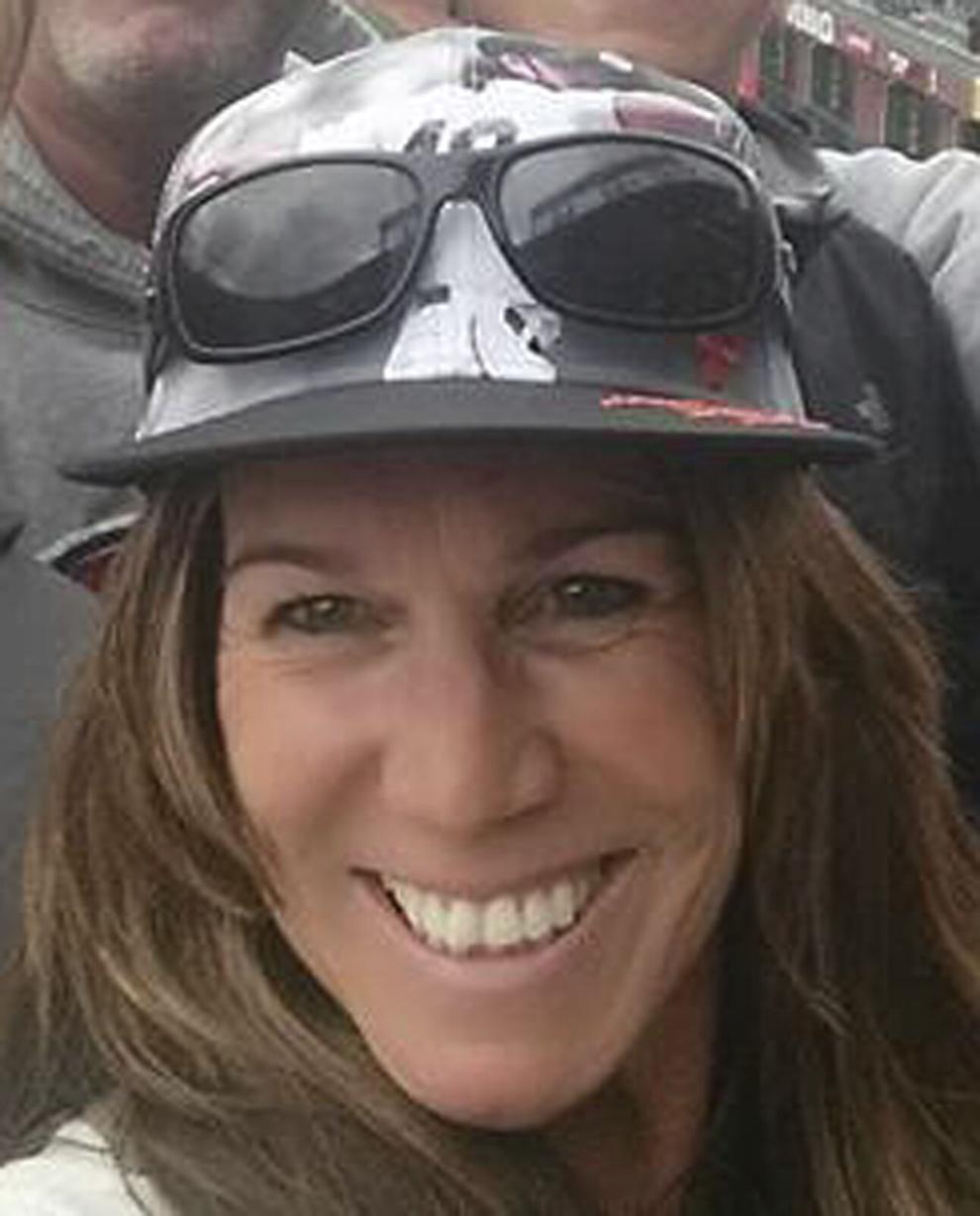 Steven Berger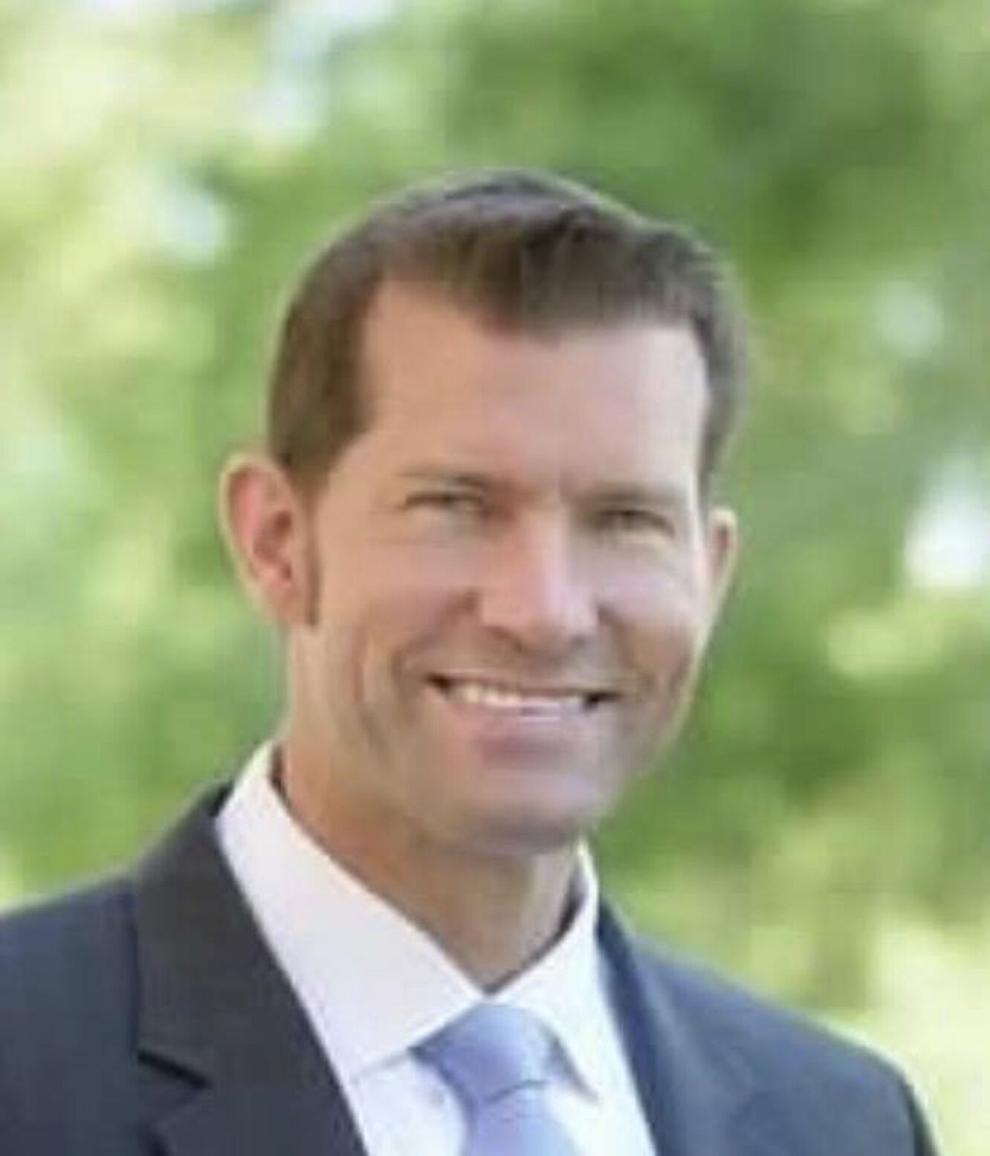 Tom Day Jr.