Every year from January to mid-April, we experience a "meteor drought," without a single shower for months.
That all ends this year on Thursday, Earth Day, with the first show of the season: the annual Lyrid meteor shower.
"These dazzling meteors are fast and bright, with a striking golden trail of dust streaking behind them," CNN meteorologist Judson Jones said.
The Lyrids, which are best seen from the Northern Hemisphere, have been observed for 2,700 years, according to NASA. During its peak, this shower will feature about 10 meteors per hour.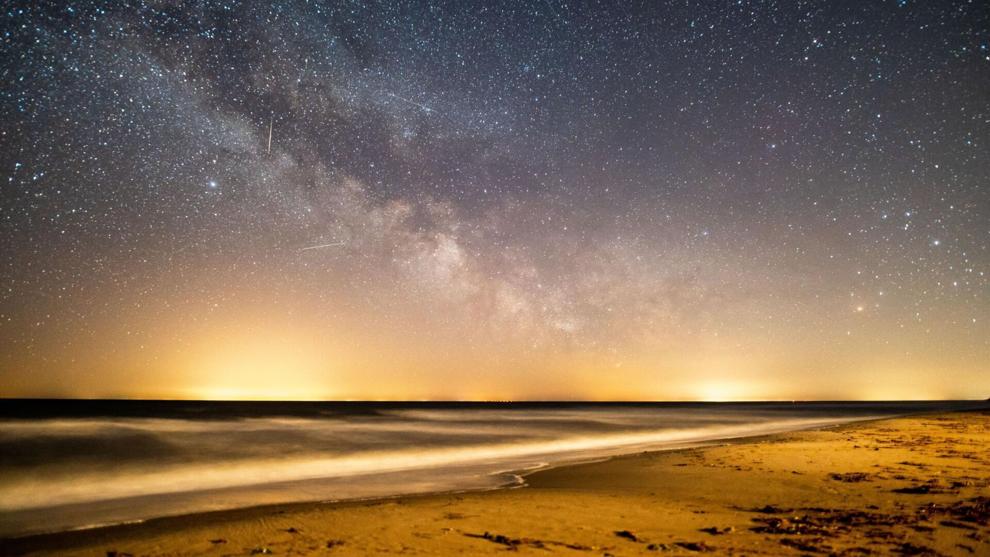 You might even spot a fireball flying across the sky or the glowing dust trail the meteors frequently leave behind them as they streak through Earth's atmosphere.
As with all meteor showers, the darker the sky, the more visible the Lyrids will be. If you want to view them, you'll have your best luck away from urban areas where city lights can obstruct the view.
"Light pollution is one of the biggest struggles when trying to see meteors, and it seems to be getting worse each year," Jones said.
But there is one other factor that impacts light as well: the moon. This year, the moon will be in its waxing gibbous phase; it will be about 70% illuminated. Since the moon will be so bright, it's suggested you view the sky after moonset and before sunrise, according to EarthSky.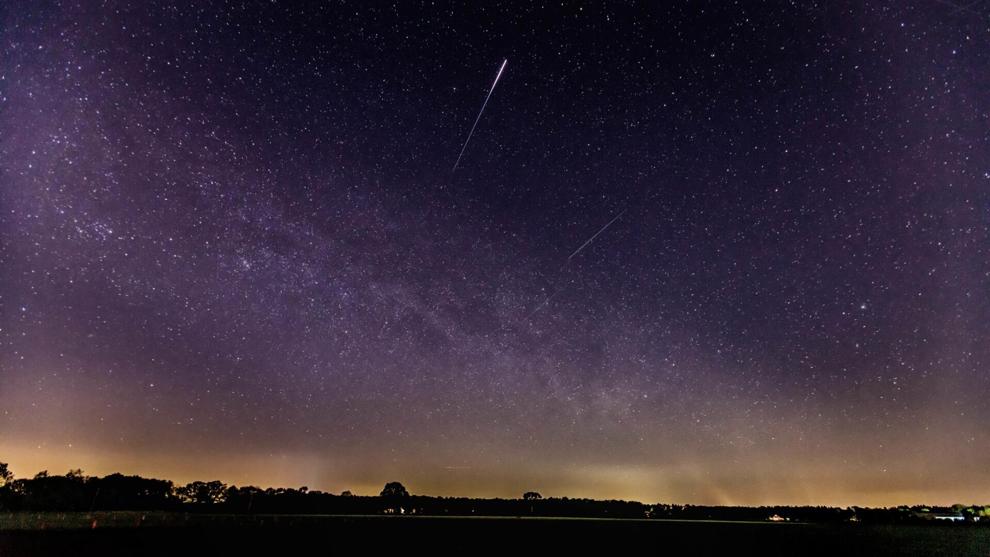 Between midnight and dawn, the Lyrid meteors can be seen in all parts of the sky, according to the American Meteor Society. The best time for viewing them will be the last hour before the start of morning twilight: around 4-5 a.m. local Daylight Saving Time.
After you've decided on your viewing location and time, come prepared with a blanket and simply lie back, with your feet facing east, and look toward the sky. Take 30 minutes beforehand to let your eyes adjust to the dark, without looking at your phone.
Be patient, as the AMS suggests: "Serious observers should watch for at least an hour as numerous peaks and valleys of activity will occur."
If your eye catches a meteor in the sky, you'll be observing one of the lost pieces of Comet Thatcher, the source of the Lyrid meteors. These fragments fly into our upper atmosphere at 110,000 miles per hour as Earth's orbit crosses its path.
"When these pieces interact with our atmosphere, they burn up to reveal the fiery, colorful streaks you can find in our night sky," Jones said.
If you miss the meteors this week but still want to gaze at the sky, see next week's "pink" full supermoon on April 26. While the moon won't actually be pink, it will appear extra bright since supermoons are slightly closer to Earth.