A paramedic's 7 essentials for a COVID-19 travel kit
An increasing number of states are easing the pandemic restrictions and travel is beginning to reemerge. Travelers looking to get back on the road are reexamining what precautions and protections they need in the current environment. What does a travel kit look like since the pandemic? I've consulted with experts and compiled suggestions to reduce the risk of coronavirus exposure.
These items are a must-have on any trip in today's coronavirus world:
2. Hand sanitizer.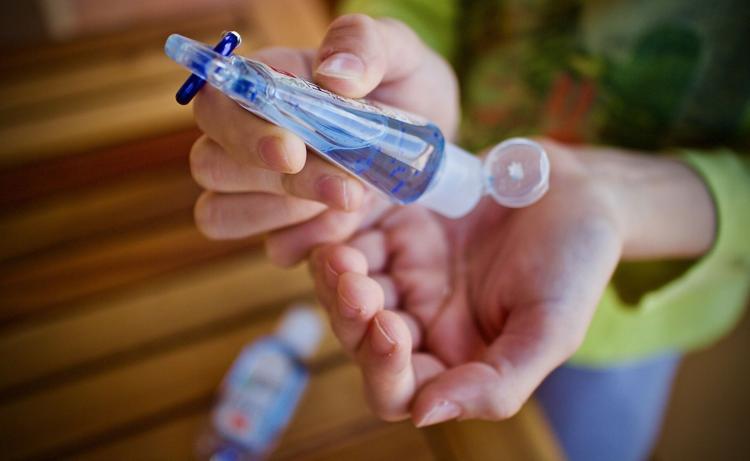 3. Disinfectant wipes.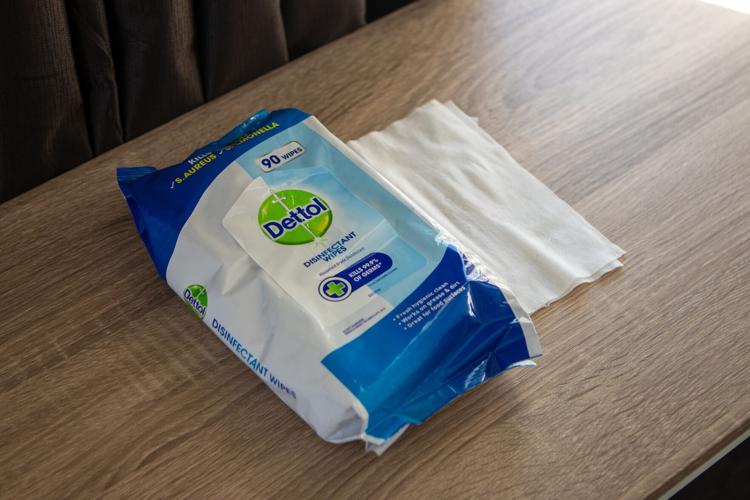 4. Isopropyl wipes.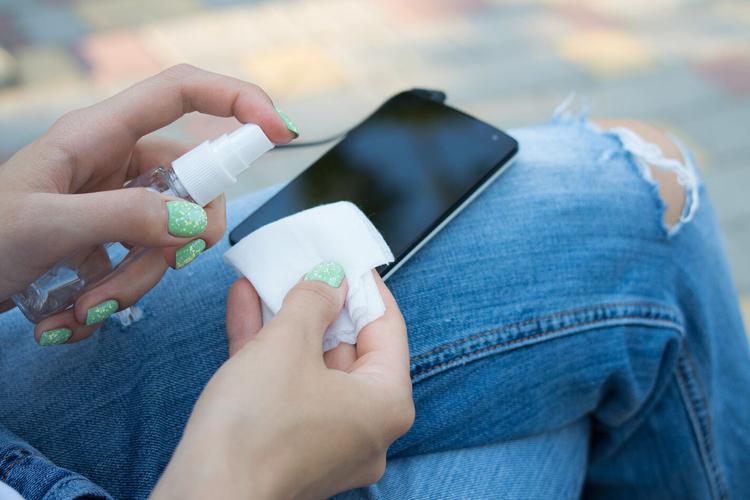 5. Travel laundry detergent.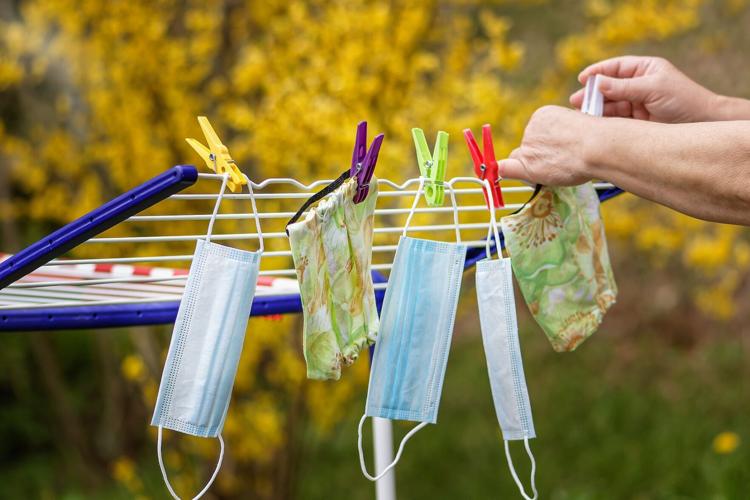 6. Thermometer.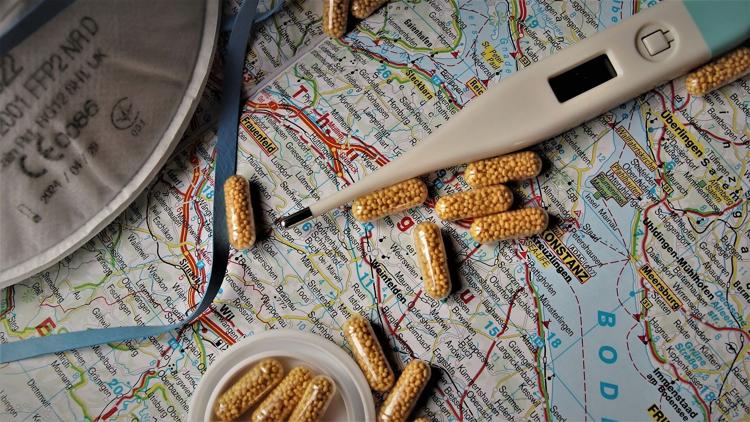 7. Digital oximeter.