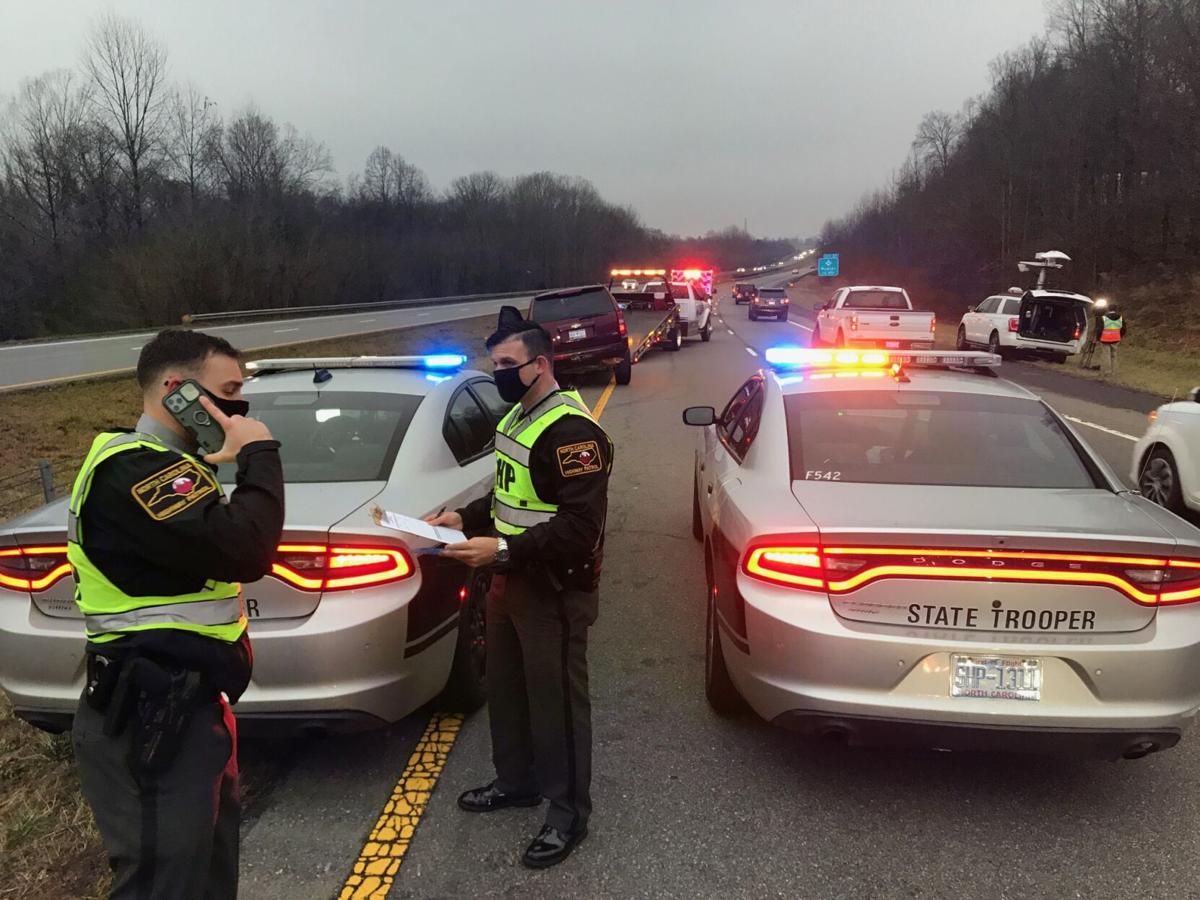 A driver traveling north in the southbound lane of U.S. Highway 321 created a crash Friday evening that shut down the highway at one point and left at least one person injured.
As of 5:45 p.m. Friday, one lane of traffic was open in the southbound lane.
The N.C. Highway Patrol and Newton Fire Department were among the agencies on the scene.
The major highway runs the length of Catawba County and connects Charlotte to Boone.
In the section where the wreck occurred, the road is four lanes wide and the northbound and southbound lanes are split by a grassy median.