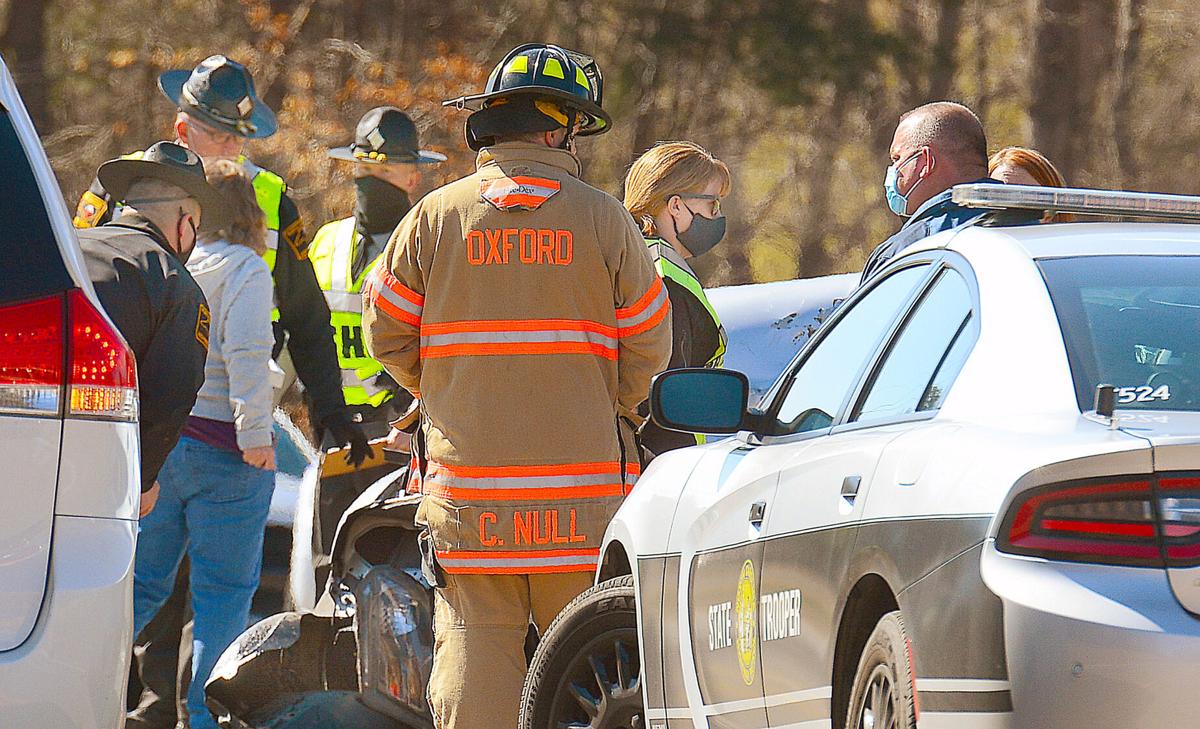 The N.C. Highway Patrol has identified the victims of a car crash that occurred shortly before noon on Wednesday on River Bend Road.
Statesville resident Bradley Joseph Koepnick, 53, and Claremont resident Caroline Elizabeth Ervin, 19, were killed when their vehicles collided near Oxford School Road, according to a news release from Master Trooper Jeffrey Swagger.
Koepnick, who was driving a Ford Mustang, crossed over to the other side of the road in a curve and hit Ervin, who was driving a Toyota Camry, head-on.
Both drivers died at the scene and no other vehicles were involved. Koepnick and Ervin were not wearing seatbelts, according to the release.
Kevin Griffin is the city of Hickory reporter at the Hickory Daily Record.