An unidentified male suspect robbed the Truist bank on Mulberry Street in Lenoir on Monday morning, according to a press release from the Lenoir Police Department. The release asks for community assistance in identifying the suspect.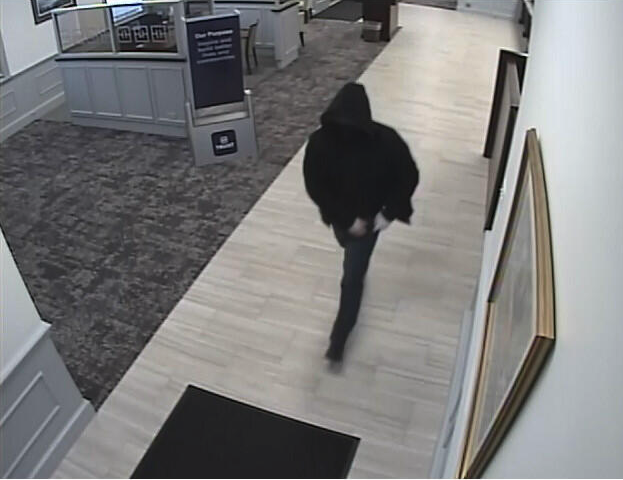 The suspect is described as a short, white man with green eyes, dressed in all black with a mask concealing his features. He fled on foot.
Police said one suspect entered the bank and passed a note to the teller, demanding an undisclosed amount of money. The note said he had a weapon, but no weapon was seen during the incident, police said.
Detectives are still conducting a criminal investigation and working to identify suspects, the release said.
Anyone with information about the incident or identities of the suspects is asked to call Caldwell County Crime Stoppers at 828-758-8300. All information received will be kept confidential, and tips may be provided anonymously. Callers who provide information leading to an arrest in the case may also be eligible for a cash reward.