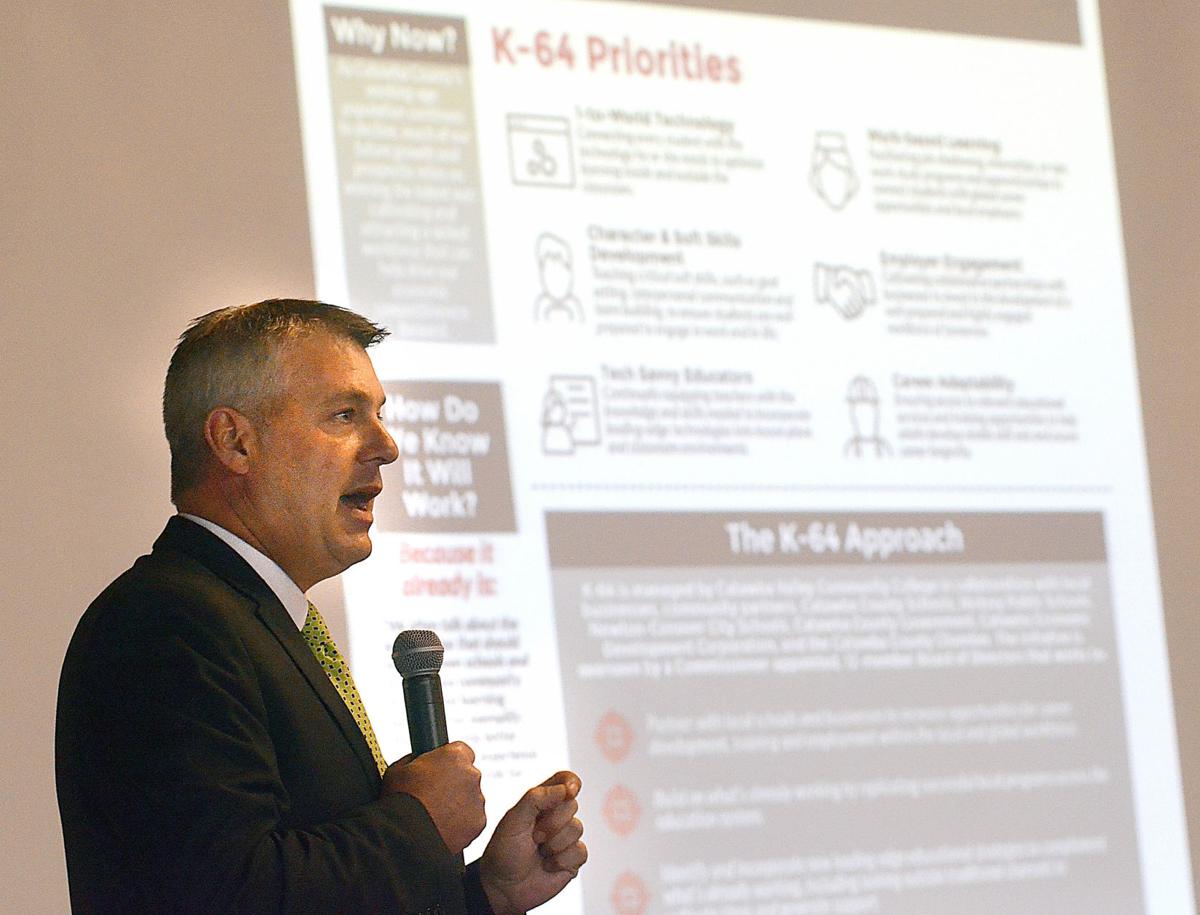 Paying public employees well brings better services to the citizens they serve, according to one of Catawba County's highest-paid government officials.
Catawba County pays an average full-time wage of nearly $50,000, according to salary information provided by the county. Competitive pay and benefits bring in the best talent, County Manager Mick Berry said.
Berry is among those employees. Berry manages 1,200 employees and the services provided to the county, he said. He also manages the county's $300 million budget, he said.
To do that, he uses years of experience and is paid well. His annual salary is $249,900.
"It takes years of professional training, experience and business skills as well as knowledge of the community to successfully run such a large and complex business, and the salary reflects the required skill set," Berry said.
Berry is the second-highest-paid local government employee in the county, according to information from municipalities and school districts in Catawba County.
Berry's salary is topped by the pay of Garrett Hinshaw, president of Catawba Valley Community College. Hinshaw is paid a salary of $294,120.
The Hickory Daily Record's annual salary database is available at hickoryrecord.com. Go there to see all salaries over $25,000 for employees of Catawba County, CVCC, Catawba County Schools, Hickory Public Schools, Newton-Conover City Schools, the city of Hickory, the city of Newton, the city of Conover, the city of Claremont, the town of Catawba, the town of Maiden and the town of Long View.
Below, find salary databases for all salaries over $25,000 for employees of Catawba County, …
Below, are the top 10 highest public salaries among those entities, and the people who earn them. More salaries can be found online at hickoryrecord.com.
Employer: Catawba Valley Community College
Position: Executive vice president
Employer: City of Hickory
Start date: April 10, 2017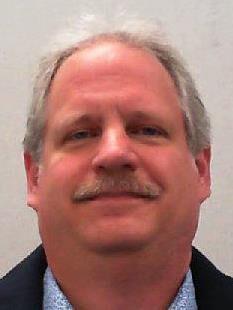 Position: Senior vice president of finances and operations
Employer: City of Hickory
Position: Deputy city manager, chief financial officer
Employer: Catawba County Schools
Start date: July 28, 2000
Position: Deputy county manager
Start date: Dec. 12, 2011
Employer: City of Hickory
Position: Assistant city manager
Employer: Hickory Public Schools
Start date: July 19, 2021
See more salary databases here:
Below, find salary databases for all salaries over $25,000 for employees of Catawba County, …