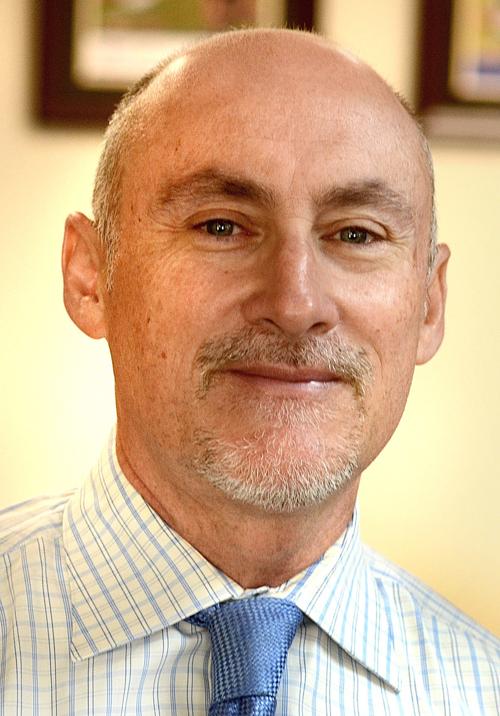 We are partnering with Lenoir-Rhyne University to present a forum for Hickory's city council candidates.
The forum will be Oct. 22 at 6:30 p.m. in the Belk Centrum on the Lenoir-Rhyne campus. We hope you will join us.
The field has been narrowed to six candidates for three slots on council thanks to the Oct. 8 primary vote. The forum gives each pair of candidates vying for seats in Ward 1, 2 and 3 a public place to be heard as the Nov. 5 election day draws near.
You can help. We want your questions.
Depending on the length of candidate responses, we will probably get to five or fewer questions for our next set of city leaders. That's why your input is vital. We want to hear which issues are most pressing and what you would ask the people requesting your vote.
Please have all questions in by 5 p.m. on Oct. 15.
We look forward to your response.
And we hope to see you on Oct. 22 at the Belk Centrum on the beautiful campus of Lenoir-Rhyne University.
Eric Millsaps is editor of the Hickory Daily Record.
Get local news delivered to your inbox!
Subscribe to our Daily Headlines newsletter.