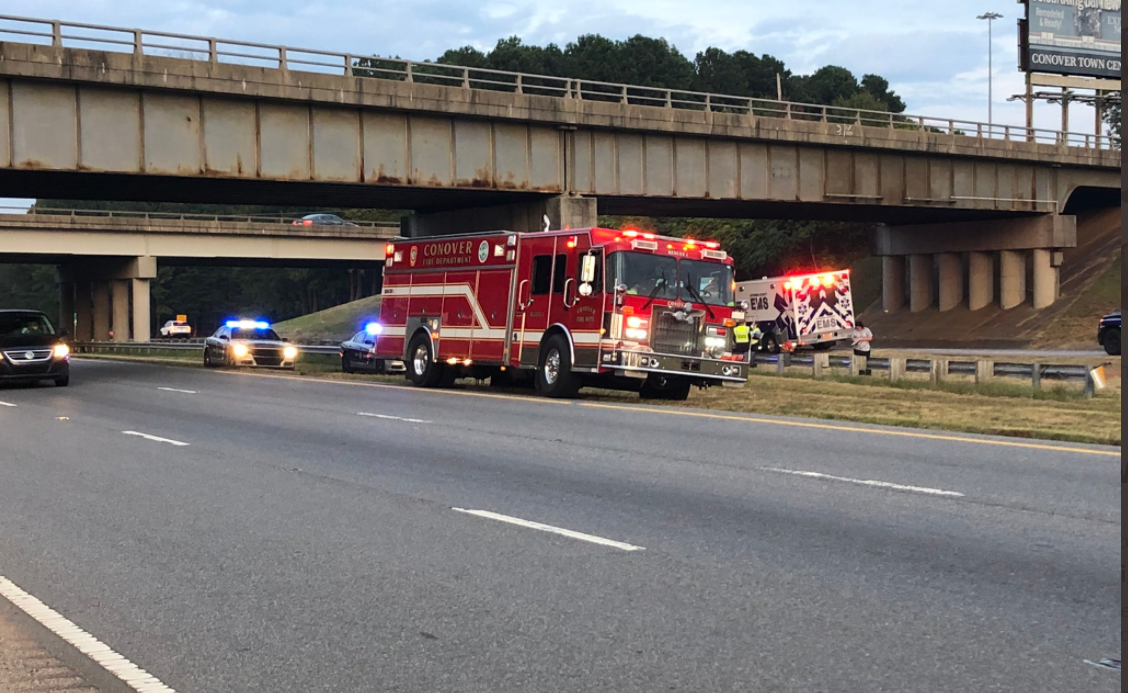 A Newton man was killed when he went off the road on a motorcycle on Interstate 40 on Thursday evening, according to the N.C. State Highway Patrol.
Raymond Francis Salisbury Jr., 64, was riding a motorcycle east on the interstate when he veered off the road in the direction of the median, crashing into a bridge pier near Exit 130.
Master Trooper Jeffrey Swagger said Salisbury was thrown from the motorcycle and died of his injuries at the scene.