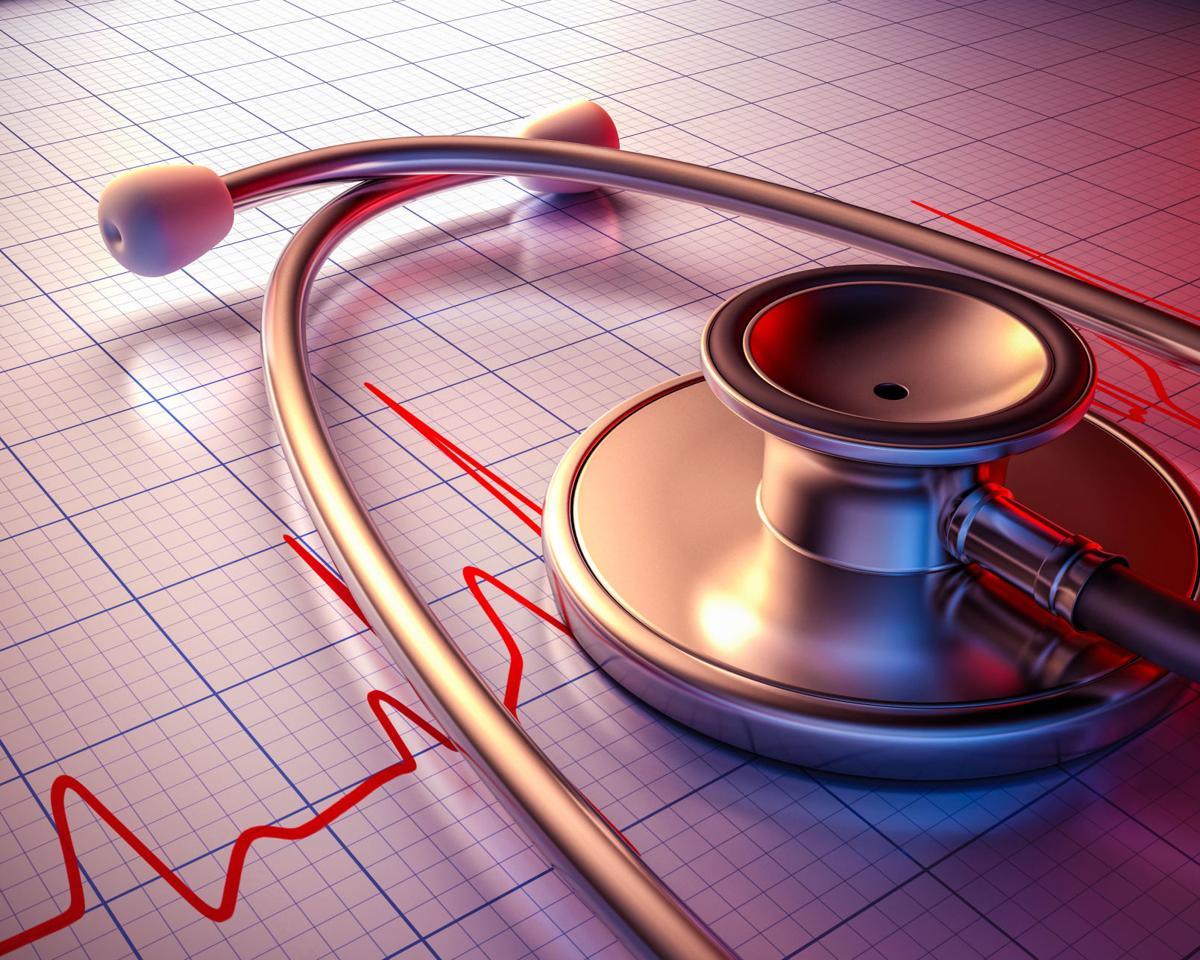 Three new cases of COVID-19 have been identified in Catawba County, bringing the county's current total of cases to four, according to a press release from the Catawba County Public Health.
The county health department received the positive test results Monday morning and immediately began investigating, the release stated
Two cases are from contact with known cases elsewhere. The cause of the third is still under investigation. All three individuals are isolated at home and are doing well.
Get local news delivered to your inbox!
Subscribe to our Daily Headlines newsletter.