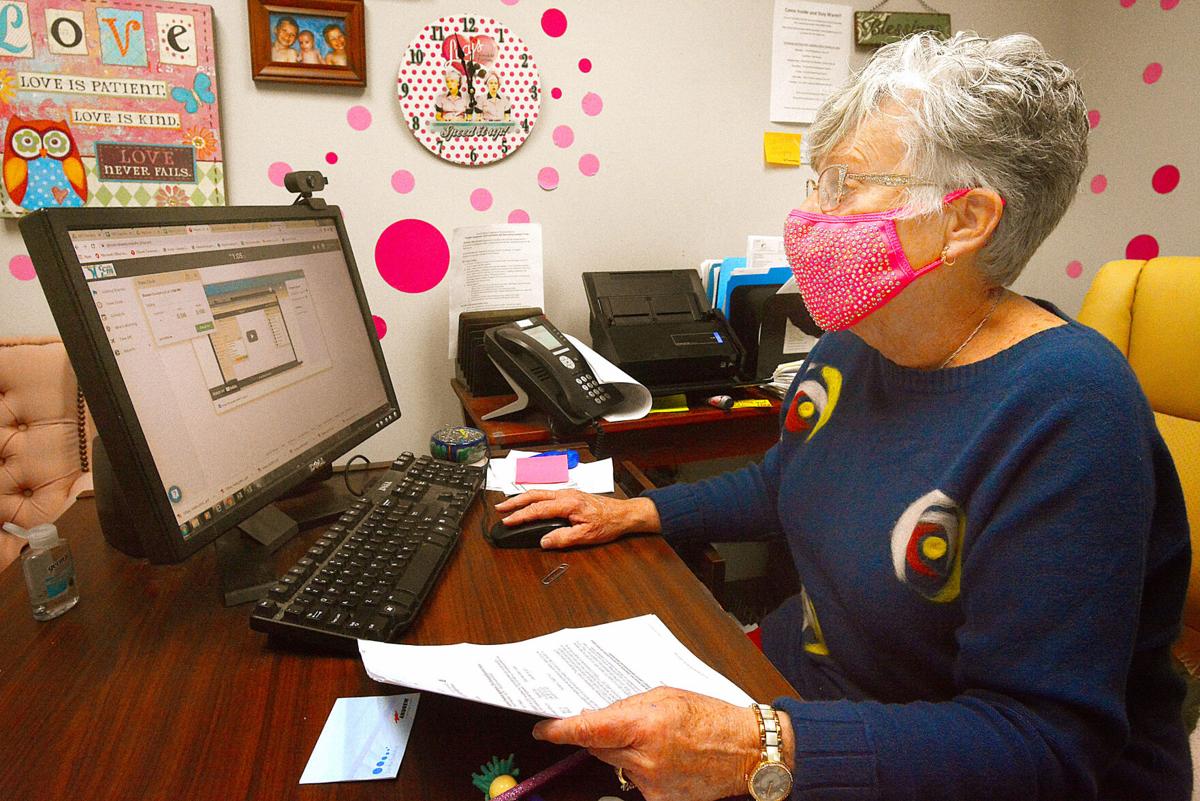 A COVID-19 relief program available through Greater Hickory Cooperative Christian Ministry will be able to expand and meet other pressing needs following an amendment to the agreement approved by the Hickory City Council on Jan. 5.
Under the amended agreement, $216,800 in additional funding will be provided for the relief program.
The scope of the program is also broader now.
Previously, the program only covered payments for water and sewer bills. Now, in addition to those water and sewer expenses, it will also cover power, natural gas and rental and mortgage assistance.
Lily Moody, the assistant executive director of the ministry, said the changes to the program will help the ministry better meet the needs in the community. 
She said the ministry was seeing a number of significant needs in the community that could not be addressed by the program as it was constituted at that time. 
"We had neighbors who came in for rental and mortgage assistance that were literally about to become homeless," Moody said.
The amended program is also less restrictive in some ways.
There are no caps on how much money individual households can get. Previously, there was a limit of $100 per household for up to three months.
The relief is limited to three straight months for the housing assistance and six straight months for any of the utility assistance.
Just as before, the program is restricted to city residents who can demonstrate their hardship is linked to the pandemic.
Moody said it will do a lot to help meet both those specific needs as well as others.
"That is going to really alleviate the stress and anxiety of our neighbors and we feel like we can then provide other services at GHCCM such as medical and pharmacy," Moody said. "The Whole Life Center has an array of services that we can connect them to (such as) budget counseling."
She added that the ministry's mission is to help and that people in need should feel free to reach out to find out what resources are available. The ministry's services are not just limited to the homeless, Moody said.
For more information on the relief program and other services, call 828-327-0979.
Program history
The city was able to expand the program after receiving an additional $274,200 in relief funding.
Hickory Communications Specialist Sarah Killian said additional funds not used for the program will be used for administrative functions and additional COVID relief that has not yet been determined.
The city first partnered with the ministry in July to use $156,000 in federal funding for a program to help residents pay water and sewer bills. Of that amount, $145,000 was available for direct relief.
Hickory has been able to recoup $11,200 from the program through Nov. 20, Killian said.
Outstanding water and sewer balances currently total $177,500. It is not clear how much of that can be recovered through the program since it only covers people who could not pay bills as a result of the pandemic.
Kevin Griffin is the City of Hickory reporter at the Hickory Daily Record.