Exactly 32 years ago today, Hurricane Hugo brought 80 mph winds to the Hickory-area knocking down trees and power lines, leaving hundreds without electricity for weeks. 
The storm hit Hickory in the early morning hours of Sept. 22, 1989, causing injuries and damaging homes, cars and businesses. 
What do you remember about Hurricane Hugo? 
All photos are taken from the HDR Archives spanning from Sept. 22, 1989 to Sept. 29, 1989. 
Hugo 1.JPG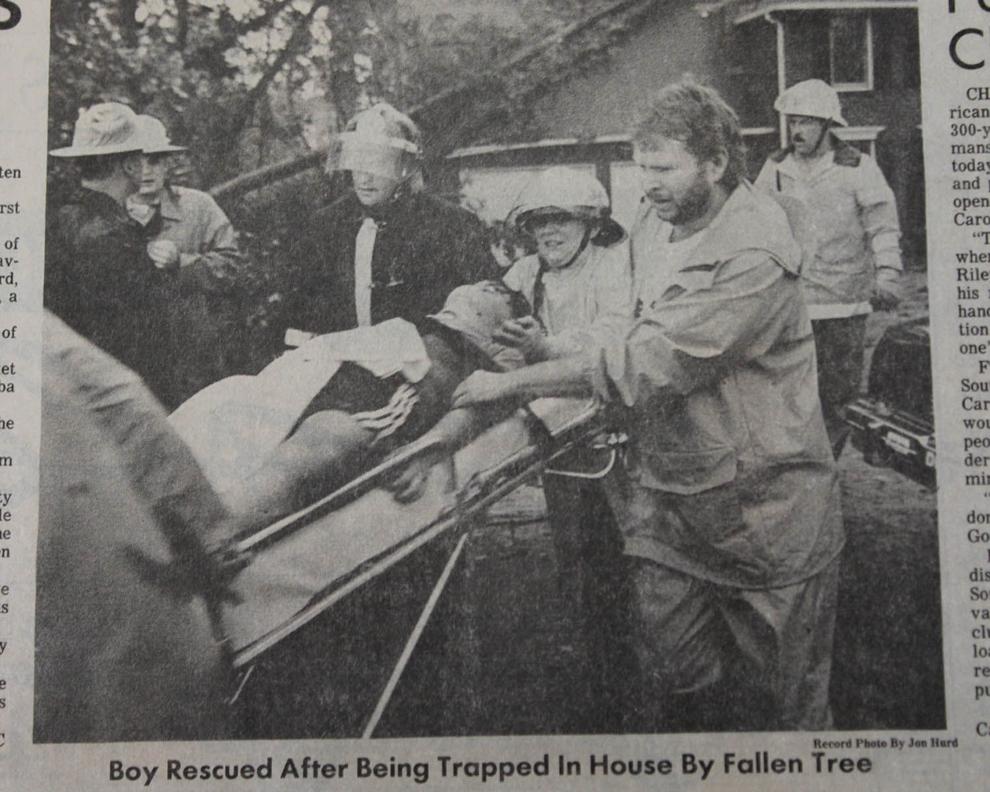 Hugo 2.JPG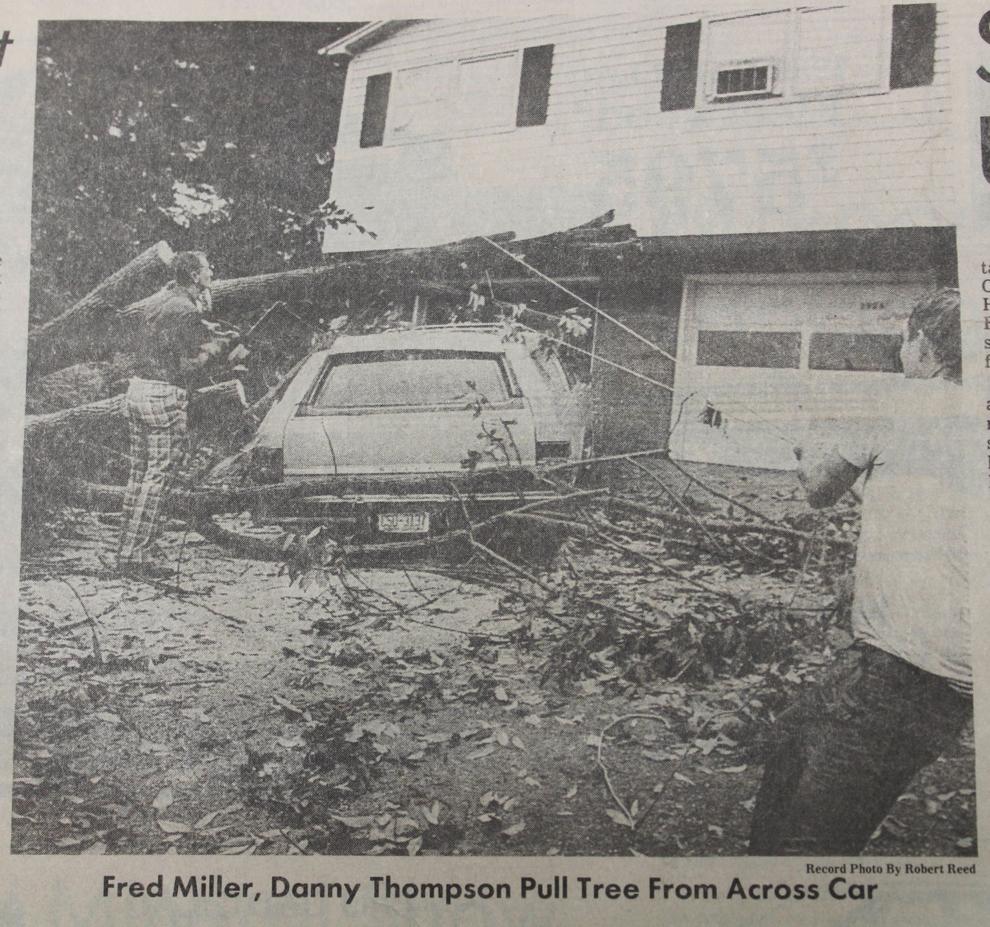 Hugo 3.JPG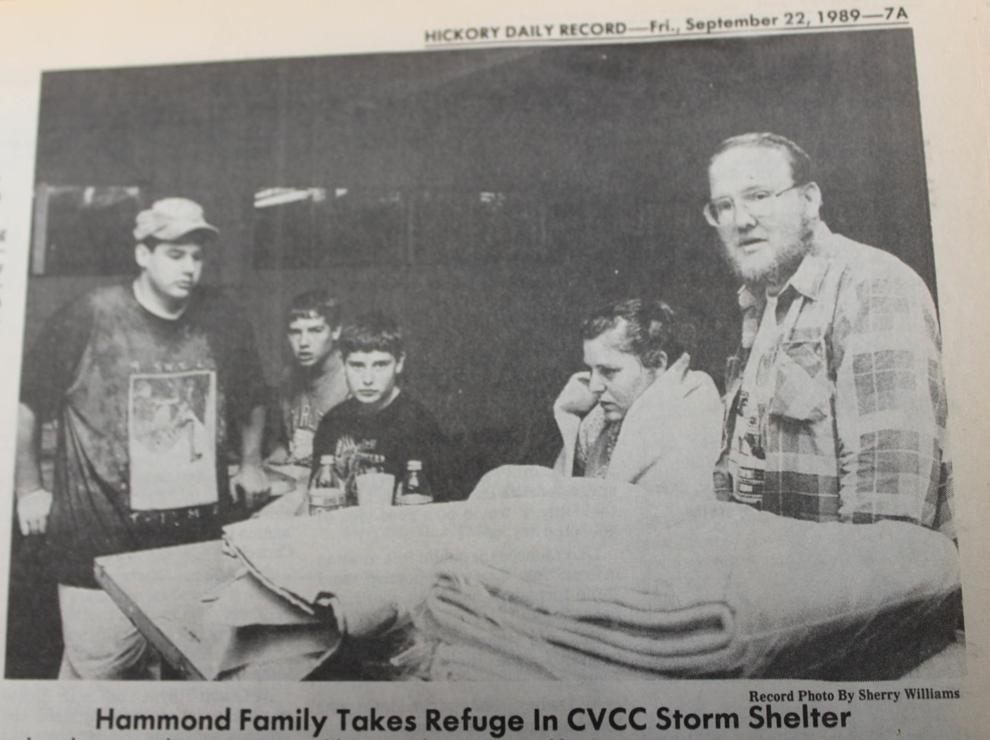 Hugo 4.JPG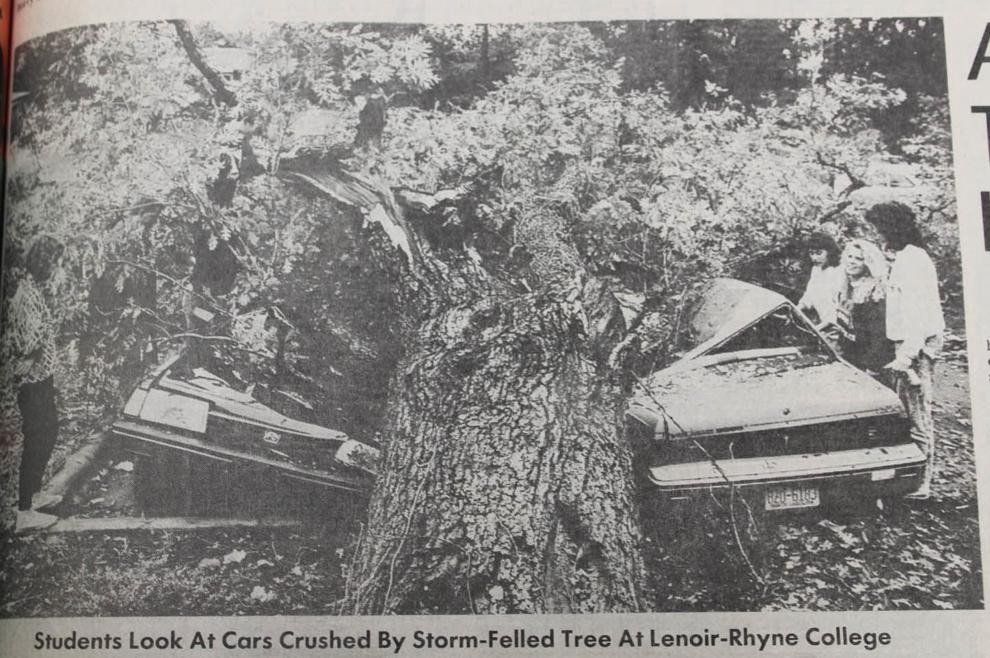 Hugo 5.JPG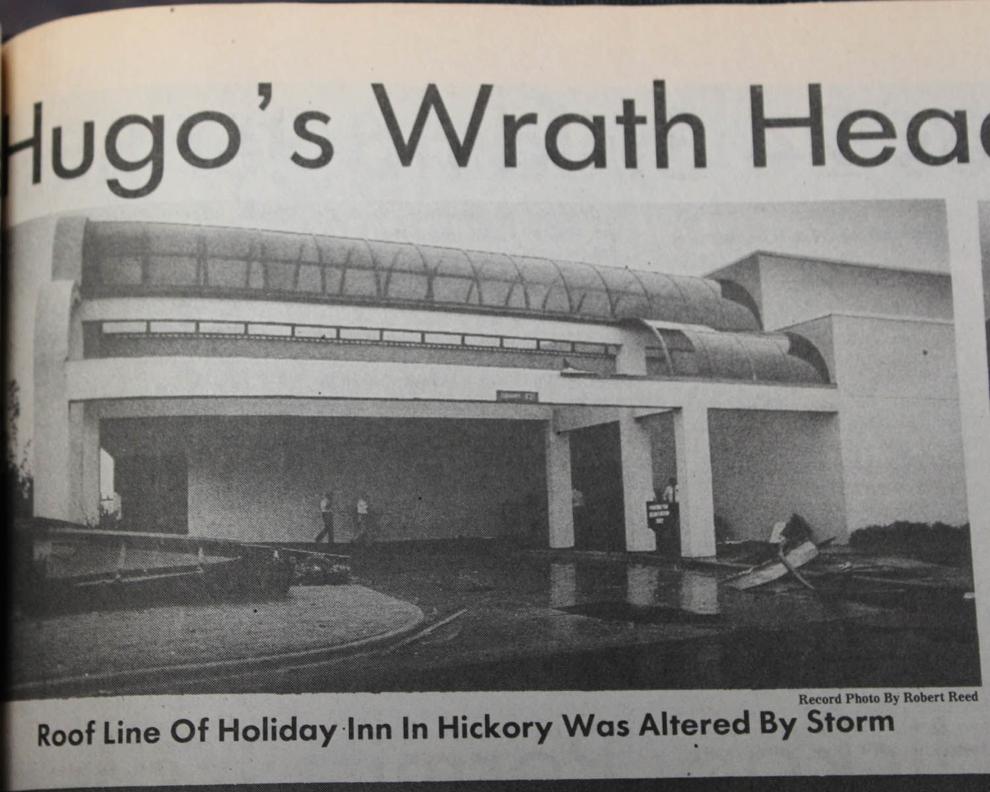 Hugo 6.JPG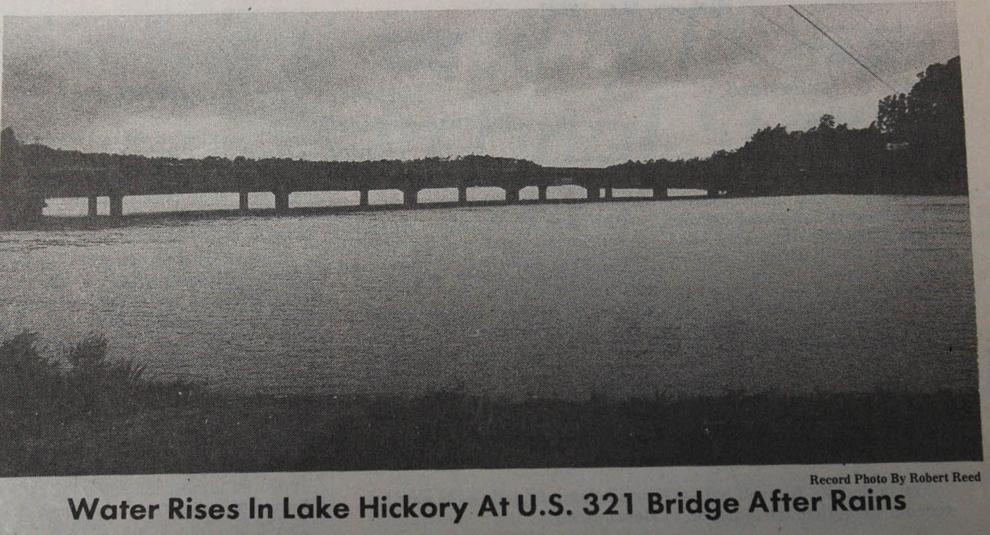 Hugo 7.JPG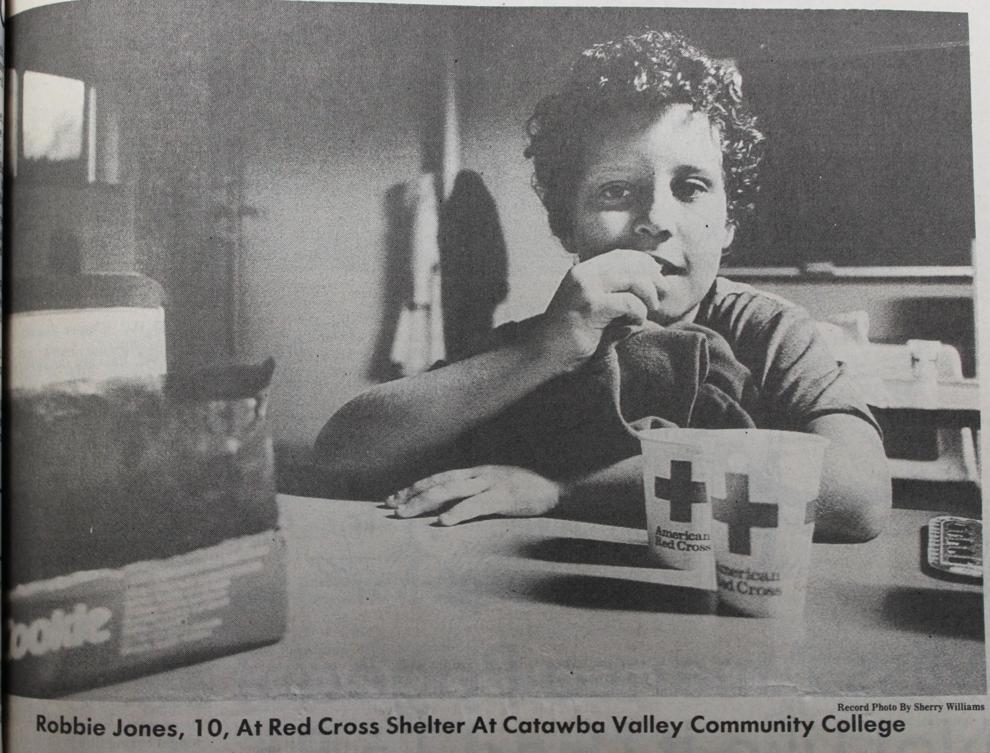 Hugo 8.JPG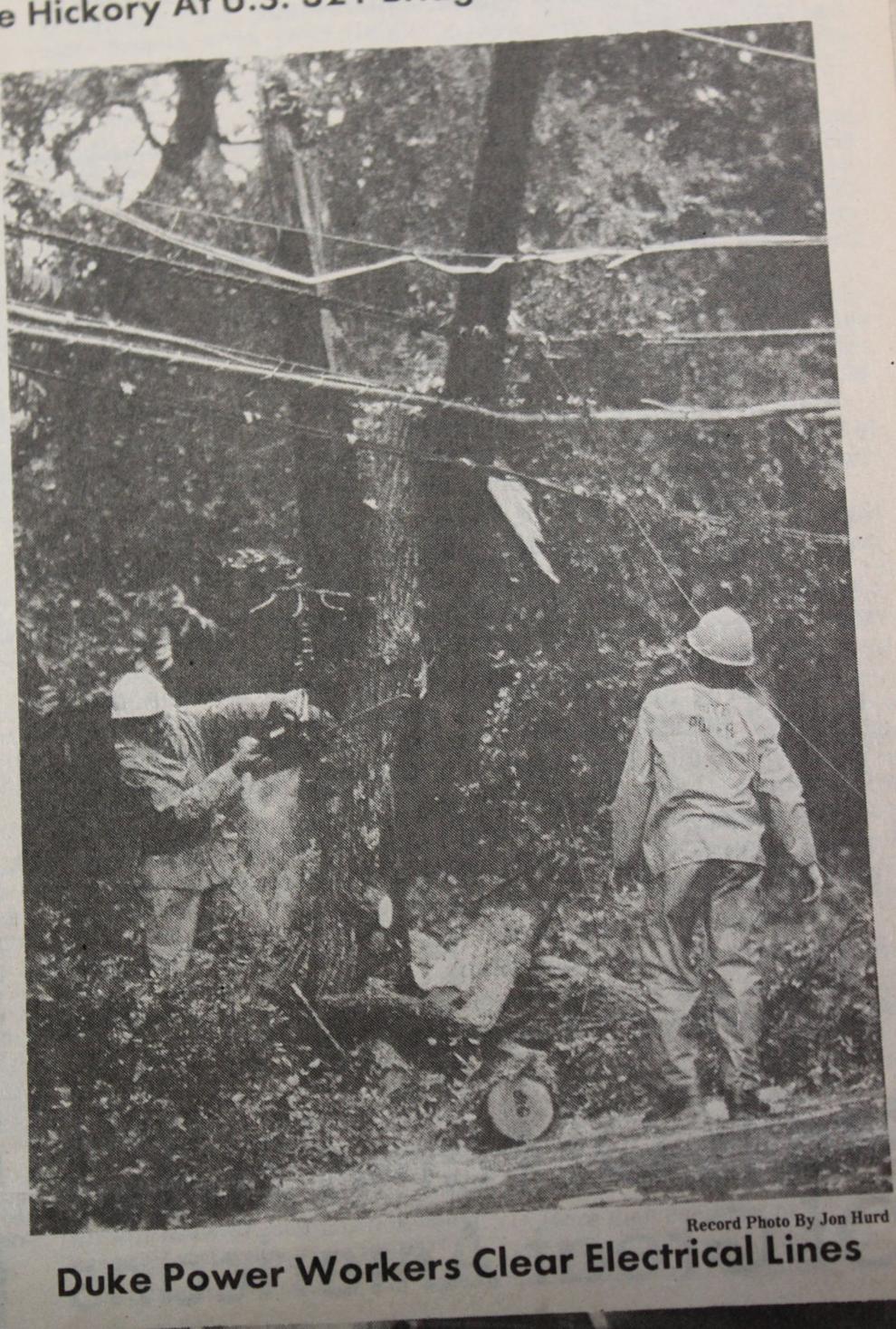 Hugo 9.JPG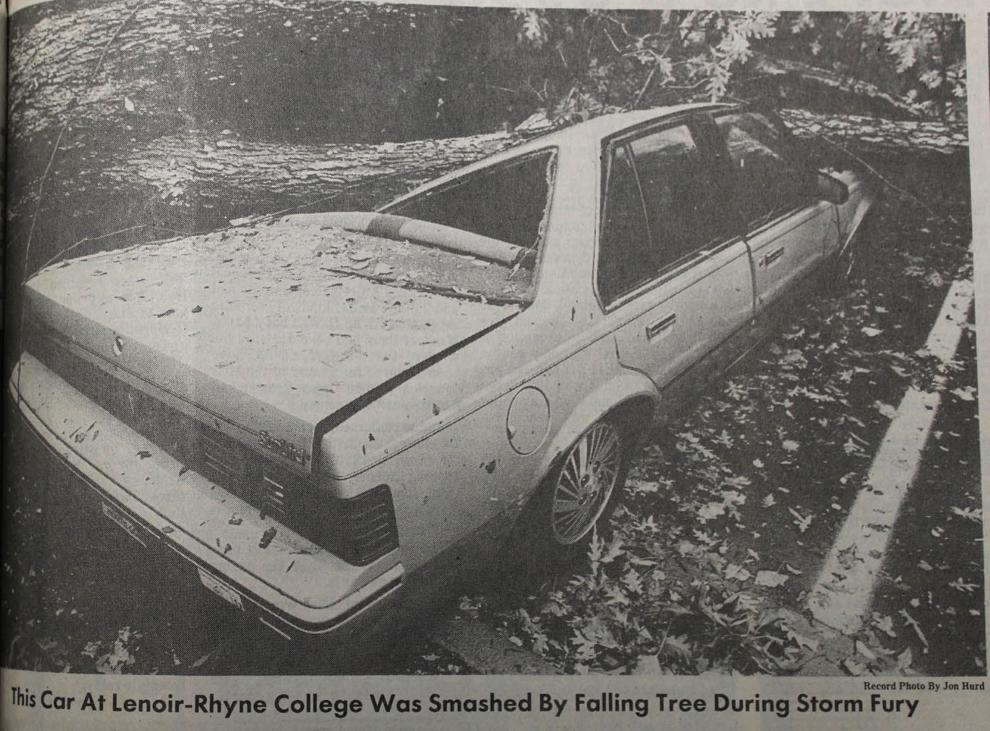 Hugo 10.JPG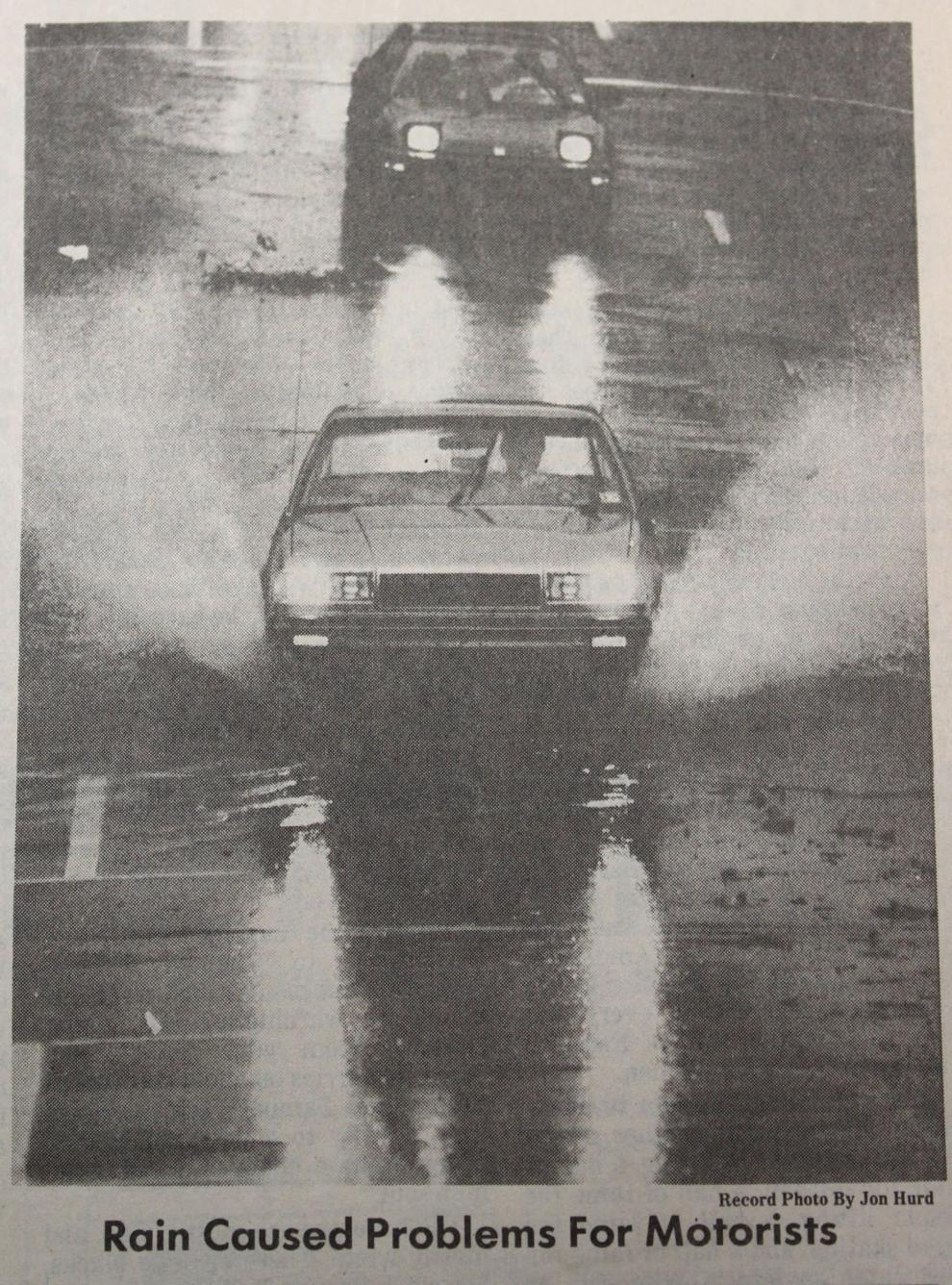 Hugo 11.JPG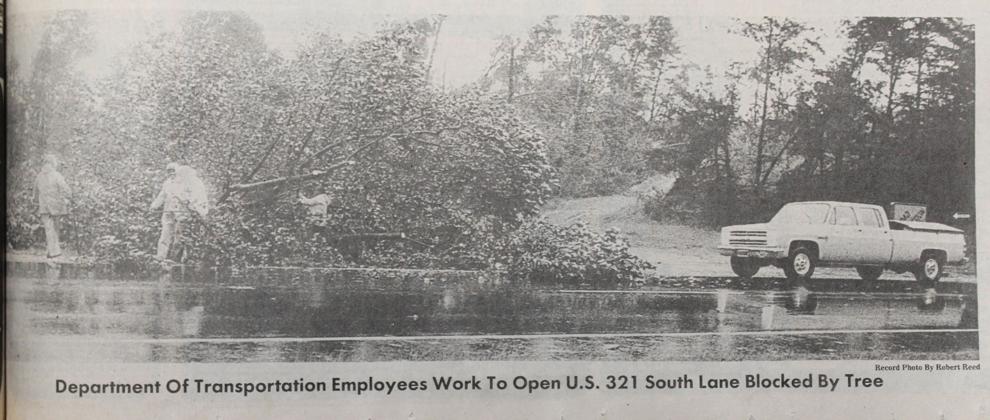 Hugo 12.JPG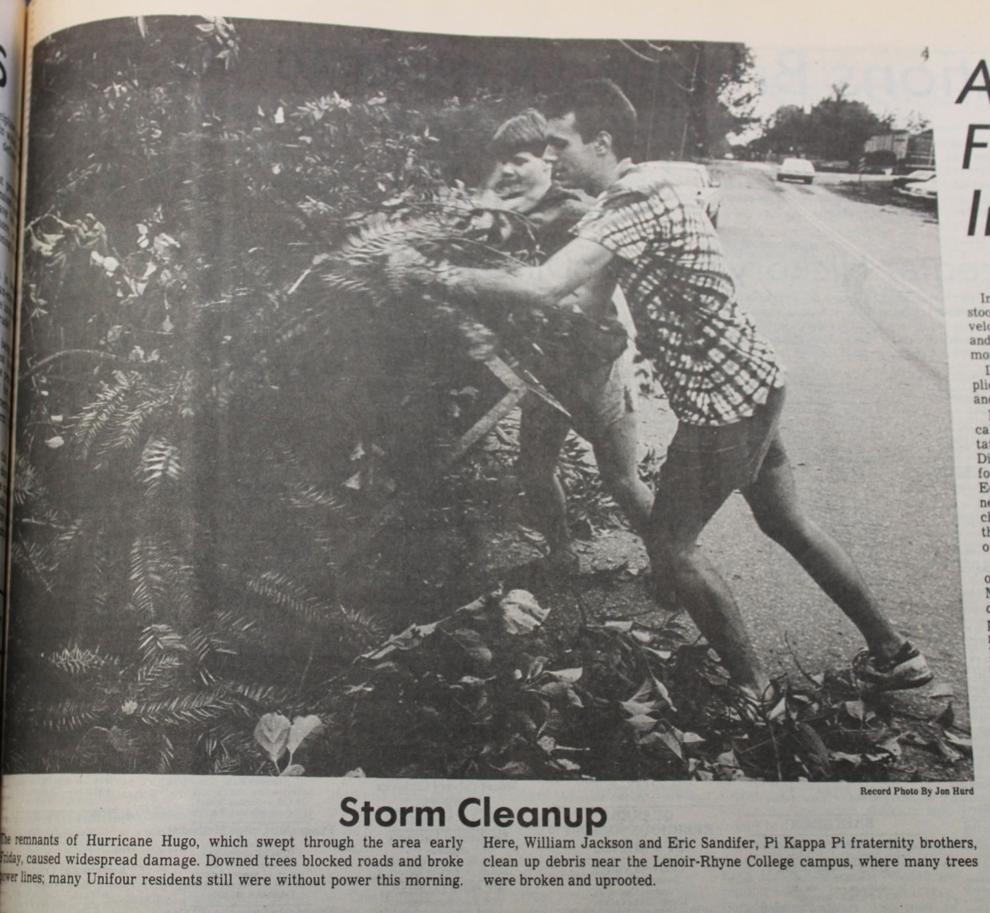 Hugo 13.JPG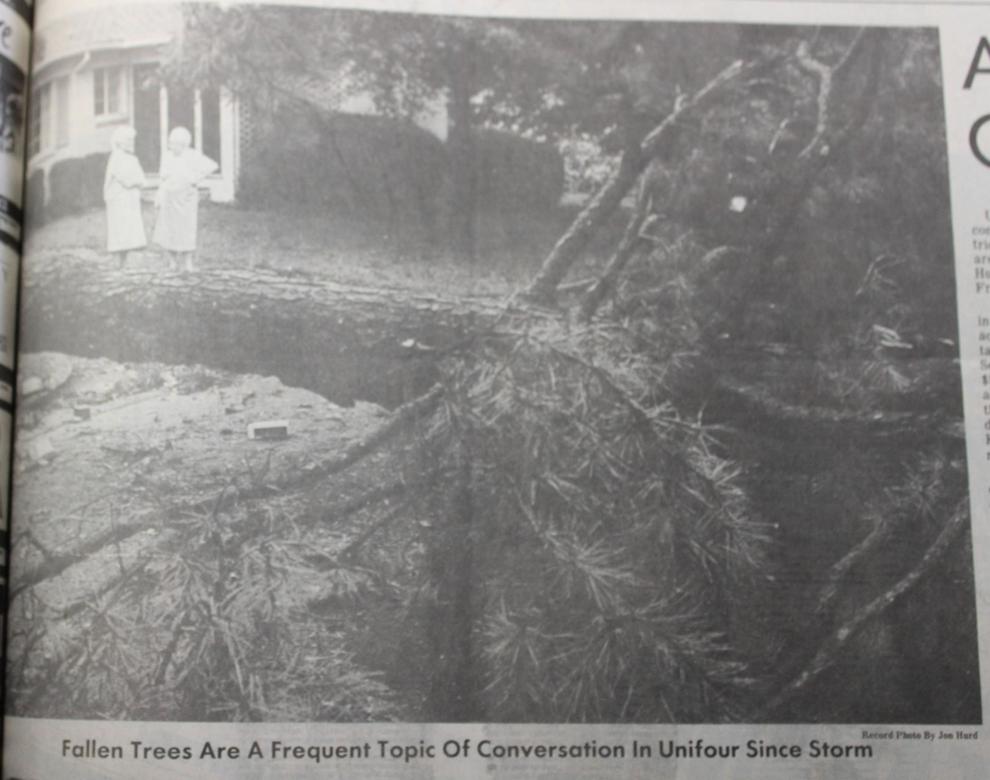 Hugo 14.JPG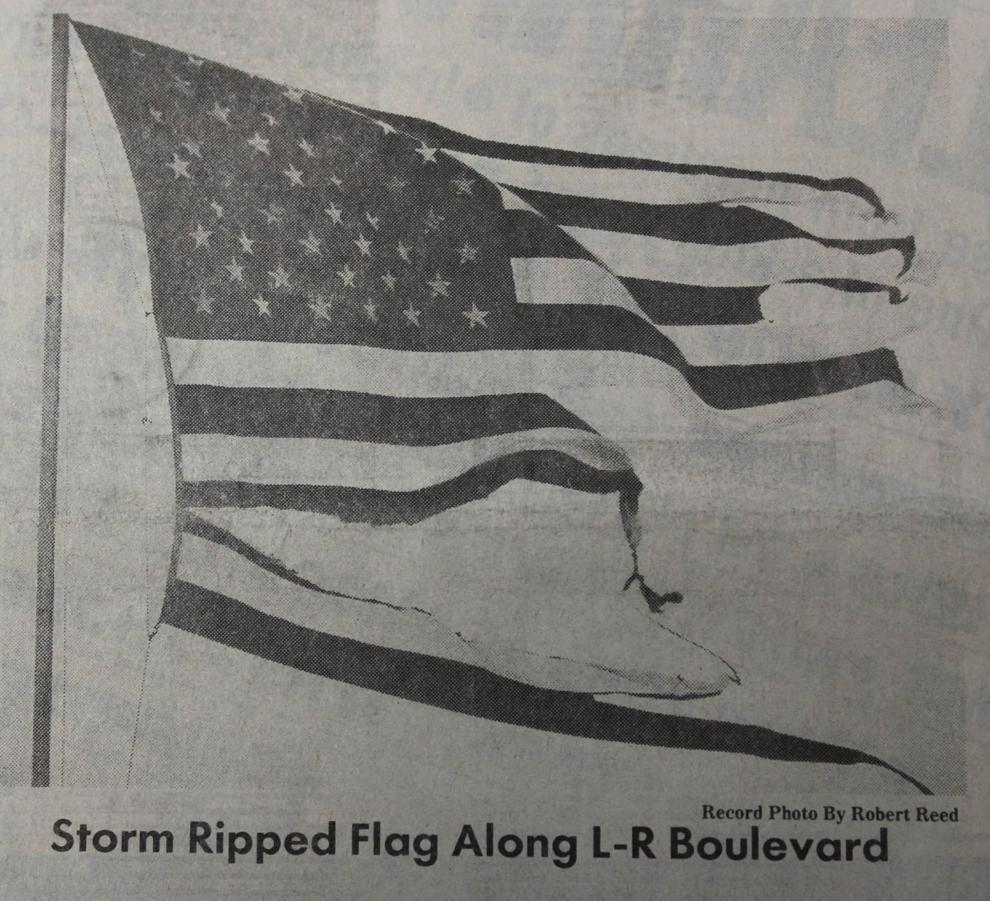 Hugo 15.JPG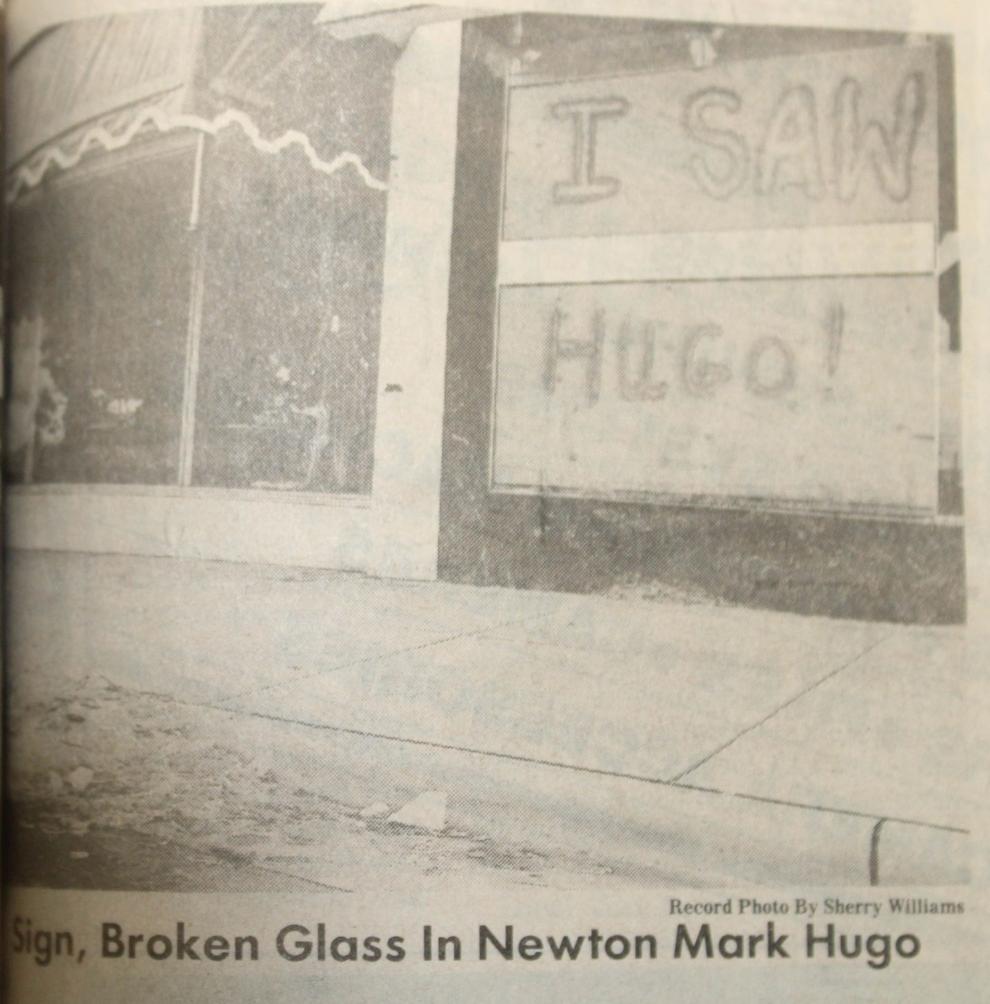 Hugo 16.JPG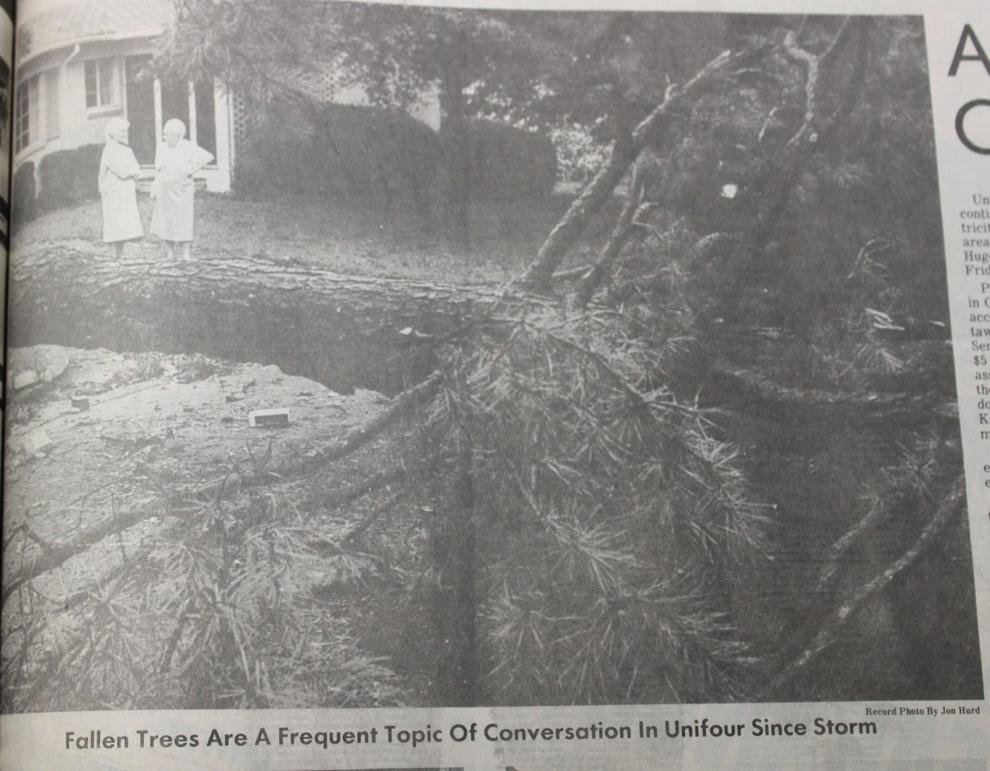 Hugo 17.JPG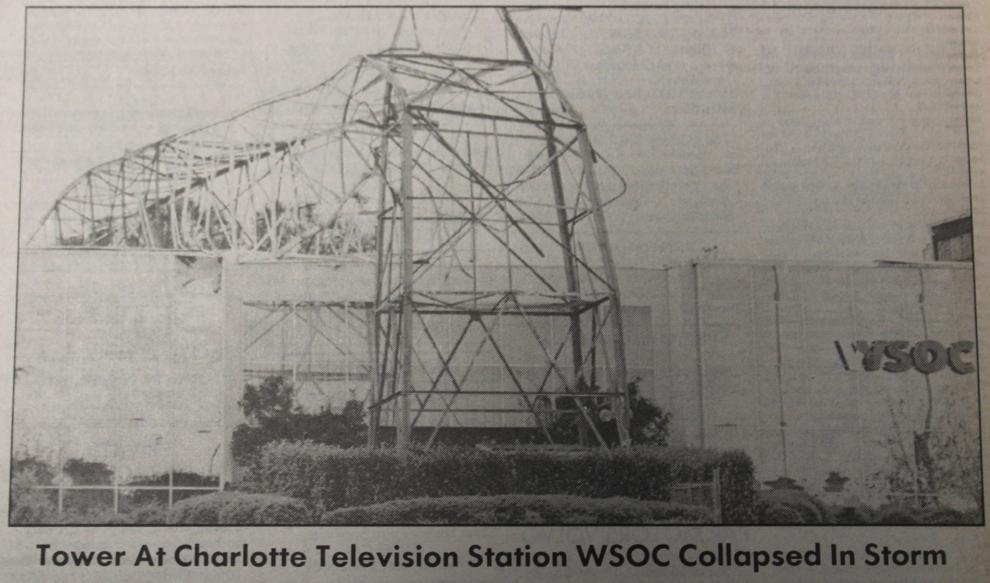 Hugo 18.JPG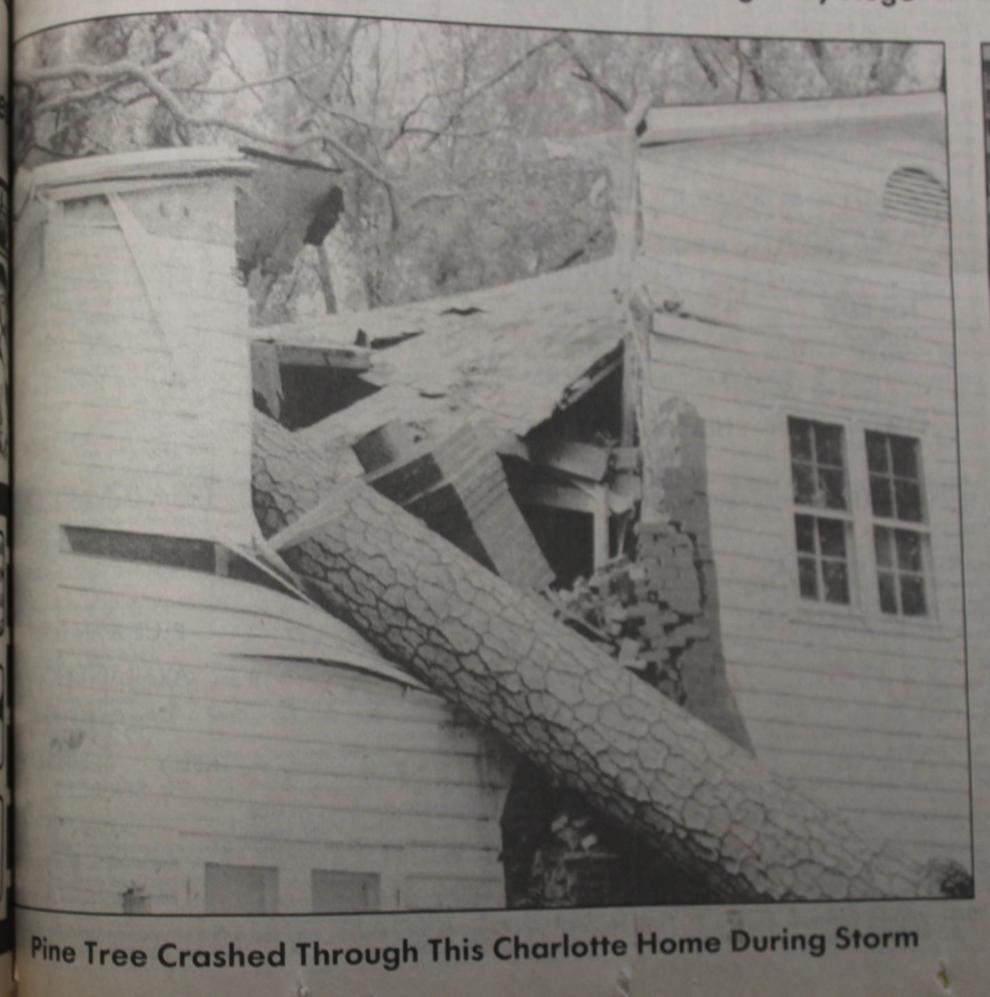 Hugo 19.JPG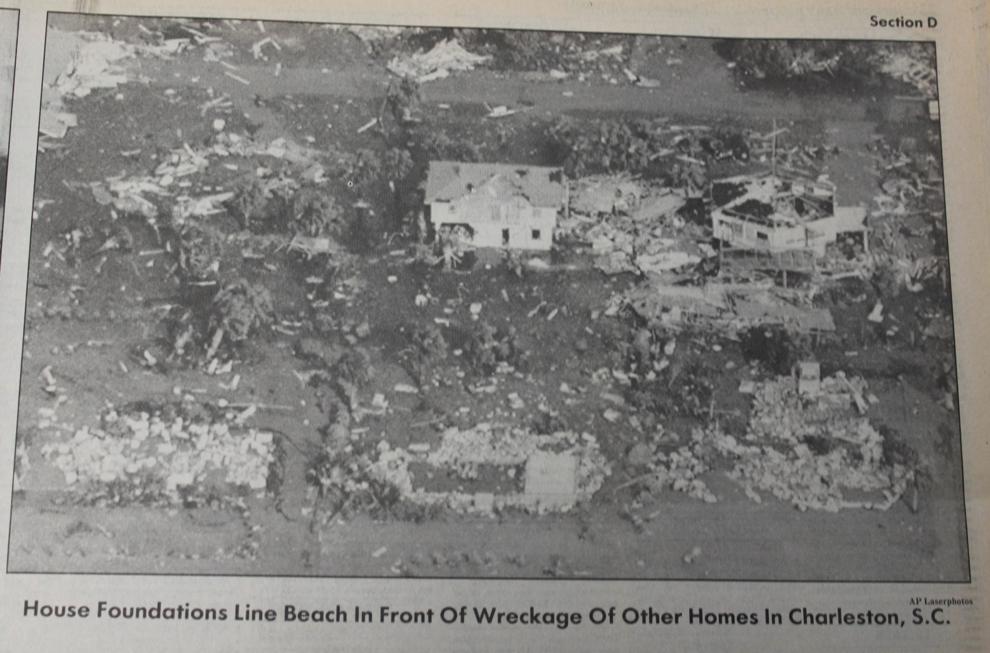 Hugo 20.JPG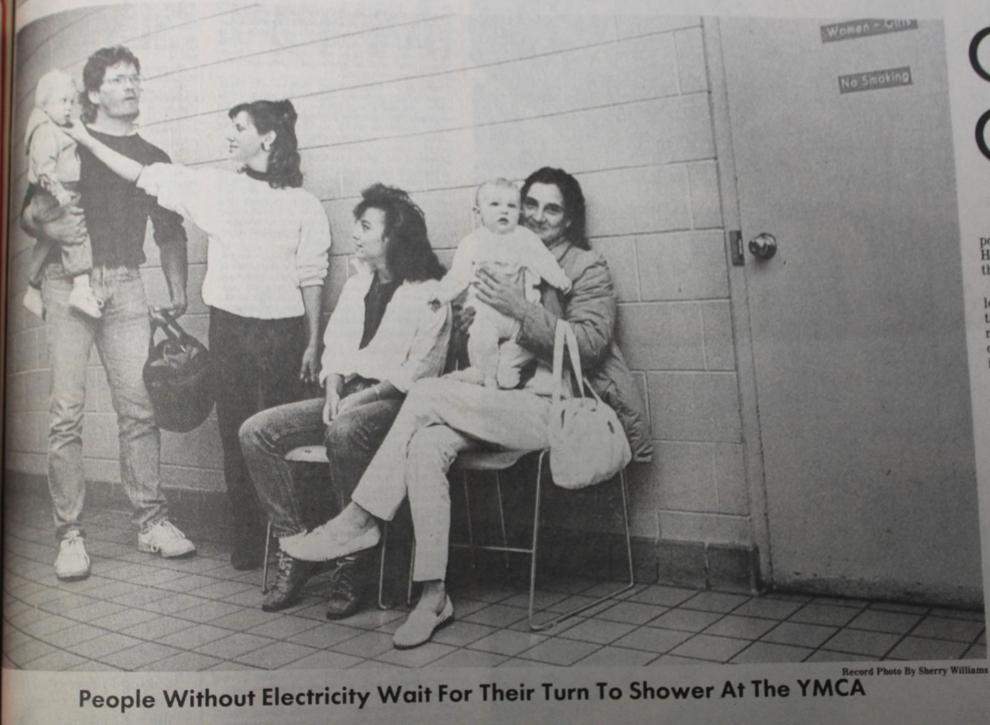 Hugo 21.JPG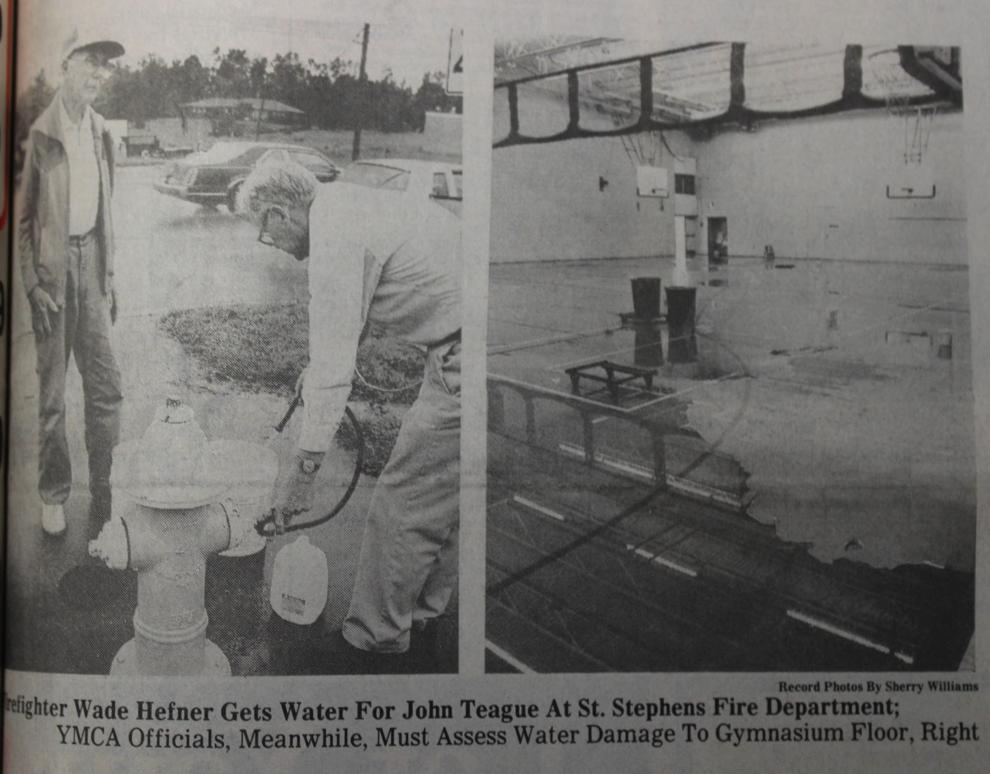 Hugo 22.JPG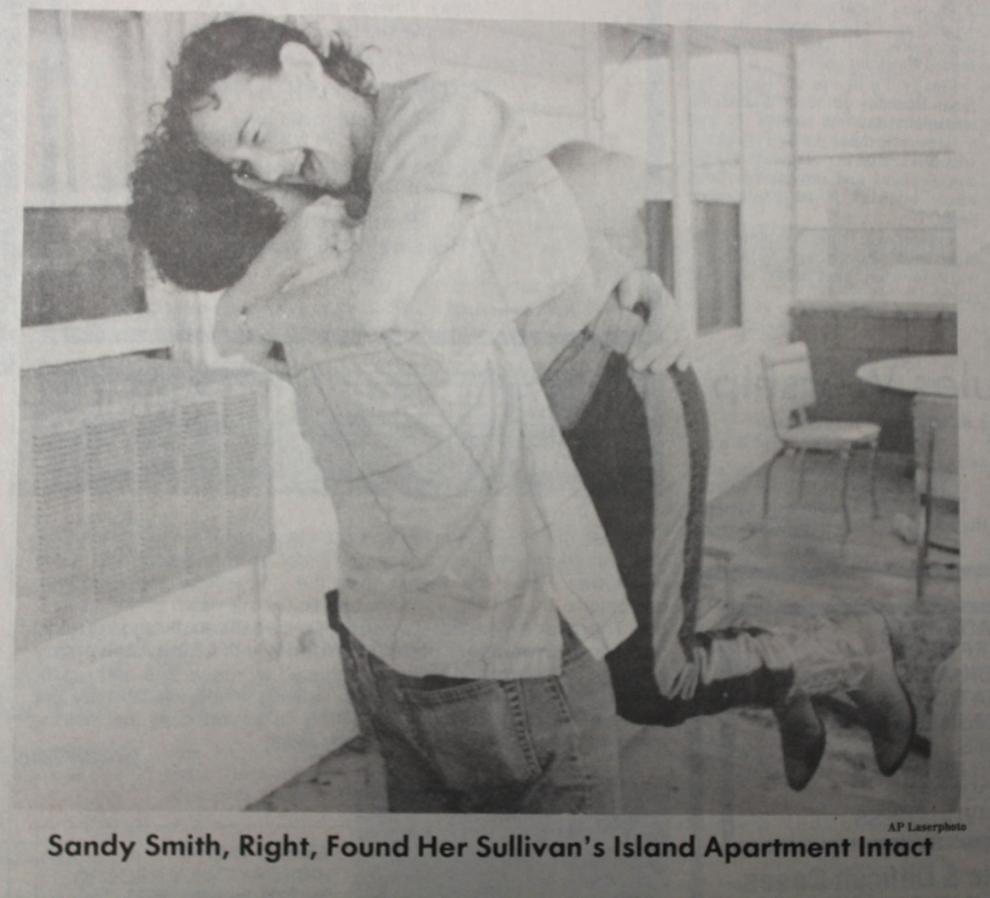 Hugo 23.JPG
Hugo 24.JPG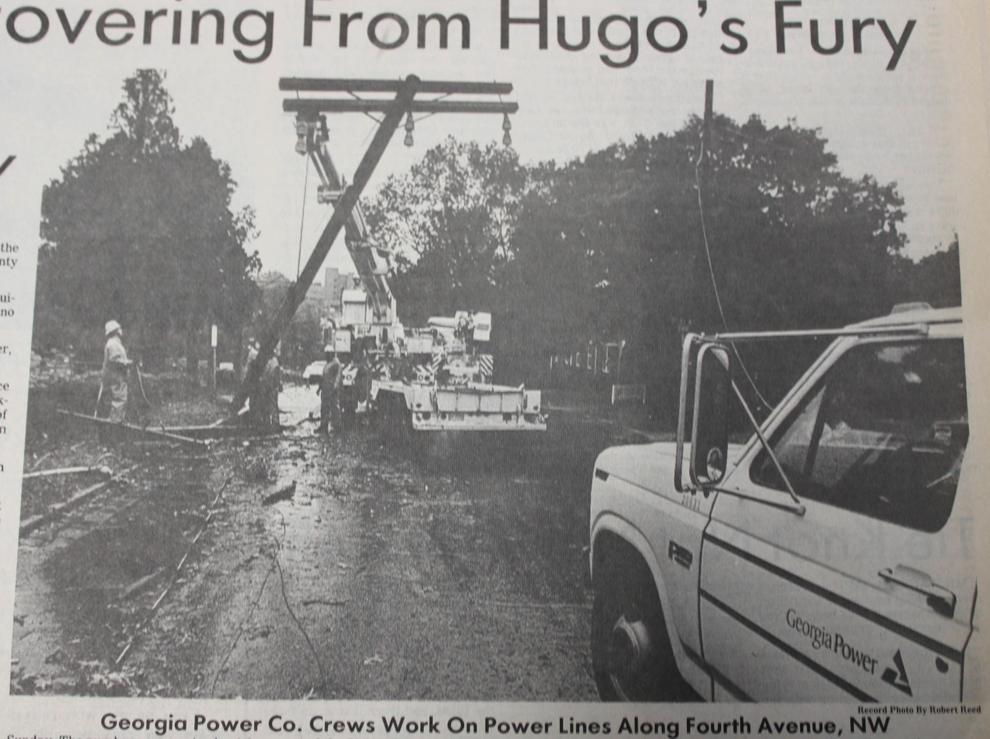 Hugo 25.JPG

Hugo 26.JPG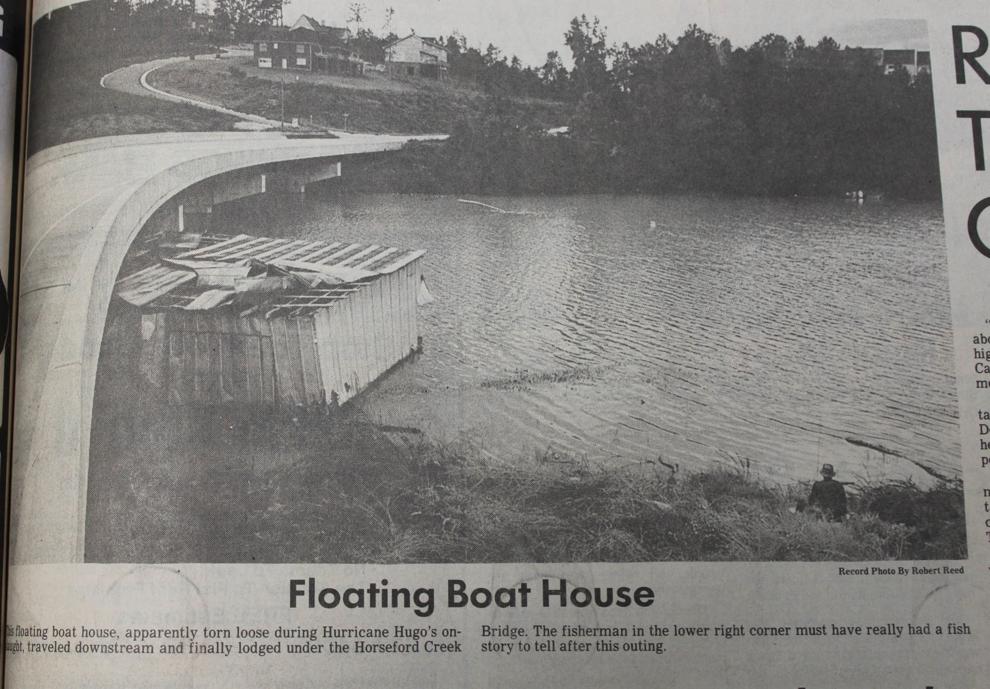 Hugo 27.JPG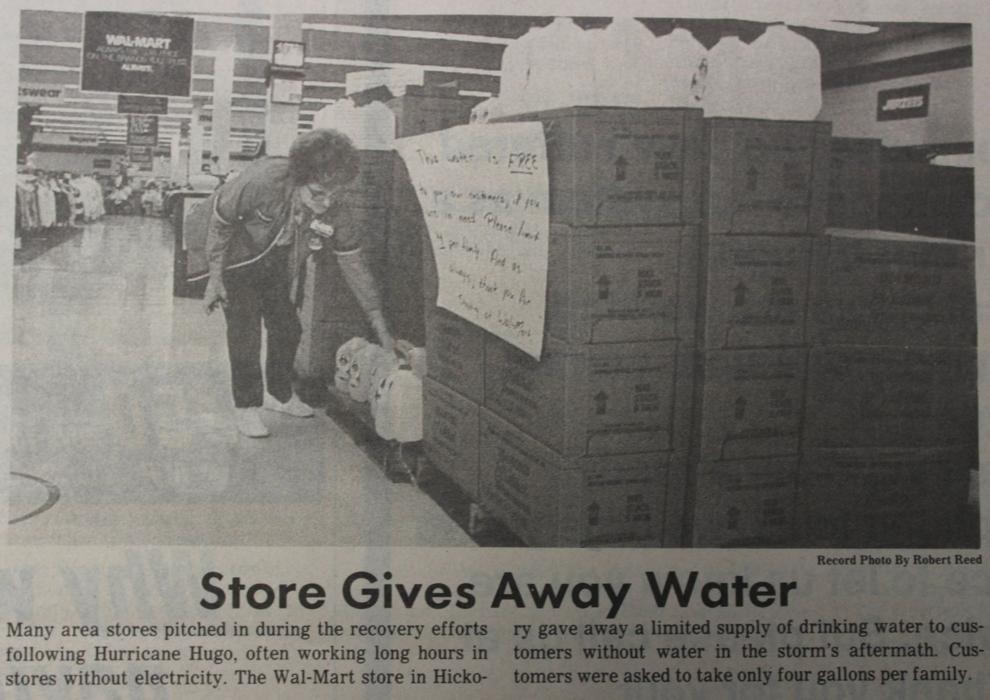 Hugo 28.JPG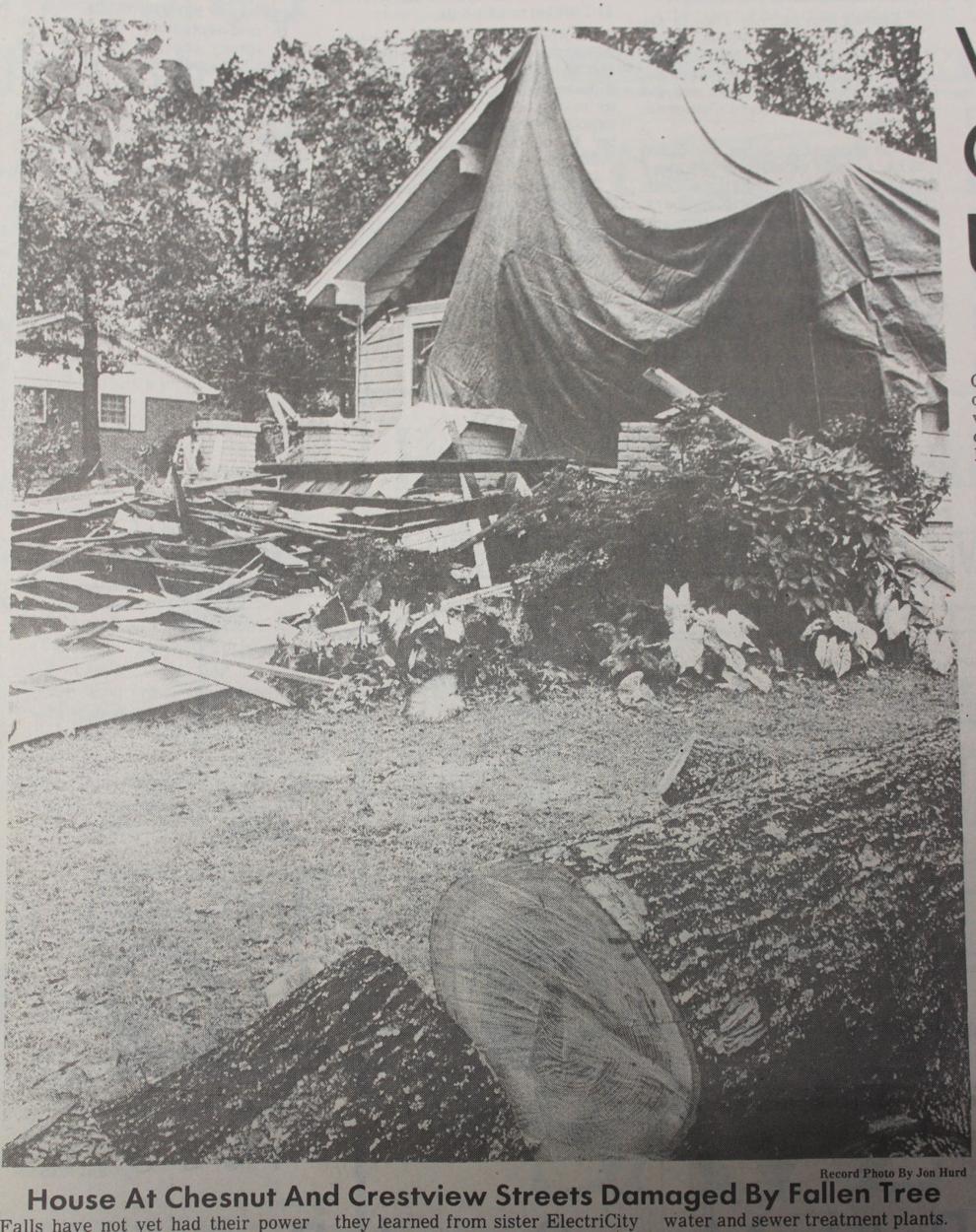 Hugo 29.JPG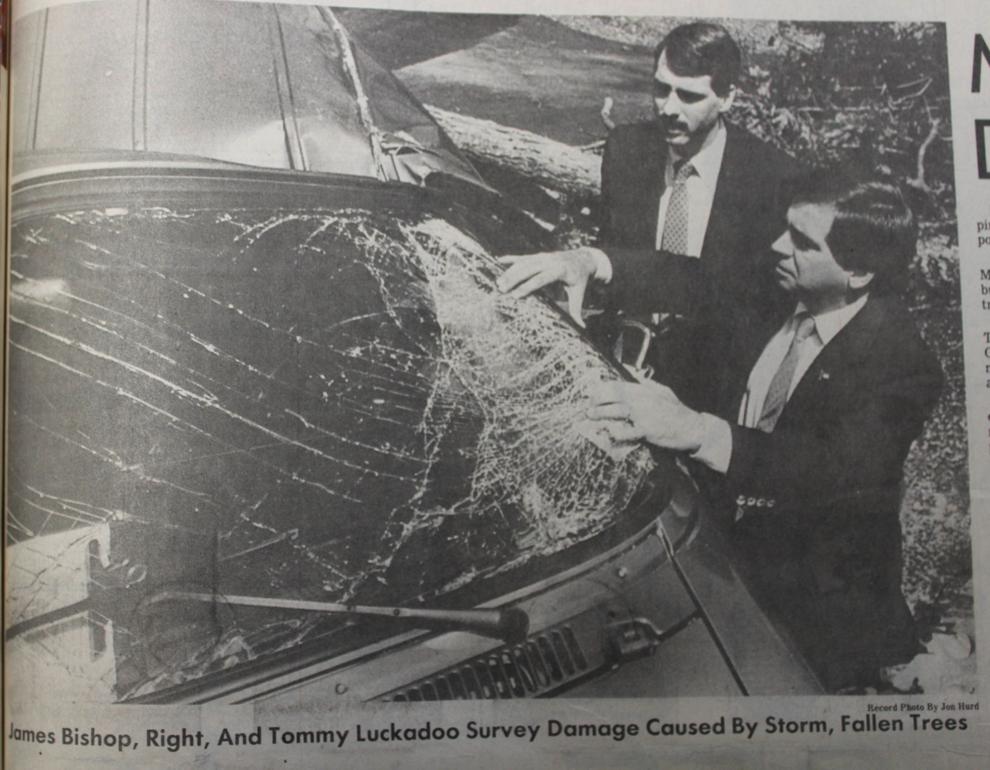 Hugo 30.JPG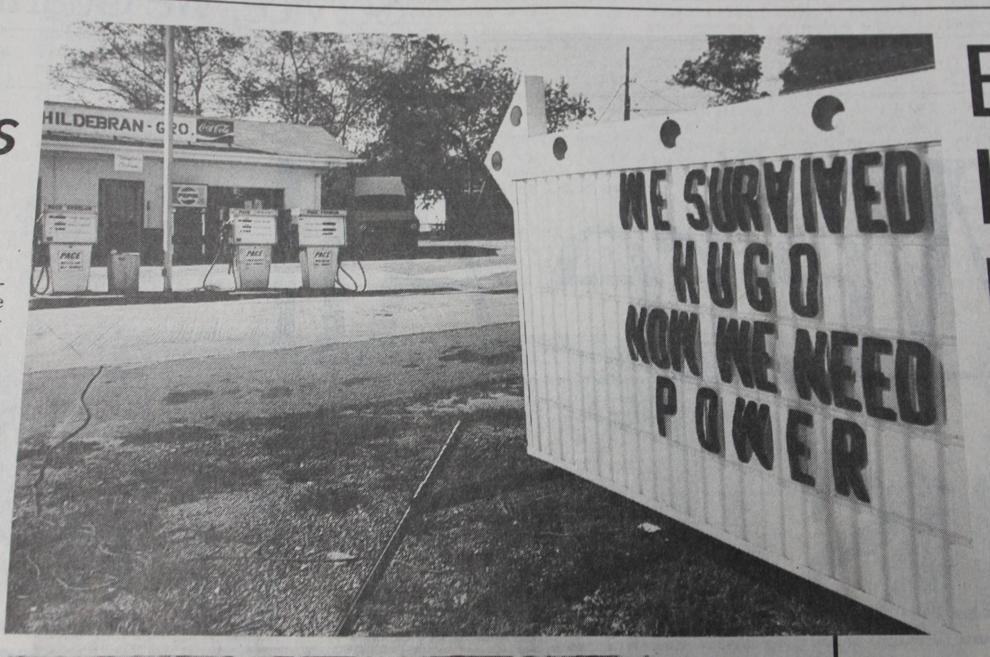 Hugo 31.JPG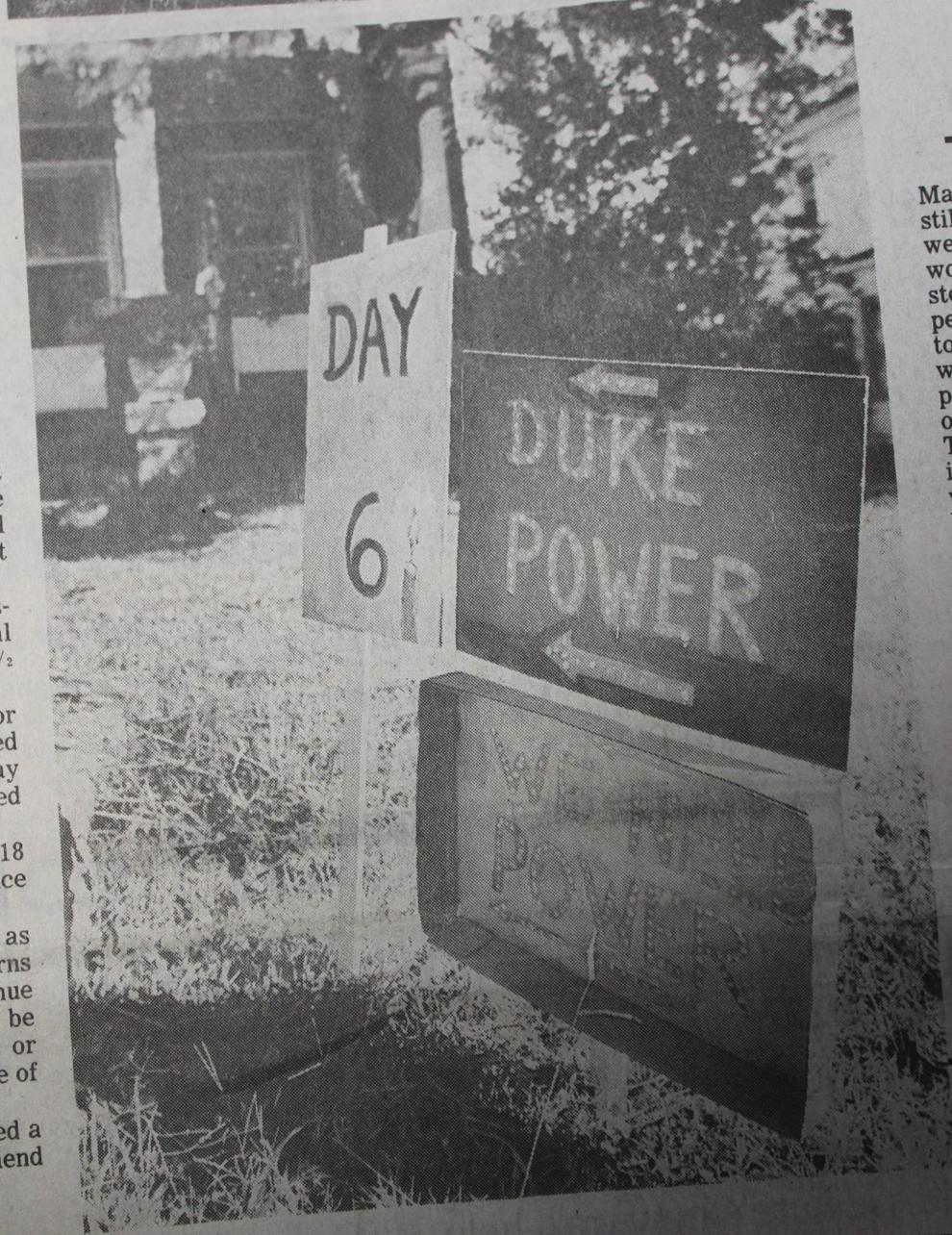 Hugo 32.JPG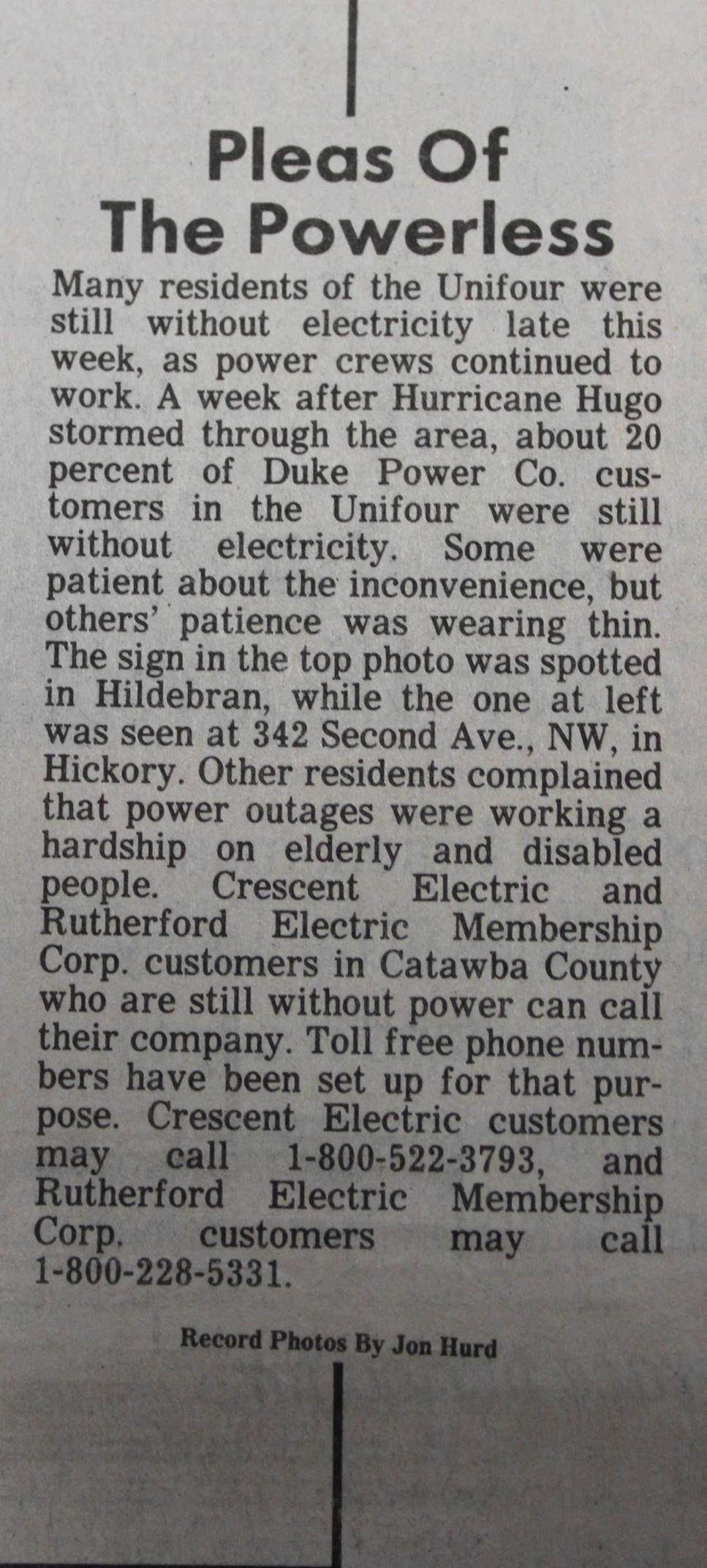 Hugo 33.JPG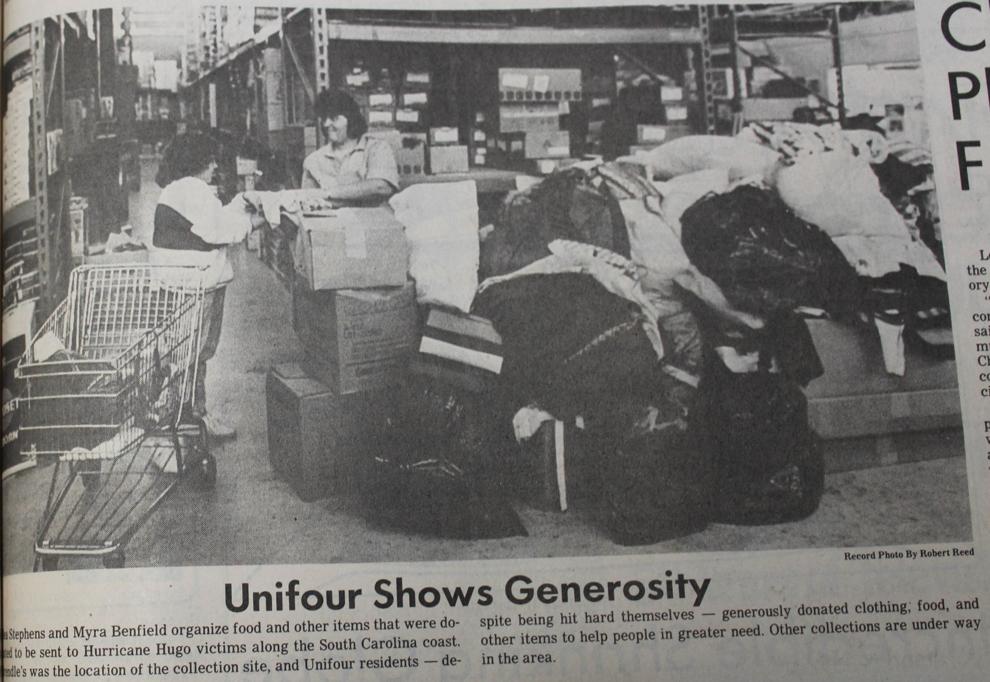 Hugo 34.JPG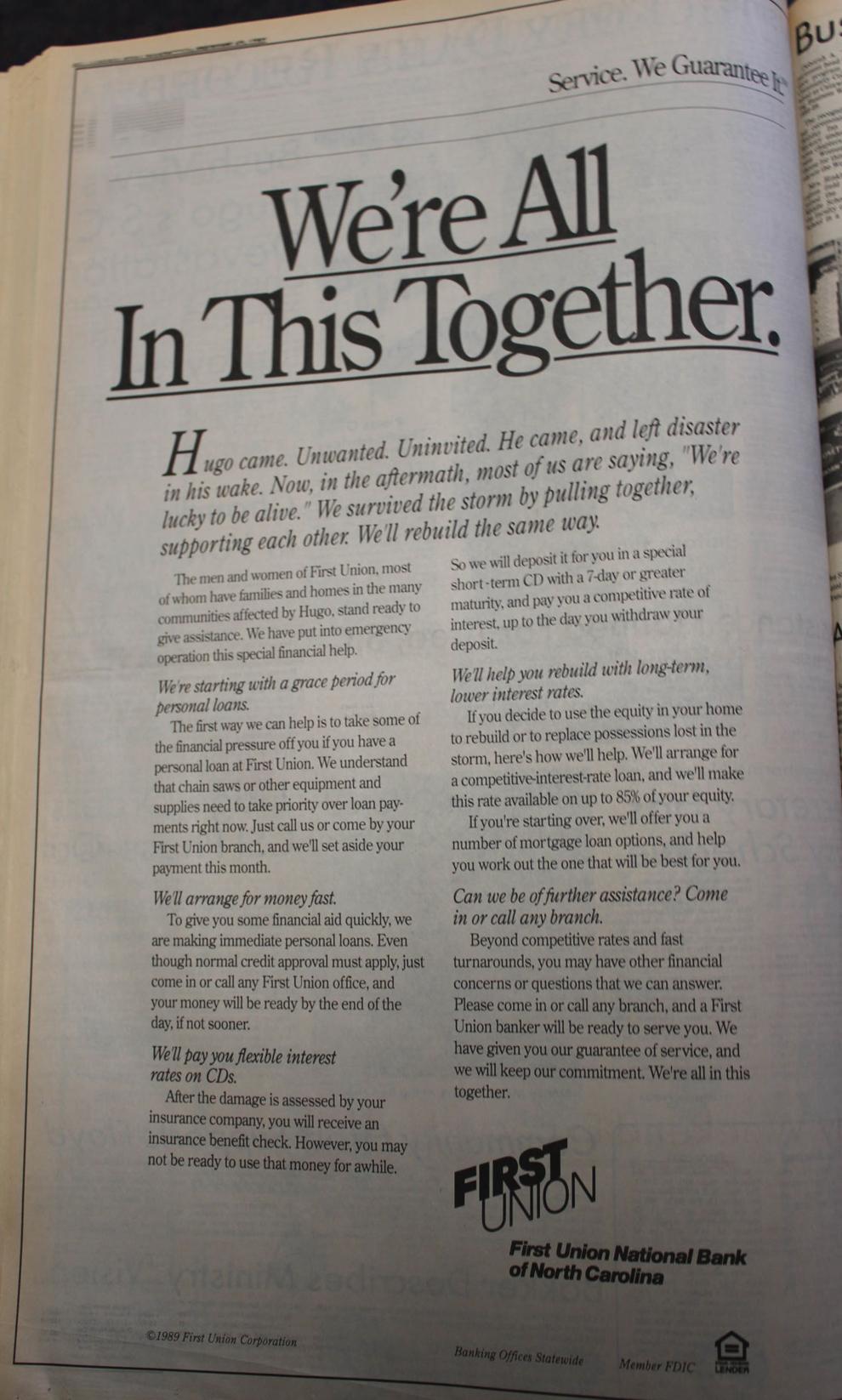 Hugo 35.JPG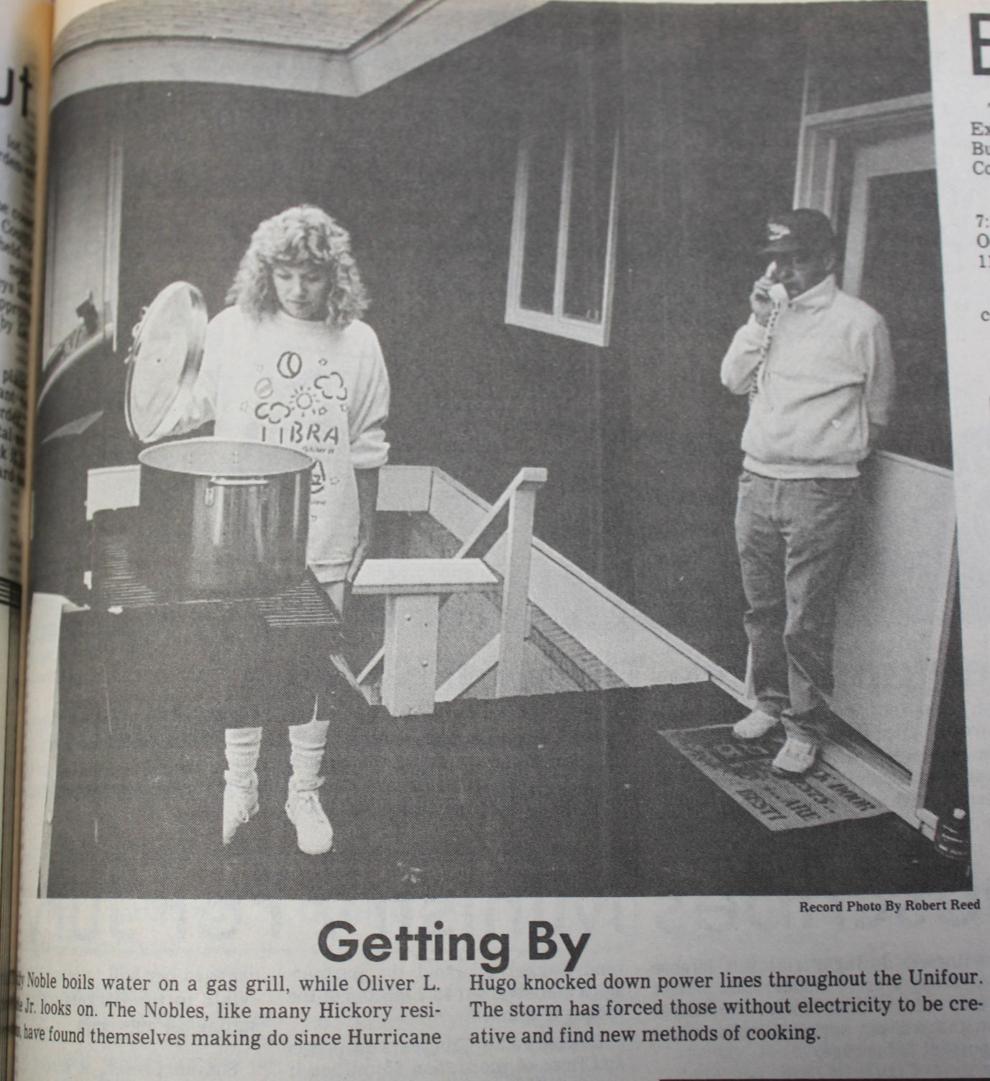 Hugo 36.JPG