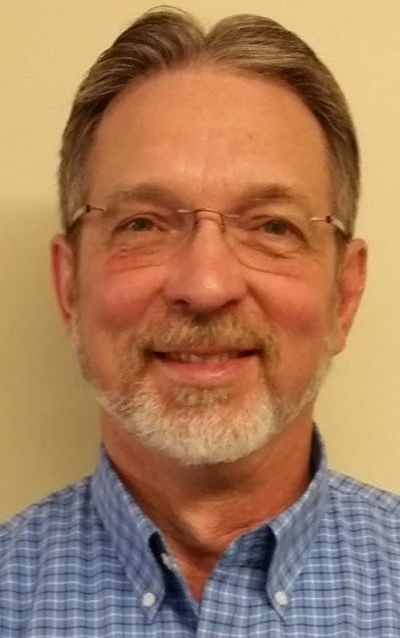 Here's how to buy meat fromlocal farms
You can buy meat from local farms by going online to a website called "Meat Suite." Type in www.meatsuite.com .
One needs to type in only three things to get local farmers who wish to sell meat. First, enter the miles you are willing to drive to pick up the meat. Second, enter your zip code you are starting from. Third, choose the type of meat you want to buy. Choices of meat include beef, hogs, chickens, duck, goose, turkey, sheep, goats, rabbits, and bison.
This website was started in January 2020 by a farm production group at North Carolina State University in collaboration with the Cooperative Extension Service (CES).The group is "NC Choices" with a major focus on meat production.
Originally, farmers were to sign on before advertising the website to consumers. Due to the breakdown in the meat supply chain, the website was opened for consumers to use before many meat farmers had a chance to sign on. We will have more local producers sign up to sell meat in the next months.
While there are grocery store shortages, the fact remains there are no current shortages of meat in the United States. Why, then, is the meat supply chain breaking? Why is there very little meat on the grocery store shelves?
There are two reasons: 1. The main issue is finding an alternate place to send market-ready animals when there is an outbreak of COVID-19 in a meat-processing facility, forcing shut down. This has been the case with the Smithfield Foods processing plant in South Dakota. Animals ready for slaughter must be rerouted to meat plants that are operational.
All large meat-processing plants have animal-processing plans in place months in advance, making it hard to immediately work other animals into their processing schedule.
Reason No. 2. Our schools and restaurant dining rooms have been closed, causing meat products packaged for their consumption having to be rerouted to grocery stores, which can take some time. It is a repackaging problem being solved by the supply companies.
What does all this mean for the farmers? They now have to hold animals on their farms longer, which means spending more money on feed, housing and labor for animals that should have been transported to meat-processing plants. Farmers who fatten cattle cannot receive new animals on the farm until the finished (ready for processing) animals are transported off the farm.
Farmers who raise calves cannot sell them to fattening facilities that are full of fat cattle. This causes demand to go down at each step causing prices to go down cutting into an already narrow profit margin. Again, this backup does not mean there is a meat shortage; it just means that fresh protein is taking longer than normal to get to your local grocery stores.
Meanwhile local farmers, local restaurants and other retailers are working hard to get their products directly to consumers. Most of you have seen or heard about chicken sold in large packages at parking lots in our area.
Some restaurants are repackaging their bulk orders to sell direct to households. Local grocery stores and box stores are limiting purchase amounts to stabilize inventory.
Farmers are selling direct to consumers. Check out Meatsuite.com and buy from a local farmer directly. In the next CES article, I will explain how & where to buy animals or meat locally and all the requirements by NCDA and CS to keep your meat safe to eat. Questions, call CES area livestock extension agent Glenn Detweiler 405-219-1902 T/C.
Learn about fostering, adoption opportunitiesHICKORY — Family Builders of Catawba Valley invites anyone interested in fostering or adopting a child to participate in an online resource family information meeting from 6-7:30 p.m. Tuesday, June 9. The meeting will be held via Zoom Video Conference online and interested parties must pre-register by emailing mburns@catawbacountync.gov by June 8.
Resource families include family foster homes and adoptive homes. Specific information about becoming a resource family will be available at the meeting. Guests also will learn about required training for resource families and hear stories about the rewards of helping Catawba County's children in foster care.
With more than 310 children in foster care in Catawba County, there is currently an urgent need for foster parents, especially those who can accept sibling groups, teenagers, and medically fragile newborns. For more information about the meeting, contact Megan Burns at Family Builders of Catawba Valley at 828-695-4553 or email mburns@catawbacountync.gov. For information on all services offered by Family Builders of Catawba Valley, visit www.fostercatawba.com.
Get local news delivered to your inbox!
Subscribe to our Daily Headlines newsletter.