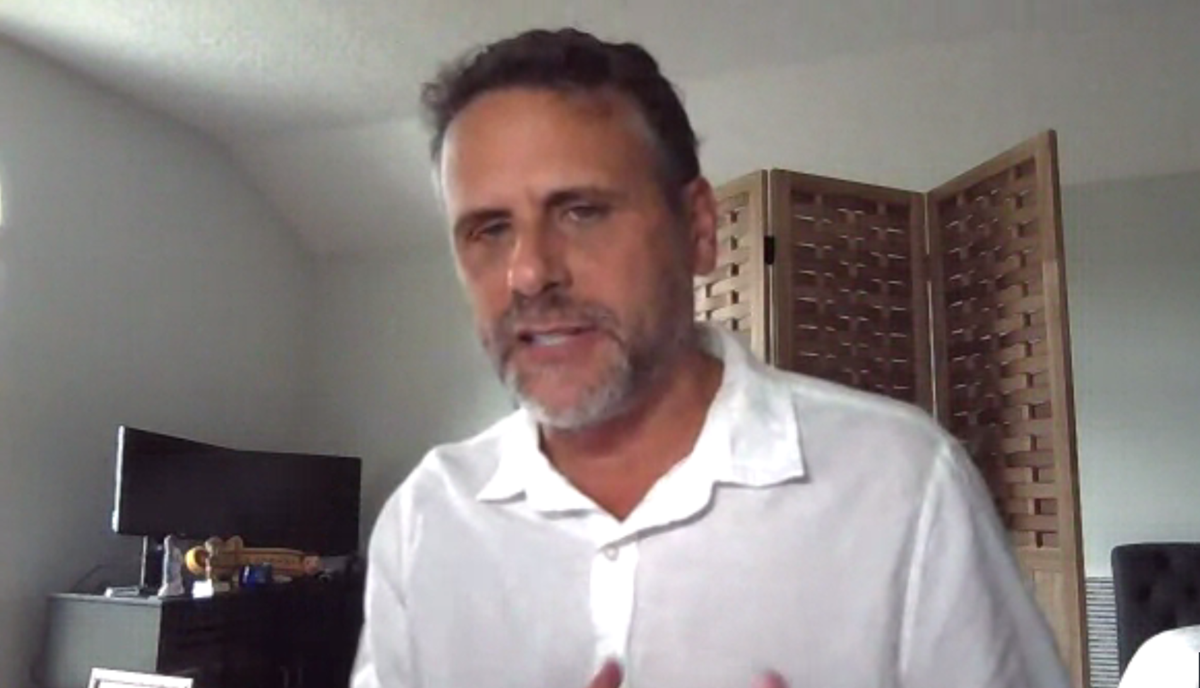 Labor force expert Ron Hetrick provided a grim assessment of the workforce picture facing companies during his presentation at the Catawba County Economic Development Corporation annual meeting on Wednesday.
"It's not just a perfect storm — it's a hurricane, tornado and earthquake rolled into one," Hetrick said during the virtual meeting.
Hetrick, who works for the data company Emsi, is the author of a recent report called "The Demographic Drought" that examines the large-scale population and workforce deficits facing the United States and other parts of the world.
Among other points, he identified three major trends contributing to the problem: the accelerating retirement of baby boomers, birth rates that are well below replacement level and a younger generation that has distinctly different preferences when it comes to work when compared to previous generations.
Hetrick said the pandemic has accelerated many of these trends, with an even larger share of baby boomers choosing to retire in the past year.
As the baby boomers leave, companies will now have to find ways to appeal to younger workers who are increasingly less engaged, he said.
In particular, men ages 25 to 54 have lower rates of participation in the workforce, and many who do work have a preference for part-time over full-time jobs, according to the presentation.
Hetrick said these trends will pose more of a challenge as time goes on.
"Expecting that things will get better," he said, "is absolutely not on the table."
He did, however, have recommendations for how companies can adapt to these new realities.
He suggested increasing non-wage benefits, giving employees a greater voice in the companies, extensive training, offering flexible schedules and altering the expectations for different positions.
"Just get people through the door," Hetrick said. "Look at each (job requirement) and go, 'We don't need that. That would be nice to have or we can train (that).'"
Catawba County economic leaders proved to be a receptive audience for Hetrick's arguments.
Economic Development Corporation President Scott Millar called Hetrick's work "probably the most effective communication piece on the topic that I've seen."
Garrett Hinshaw, president of Catawba Valley Community College and the Economic Development Corporation board, said the community is committed to finding solutions to the problems Hetrick identified.
"One of the big things that we have focused on is trying to work with our employers on teaching them how to fish differently," Hinshaw said. "This is a challenging cultural change for a lot of people, but I think we can do it if we all partner together to address this issue going forward."
Kevin Griffin is the City of Hickory reporter at the Hickory Daily Record.