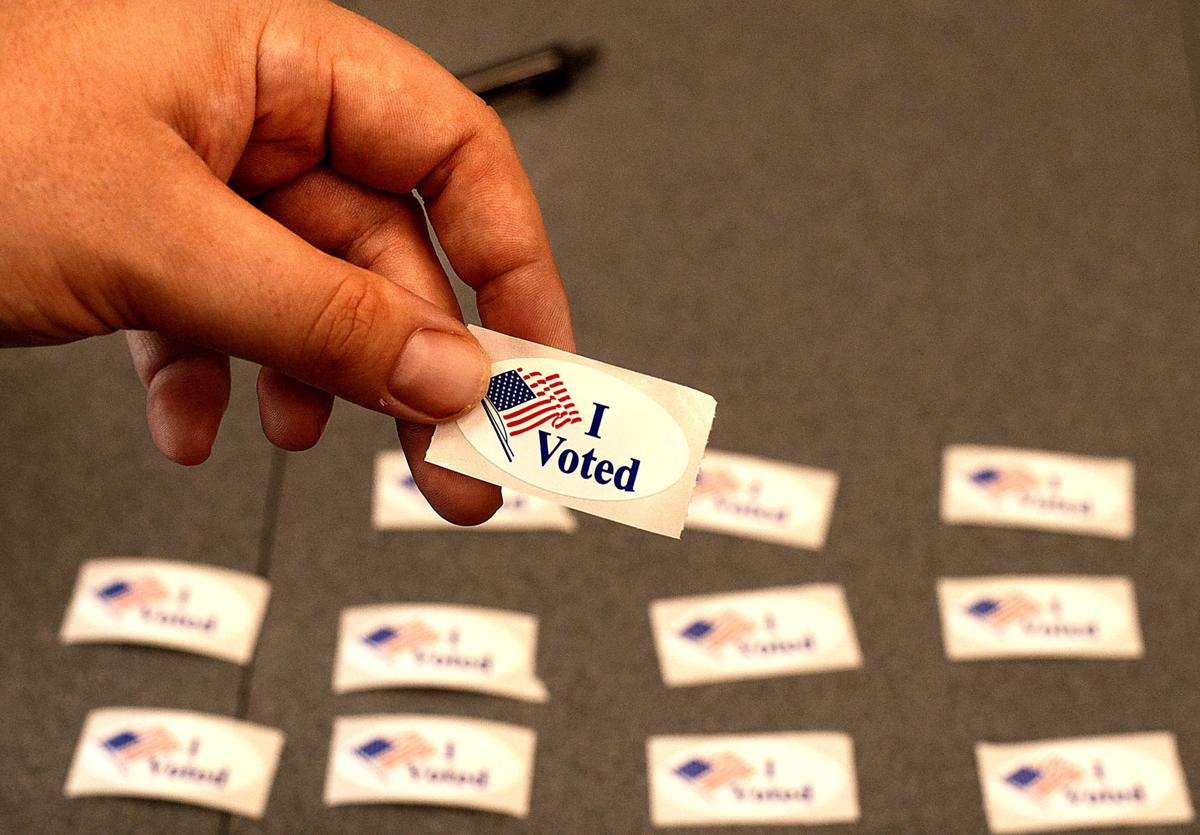 City elections in Hickory and Long View would be delayed to 2022 under a bill pending in the N.C. General Assembly.
Senate Bill 722 would push back elections in all cities and towns that elect any officials from districts.
The bill is a response to delays in U.S. Census data needed to redraw districts. The data was originally projected to be available by April 1 but is now not expected until August or September.
The filing period for the offices in Hickory and Long View, which is currently scheduled to run from July 26 to Aug. 13, would be pushed back to December to coincide with the filing period for the 2022 primaries under the proposed legislation.
Primaries for the delayed municipal elections would take place March 8, the already-scheduled primary date for the other 2022 elections. The municipal general elections would likely take place April 26.
Current officeholders would have their terms extended until the elections are certified.
The bill would affect the mayoral races in Hickory and Long View, three council races in Hickory and two in Long View.
Six other Catawba County municipalities that do not have district voting would proceed normally with filing in July and the general election this November: Conover, Newton, Claremont, Maiden, Brookford and the town of Catawba.
One matter the bill does not address is the status of school board races, where candidates run from districts. Seats on the Hickory and Newton-Conover school boards are up for election this year.
Catawba County Elections Director Amanda Duncan indicated some of the language now in the bill is confusing.
The bill sets out a timeframe for cities and towns to come up with redistricting plans and submit them to "the appropriate county board or county boards of election."
However, Duncan said neither the Catawba County Board of Commissioners nor the Catawba County Board of Elections is responsible for approving redistricting plans.
"I really don't know what board they're talking about," Duncan said.
Action was last taken on the bill on Thursday, when it was sent back to the Committee on Rules and Operations of the Senate. The bill has not been sent to the House.
Kevin Griffin is the City of Hickory reporter at the Hickory Daily Record.