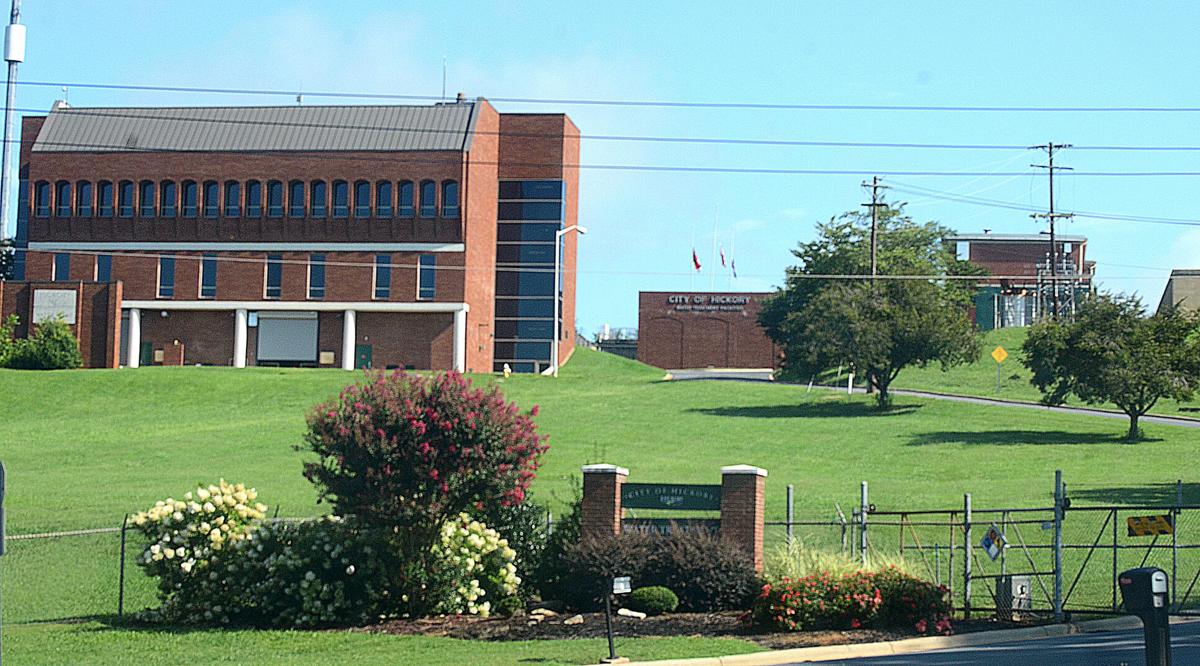 After a four-month reprieve, utility customers will once again be subject to late fees and cutoffs if they do not pay their utility bills.
Gov. Roy Cooper's executive order prohibiting the disconnection or charging of late fees for utilities like water, sewer, electricity and natural gas expired on Wednesday.
The order was issued in late March. It was originally set to last for 60 days but was later extended.
Though the order shielded utility customers from some actions, customers will still have to make good on any outstanding balances.
The order requires utility providers to give customers the ability to pay back old utility bills over at least six months.
Here's a look at how some cities in Catawba County are moving forward:
Hickory
Utility customers in Hickory with past due balances will be put on payment plans over the next six months, according to a release from the city.
The total balance will be divided by six and will be due in addition to the customer's monthly bills.
Customers will also have the option of paying more than the monthly installment. 
Those who do not pay the regular bill plus the installment will risk having their service disconnected.
The city of Hickory has an agreement with the Greater Hickory Cooperative Christian Ministry for a program to help residents pay bills that are past due. The ministry will be distributing $145,000 to residents who have not been able to pay bills as a result of the pandemic.
Households are limited to a maximum of $100, which may be distributed over as long as three months.
More information on the program is available by calling 828-327-0979.
Conover
Conover City Manager Donald Duncan said the city is making phone calls to customers who owe on utility bills. Information is also going out in the city newsletter and mailers. The notices in the newsletter and mailers also contain application forms for the payment program, Duncan said.
For more information on the city's repayment plans, call 828-464-1191.
Newton
Newton Public Information Officer Alex Frick said the city is in the process of finishing up its payment arrangement plans and more specific information will be available next week.
Customers who owe will be directly notified by the city, Frick said.
Kevin Griffin is the City of Hickory reporter at the Hickory Daily Record.