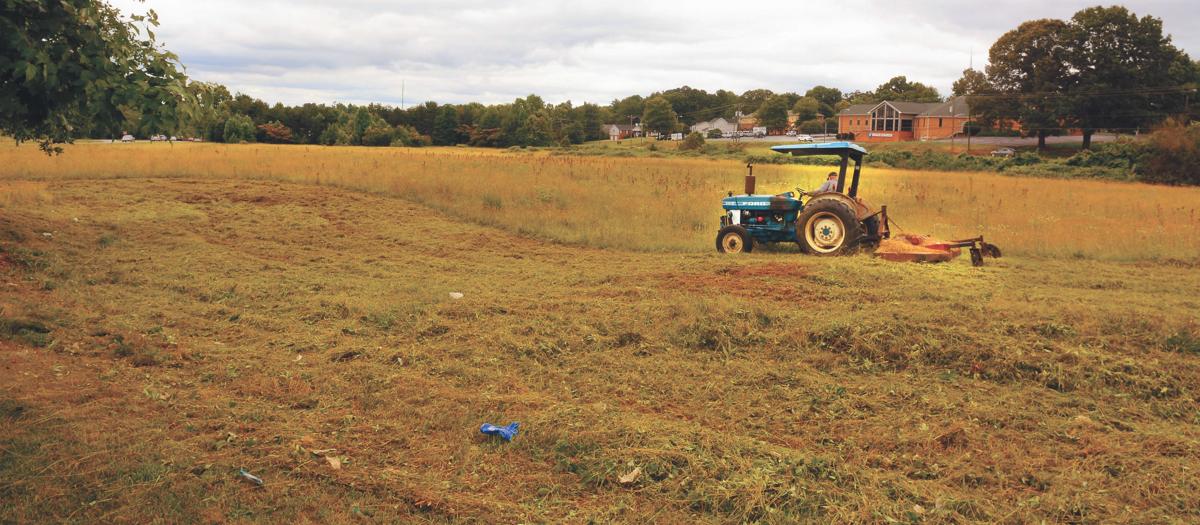 The Hickory City Council will consider a deal with Merchants Distributors Inc. to exchange land in order to provide the city with a site for a pedestrian bridge over U.S. 321.
The item will be considered today at 7 p.m. at City Hall. It's included on the council's consent agenda, which is typically passed unanimously with little or no discussion.
Under the deal, the city would give MDI 95 acres of land located on New Farm Road near the company's distribution center, according to documents in the council's agenda packet.
At least part of the land would be suitable for development by the company.
In exchange, the city would get approximately 6 acres of MDI-owned property located between the railroad tracks and U.S. 321.
This land would serve as the end of the planned pedestrian and biking bridge. Parking and other amenities are options, as well.
The 6-acre property is valued at $661,200 by Catawba County but a recent assessment put the value at $720,000, according to the documents in the packet.
Caldwell County appraises the value of the Hickory-owned land at $675,100 value but "the property has significant development constraints which depress its value" and the land was recently assessed at $565,000, according to documents in the packet.
The city would also pay MDI $155,000 to make up for the difference in value between the two properties.
The pedestrian bridge is part of the larger trail system the city is planning throughout the city.
It would provide pedestrians and bikers a means of crossing the highway and making their way up to L.P. Frans Stadium and the Hickory Regional Airport.
Plans for the pedestrian bridge have not been finalized. The city expects to have those plans complete within a few months.
Get Government & Politics updates in your inbox!
Stay up-to-date on the latest in local and national government and political topics with our newsletter.