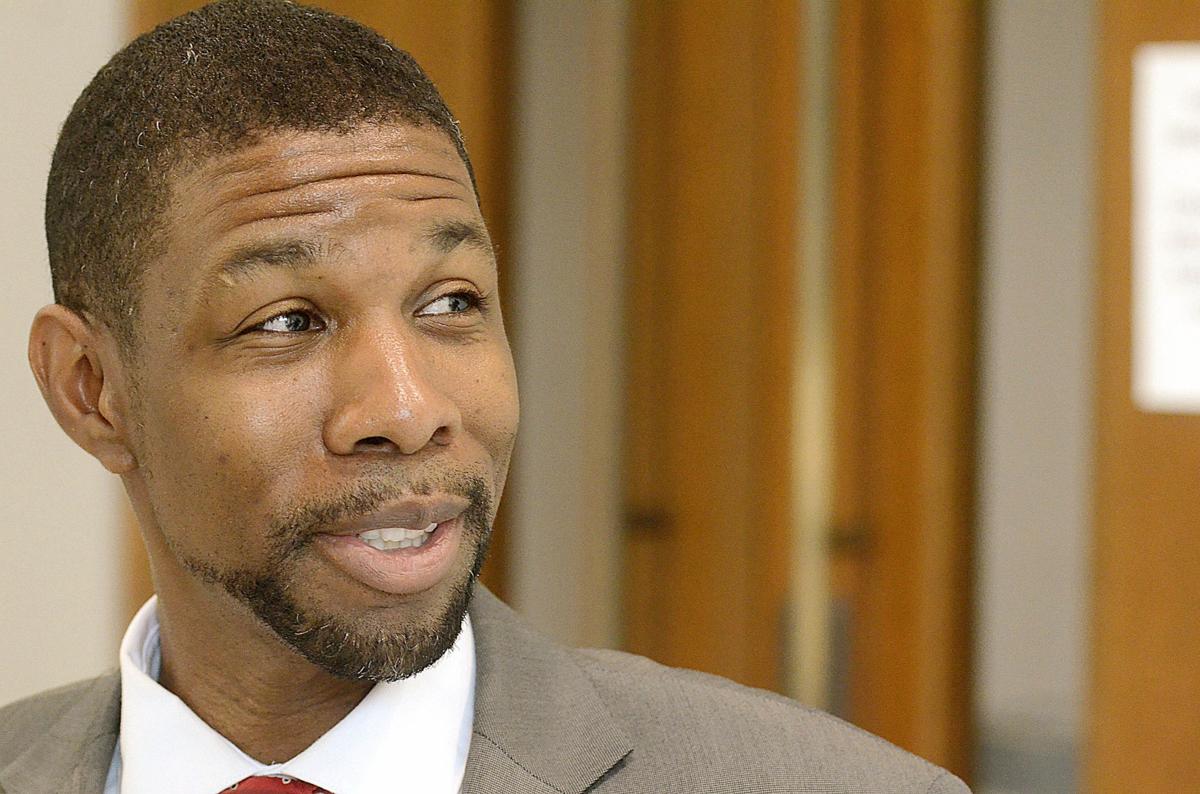 Bars and movie theaters are not the only businesses that will be able to open as part of Phase 3 at 5 p.m. Friday.
Sweepstakes arcades (also known as skill games) will also be able to open as a result of a provision in Gov. Roy Cooper's order allowing businesses that operate "video games, arcade games, pinball machines or other computer, electronic or mechanical devices played for amusement" to open with certain restrictions.
It's an outcome that owners and operators had been pushing for and were even prepared to sue over.
In a letter to Cooper dated Sept. 24, attorneys representing the gaming company No Limit Games LLC requested that gaming businesses be permitted to operate with restriction the way establishments like restaurants and gyms have.
Jonathan Trapp, one of the attorneys who sent the letter, said the company's software is used in businesses in Catawba County.
The letter said the gaming businesses were no riskier than other businesses that were able to open. It also included the threat of a lawsuit if the businesses were not allowed to open.
Trapp said he was satisfied with the governor's order.
"I think that we accomplished our goal," Trapp said.
He said the orders have taken a large financial toll on the businesses. Trapp estimated that more than half of the businesses would either close or relocate to other states if the prohibitions remained in place.
The legal challenges for sweepstakes businesses are far from over, however. The businesses have been the subject of legal controversy over whether their games constitute illegal gambling.
Cooper alluded to that controversy in the order, saying that the order in no way gives license for businesses to operate in violation of state gambling law.
Part of the dispute has played out locally.
The cities of Hickory and Conover attempted a crackdown on the gaming businesses in 2018.
They sent letters to owners saying they would soon begin enforcing the gambling laws and urged the businesses to review their practices and close if they were in violation.
Superior Court Judge Nathaniel Poovey halted that effort, granting a temporary restraining order to the gaming company Fun Arcade LLC.
In April 2019, Superior Court Judge George Bell handed down a ruling that gave the businesses room to continue operating.
Bell found that, while some of the gaming systems used in the businesses were gambling, one of the systems was not. As long as businesses only offered the legal system, they could remain in business.
The ruling also allowed law enforcement to go after establishments offering illegal games. Officers in Hickory and Conover did just that, confiscating machines primarily located in convenience stores.
Bell's injunction will stand until a final determination is made at trial.
Trapp, who also represents Fun Arcade, said there likely will not be a trial until next year at the earliest.
Kevin Griffin is the City of Hickory reporter at the Hickory Daily Record.
Get Election 2020 & Politics updates in your inbox!
Keep up on the latest in national and local politics as Election 2020 comes into focus.