This year's elections in Claremont feature a competitive race for mayor between the incumbent Shawn Brown and challengers Brandon Eudy and Danny Hedrick.
Council members Les Morrow and Dayne Miller are running for reelection unopposed.
The three mayoral candidates and Morrow responded to a Hickory Daily Record questionnaire about what they hope to achieve if or when elected.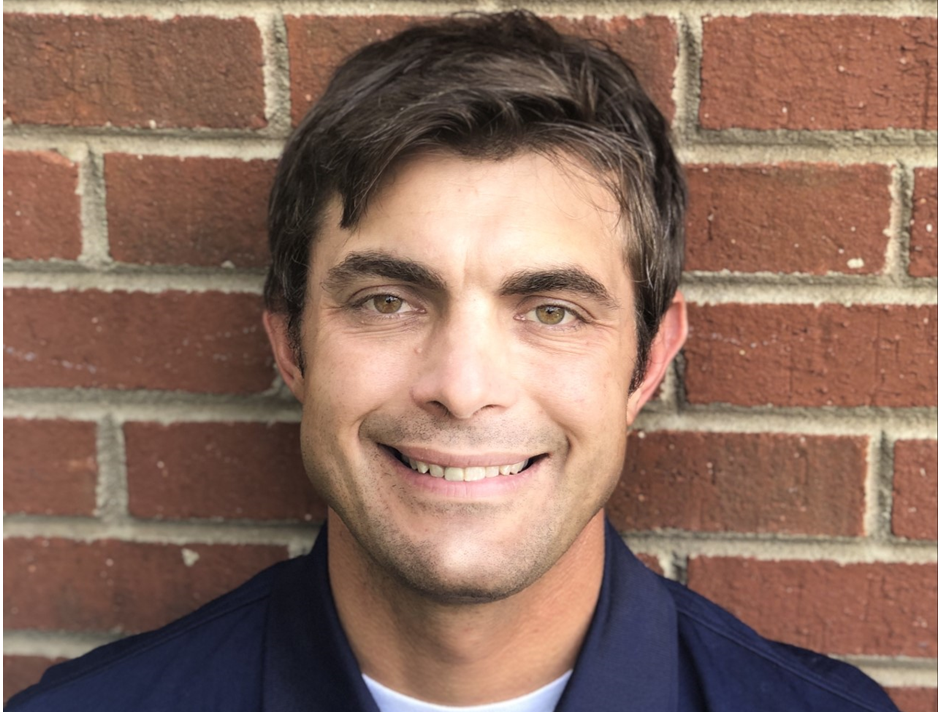 Brandon EudyWhy are you running for this office and what would you want to achieve if elected?
Our top priority is to organize community-based outreach for those in need within Claremont and the surrounding area. By coordinating with other local organizations, our goal is to ensure everyone in the Claremont vicinity has enough food to eat and clothes to wear.
Another key factor is to expand local youth engagement and community involvement.
This involvement will be the key to our community-based outreach. Beyond this, however, our campaign is committed to providing a forum for Claremont's future leaders to shape Claremont today.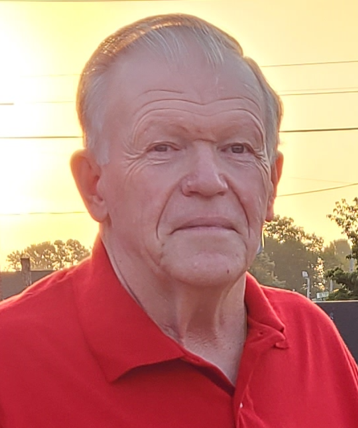 Danny Hedrick Why are you running for mayor and what would you want to achieve if elected?
I am running for mayor of Claremont to bring change to the city in order to better serve the citizens.
The city infrastructure, namely the quality of water, desperately needs attention. A grocery store is needed within the city. Residential growth needs to happen within the city limits and one-mile exterior boundary.
We need additional improvements to the city park to serve all physically challenged persons no matter the age. Develop a pet park for citizens' pets.
I will always have an open-door policy and be available to listen and discuss the concerns of all Claremont citizens.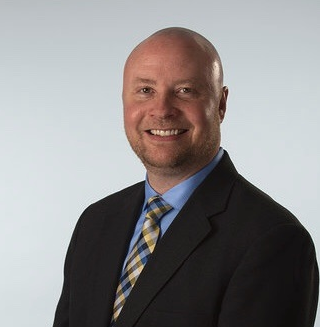 Shawn Brown Why are you running for mayor and what would you want to achieve if elected?
Being mayor is a huge responsibility and important duty. During my time as mayor we have completed many projects and have achieved goals bettering the lives of our citizens.
We continue to have one of the lowest property tax rates in Catawba County due to the strategic financial planning and cohesive working relationship the city council and I have with one another.
Claremont's strong industrial base and the huge job growth I have helped to create affords us the ability to provide services typically seen in larger cities, even though we are a city of 1,700 people.
There are ongoing projects and initiatives that I have been involved with developing that I would like to see completed over the next four years once I'm reelected. For example, recently I signed a $7 million wastewater treatment agreement with the city of Hickory and construction is set to begin in late 2021. This agreement will allow Claremont to grow and take care of our wastewater needs for at least the next 40 years.
Other examples of completed and ongoing projects are roads being repaved, new sidewalks, improvements to our city park including amenities for dogs, equipment for special needs children, new basketball courts, new playground equipment, etc.
I also am working on other community outreach events and initiatives, along with forming partnerships with area schools to help develop our future leaders.
Continual emphasis on these type things and economic development initiatives will benefit our citizens greatly keeping Claremont a great place to live, work and raise a family.
Council candidate (running unopposed)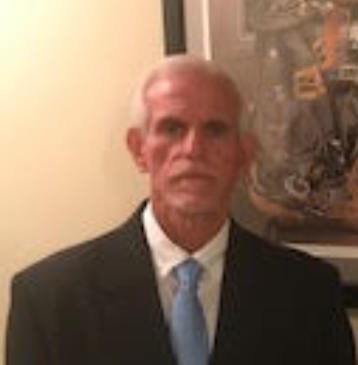 Les Morrow Why are you running for council and what would you want to achieve if elected?
I am seeking reelection to help all the citizens of Claremont. This is the home of my family for over 100 years and 67 years of my lifetime. You will not find no better place to live.
Our board, from the mayor to all of our council members, have the City of Claremont in great shape.
There is always improvement somewhere, and this board can get it fixed.
The infrastructure of our city is moving to a positive direction with new sidewalks, fixing the old ones, and repaving our streets. They are currently widening South Oxford Street which is a very big project with helping the traffic flow with routing traffic around the city and expansion in the International Park.
The infrastructure of the paved roads will also help with traffic flow due to the new jobs in the International Park, as well.
I could continue on an on about the growth of the city! Let's say I am excited for the next four years.