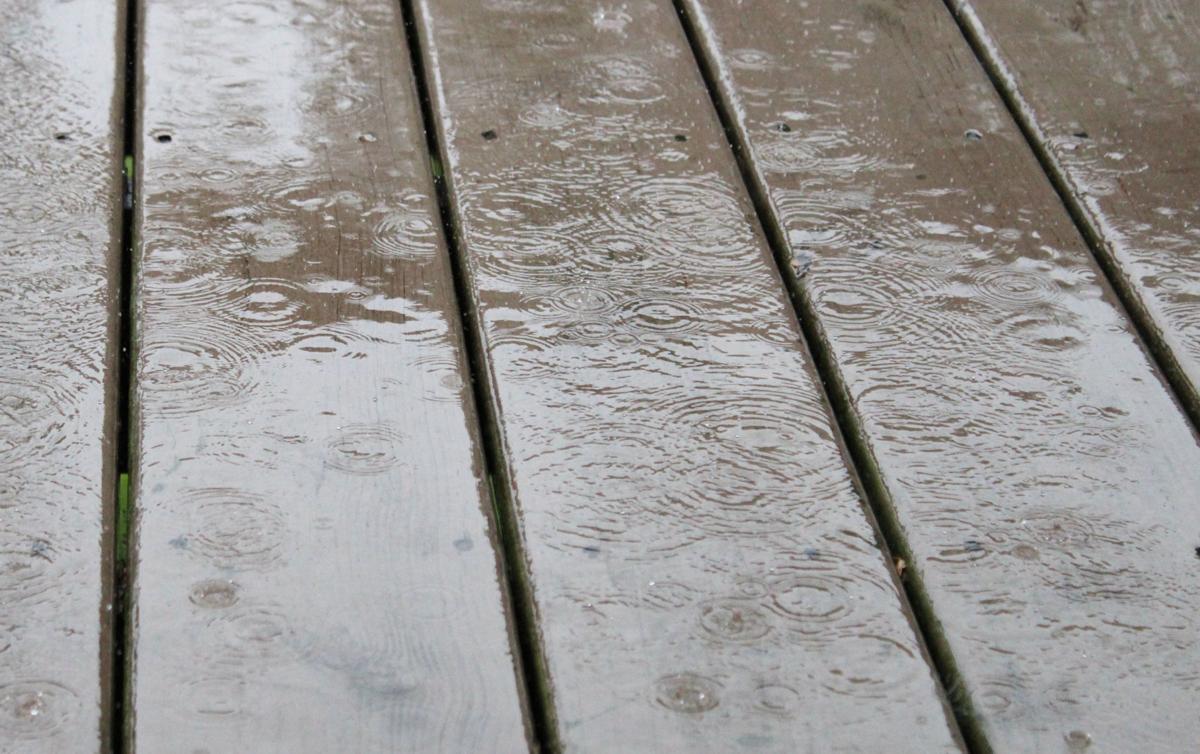 The National Weather Service issued a flash flood watch for the Catawba Valley and surrounding areas through Thursday morning, according to the NWS website.
The counties under the flash flood watch include: Alexander, Iredell, Davie, Catawba, Rowan, Cleveland, Lincoln, and others. According to the NWS website, a flash flood watch is issued when conditions are favorable for a rapid rise of water in low-lying areas usually within six hours of the immediate cause.
In this case, the immediate cause will be from a downpour of rain. Scotty Powell, meteorologist with Carolina Weather Group, said the Catawba Valley already has rain totals between 1-3 inches. Another 1-3 inches could be added to that total in the next 48 hours.
"We should expect to see heavy rains tonight and for the majority of Thursday," Powell said. "Wind gusts of 20-25 mph are also a possibility in the Catawba Valley area, so there may be some downed trees and power outages."
Powell added that local flooding and water flowing from western North Carolina will cause river flooding over the next few days. "We could see some flooding near Lake Hickory and Oxford Dam from the river flooding of the (North Carolina) mountains," he said.
Catawba County Emergency Services warned residents against driving through flooded roads.
"There is a risk of flash flooding over the next 24 hours. Please do not attempt to drive through flooded roads. If you can't see the lines, you shouldn't be on that road," said the organization via a Facebook post on Wednesday afternoon.
When Friday afternoon rolls around, Powell said the Catawba Valley will, "be in good shape."
"By Friday afternoon, the showers will be moving out and temperatures will begin to rise," Powell said. "If we can get through tonight and tomorrow we will be in good shape."
Saturday temperatures will be in the 80s with a slim chance of rain, said Powell. He added that Sunday and Monday will be more humid and have an increased chance (30-40 percent chance) of thunderstorms and rain. The temperatures will be similar to Saturday — just in time for the Memorial Day holiday, which is Monday.
Emily Willis is a general assignment reporter at the Hickory Daily Record. 
Get local news delivered to your inbox!
Subscribe to our Daily Headlines newsletter.