Kong Cheng Yang still laughs when he thinks back to the time a mouse ran out from behind a shelf in his world history class during his sophomore year.
"That was a really fun experience because a lot of teachers were really chasing it around everywhere," Yang said. "It went back and forth in the hallway and it was really fun to just see them run after it."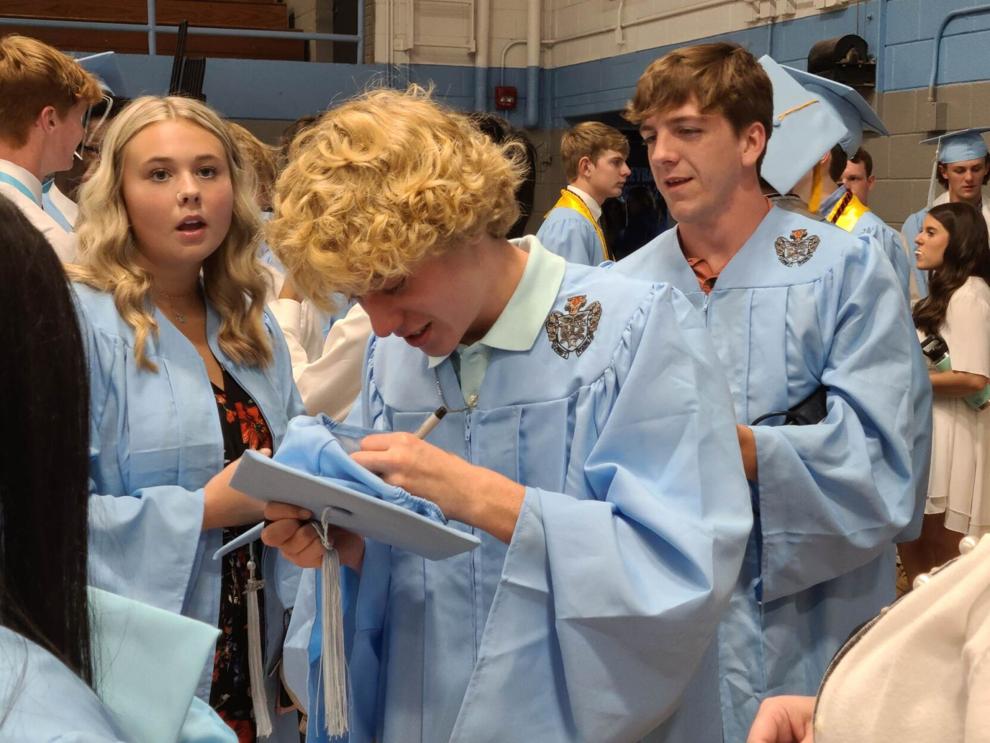 That moment is among Yang's favorite memories from his time at Fred T. Foard High School. Yang was one of the 212 students who graduated from Foard on Thursday evening.
As he reflected on his high school years, Yang is also looking to the future. He plans to go to Catawba Valley Community College for two years before finishing his degree at North Carolina State University.
"I'm not really set on what I really want to do but I have an idea about going into engineering, and I'm going to CVCC to find out what I want to do in the future," he said.
Other graduates had clearer ideas of what they wanted to do professionally.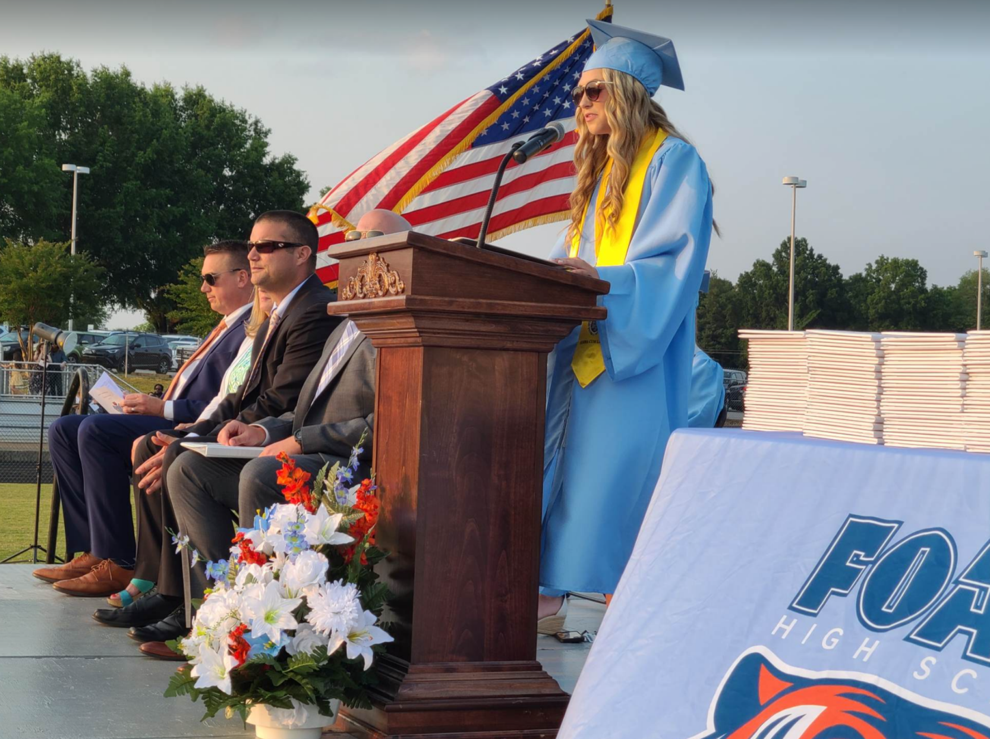 Like Yang, Pierce Pruitt said he also wants to attend CVCC to get general education requirements out of the way before moving on to getting the training he needs to become a commercial pilot.
"I'm locked in on aviation," Pruitt said.
Brooklyn Paige Bess delivered the student address, advising her fellow graduates to live in the moment.
She displayed emotion as she delivered her final words to her classmates: "One day everything you experience will be a memory, just like high school is now a memory for all of us. Hold onto every moment, every relationship, every high, every low and everything in between. We are only given so many chapters in this life so make sure to make the next chapter count."
GALLERY: 2023 Fred T. Foard Graduation
Foard Class of 2023 (25).jpg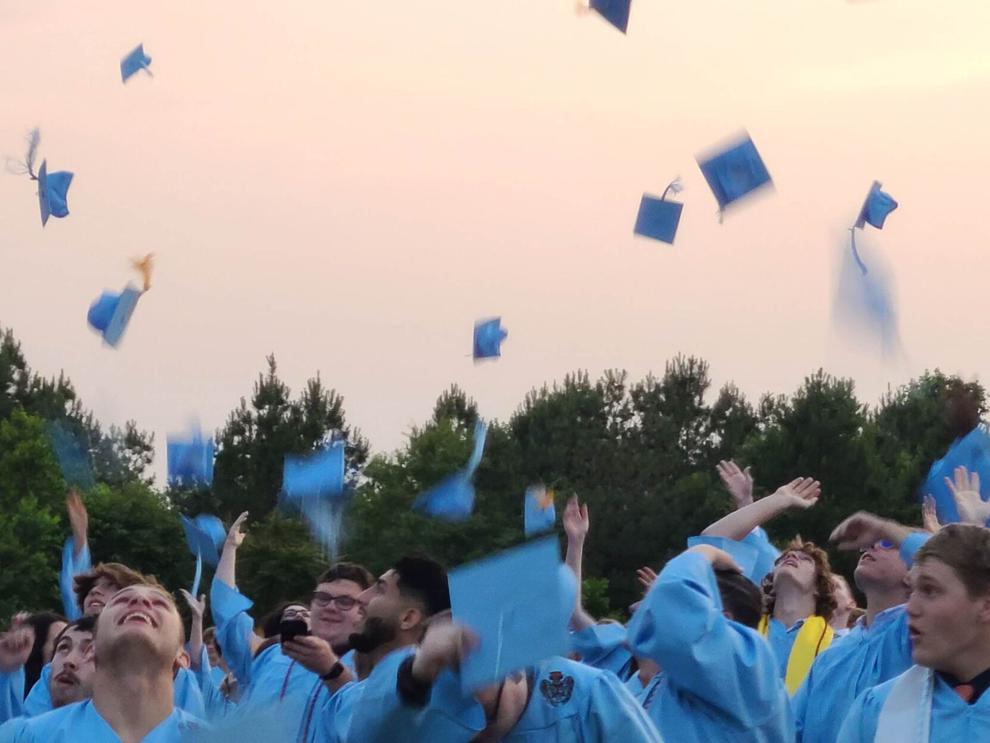 2023 Foard Graduation (9).jpg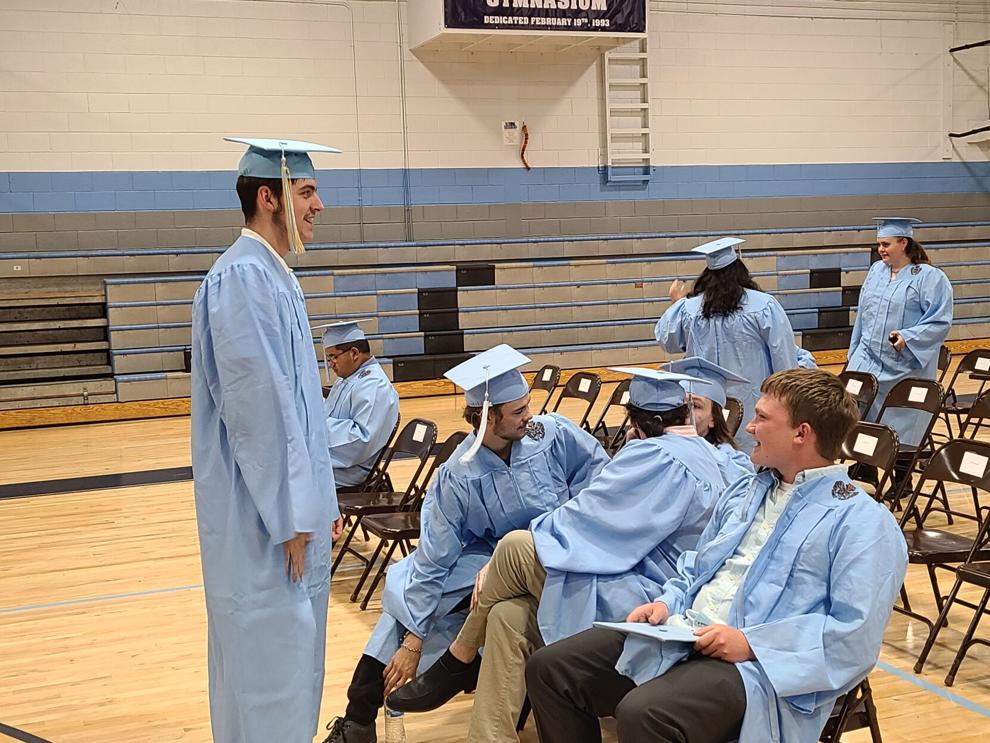 2023 Foard Graduation (18).jpg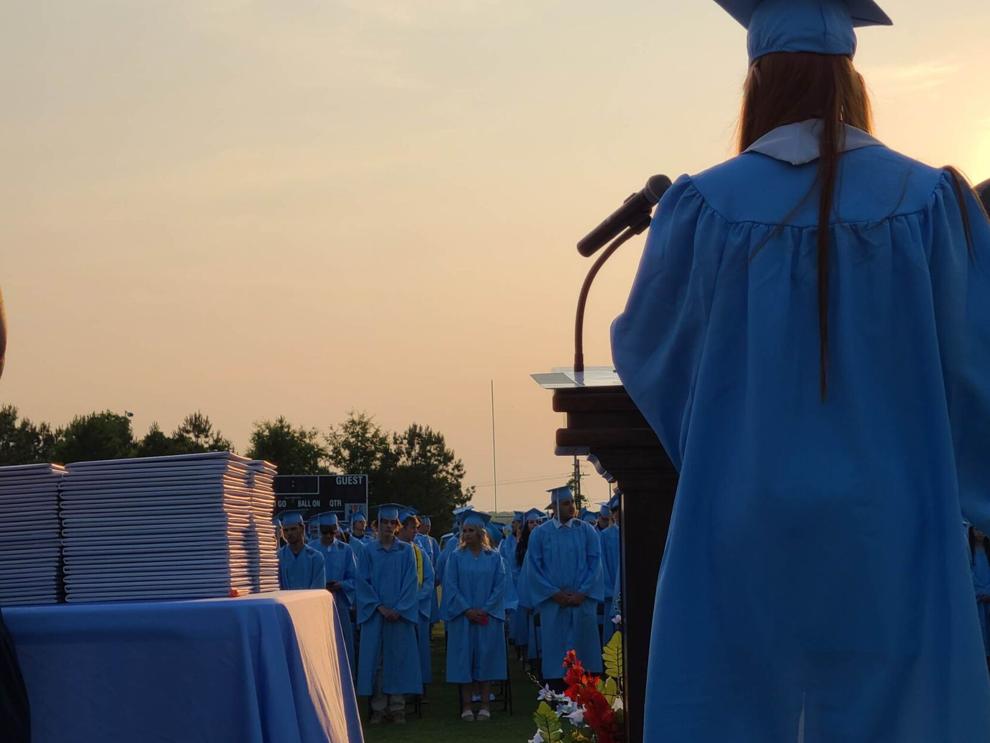 2023 Foard Graduation (27).jpg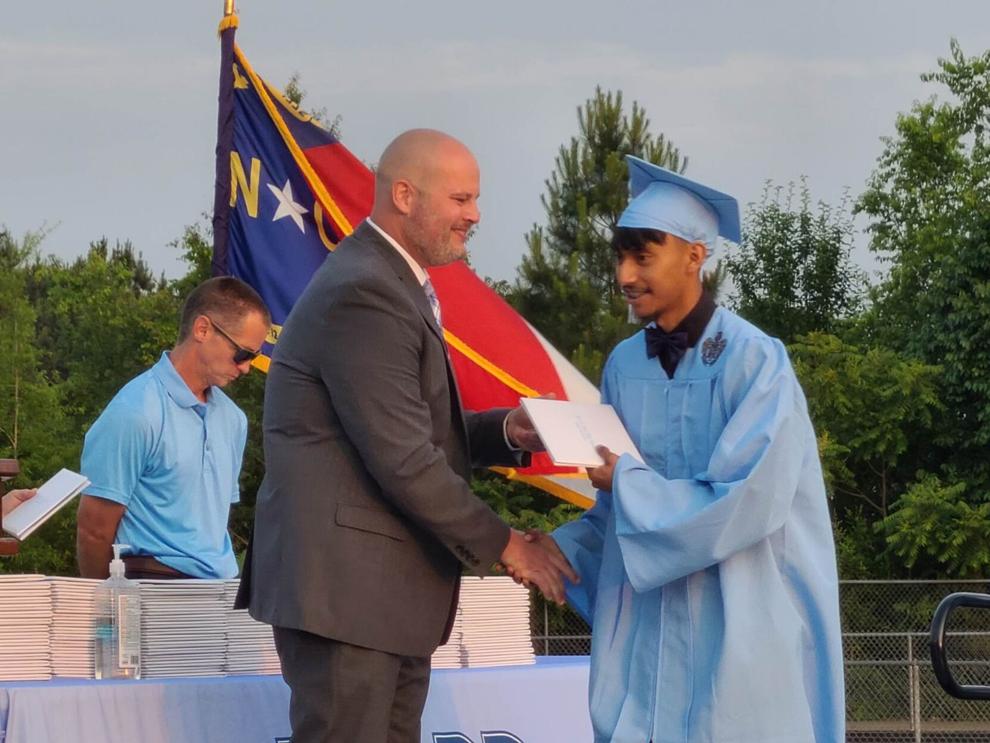 Foard Class of 2023 (1).jpg
Foard Class of 2023 (2).jpg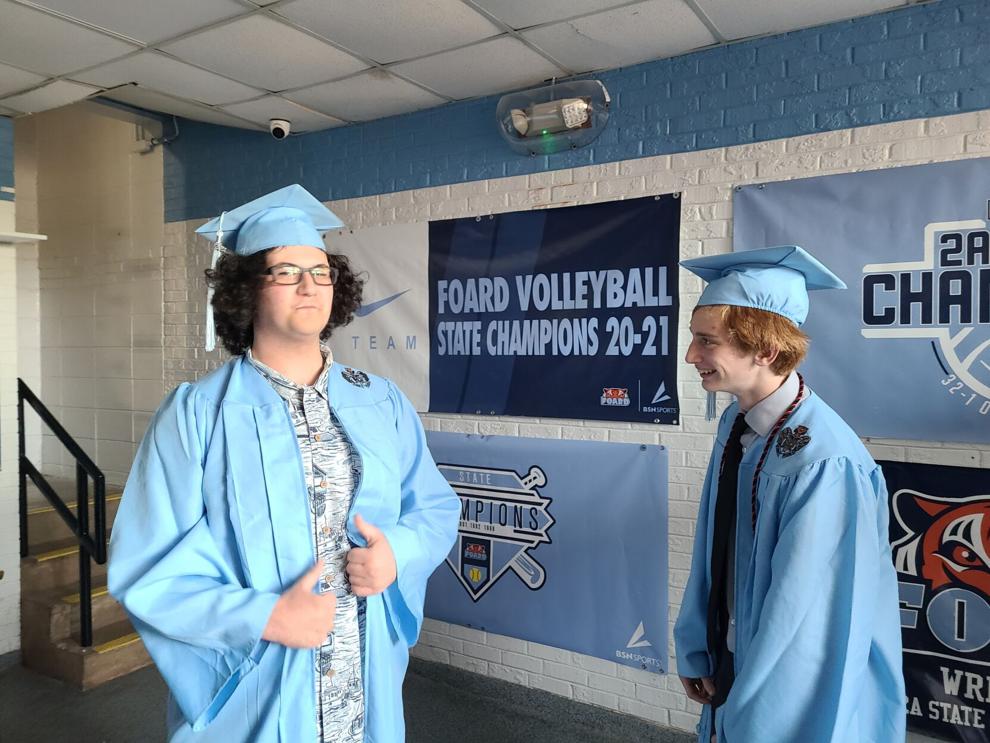 Foard Class of 2023 (3).jpg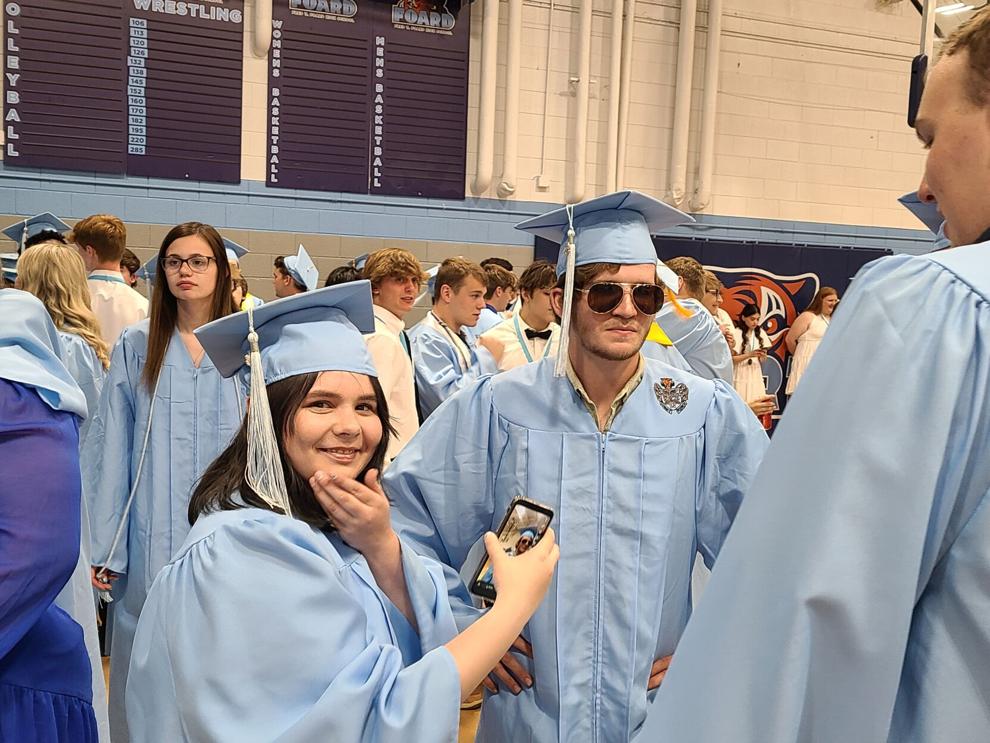 Foard Class of 2023 (4).jpg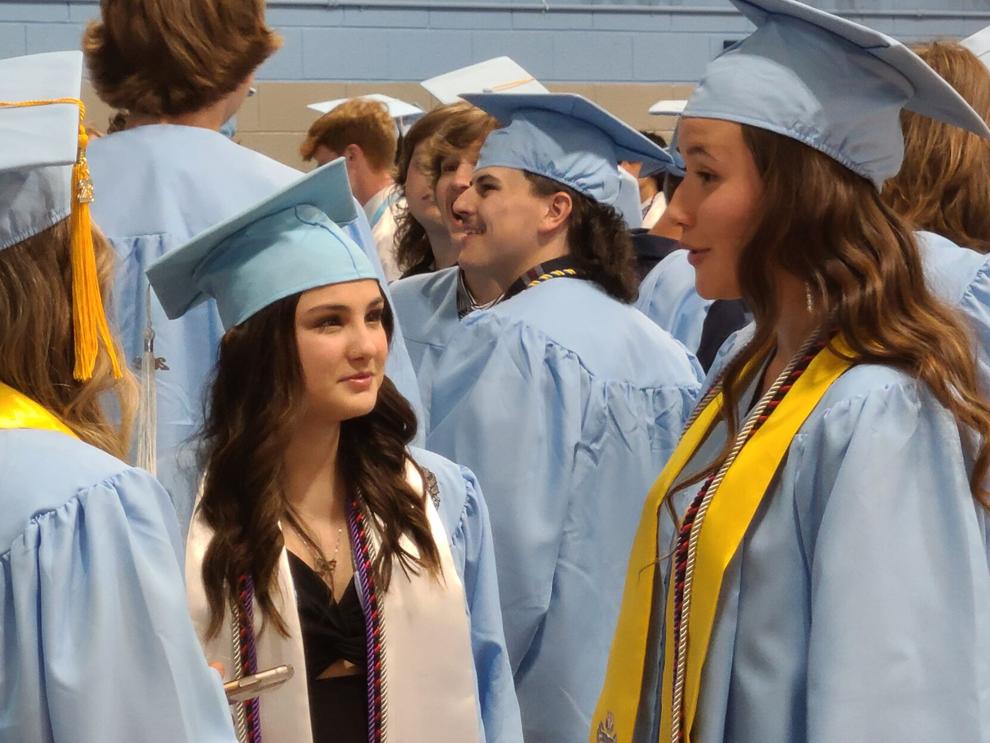 Foard Class of 2023 (5).jpg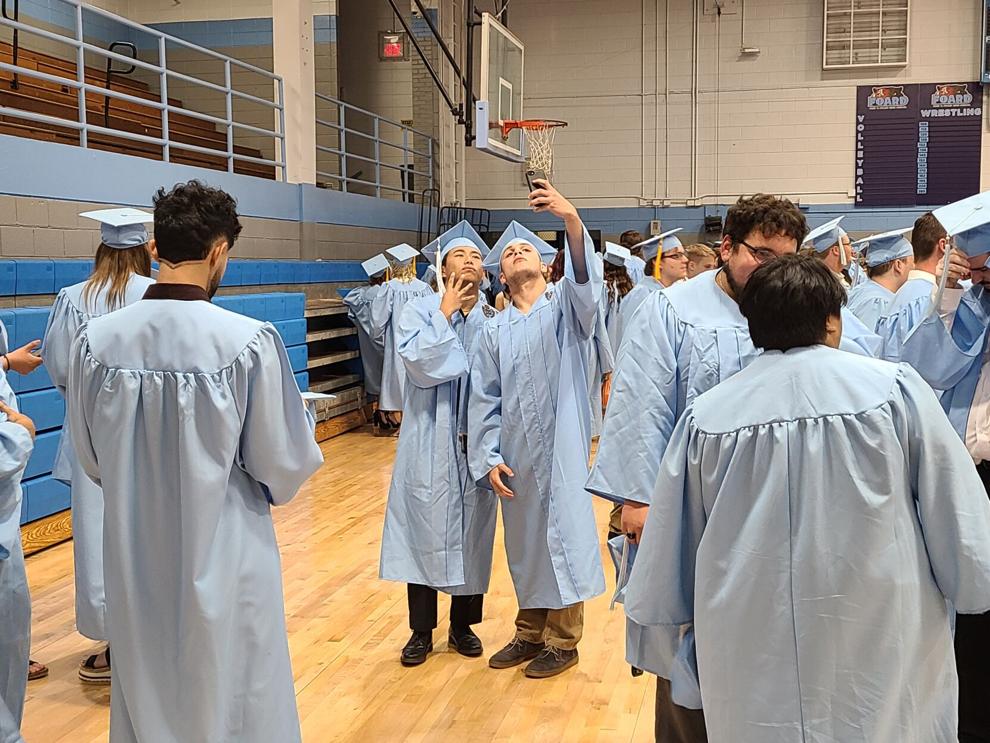 Foard Class of 2023 (6).jpg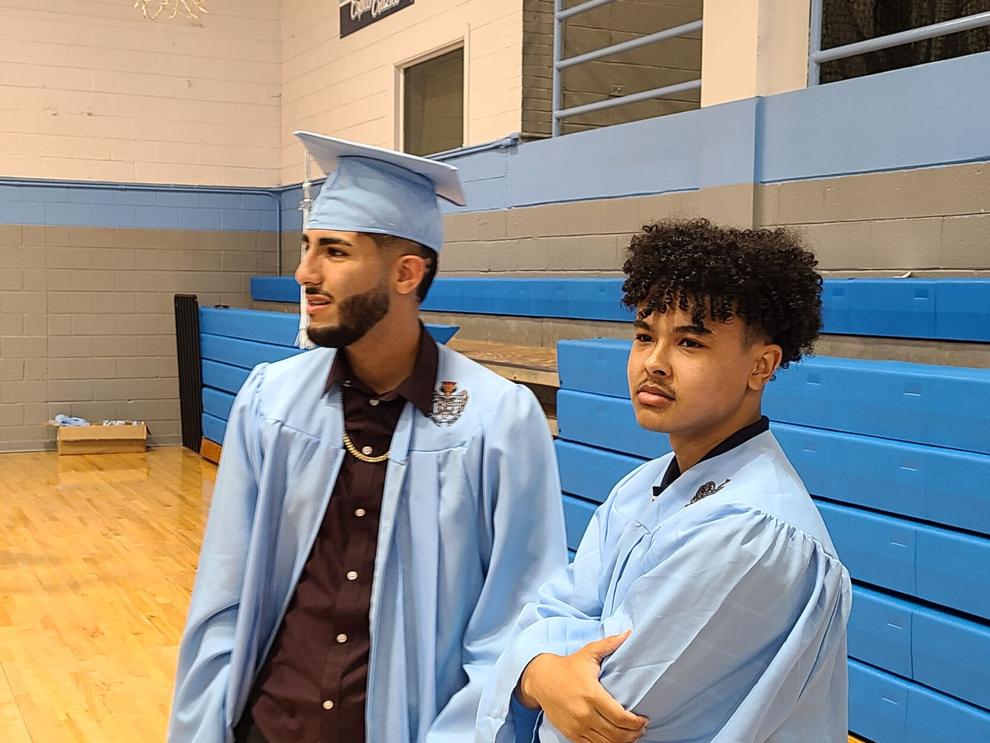 Foard Class of 2023 (7).jpg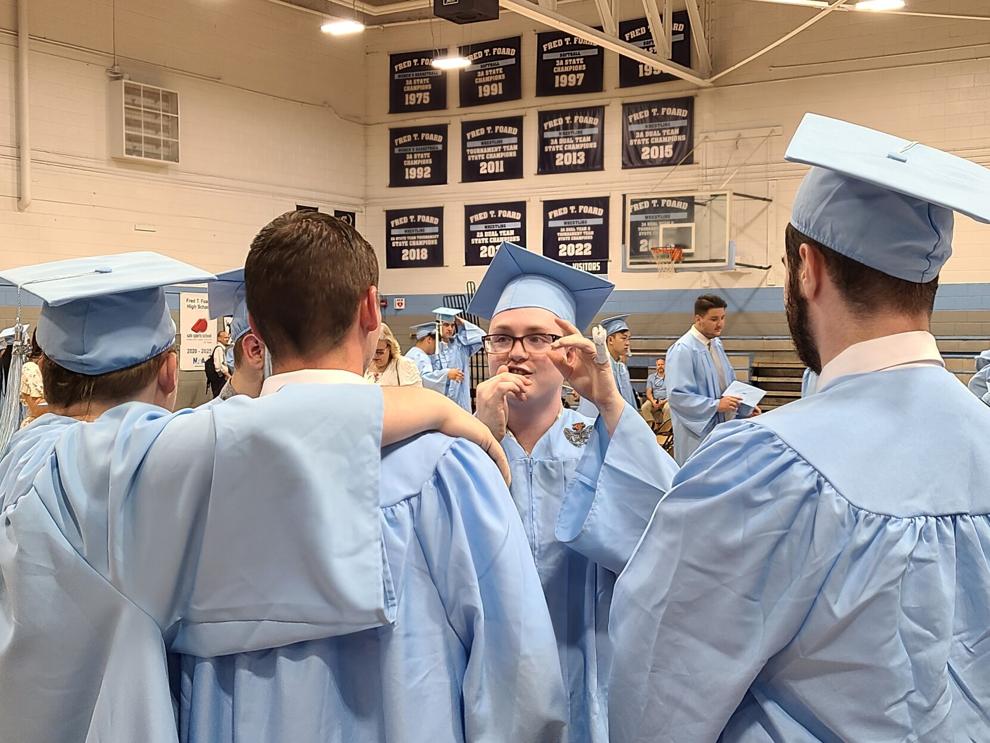 Foard Class of 2023 (8).jpg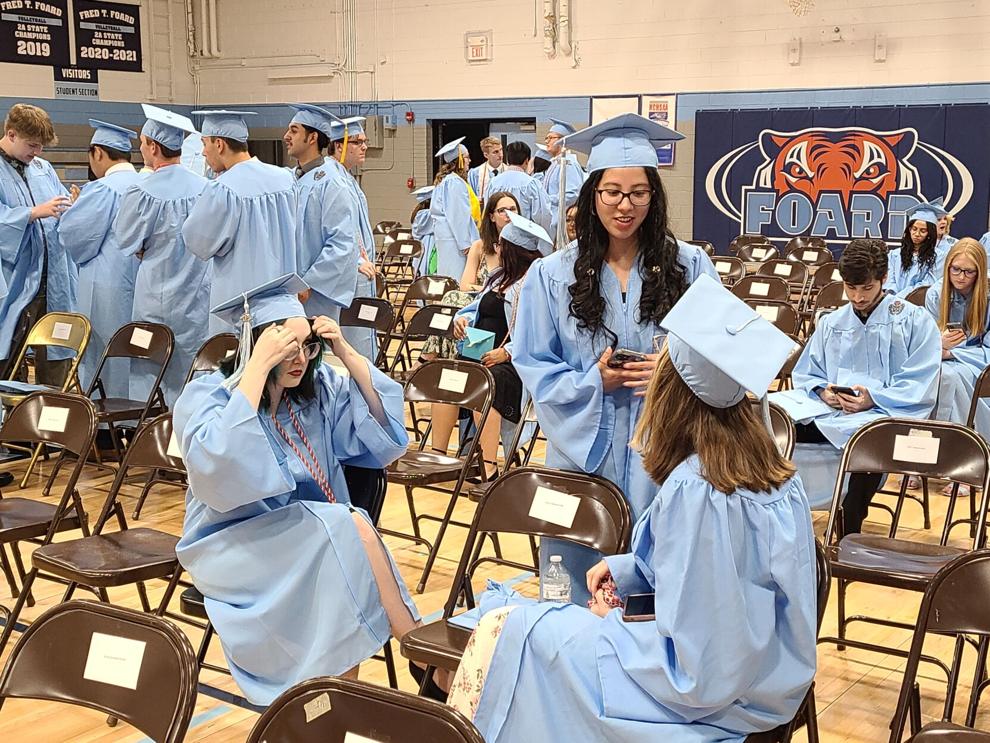 Foard Class of 2023 (10).jpg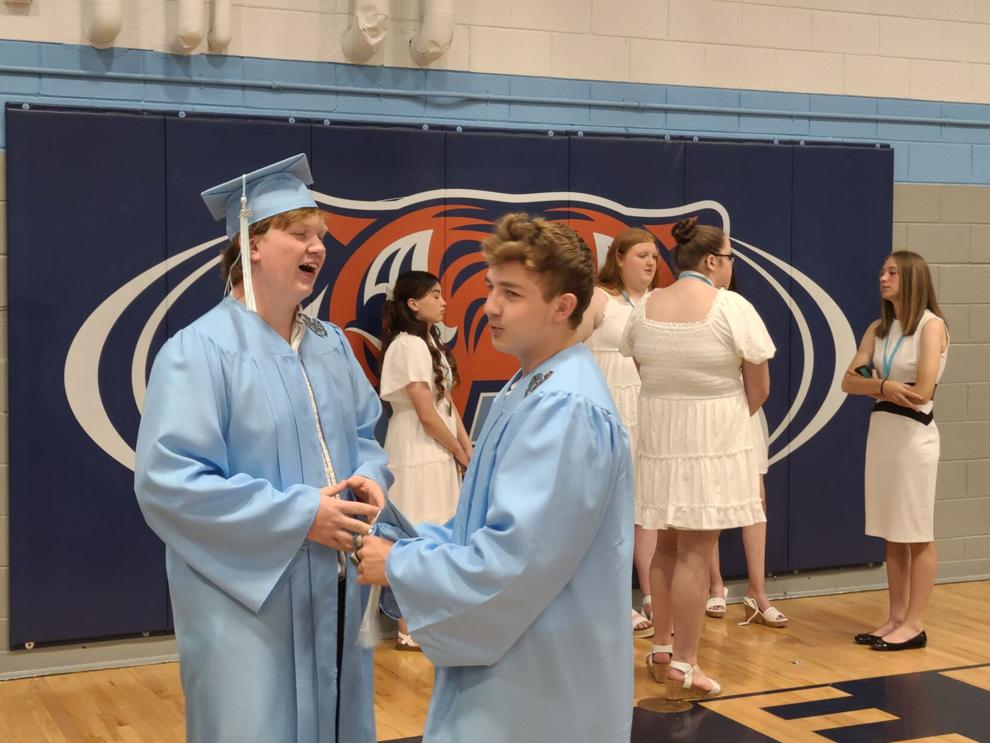 Foard Class of 2023 (11).jpg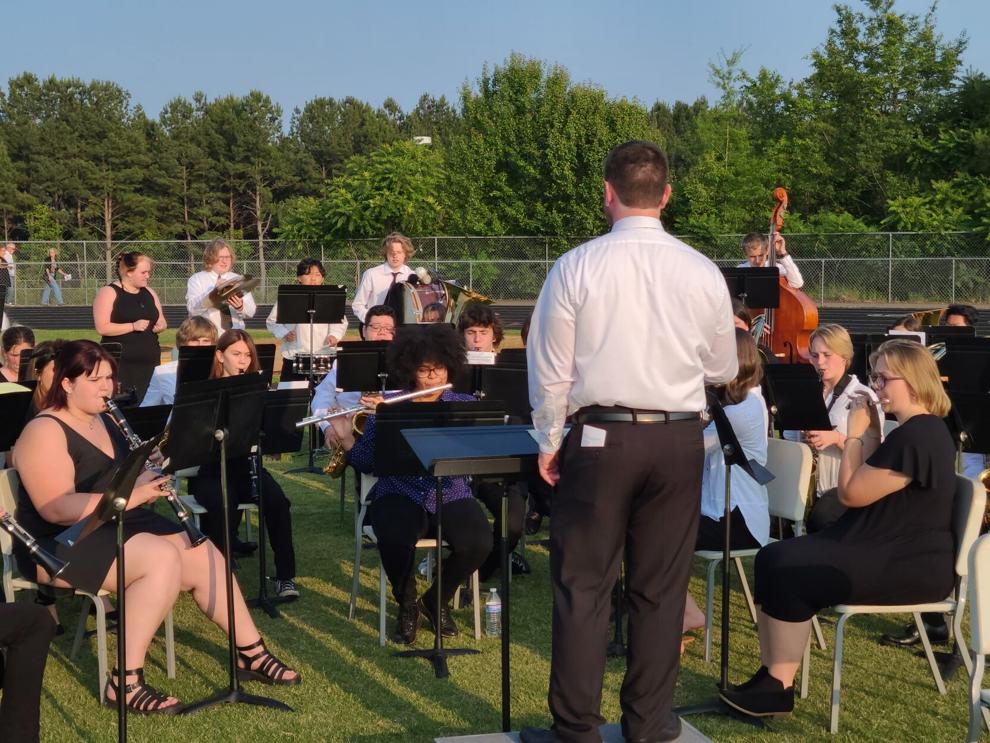 Foard Class of 2023 (12).jpg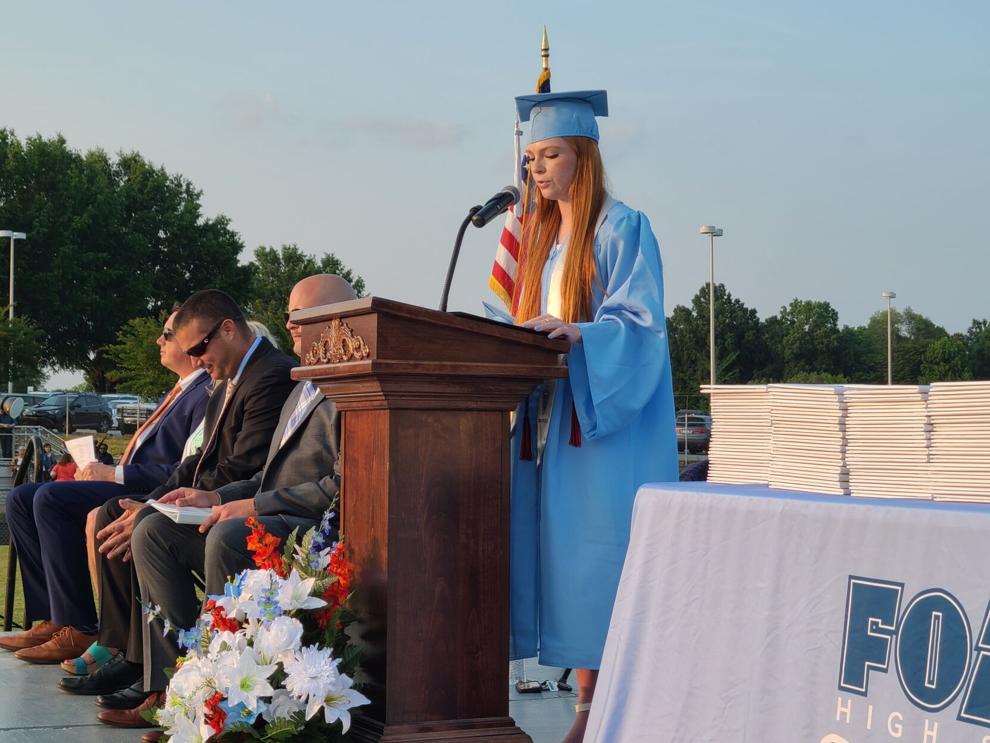 Foard Class of 2023 (13).jpg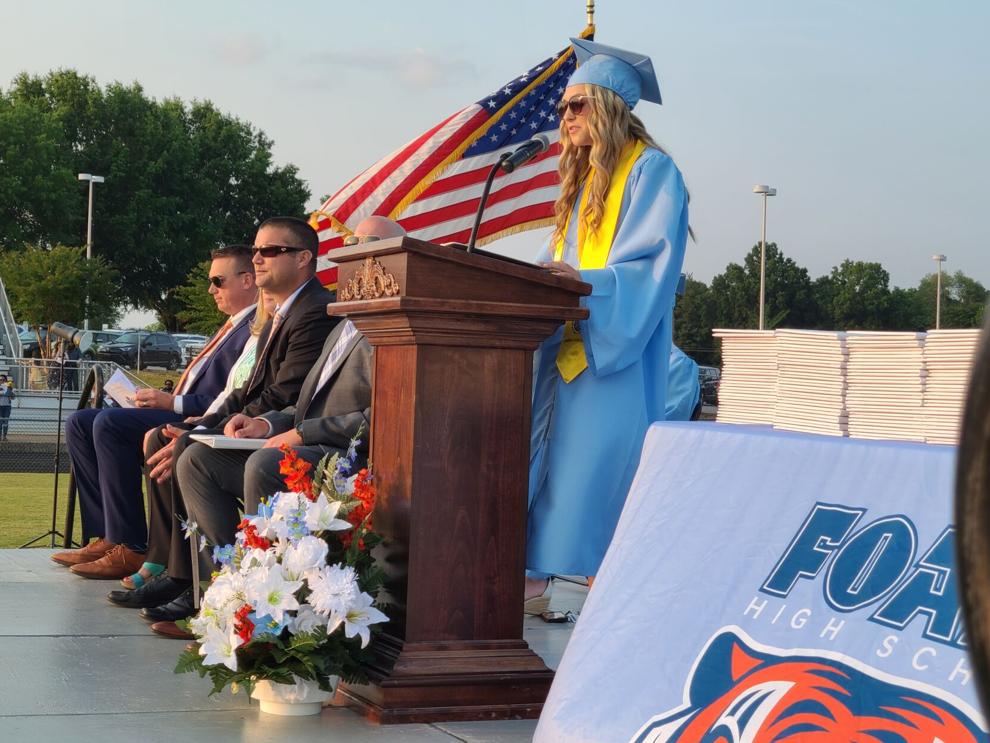 Foard Class of 2023 (14).jpg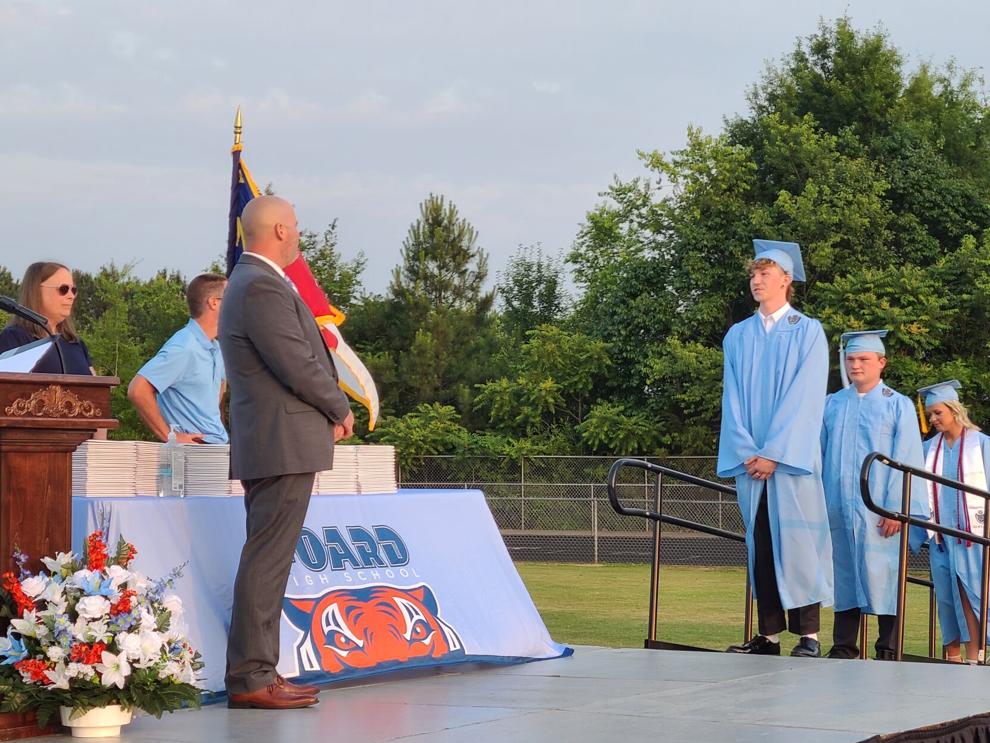 Foard Class of 2023 (15).jpg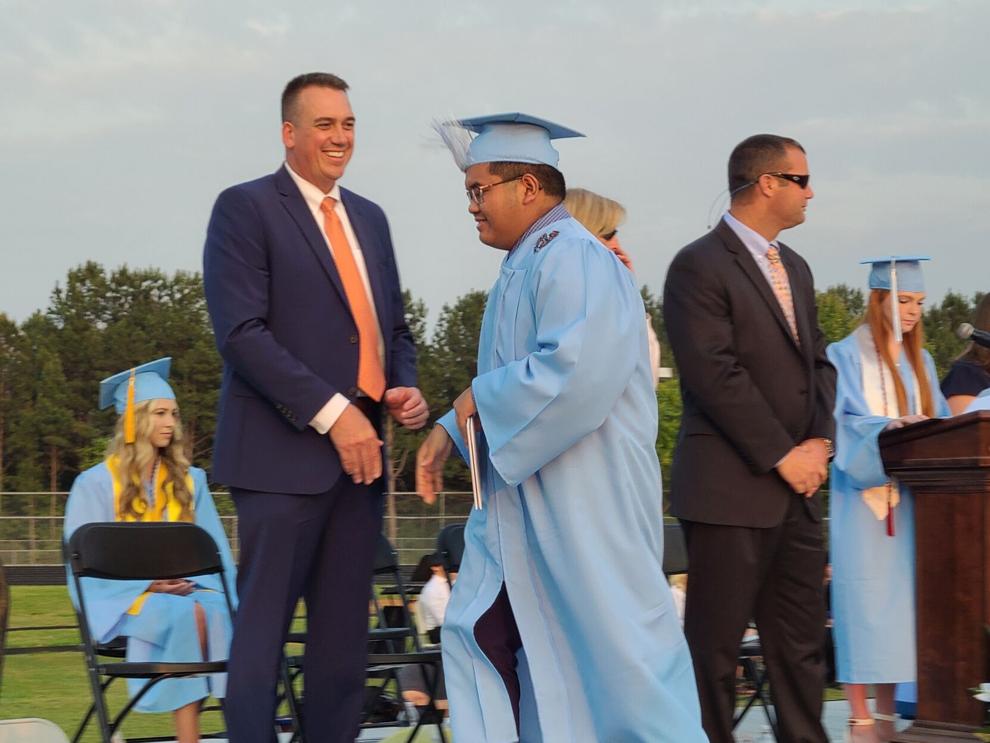 Foard Class of 2023 (16).jpg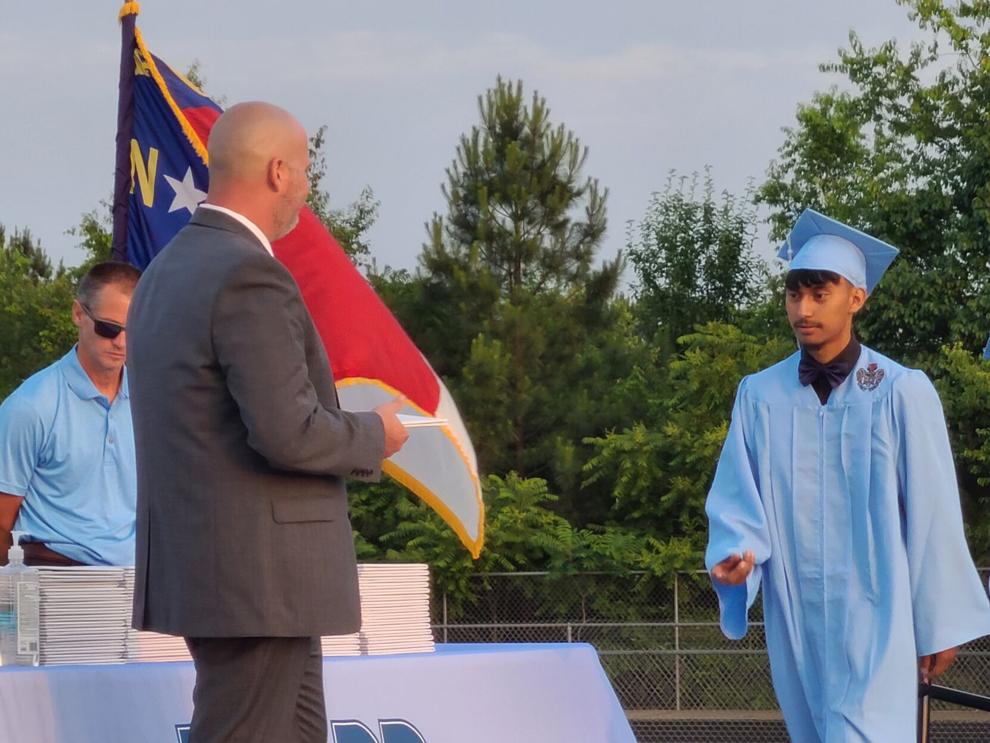 Foard Class of 2023 (17).jpg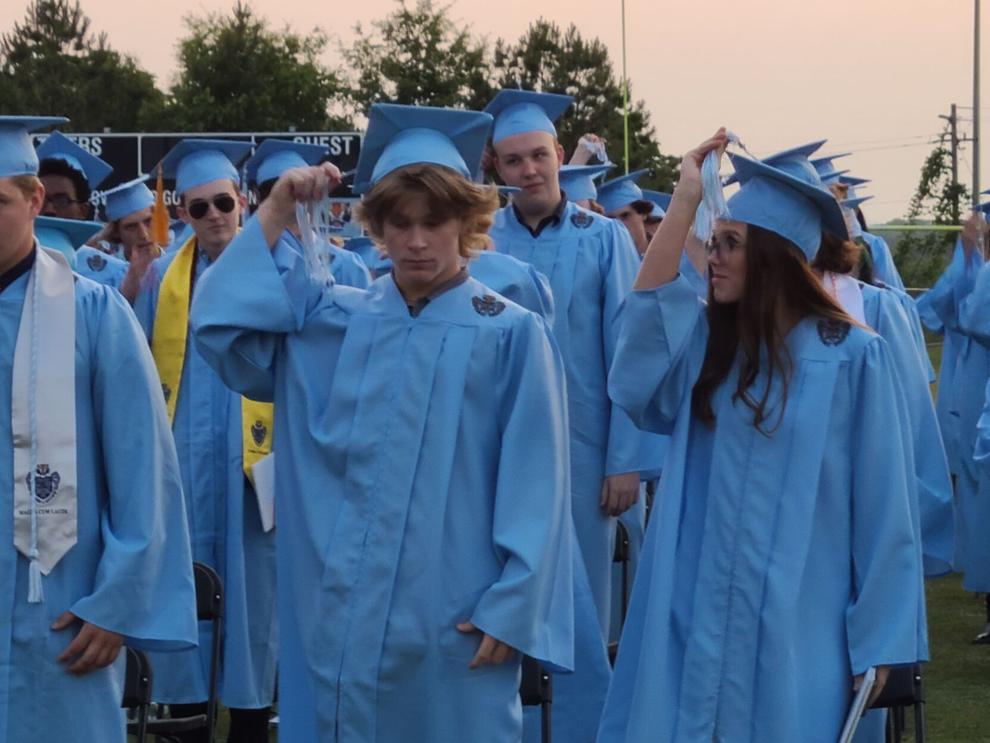 Foard Class of 2023 (18).jpg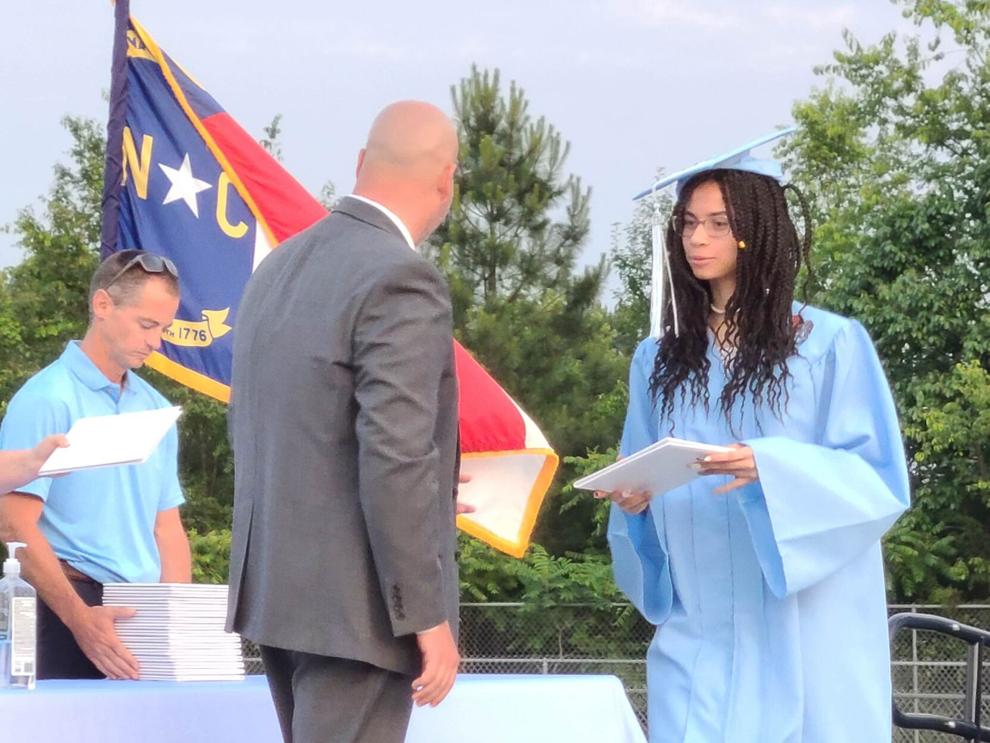 Foard Class of 2023 (19).jpg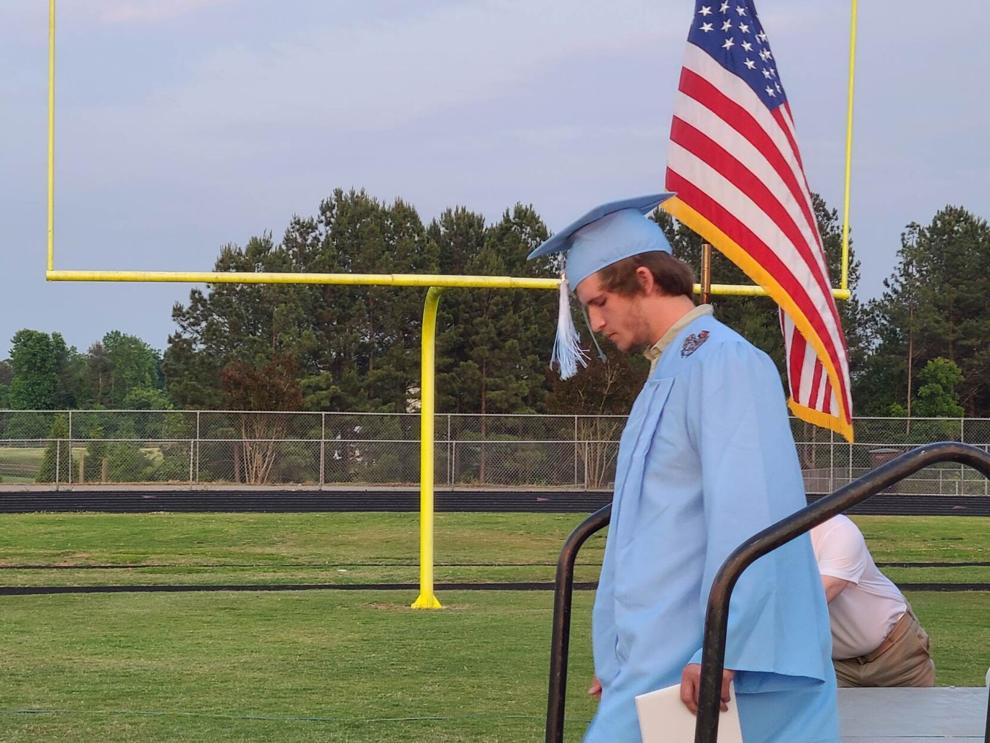 Foard Class of 2023 (20).jpg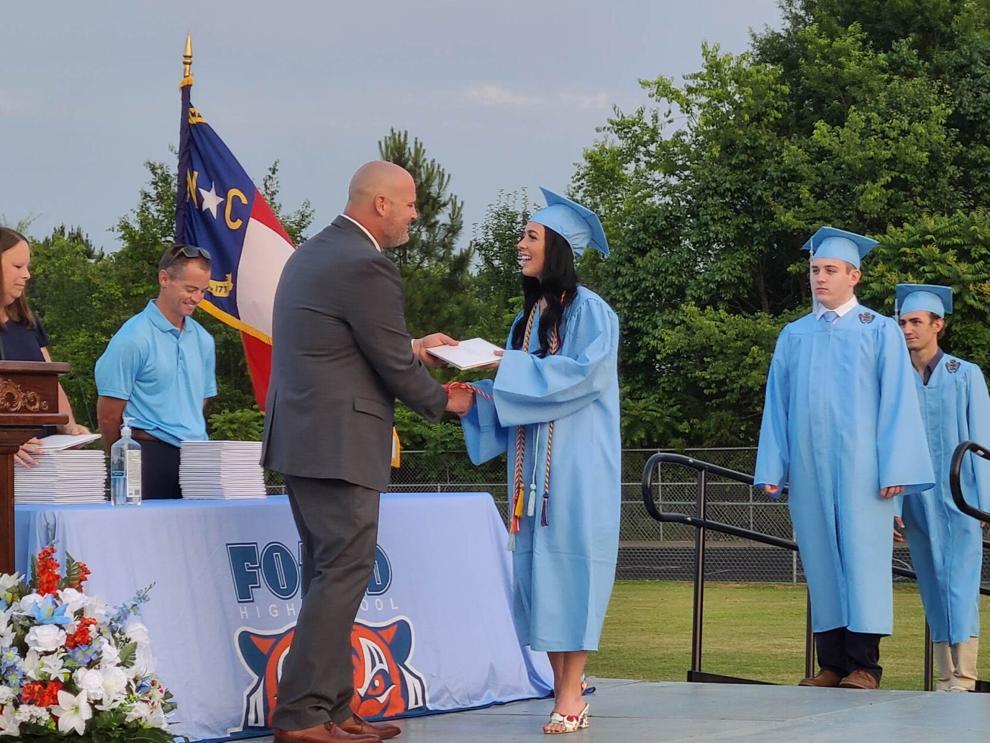 Foard Class of 2023 (22).jpg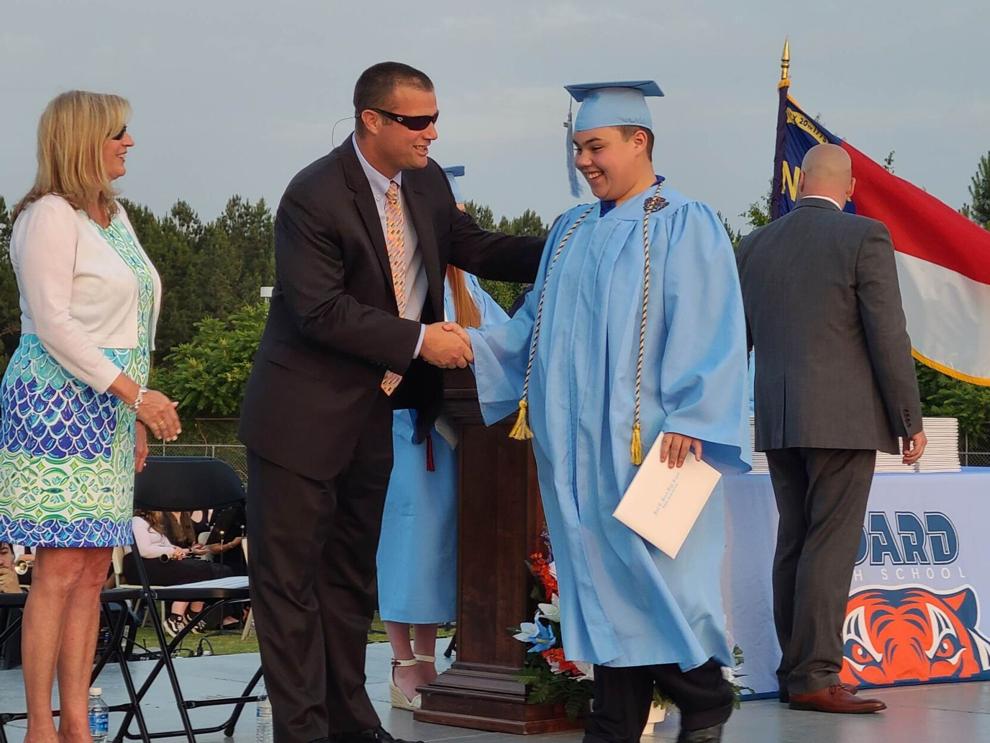 Foard Class of 2023 (23).jpg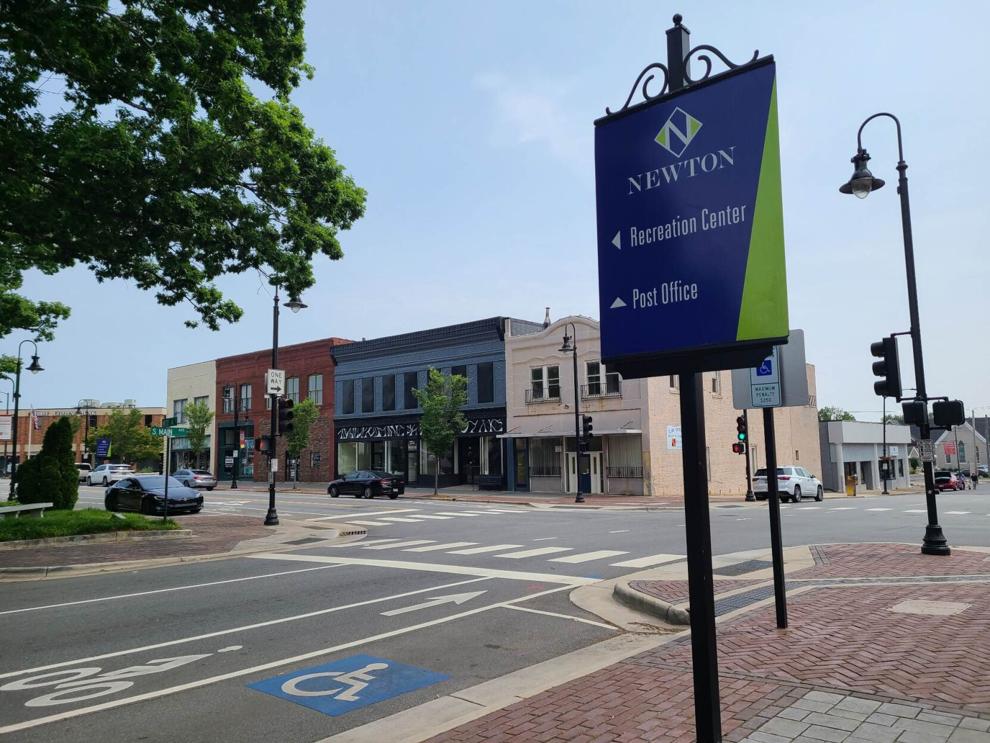 Foard Class of 2023 (24).jpg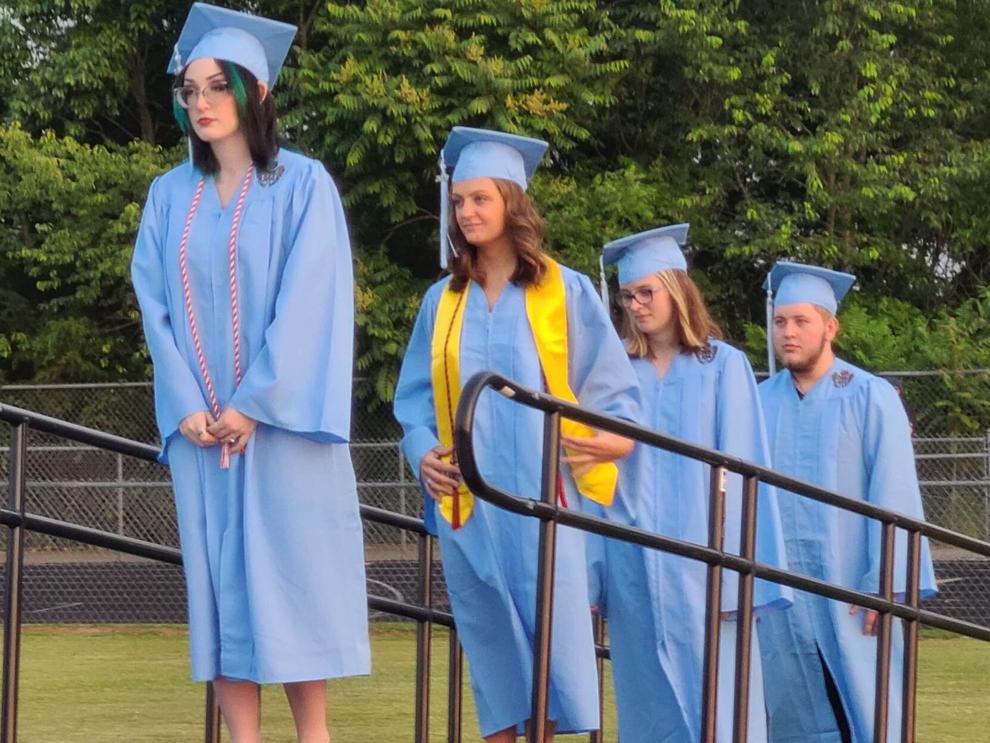 Foard Class of 2023 (26).jpg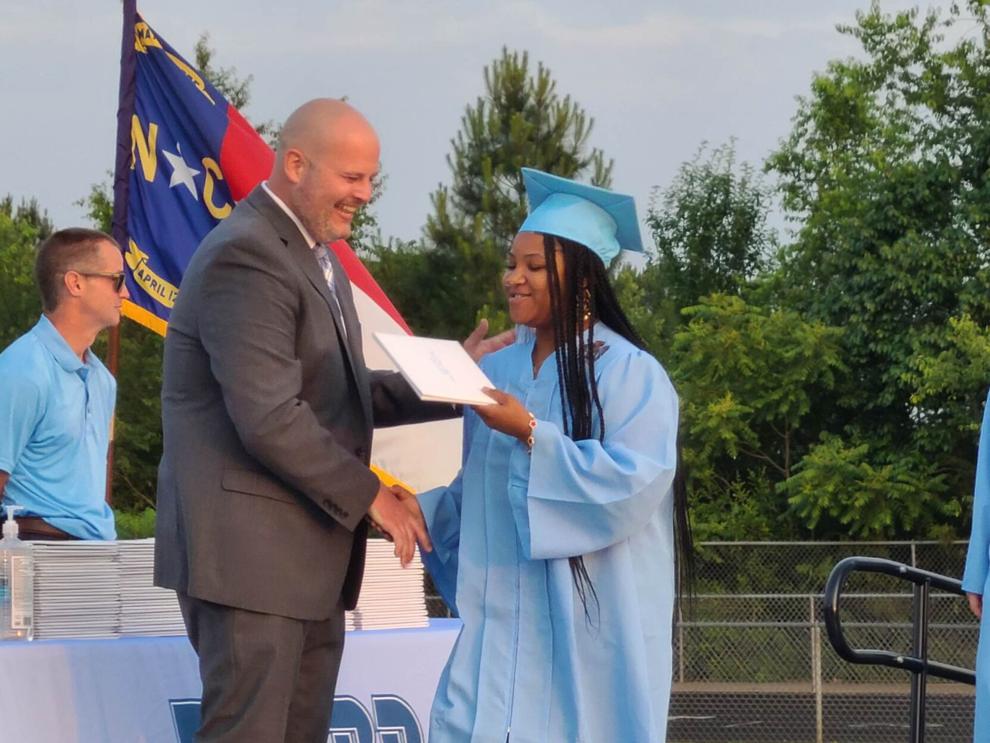 Foard Class of 2023 (27).jpg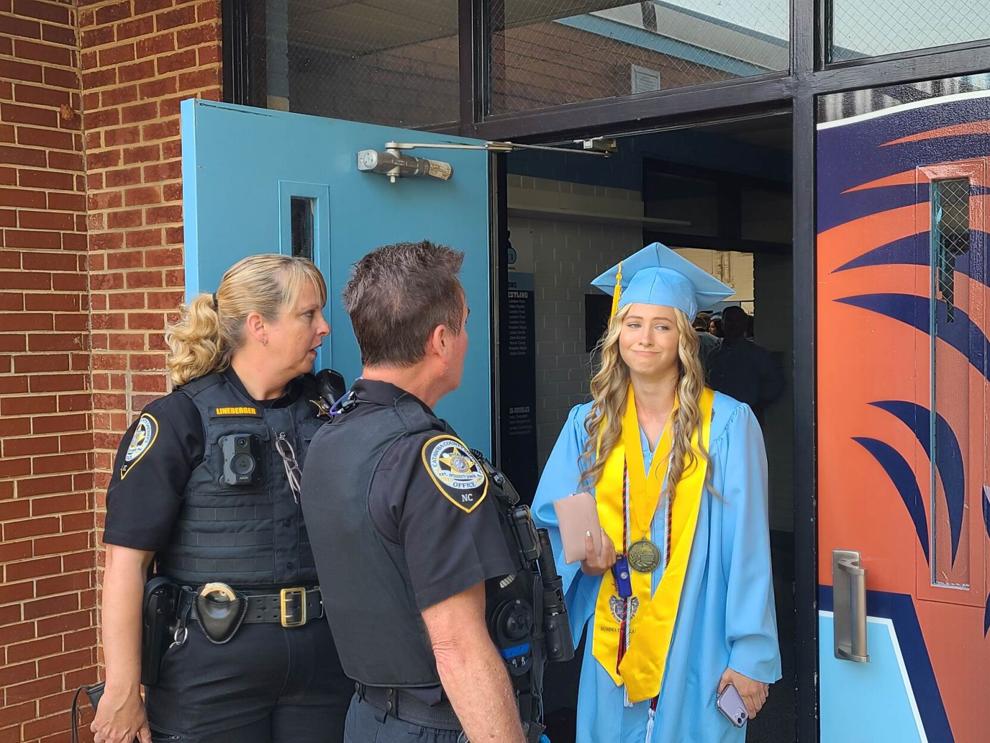 Foard Class of 2023 (28).jpg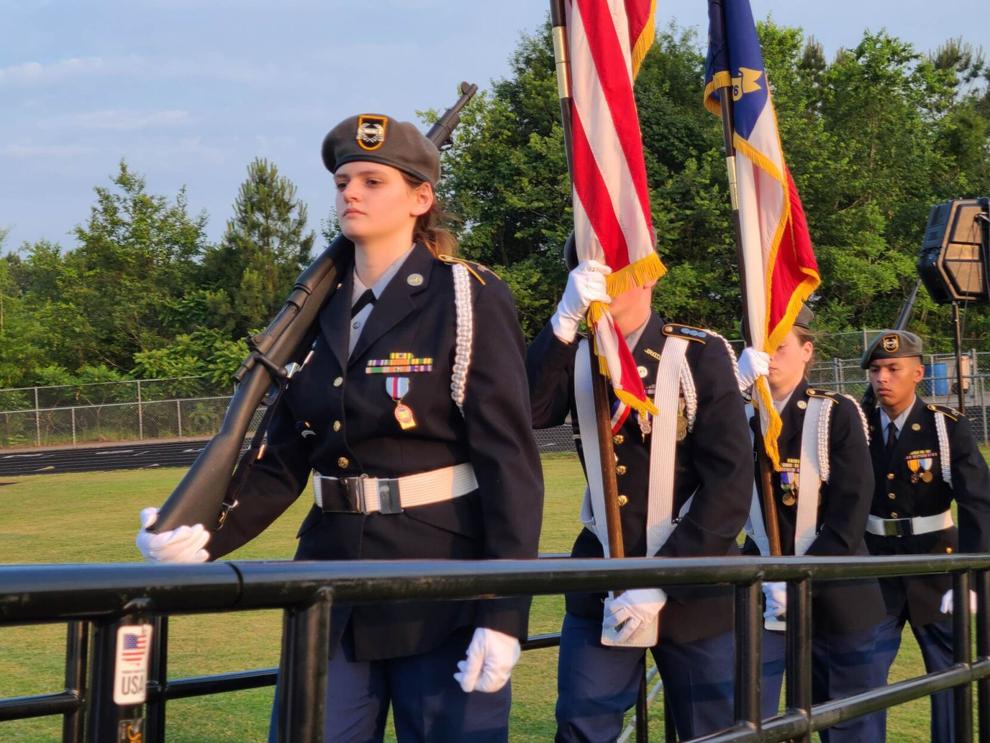 Foard Class of 2023 (29).jpg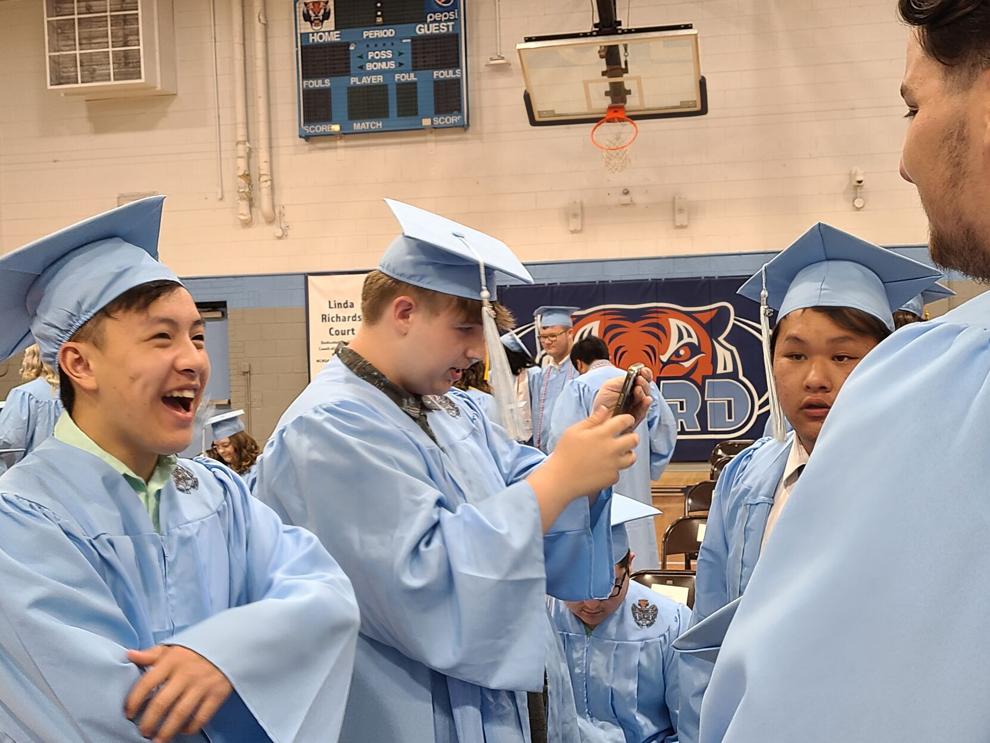 Foard Class of 2023 (30).jpg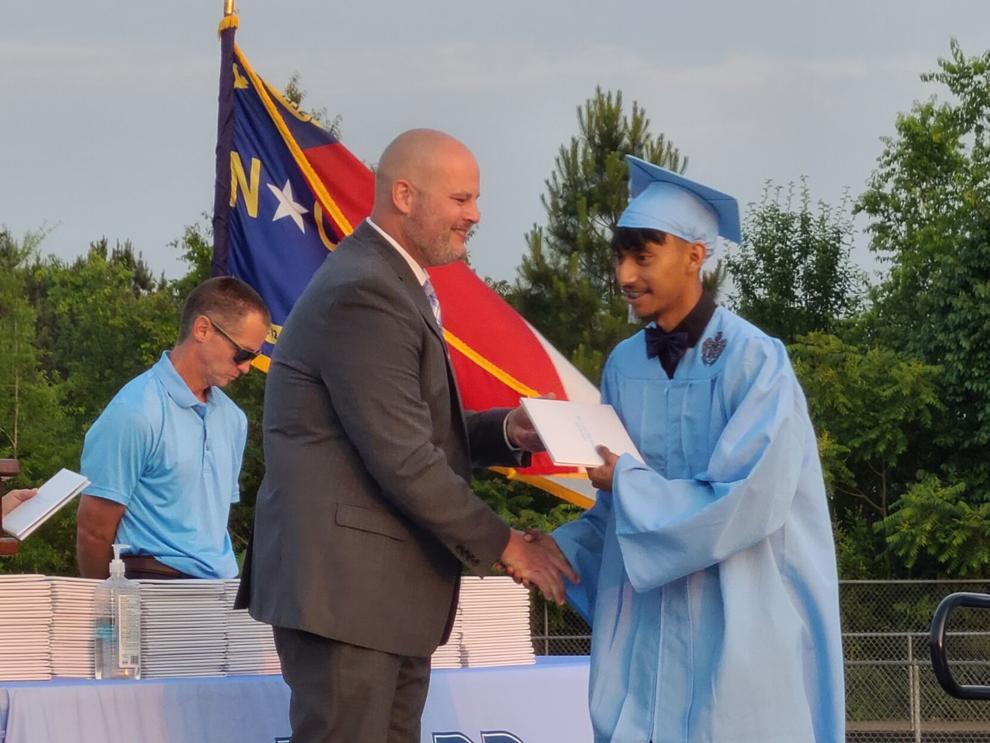 Foard Class of 2023 (32).jpg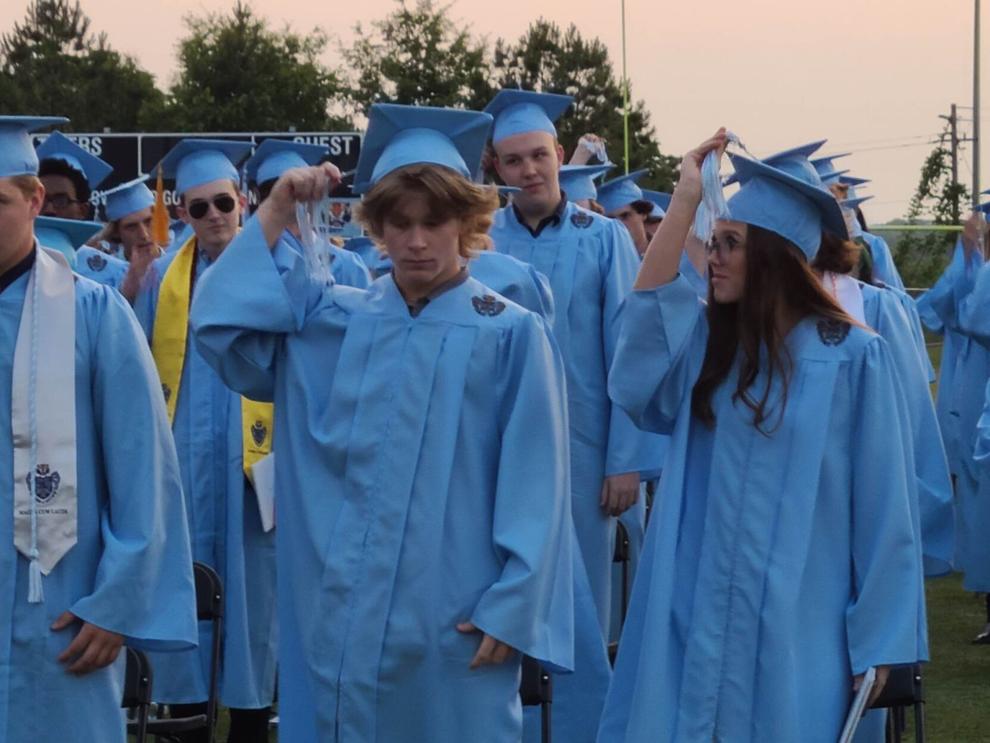 Foard Class of 2023 (33).jpg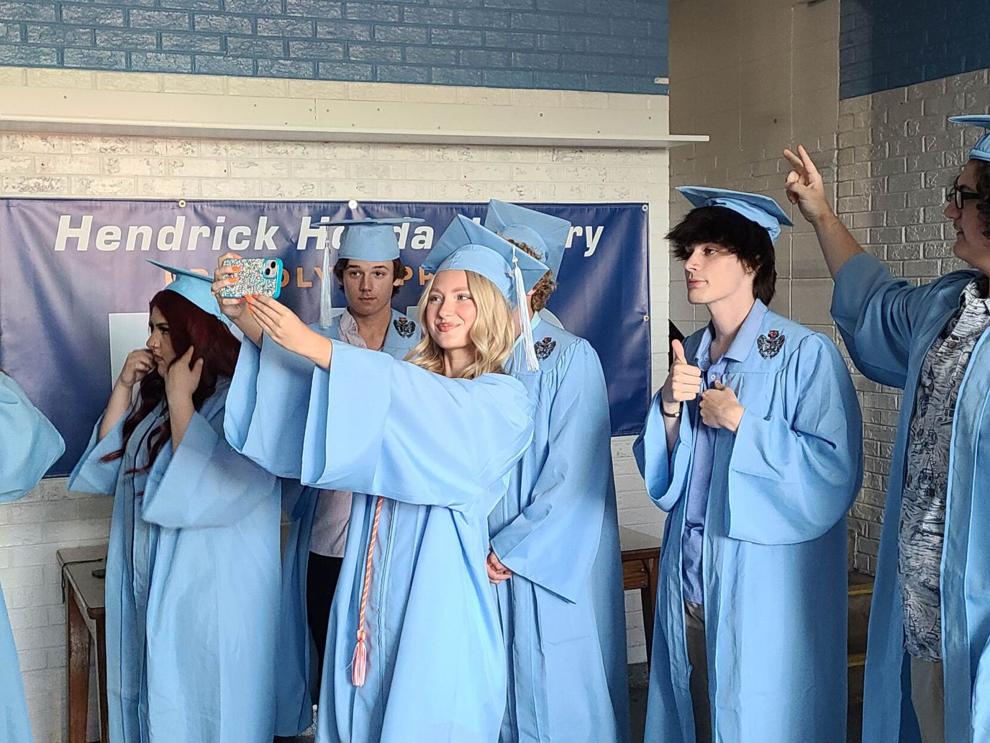 Foard Class of 2023 (34).jpg