Friday, June 19 marks the 155th anniversary of the end of slavery in America. This date is widely known as Juneteenth.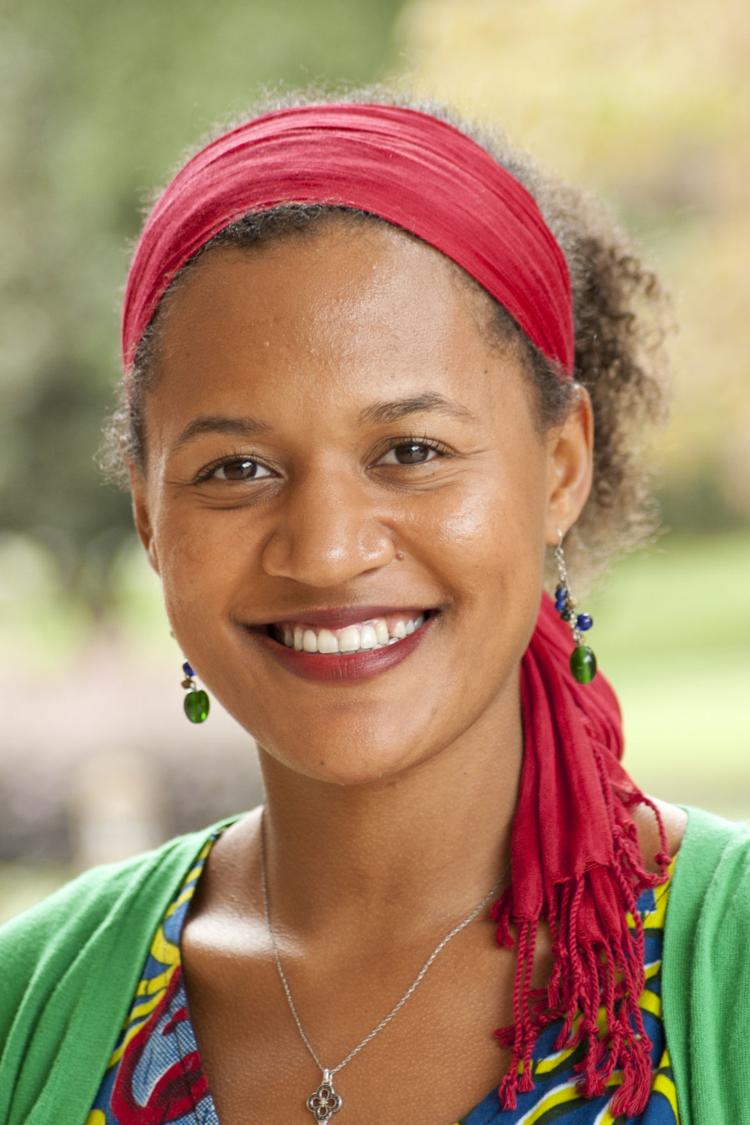 Veronica McComb, an associate professor of history at Lenoir-Rhyne University, says the name for the anniversary — Juneteenth — is a combination of the month and day that the proclamation was read in Galveston, Texas.
"This holiday is celebrated annually among African American communities in 47 out of 50 states. Texas declared it an official holiday in 1979," McComb added. "It is customarily celebrated through music, barbecue, and dance as well as prayer services, educational programming, and lessons on self-improvement."
Although Abraham Lincoln signed the Emancipation Proclamation on Jan. 1, 1863, McComb said putting words into action was a slow process. "The proclamation was merely the first gesture by Lincoln to end slavery," she said.
McComb continued, saying that the actual end of slavery would take two and a half years, as word spread throughout the nation, as battles continued to be fought culminating in the Union's defeat of Confederate forces in April 1865 at Appomattox.
"Even then, word continued to spread slowly into the furthest regions like Texas," McComb said. "June 19, 1865 marks the date that Major General Gordon Granger led Union forces in their defeat of the Confederates in Galveston, Texas by Major General Gordon Granger."
But the end of slavery in 1865 did not mean the end of troubles for black Americans. McComb says systemic racism runs rampant in the country today.
"When I started teaching over a decade ago, it was much harder to persuade my students that systemic racism still existed in the United States," McComb said. "I think this was due in large part to the overt demonstrations of racism prior to the civil rights movement that they were used to reading about in their history textbooks."
Speaking from her own experience as a student, McComb knew from an early age that history taught in many schools doesn't encompass all of history. "I was perpetually and utterly frustrated with learning American history in high school, largely because I grew up reading a lot of Native American, African American, and Panamanian history as part of my heritage," she explained.
"Many of the stories about my people never seemed to make their way into the standard American history textbook except as footnotes," McComb continued. "I often tell my students that my 16-year-old self would laugh in disbelief at the career I have chosen."
McComb began her career at Lenoir-Rhyne University in 2011 as an assistant professor and has served as an associate professor of history since 2017. She is also Dean of the College of Humanities and Social Sciences.
"History is important to understand causal relationships between then and now," she said. "I firmly believe we cannot make informed and wise decisions about what happens now or in the future without first understanding what came before.
"Further, I think public engagement with historical concepts leads to a much richer society filled with people who are able to demonstrate what Ta'Nehisi Coates refers to as a muscular empathy: a highly developed ability to understand, appreciate, and connect with the behaviors of others (past and present) who are different from you," McComb said. "This tool is essential for the global society we live in today."
Ta'Nehisi Coates is an author, journalist, and currently a writer in residence at NYU's Arthur L. Carter Journalism Institute, according to www.ta-nehisicoates.com. The topics of his writings include political and social injustice towards black communities.
"These days, it seems it takes those older, more obvious incidences of racism for people to see that it still exists in 2020," McComb said. "I am still not sure that we as a society fully grasp how racism and inequality are woven into our governing structures, our economy, criminal justice system, and education system, to name but a few."
McComb compares systemic racism to a virus. "In simplest terms, if racism were a virus, we have made progress in that we have inoculated ourselves against overt acts of racism by condemning killings like that of George Floyd, but that virus has mutated over the course of the last nearly 60 years. As such, to develop true equality, we will have to unpack, study, and redesign the systems that allowed the virus to stay covert," McComb said.
McComb summed up the next steps to take towards changing systemic racism in two words. "Education and action. On a large scale, we must understand how racism has worked its way into our systems and then we must make changes to our laws and social practices. On a smaller scale, read, watch, and listen to the stories from communities outside of your own. Learn from them, develop a muscular empathy, and act with that empathy in mind," she said.
Be the first to know
Get local news delivered to your inbox!