COVID-19 has made some seasoned teachers feel like newbies again.
"I feel like a first-year teacher all over again this school year," said Nicki Brittain. She's been teaching for seven years, and currently teaches Math 2 and AP Statistics at Bandys High School.
Catawba County high and middle school students have been operating under a hybrid schedule, where "A" day students attend in-person classes on Mondays and Tuesdays and "B" day students attend Wednesdays and Thursdays.
When they aren't in the school building, they're learning remotely. Other students and families opted to do all virtual learning, and Brittain has some of those students in her classes as well.
"It truly has been a lot to balance," Brittain admitted. "I am working on the weekends and at nights — just as I did my first year teaching."
With students learning in-person and virtually, Brittain has accommodated them all. "I have altered my lessons to make them all virtual in some way," she said. "I am recording myself teaching every lesson, as well as creating virtual assignments and activities for students to practice what they are learning."
Although the work has seemed endless, Brittain seeks the silver lining. "I truly feel like I am getting the opportunity to know my students better with the smaller class sizes," she said. "I have also learned to use technology more effectively and discovered many new technology resources."
One of Brittain's co-workers, Eric McCombs, has learned a valuable lesson in the midst of the COVID-19 pandemic. He is the Microsoft IT Academy Instructor and teaches career management.
"The pandemic has taught me not to stress about it — it doesn't do you any good! Business as usual is unrealistic," McCombs said. "The pandemic has taught me to create more opportunities for students to engage and interact between themselves."
McCombs has made it a point this year to design classroom assignments differently. "(I have made) assignments more manageable so the students feel accomplished and not overwhelmed," he said. "I try to harp more on the things my students are doing correctly, and not as much on what they are doing wrong."
McCombs and Brittain agreed that communication has been the key to student success this year. "I make it a habit to let my students know I'm accessible at all times and that they are not in this alone," McCombs said.
"I hold virtual office hours every Friday to give students one-on-one help when needed. I've learned to communicate with my students outside of the face-to-face time we get each week, since it's so little, using email and Google Chat," Brittain explained.
Brittain added that parents regularly express their thanks for all the hard work. "To me, this makes it worth every minute that I am putting into this," she said. "We truly are invested in your kids and are doing everything in our power to make sure they succeed through these trying times. If you haven't done so already, thank your kid(s) teachers! They will greatly appreciate it."
Hear from others about how their school year is going:
HPS Instructors make the best of difficult school year
Jennifer Griffin, principal at Grandview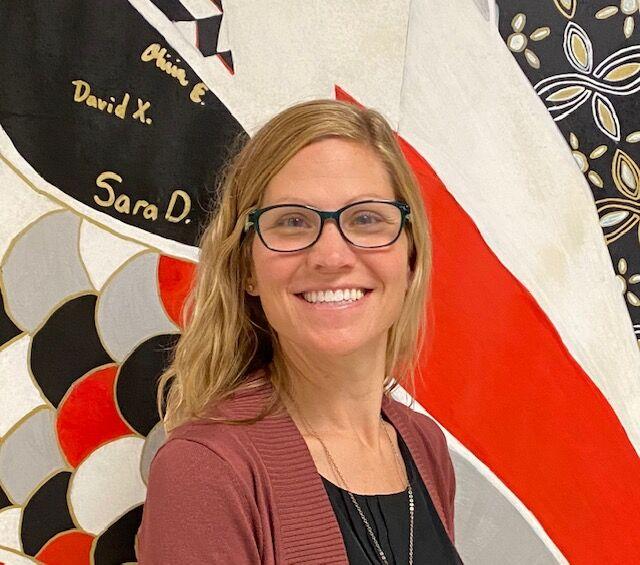 Eric Puryear, principal at Hickory Career & Arts Magnet High (HCAM) and HPS Principal of the Year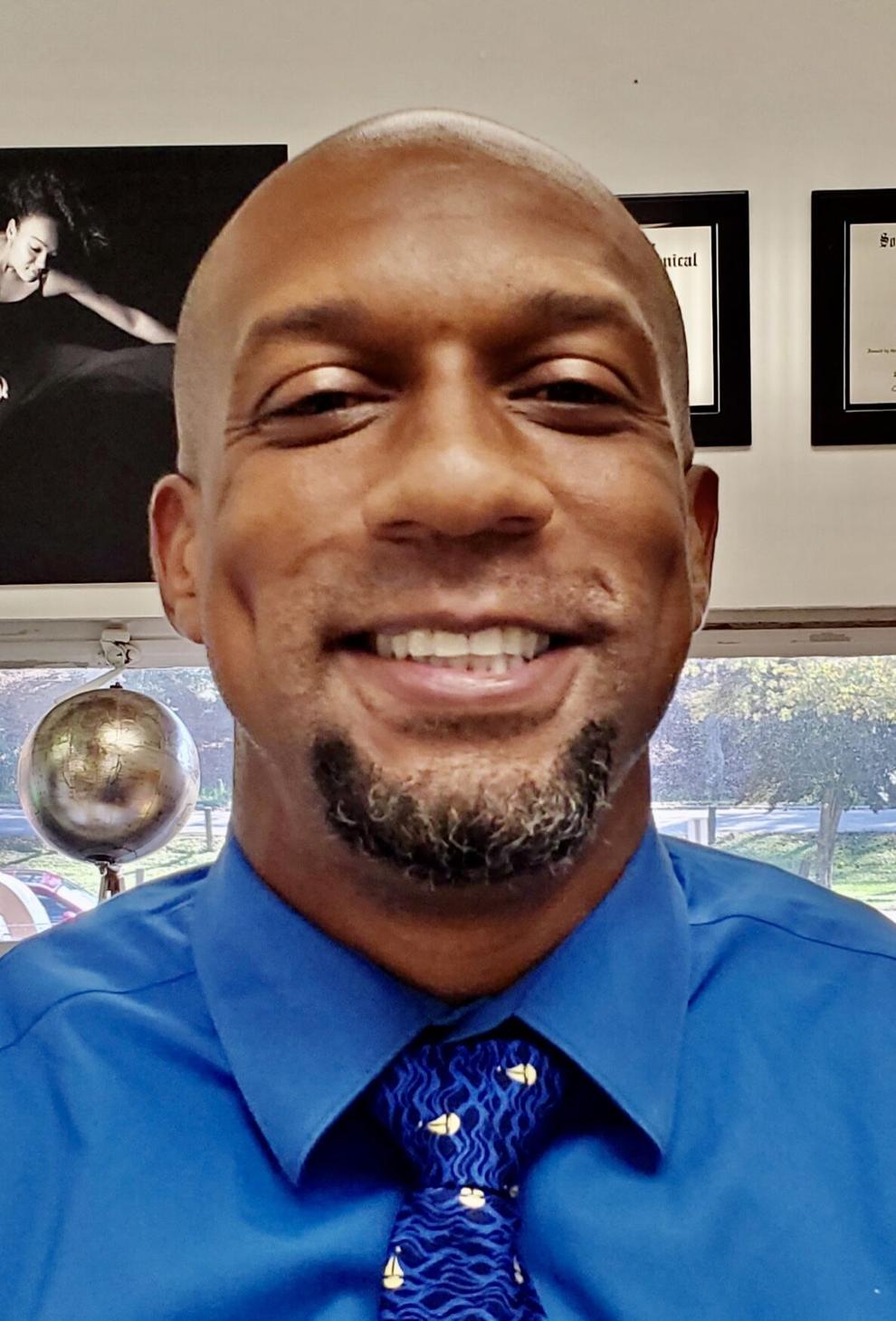 Erin Irvin, fifth-grade teacher at Viewmont Elementary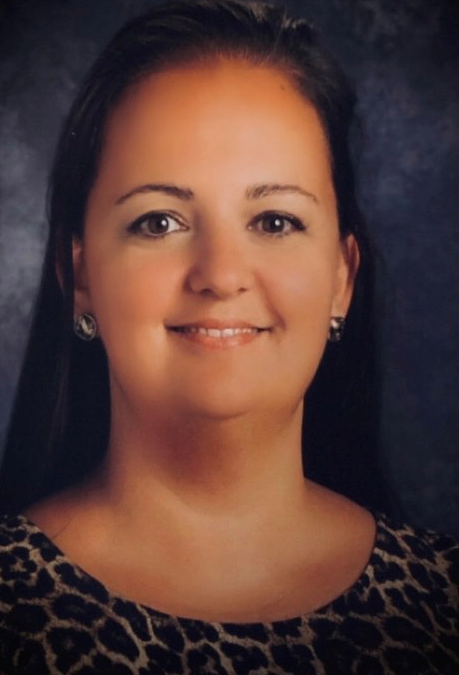 Kimberly Vegter, chorus teacher at Grandview Middle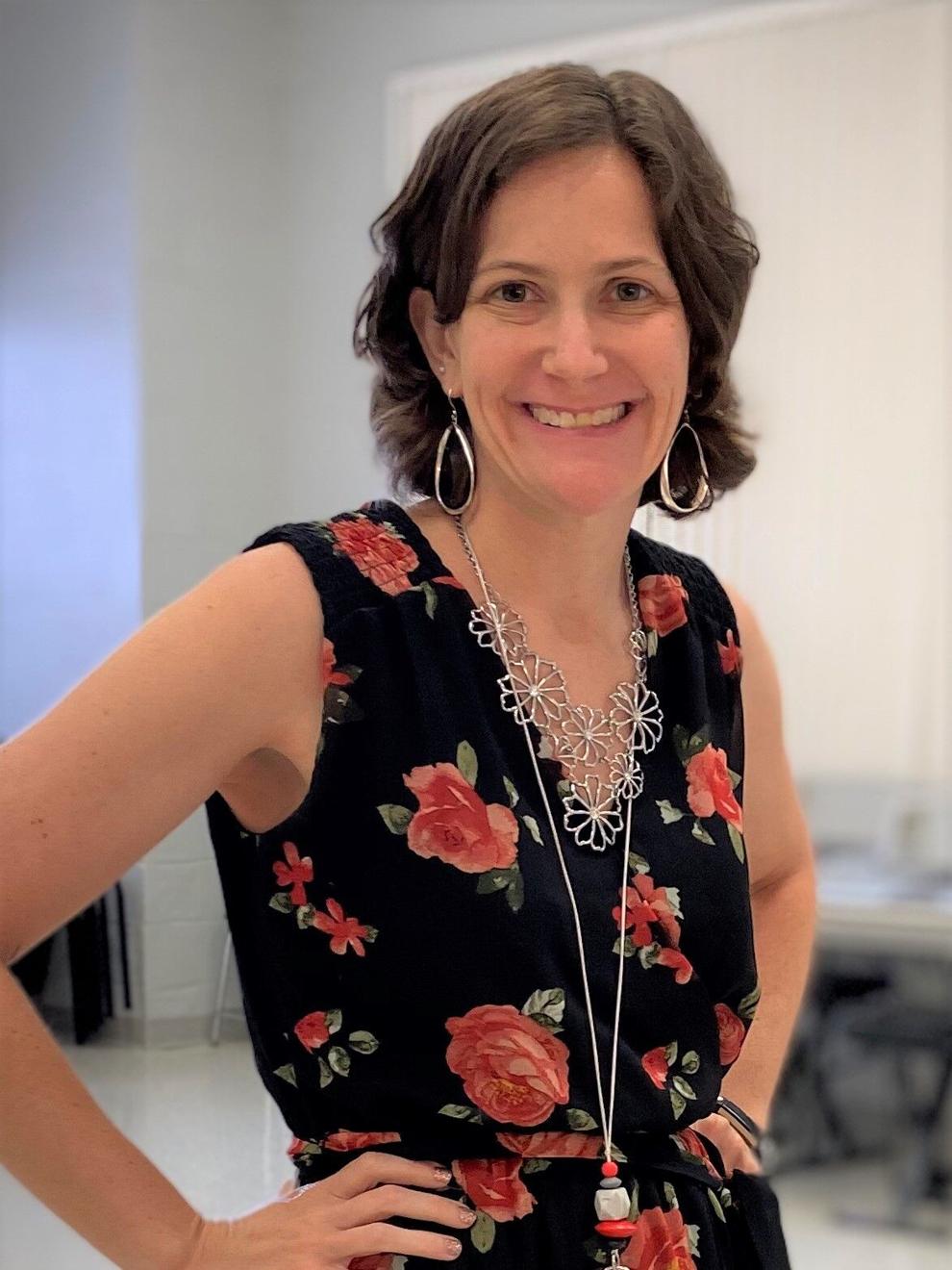 Lacey Jacobs, school counselor at Jenkins Elementary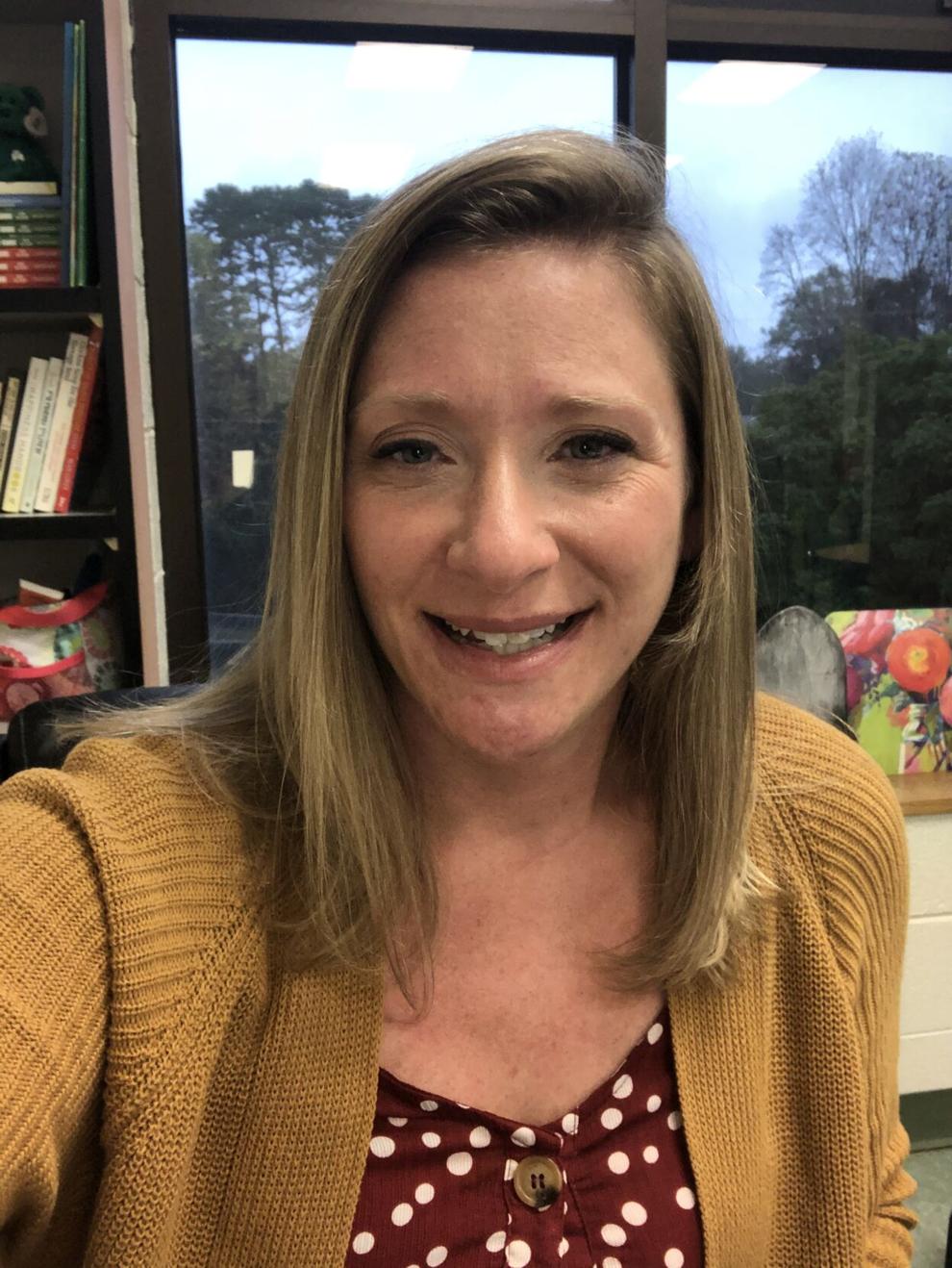 Natasha Stiles, Graphics & Photography Academy teacher at HCAM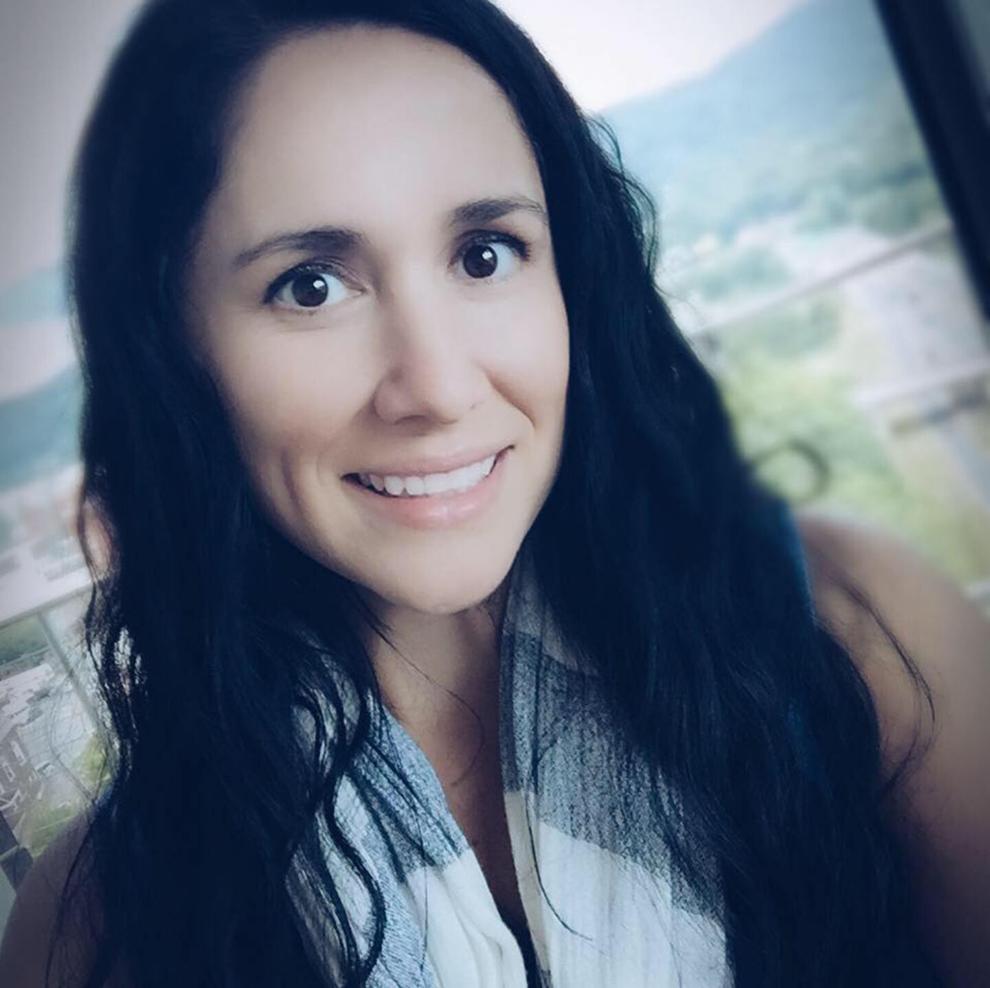 Peter Rothenberger, fourth-grade teacher at Longview Elementary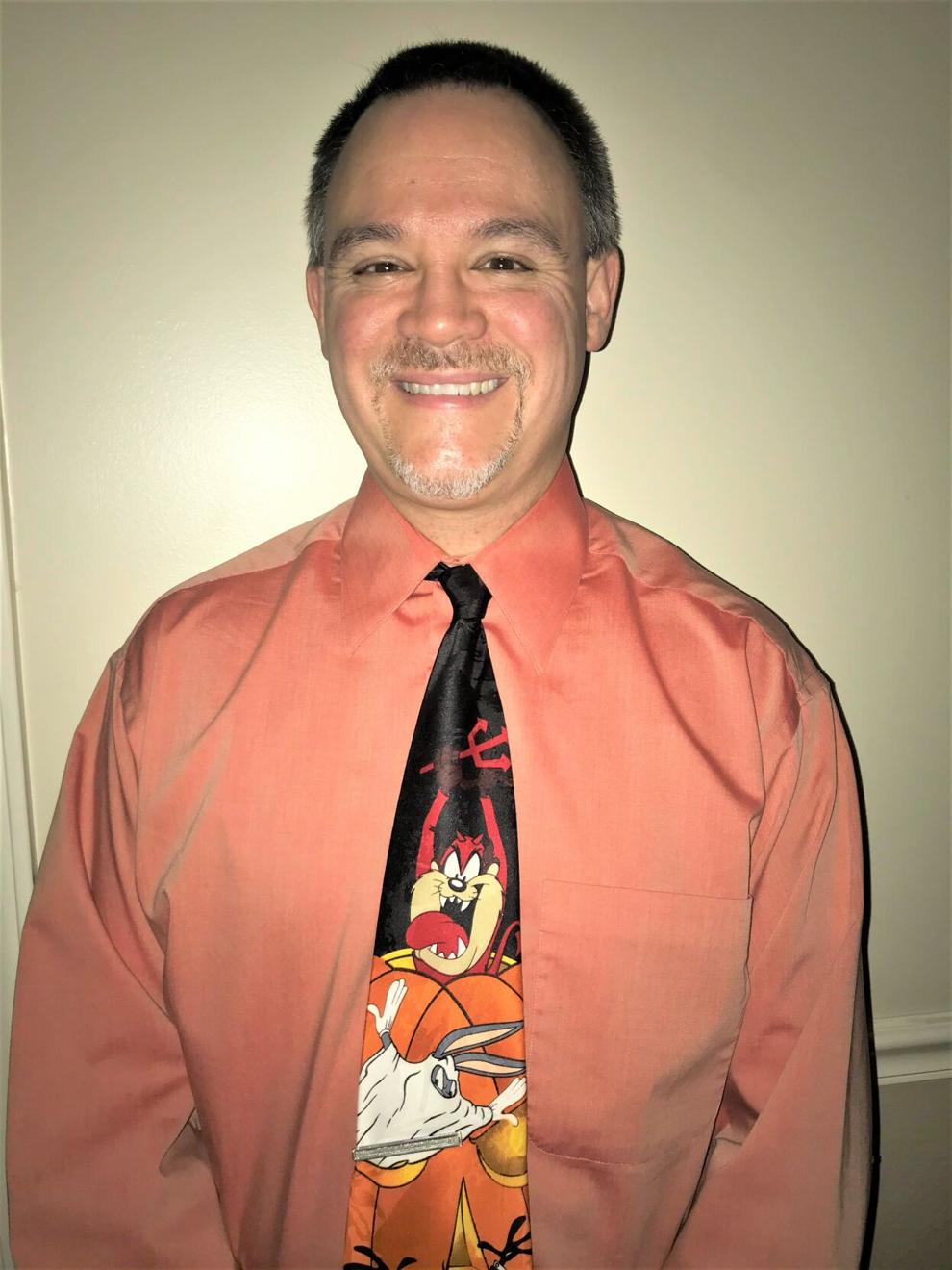 Rebecca Tuttle, principal at Hickory High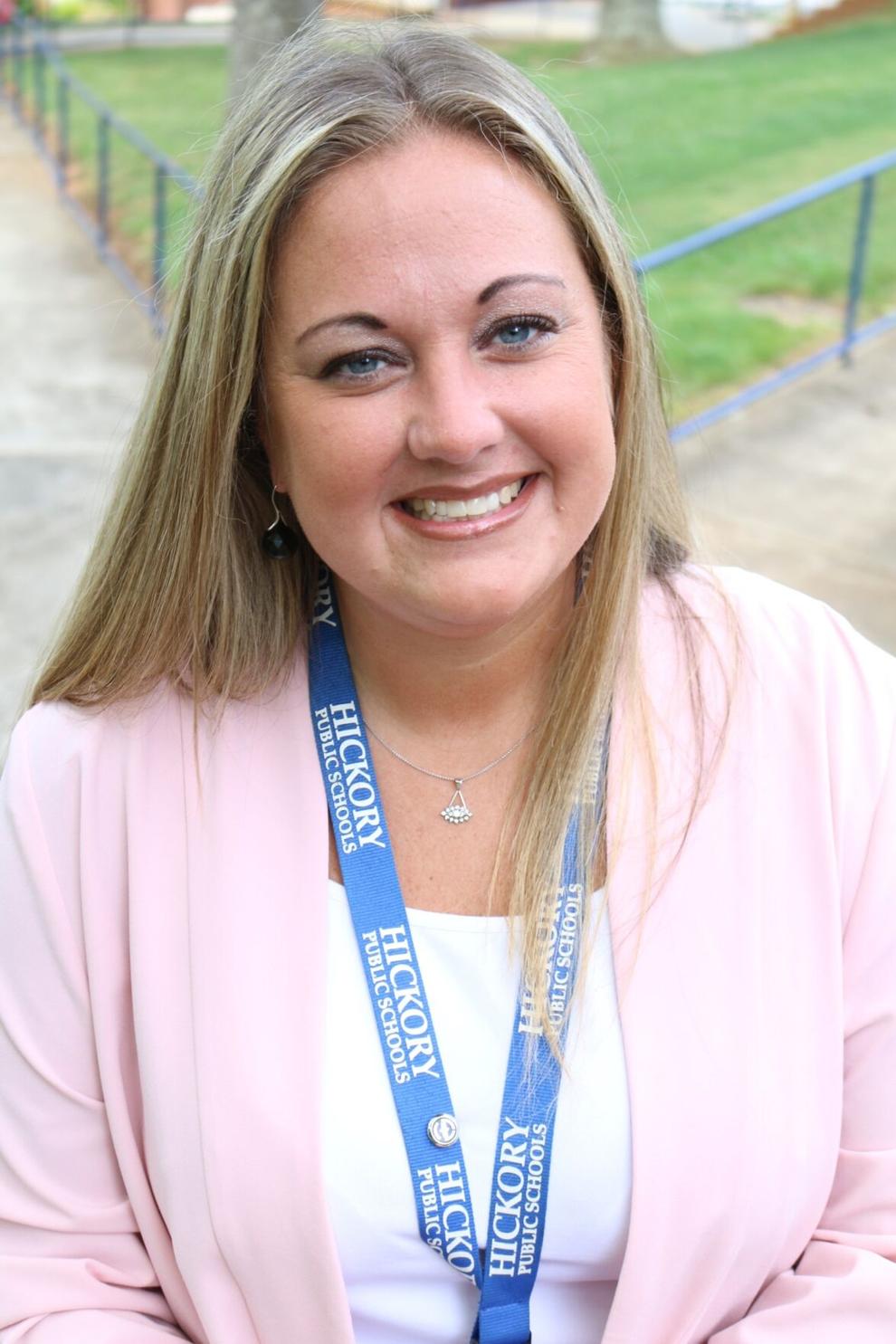 Emily Willis is a general assignment and education reporter at the Hickory Daily Record.