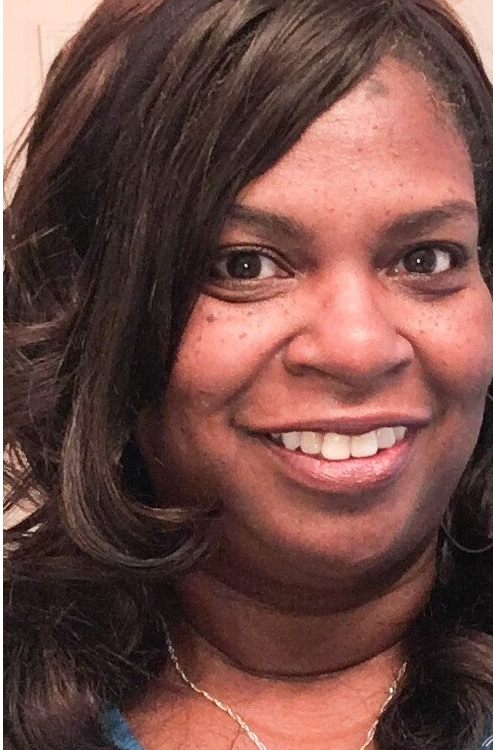 HICKORY — Dr. Brenda DeLee, the executive director for the Center for Professional Excellence at Catawba Valley Community College (CVCC), has been appointed to serve on the statewide professional development project.
DeLee is one of 12 individuals that will be working this summer on courses for the Student Success Center through the Center for Professional Excellence. Two people are assigned to each course, and courses will be available to all community colleges in the system. She was nominated to serve on the committee after being selected by Dr. Keith Mackie, Executive VP for CVCC, who felt she would be knowledgeable in a topic and do a good job creating the module.
"I am enthusiastic about the opportunity to help create professional development courses that will promote excellence and innovation in teaching and learning," said DeLee, a South Carolina native who earned a doctor of philosophy degree in computing technology in education at Nova Southeastern University last year.
DeLee's focus will be the Universal Design course, which was listed as one of the top six asked for professional development opportunities according to a state-wide faculty and staff survey and information from the Belk Center for Community College Leadership and Research.
Among the focuses of the Universal Design course are the connection to student learning outcomes, addressing the needs of multiple learners and both technology and portability. This Universal Design course and other courses will be offered through the Student Success Center's Learning Management System — Moodle — starting this fall.
Once completed, faculty at CVCC will have access to robust professional development courses that focus on teaching and learning, and it will also help to create cross-institutional promotion of faculty research collaborations.
DeLee will continue to work with The Student Success Center, the Belk Center for Community College Leadership and Research at North Carolina State University Belk Research and other community colleges to create effective professional development opportunities for faculty.
DeLee has spent nearly 14 years at Catawba Valley Community College serving in a number of roles, including the department head for Business Technologies, director of E-learning Design and Quality Matters Coordinator. Last July, she was hired as the executive director for the Center of Professional Excellence, where she works to encourage and support an institutional climate that promotes student success by fostering professional and personal growth opportunities for all employees.