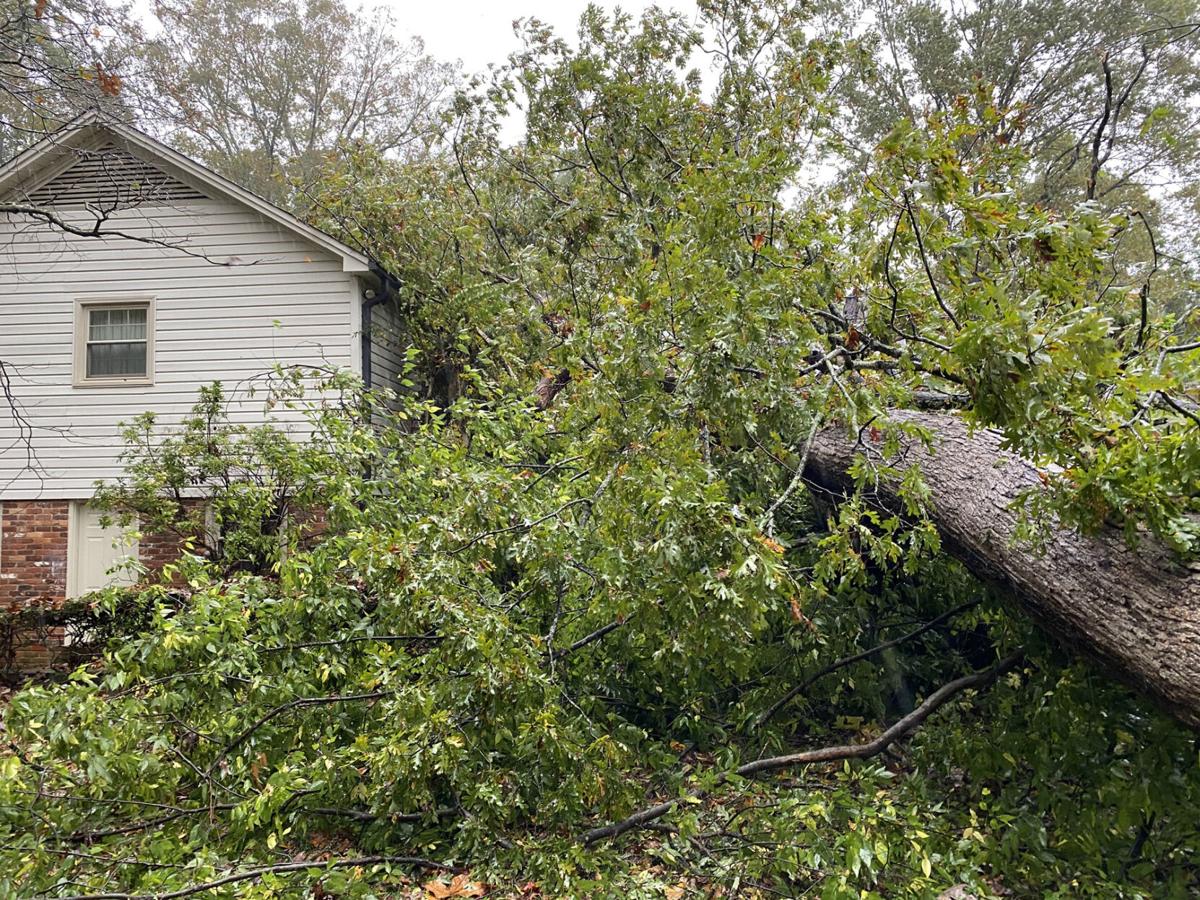 Prior to quarantine, I had the nicest little home office, a real girlie sort of space. Lots of color and memorabilia.
I'd just finished changing several shelves from holders of office supplies to organized displays of children's toys for when the little grands visited when my husband Mark announced he'd be working from home for a while. Our house has a number of rooms, including spacious, seldom-used formal living and dining rooms.
Carrying all the equipment needed for conducting business with folks around the world, he walked past the formal rooms and straight into my office. No "if you don't mind" or "please" or "thank you." Just charged in, moved my things aside on the fabulous table I'd been using as a desk for many years, and set up a workstation the likes of which put me in mind of those genius IT people who solve crimes on TV shows.
My laptop and I were no longer welcome.
Even if we had been, how's a person supposed to compose stories with Zooming and conference calls going on morning, noon and night? It's like a party in there some days. In fact, a bunch of them actually partied via Zoom the evening before the Christmas holidays began.
So, when a huge old oak came unbelievably close to crashing through what used to be such a lovely place for me to work, I couldn't help but think, "Ha! Serves you right, Mark!"
Here's what happened. Tropical Storm Zeta struck on Oct. 29, 2020. I was out of town. Mark was in my office (of course!) repeatedly looking out one of the windows because of the howling wind and pouring rain. He texted his colleagues, the ones he'd be Zooming with or conference calling with that day, and told them he might lose connection at any moment.
A Zoom call began, the howling outside intensified, and Mark, completely distracted by the commotion, got up to have another look out the window. At that moment, the top-most branches of a 100-foot-tall oak were making their way toward the back of our house — my office specifically. "It was like slow motion," Mark recalled. "I ran."
He flew toward the front of our house and out the door. In the meantime, the tree landed. Mark doesn't recall hearing a thud. Likely his heart was pounding too loudly.
Regaining his composure, Mark re-entered our house and returned to my office. When he looked out the window, he stared at the top of the tree. It was resting against the outer wall and filling a garden space of flowering bushes, dwarf trees and small evergreens.
Our house is L-shaped. The tree had fallen within the L, so branches not only covered the windows of my office and those of other rooms along the same leg of the L, but also along the short portion, which includes the den and the master bedroom. If you looked out any window or doorway toward the garden, it was like peering into a dense jungle that was resting against the house.
Mark examined rooms and then the attic, checking for damage. He was relieved not to find a tree limb inside the house. He didn't know it at that moment, but just up the street from us, a big oak sliced right through the middle of a house, one that recently had sold, the new owners having not moved in yet. Talk about an unexpected fixer-upper!
Definitely no Zooming that day! Ironically, my office was vacated. I could have reclaimed it at least for the day, but there was no power, no internet service, no anything except a view of some very confused squirrels.
Mark got on his cellphone and contacted our insurance company, followed by contacting the first of many tree removal businesses. I say the first of many because it proved challenging to find a tree person willing to take on the task of dealing with our fallen oak. It wasn't going to be easy to get the thing out due to all of our neighbors' fences. Our backyard is nearly fenced in by fences that don't belong to us. There are fences belonging to the next-door neighbor to the right, the next-door neighbor to the left, the backyard neighbor to the right and the backyard neighbor to the left. All connected to each other. I'm thinking now that there should be some sort of rule against such a thing — being hemmed in without wanting to be.
It seemed to me that the best way to remove the big oak was to cut it up into big chunks and then lower equipment from a helicopter, attach it to one chunk at a time and fly it away. Of course, none of the tree men with whom Mark talked had helicopters. There was only one access point to the tree, and through it they'd have to go with heavy equipment.
We cringed. It had been only a couple of months since our new driveway was put in, only a few weeks since a landscaper had begun installing new bushes and sod. There was one path the tree that people could follow from the front of the house to the inside of the L, one that didn't cross the driveway, damage the new yard, or trespass on the neighbor's grass. Only one. Meaning whoever accepted the job was going to have to be true to his word to stay on that path.
Tree guys came, they saw, they suggested, they quoted, they said they'd get back in touch. They did not. This went on for weeks. People around town stopped to look at the tree. When we'd see them again, they'd ask, "Have you gotten that big tree out of your backyard yet?" Zoom colleagues inquired regularly about the tree. One, a man in China, was most concerned about the squirrels that kept appearing on the top branches and peeking into the office windows.
Then one evening, Mark's mother shared the story of a tree crew coming to her and Mark's father's house the previous day to remove an old cherry tree. Mark and I stopped listening to the tale, which centered on one of the tree fellows falling into the hole left when the tree was removed, and focused on the fact that the elder Canroberts had had luck getting tree work done. "Who are they?" we asked. "How do we get in touch with them?"
Ultimately, the same tree guys took care of our collapsed beauty. They not only accepted the challenge and lived up to their promises, but they talked and laughed while they worked and cleaned up after themselves so well that one could pretend no tree had ever fallen.
One of the men counted the rings of the oak: 120.
Mark paid the crew on Dec. 17, 2020, nearly 50 days since Zeta had torn through our neighborhood.
There was no damage to the roof or outside walls of our house. A retaining wall and porch suffered injuries, and lots of garden plants don't look so good, but we're not complaining.
Well, I do have one complaint: Mark's still in my office. I'm thinking that if a tropical storm and downed mighty hardwood can't scare him out of there, nothing can.